One of my New Year's resolution this year is to seriously get fit and healthy. I feel like I have this resolution every year, but this time I am ready to commit. I need to eat more healthily and hit the gym to bring up my endurance. A 2016 goal of mine is to run up the Bethesda metro escalator at full force without losing my breath! We'll see about that…
To get ready for some gym excursions I recently hit Goodwill to find  "new" workout gear. While I do have some from Goodwill already, I wanted to expand my collection so I don't wear the same 3 things on repeat.
Luckily, Goodwill made my day. A XXS woman (I'm petite!), donated a lot of tiny cute Kate Hudson Fabtheltics gear in many great colors and patterns. This brand is not as expensive as Lululemon (the styles cost between ($15-75), but the cuts and materials are to die for. Let's just say that after that Goodwill trip, I feel like I'm all set for the season! Although, if I ever see Nike or Adidas at Goodwill, I can never say no. 😉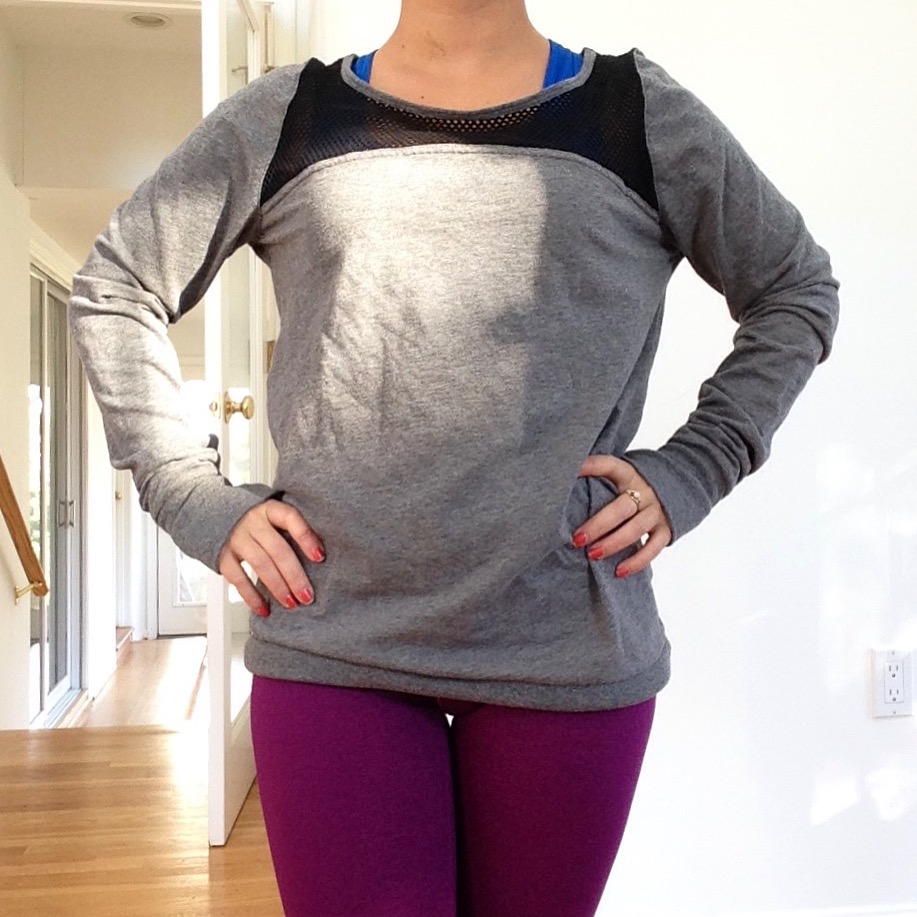 When I zipped on over to the South Dakota Goodwill in my Zipcar, I found both these leggings and sweatshirt. They were each about under $6, an incredible deal considering workout clothing usually retails for about $20 a piece.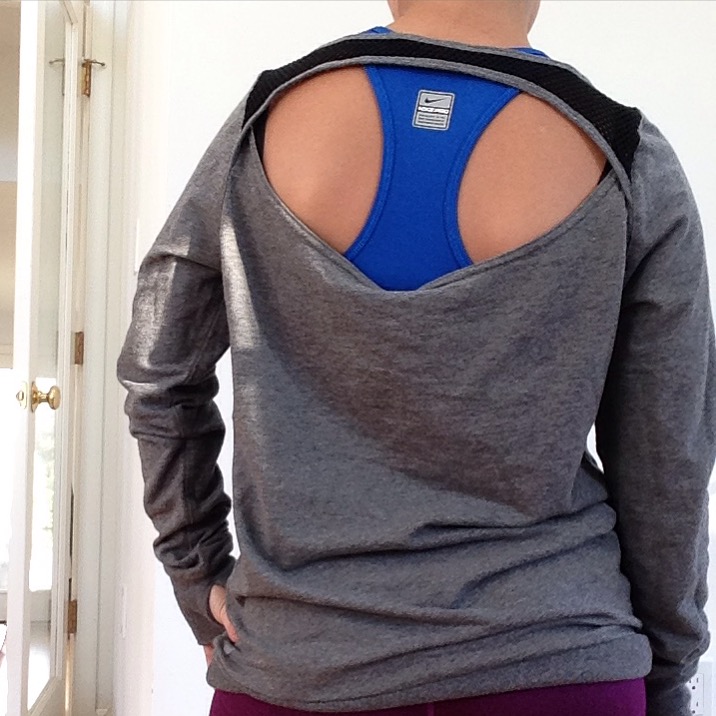 Don't you just love the open back of this top? It really accentuates the the back cut of any workout top like the one I'm wearing. It's also incredibly breezy, so when I get sweaty at the gym, I'll stay comfy and cool.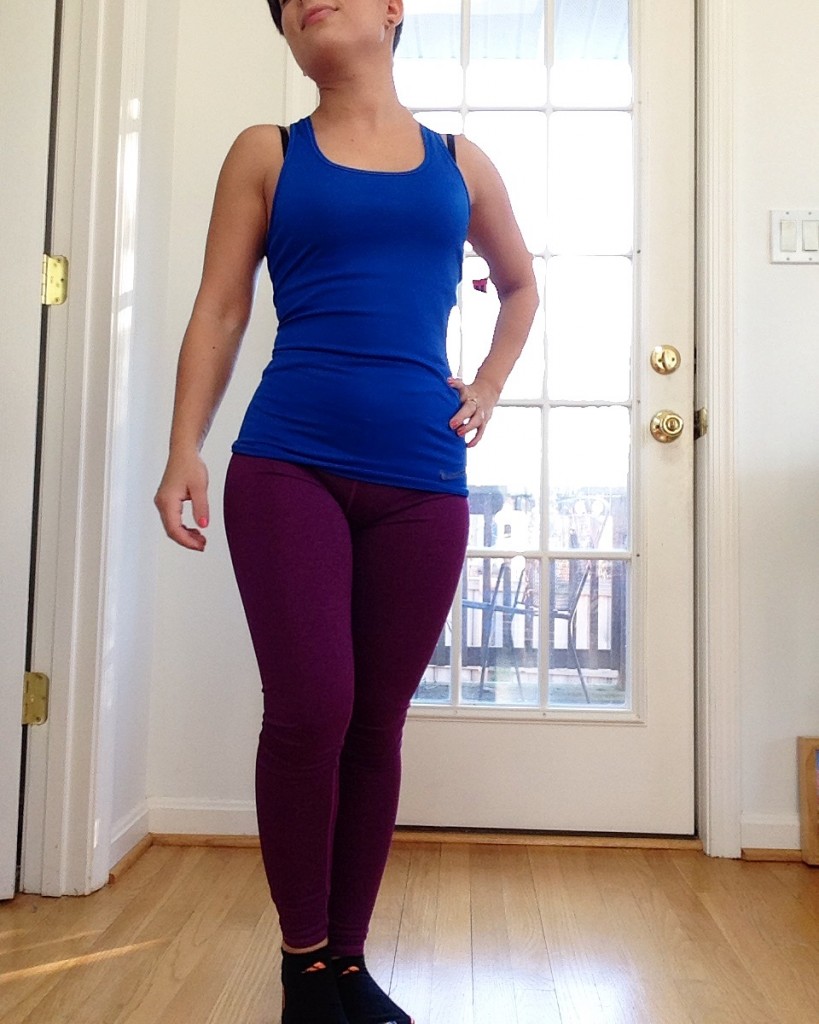 This blue top is by Nike and came from the Rockville store, also retailing under $6. The color is so funky and bright which I love. Standing out in workout clothes is more than good with me! It gives all us fashionistas an excuse to let our personalities shine without worrying about if it's appropriate for a certain occasion. It's just the gym!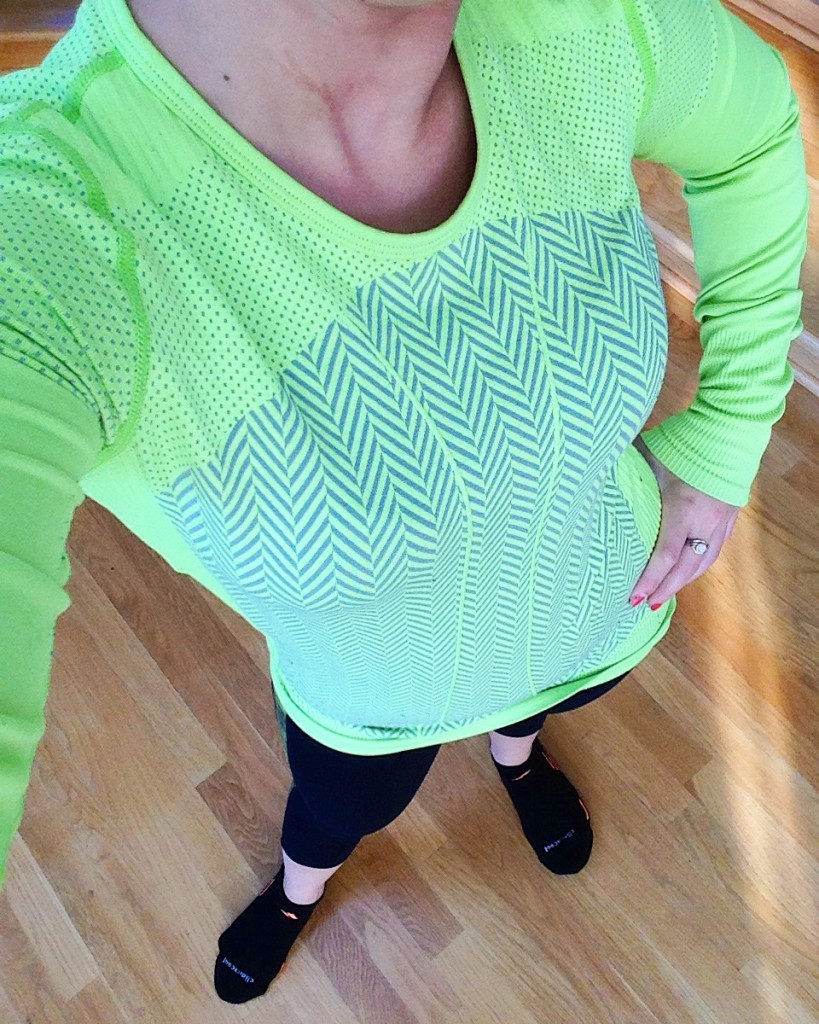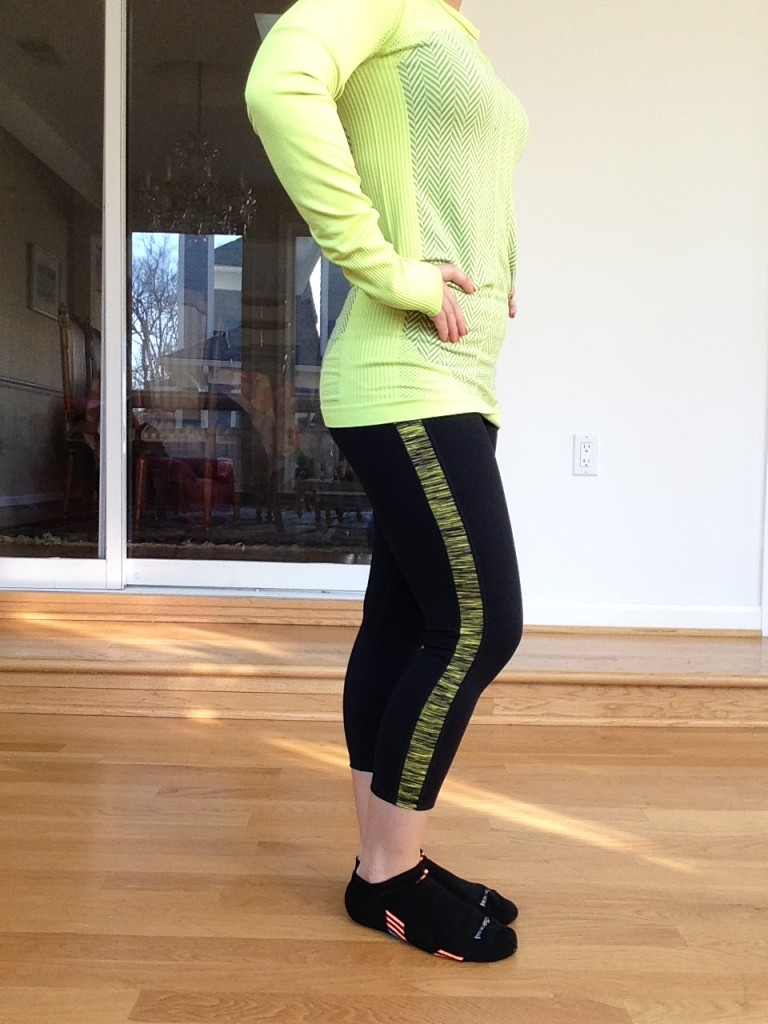 This top and leggings were under $12 all together and are by Kate Hudson's workout brand, Fabthletics. What I love most about these is the style and they match! The color schemes in both are super similar.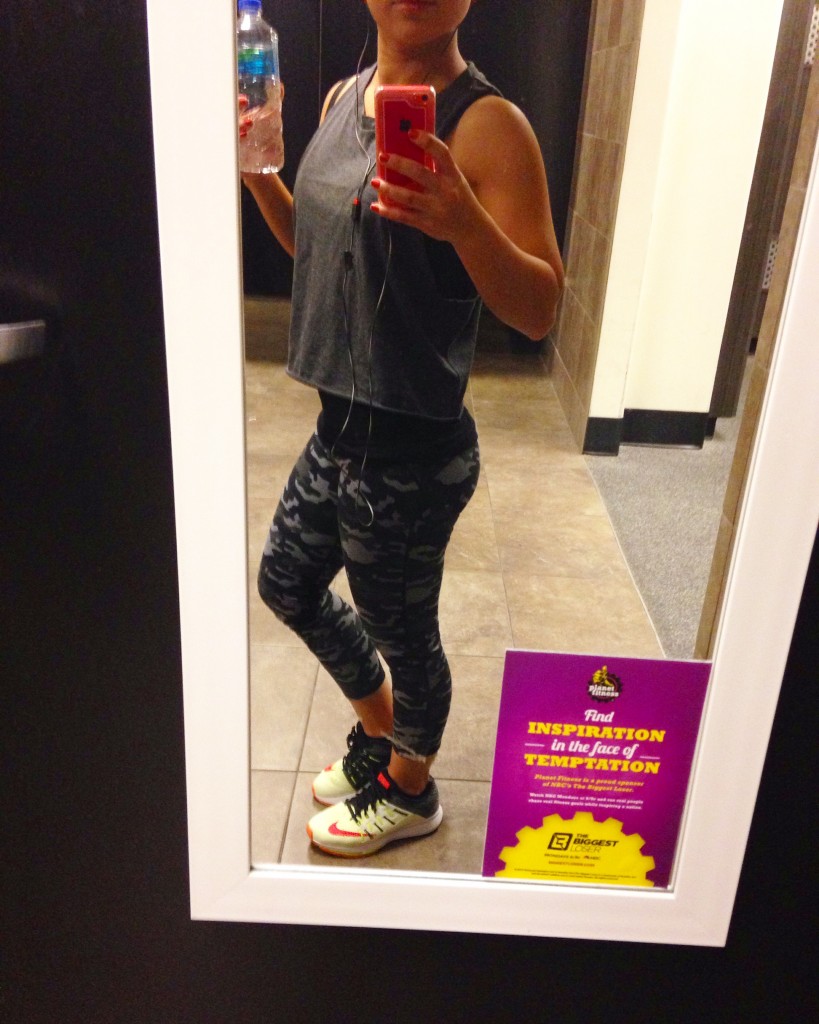 These leggings are ALSO by Fabthletics and they're my favorite pair from my haul because they fit perfectly and the pattern is super fresh. The neutral camo pattern is super versatile and matches a lot of top colors while still having some flair.
Have your purchased workout gear from Goodwill? Do you share the same New Year's resolution that I have?