July marks one of the sweetest months of the year – National Ice Cream Month! I used to dislike ice cream as a kid, but as I've grown older, this cold treat has become one of my favorite desserts.
The varieties…the consistencies…there's something for everyone! And that's what thrifting and ice cream have in common.
All can enjoy a nice scoop or a relaxing trip to Goodwill; no matter what, anyone can find something that caters to their unique tastes.
So to celebrate thrift, ice cream, and summer, we've compiled trip recommendations to get your Goodwill + ice cream fix.
These local spot pairings highlight local flavors (daily and dairy-free!) and different sections of the DMV region, including Arlington, Falls Church, Rockville, and Washington, DC.
Washington, DC
The only Goodwill of Greater Washington location at 2200 South Dakota Avenue is well-situated near multiple local ice cream shops that offer a variety of mouth-watering flavors. For as little as a 15-minute drive away, you can enjoy original creations from the following:
The Goodwill in Fairfax, VA, has a small business scoop shop close by.
The second newest Goodwill location on Rockville Pike in Rockville, MD, is in a neighborhood rich with options.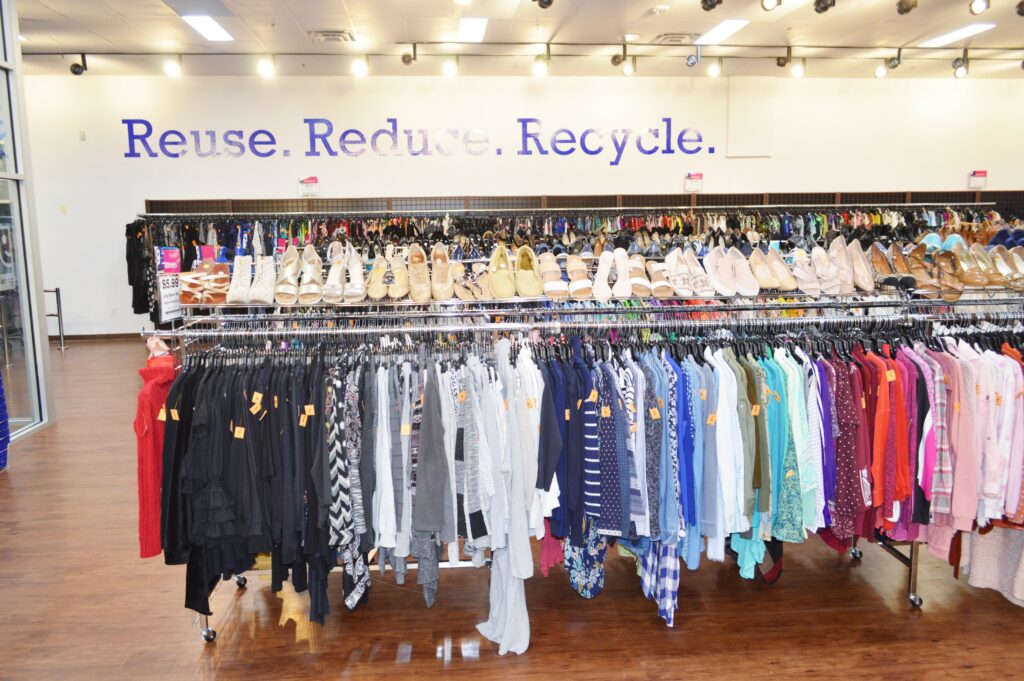 If you're out in the Falls Church, VA/Arlington region, we've got some recommendations:
Fun Fact: The owner of Ice Cream Jubilee started making ice cream in her apartment kitchen in 2009!
Stay cool this summer while supporting local businesses, the community, and Goodwill's nonprofit mission!
Similar Reads: