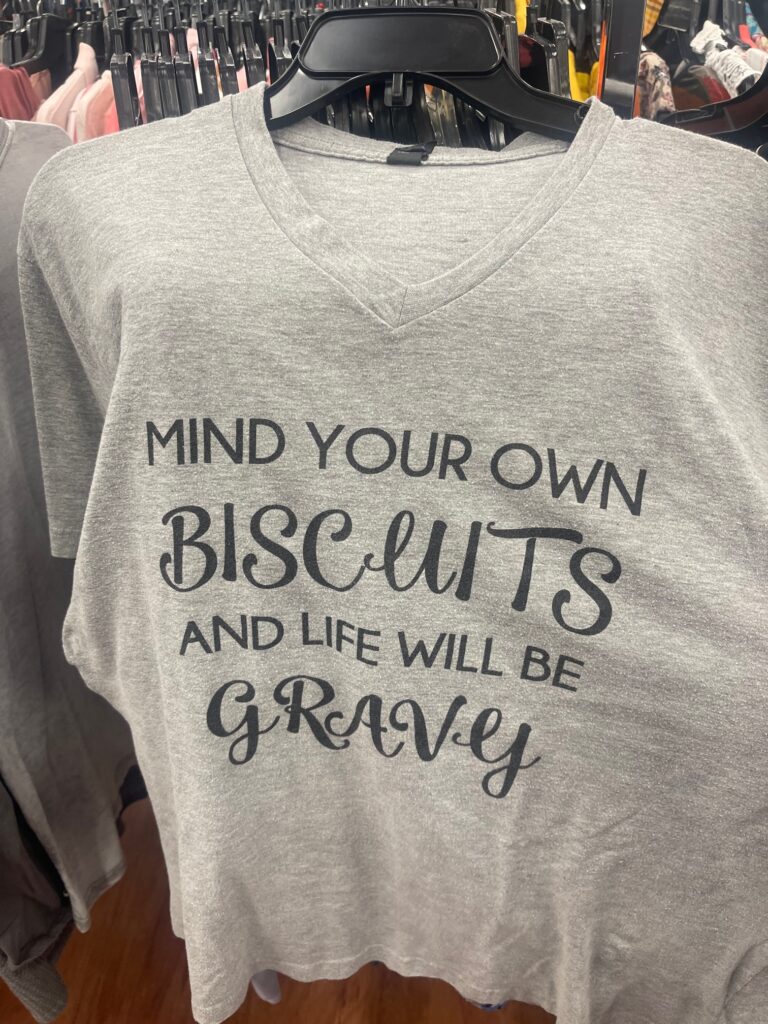 It is always cool to discover what items people donate to Goodwill. One of my favorite and most worn fashion items is graphic t-shirts. You never know what funny and quirky sayings you can put on a t-shirt. Plus, they are quite the steal at $4.99 each at Goodwill. 
While hanging out at the Dale City and Hayfield locations, I found cool graphic t-shirts that would be perfect with jeans, a sequin skirt, a pair of sneakers, or heels. Graphic t-shirts also show part of your personality without saying a word. 
Here are a few of my favorites I saw: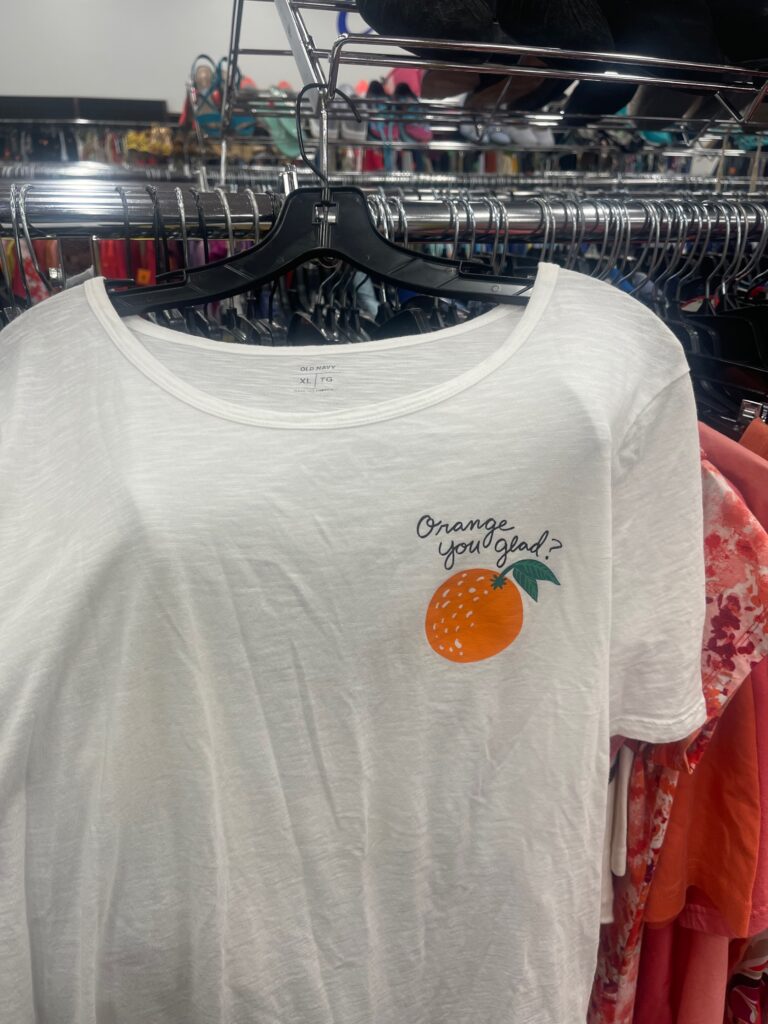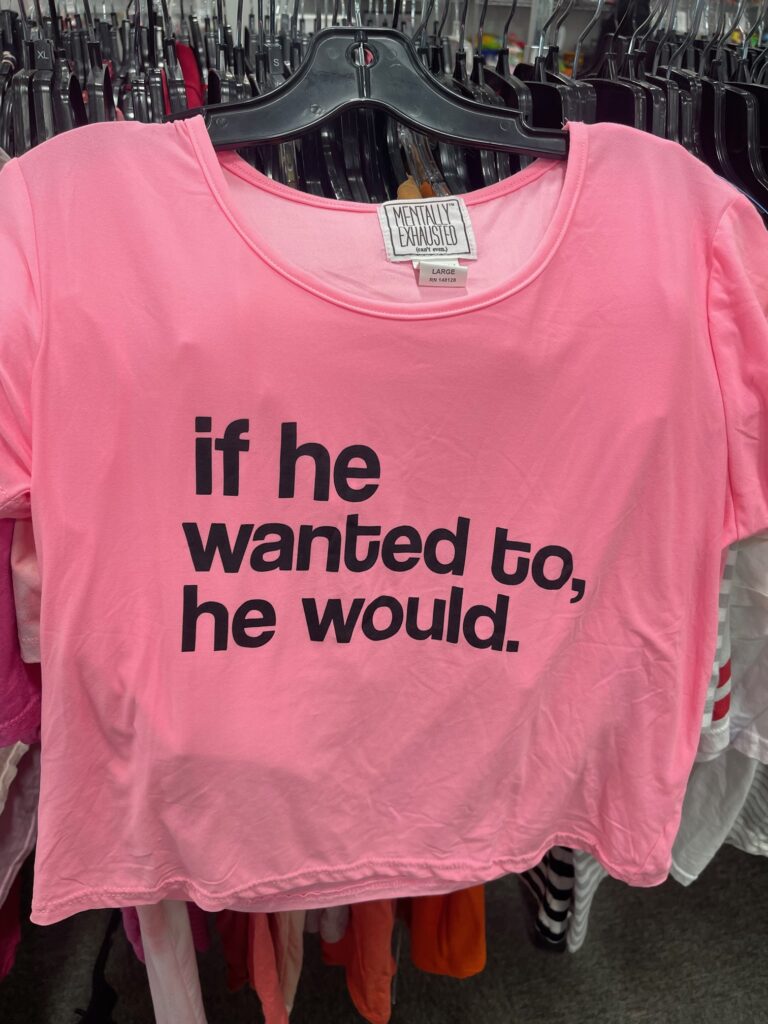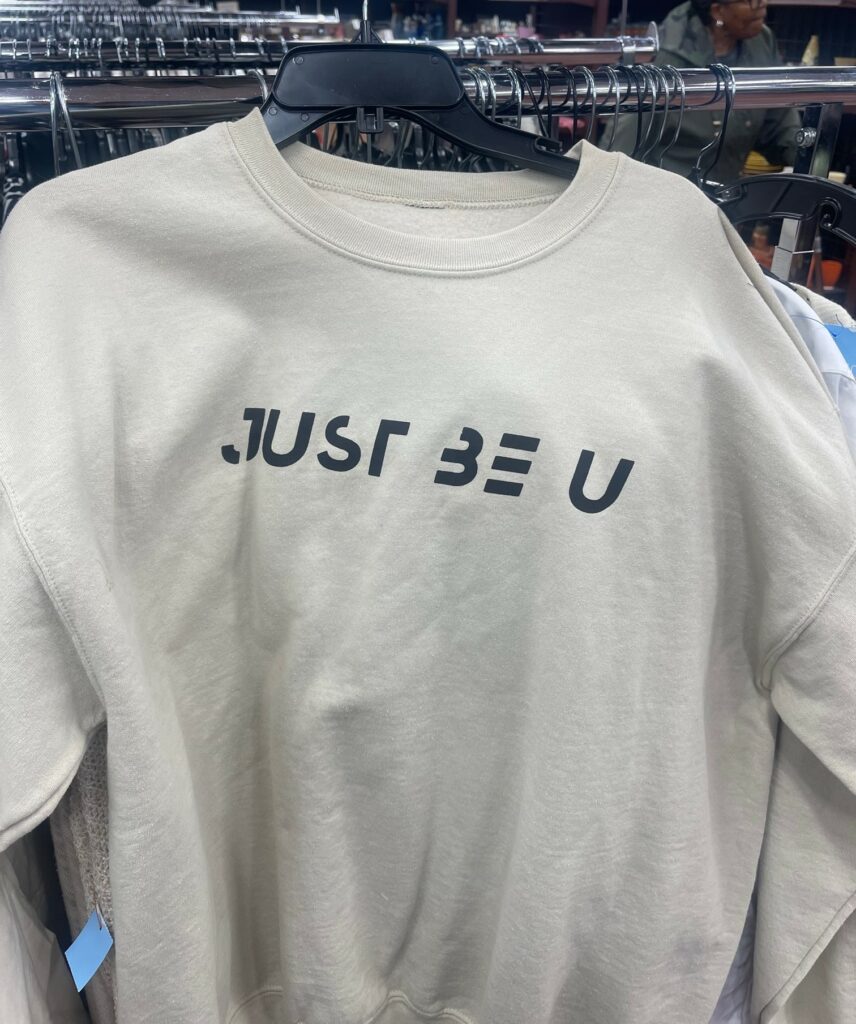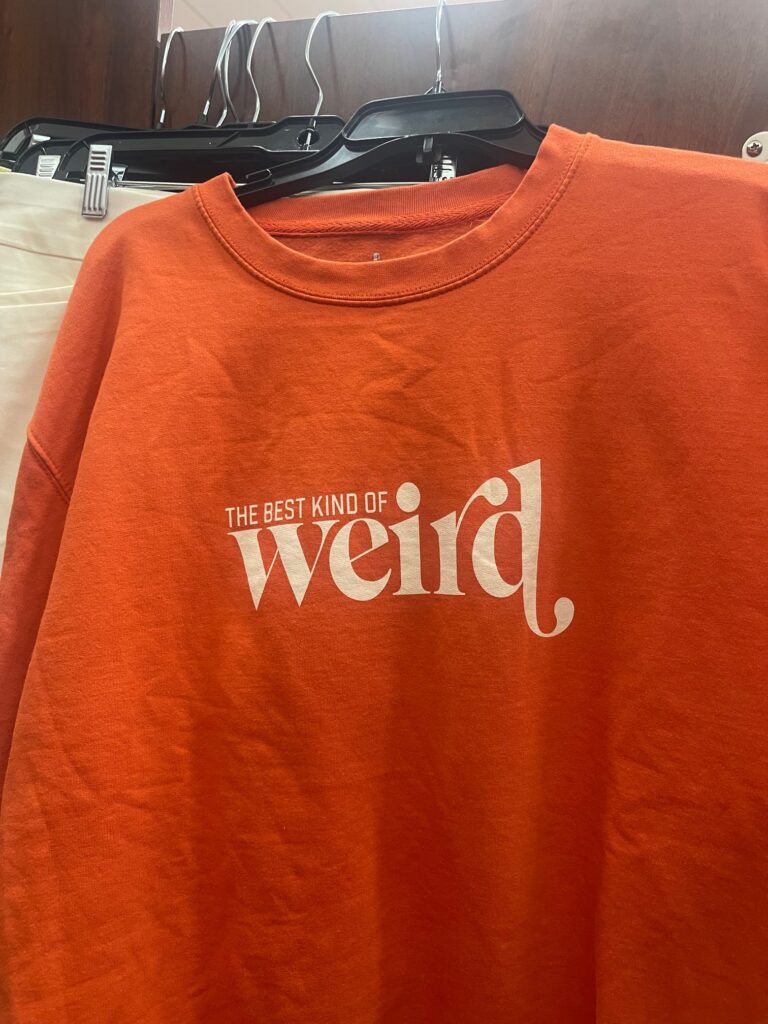 However, my favorite is a sweatshirt stating "The Best Kind of Weird," which is how I could describe myself. I don't consider myself a total weirdo, but only the good kind! 
Check out Goodwill for these graphic t-shirts and more! 
---