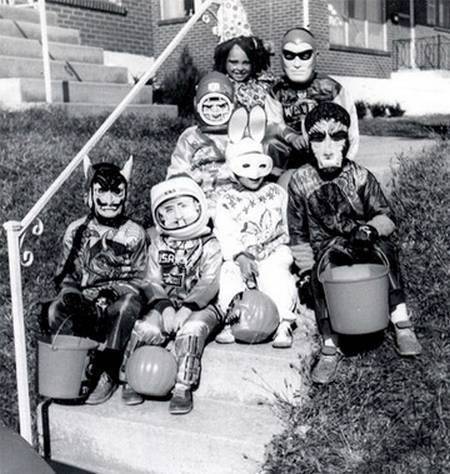 It seems like summer was just yesterday. I love the change of seasons and I especially look forward to celebrating the fall holidays. Halloween is one of my favorites. I revel in the permission to be whomever or whatever I want to be without (much) judgment. I can choose to make people laugh, be a super hero and save the world or transform into my favorite celebrity. The costumes available today have come a long way from when I was a kid. I grew up in the era of the plastic molded mask with the elastic string that, it if didn't pop by the third house, gave you a tension headache and creased temples by the end of the night.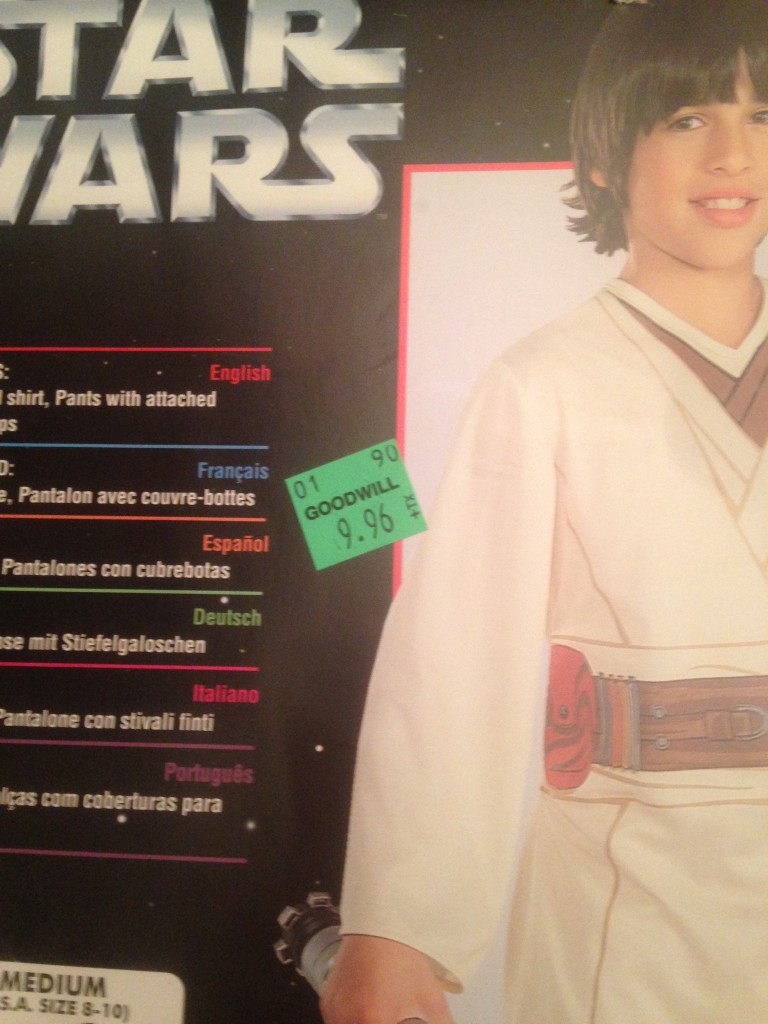 This year Darth Vader, Master Yoda and Obi-Wan Kanobi will flank my transformation into Princess Leia. Our theme came to life as I was cruising through one of my favorite DC Goodwill retail stores. My son found a new, in-package, Obi-Wan costume.When I saw that the price was under $10 bucks, a theme was born.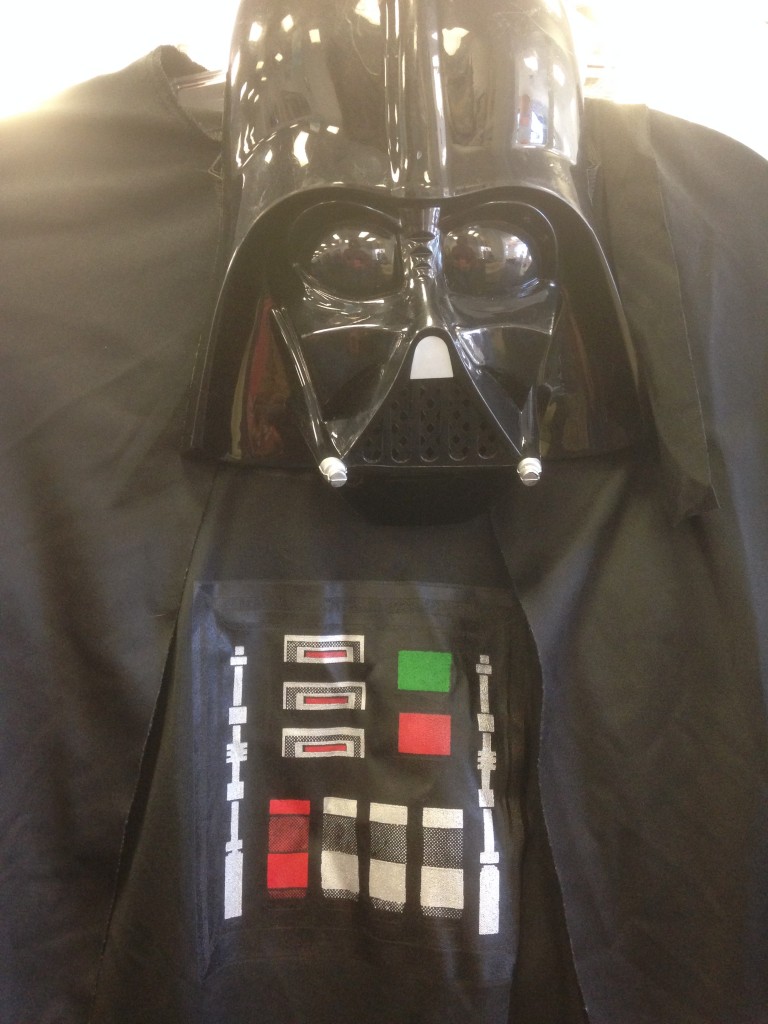 I also scored Vader's mask and cape for a steal.
The staff at Goodwill makes it so easy to shop seasonal items. In most stores there's a collection of costumes on one or two racks right at the front of the store.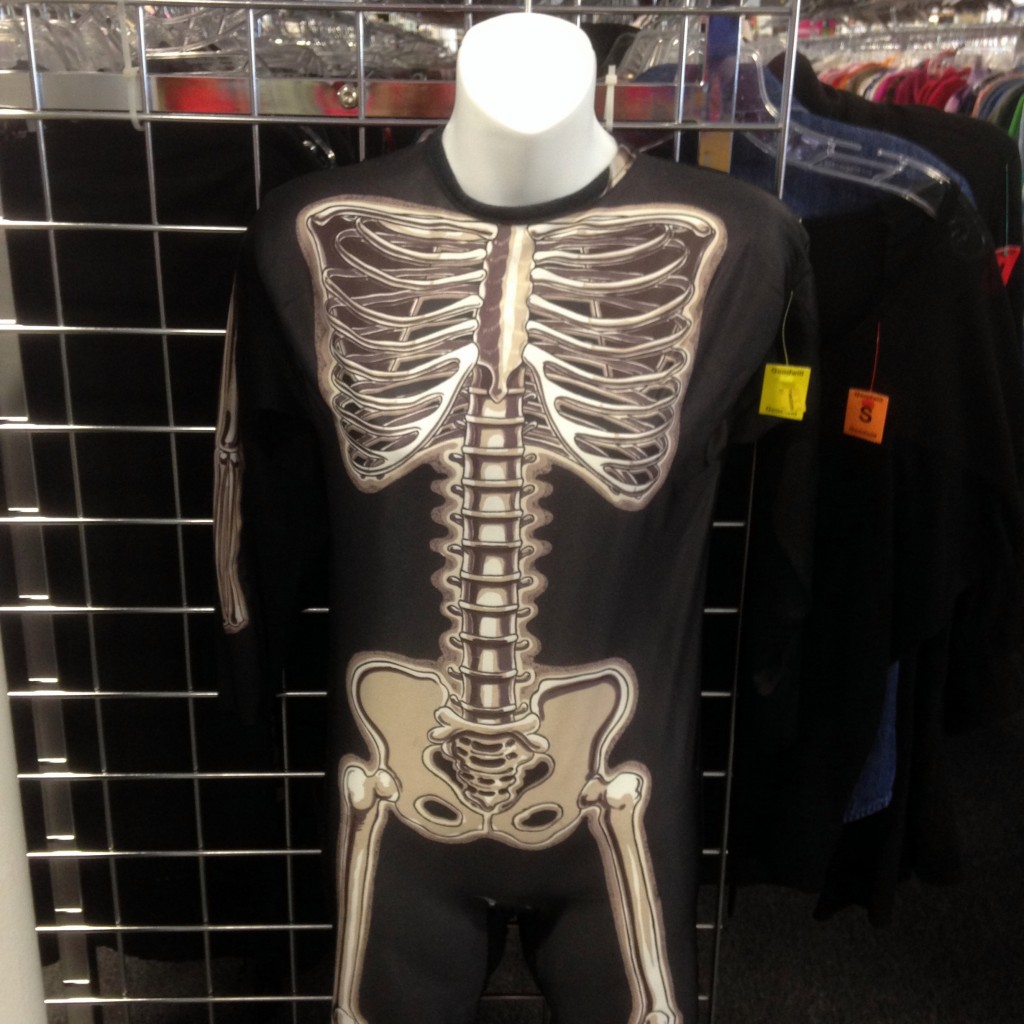 But don't stop there, you'll find skeletons…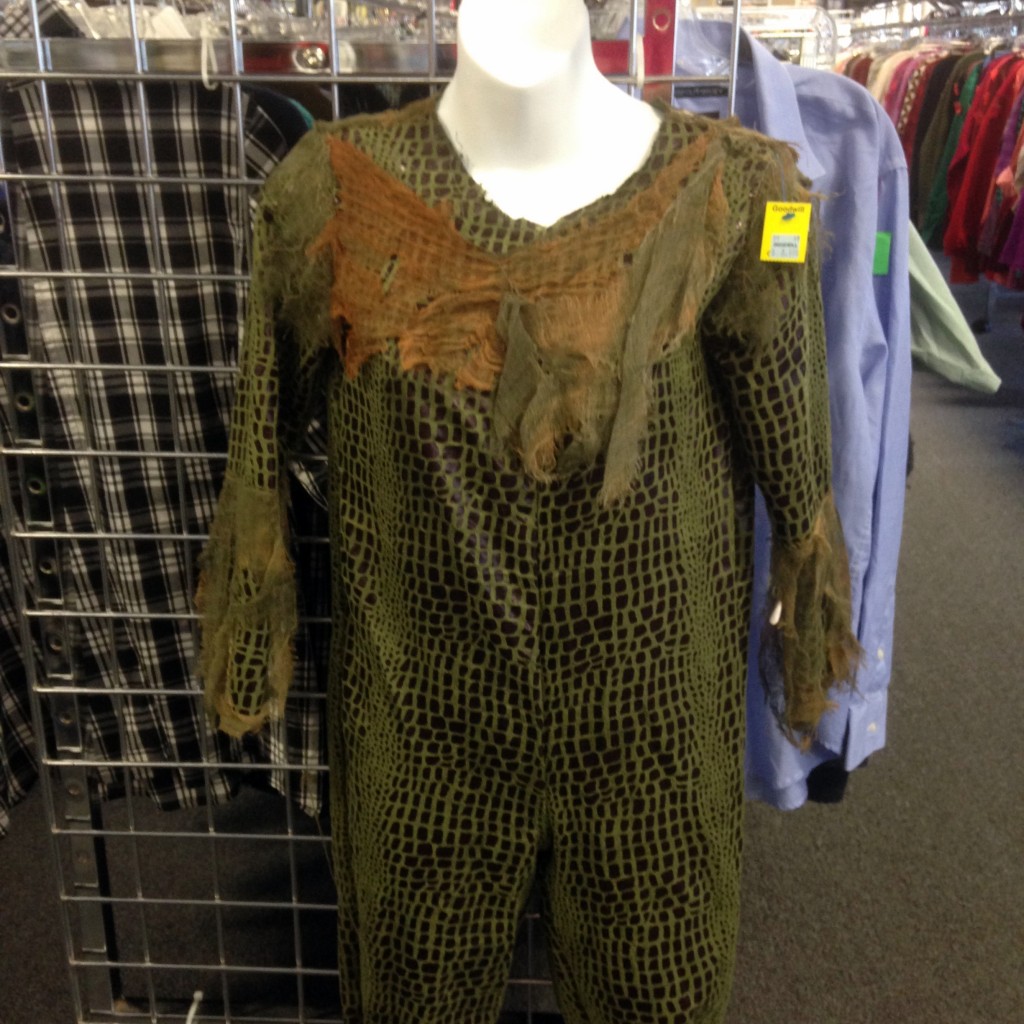 and swamp monsters…..lurking throughout the store.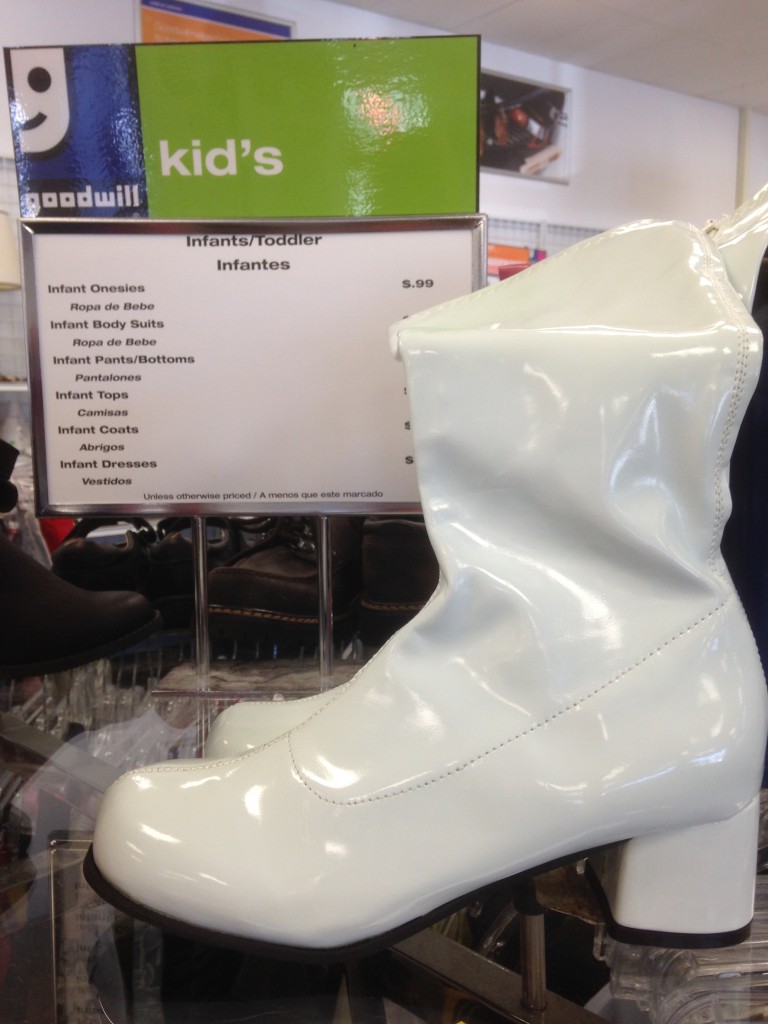 Goodwill is also a great place to use your imagination and create an original costume. My daughter, who is creating her own character, was inspired by a pair of white "Go-Go" boots to be a spy (hopefully somewhere in the galaxy).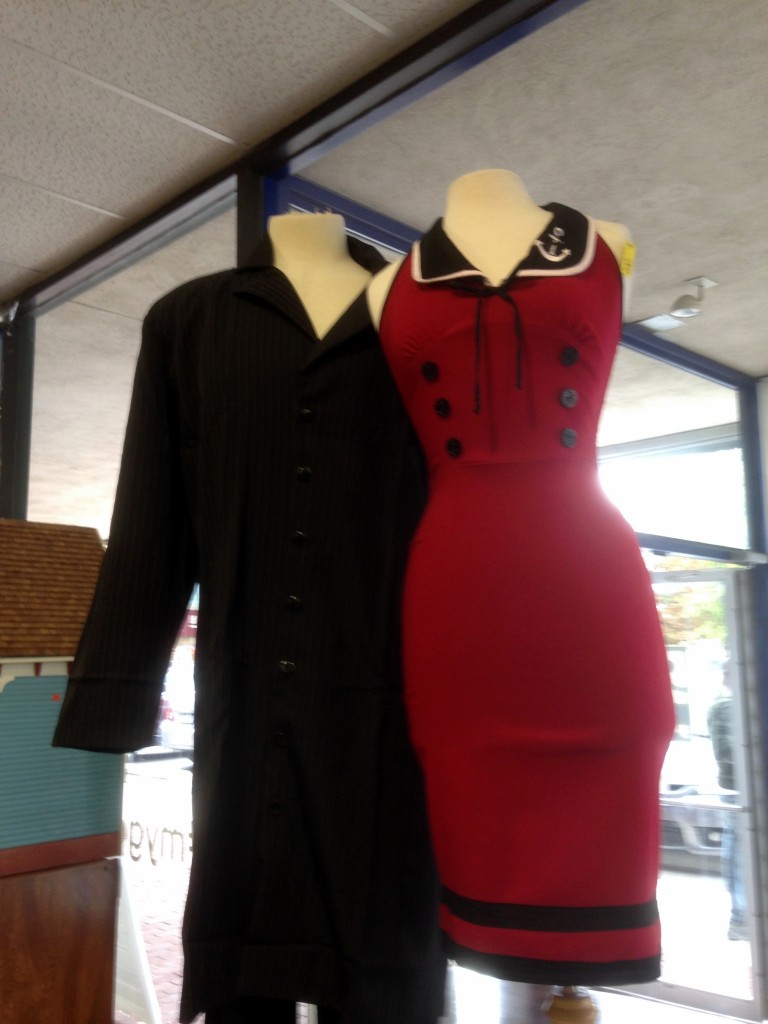 And for other do-it-yourselfers, an oversized men's suit and a cocktail dress can be paired up for a night out as Bonnie and Clyde.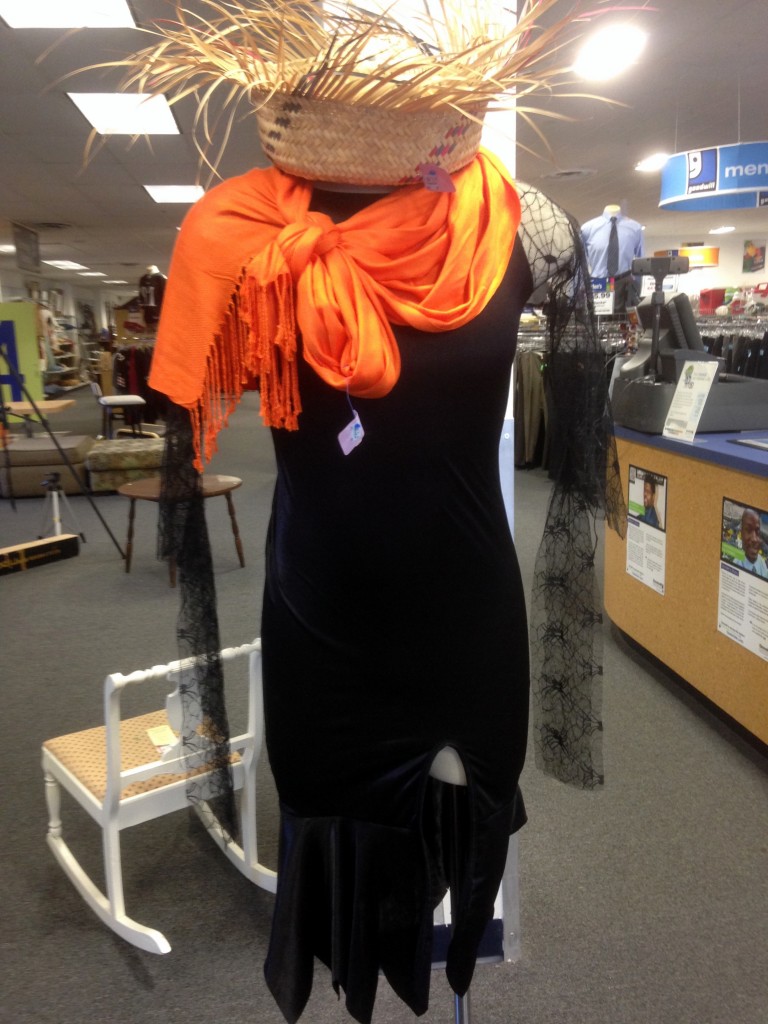 You can even find elegant "non-costume" looks (look closely, the arms of this dress were designed to look like spider webs).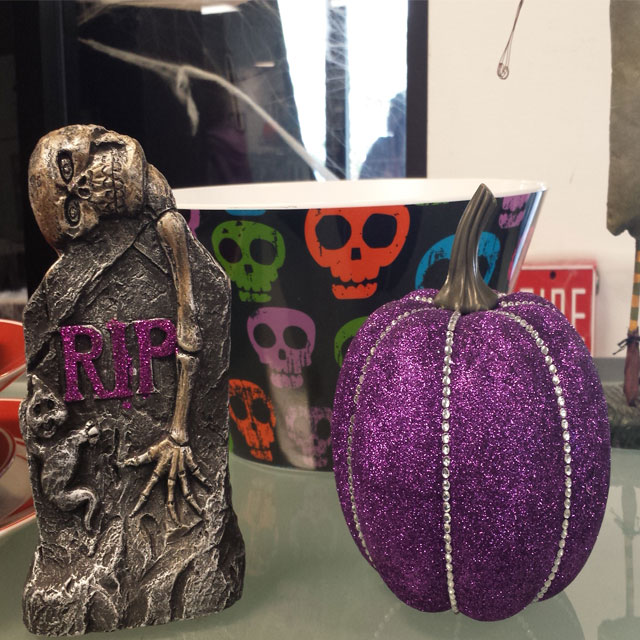 You can also score seasonal housewares and accessories to dress up your home. Our own DCGF shared some great ideas with us in an earlier post. 
So whether you're looking for a packaged costume or you're a do-it-yourselfer for Halloween, Goodwill is a SPOOKTACULAR place to stretch your imagination but not your wallet.
Have you found any Halloween costumes at Goodwill yet? If so, post your finds online using #MyGoodwillHalloween for a chance to win a $50 DC Goodwill Gift card! Here's more info.

An environmental policy professional with retail leadership experience and a passion for promoting the recycling, reuse and sharing economies, Danielle has been the go-to source for family and friends looking to save money and decrease their environmental footprint by purchasing previously owned clothing, and household items. About two years ago, she harnessed the insight from these experiences and is channeling her passion into building an online community called Perfectly Good. Read Danielle's blog at https://perfectlygd.wordpress.com and follow her on twitter @perfectlygd