The health and safety of our community is our ongoing top priority, and with the rapid spread of the Coronavirus, many are required to self-quarantine in order to prevent the potential devastating affect on the entire country's population. To prepare for a safe and self-sustaining self-quarantine, we're all flocking to grocery chains to stock up on all the food essentials.
But before you go home after a quick trip to your local Safeway or Giant, don't forget to stop by Goodwill to snag these 5 items. They will help you stay calm, organized, cozy and entertained during the rough days to come.
1.) Bins and Storage Containers
Now that we have quite the amount of extra food and toilet paper, how are we going to store to all of these items for ease of usage? Will they be stacked in a high hard-to-navigate pile, a sight for sore eyes? Will they become a new piece of furniture in our common area?
Before you park your car in the driveway to unload your bulk staples, take a moment to peruse the thrift store for some inexpensive bins and crates to manage your mass amount of goods.
And even if you've already done that necessary stock up, there's a chance you may need to stop out for some last-minute items. While doing so, you can still visit Goodwill to get what you need. For under $5 an item, there will sure be an array of organizational items available to meet some of your needs.
2.) A Snack Bowl
As I write this post, I myself am chowing on Chex right out of a box. But I admit, there are crumbs getting everywhere…inside the box, in my couch cushions…eek!
To tame this dusty mess, I recommend picking up a unique snack bowl (or multiple for the family) for all of your chips and cereal needs.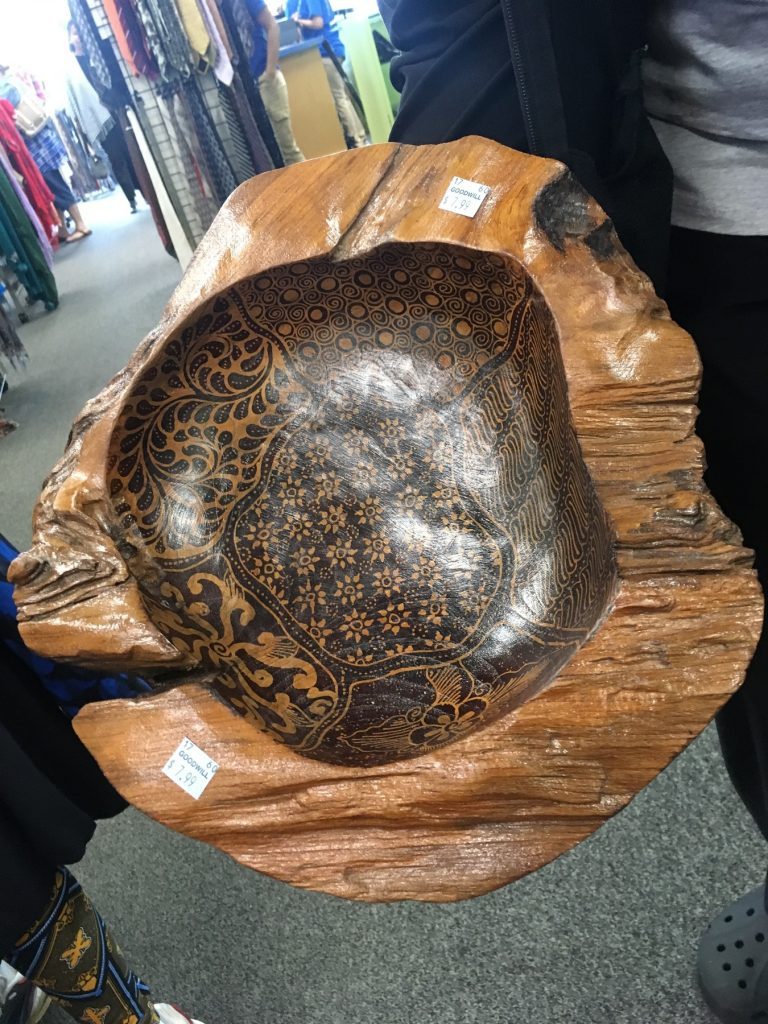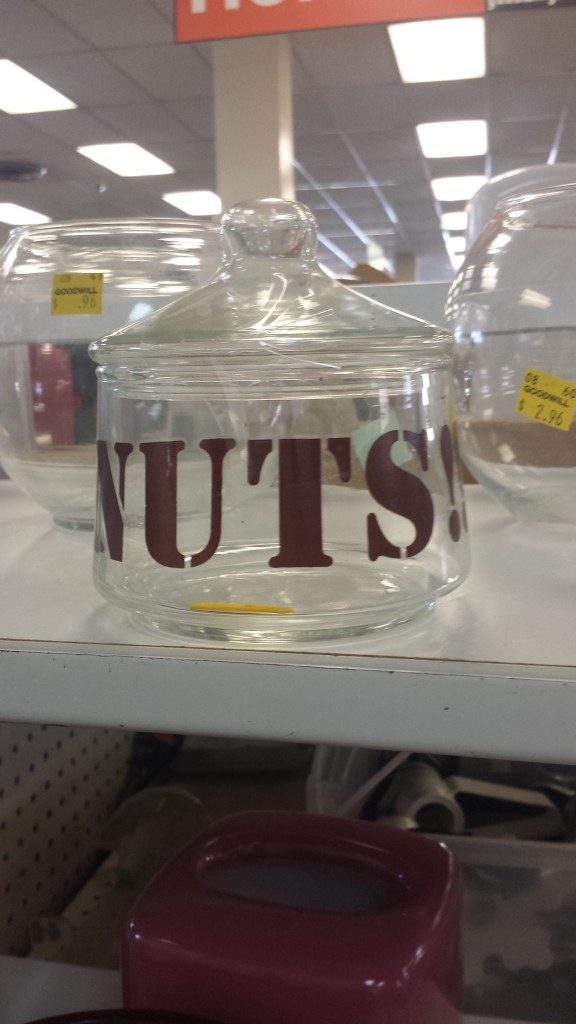 These are usually under $4 at Goodwill, making bowls the perfect kitchen item that won't break the bank or your chips as you're hungrily rustling through the bag. 😛
Avoid the mass chain retailers and snack for a good cause!
3.) New With Tags Blanket
Let's get cozy! Let's make the most out of being stuck inside. Why not optimize your pad and transform it into the warm and relaxing paradise you've always wanted?
An easy way to level up your bedroom and couch's comfort appeal is with a cozy blanket. Save the pennies for the groceries and find a new with tags or vintage blanket for under $10 at Goodwilll.
Snuggle up! We'll get through this together.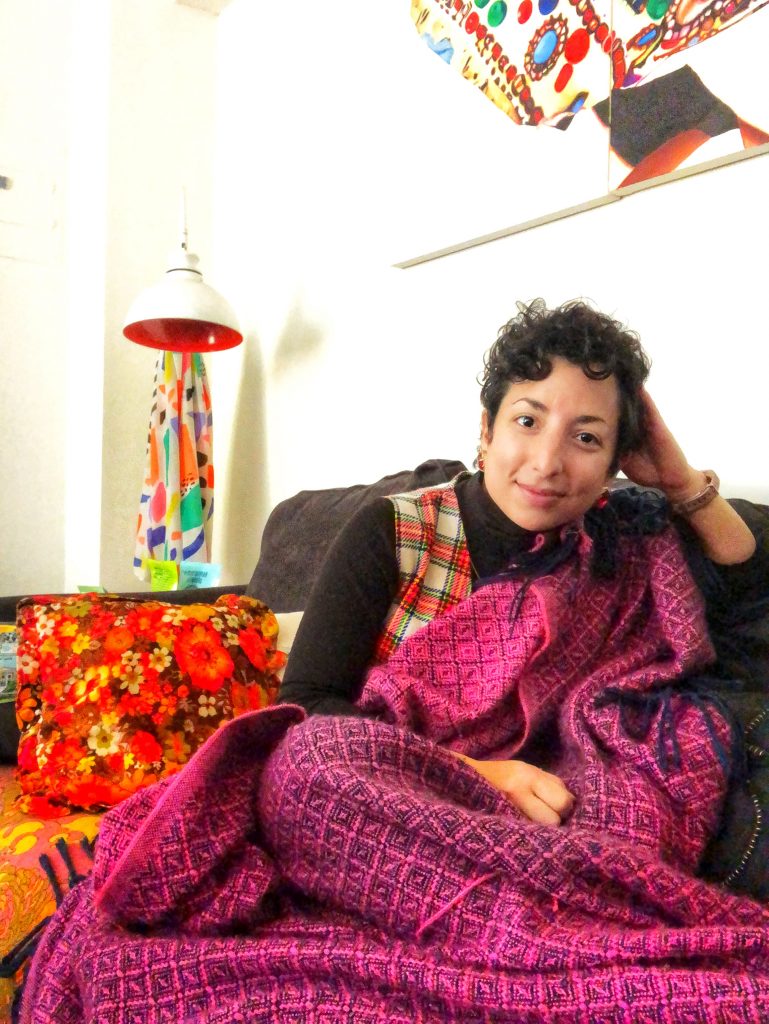 4.) Books, DVD, Records – Entertainment of All Kinds!
For the love of books! Talk about one of the cheapest, most exciting ways to stimulate your mind, screen-free, during these complicated times.
Can't think about a book to read? Why not close your eyes at Goodwill and point to a random one. Who knows what you'll come across! Whether you pick up a self-help book, sci-fi or comedy – books are one of the best ways to learn to how polish writing skills, stimulate the imagination, and strengthen your repertoire of talents.
Don't feel like reading? Venture into the world of records. Heck, you can even find a record player at Goodwill! Listen to music in a deeper, more raw, and encapsulating way by spinning a few records that you thrifted. The sound is so much richer than anything from a digital format.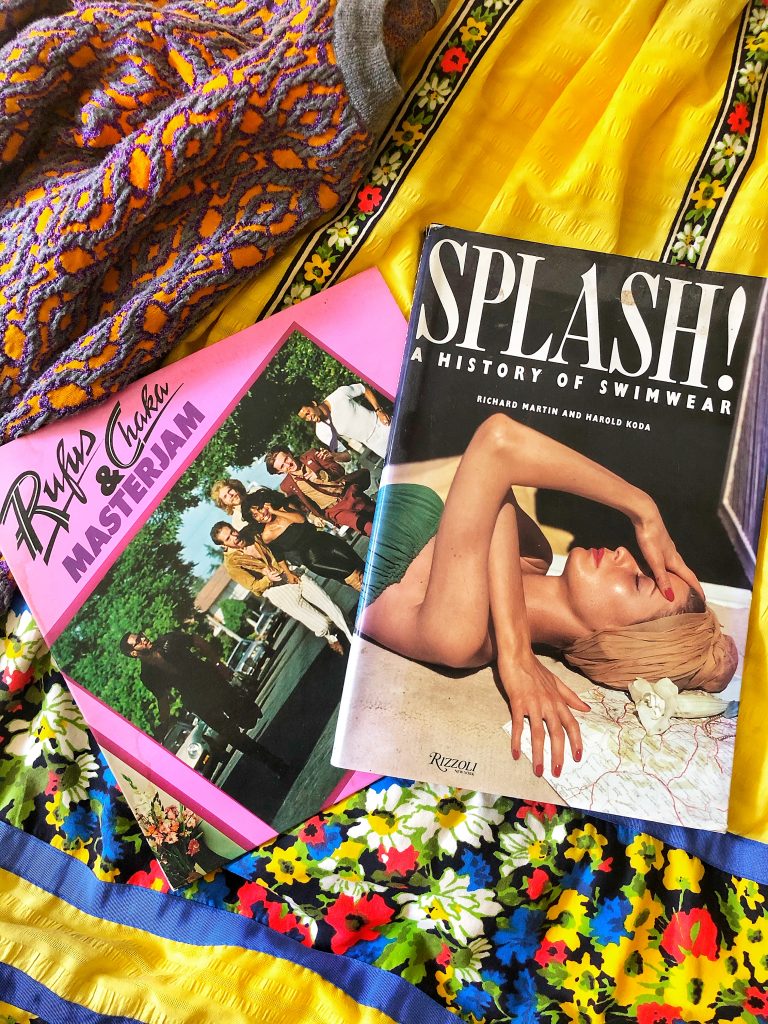 5.) Bakeware
The shift from eating out to cooking at home is all too real. Now's the perfect time to rediscover that love for baking, sautéing and sizzling.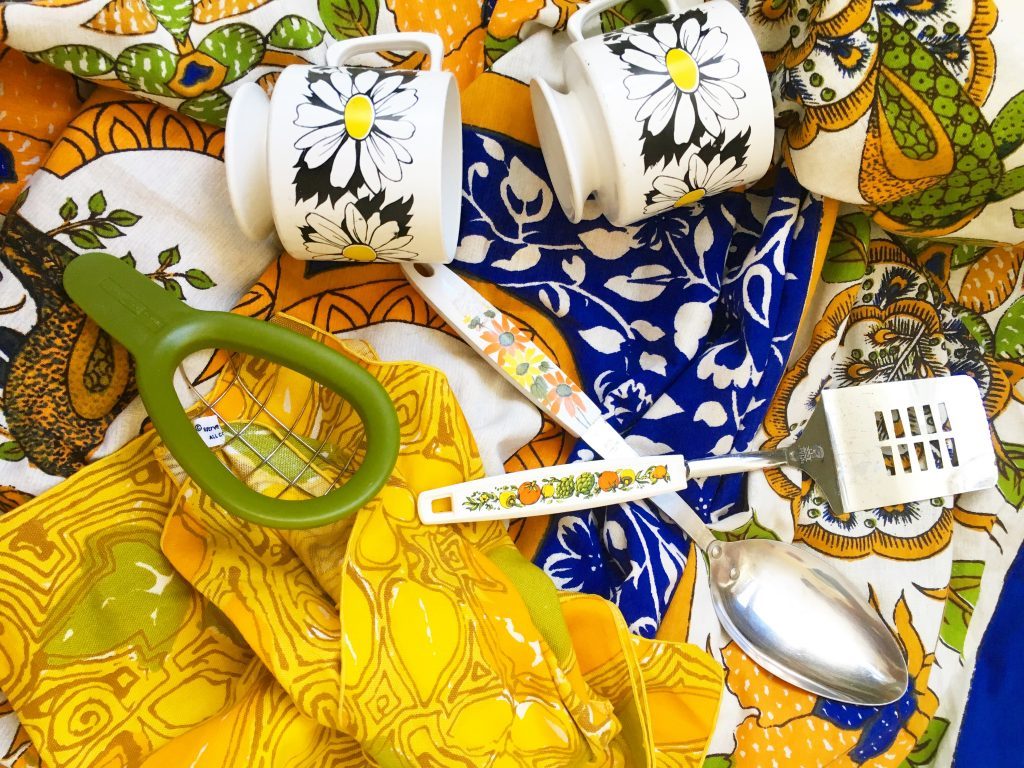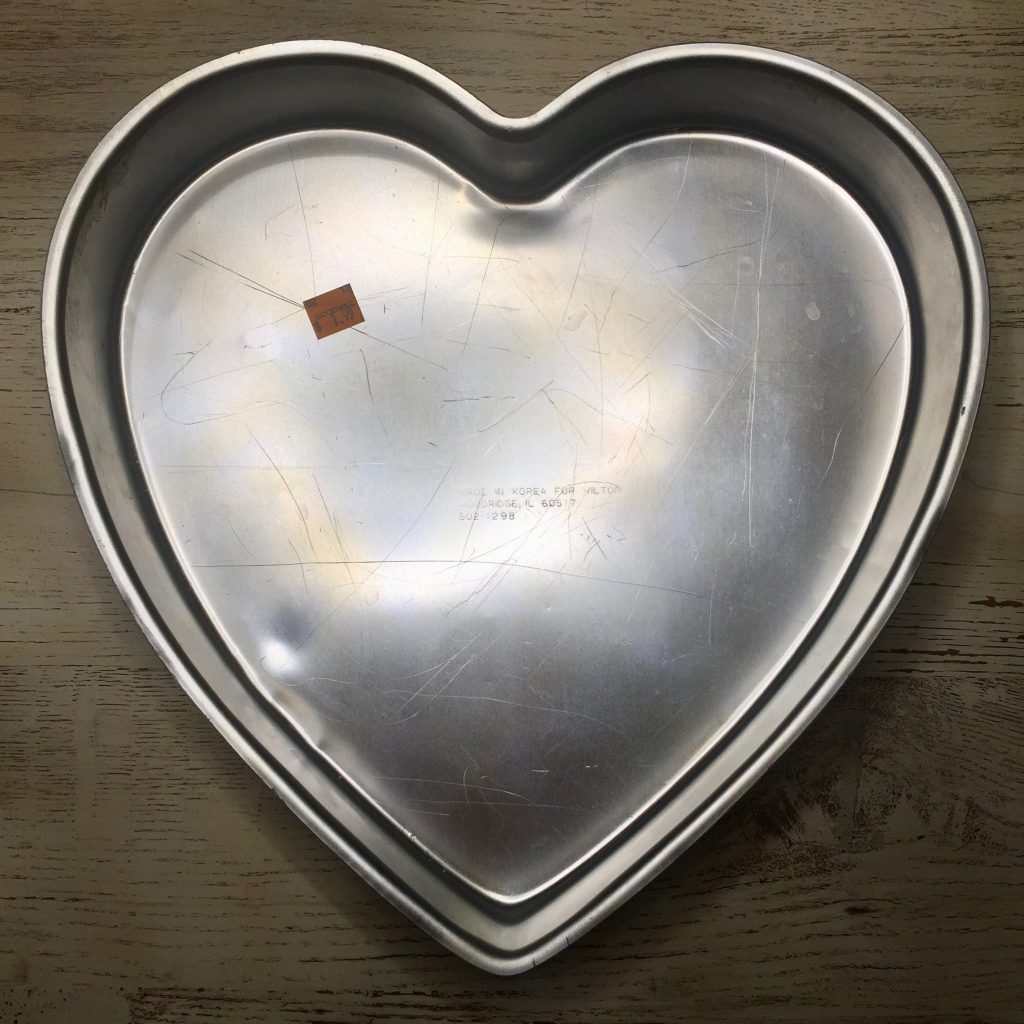 Pop by Goodwill for muffin pants, Pyrex, spatulas and every other kitchen that you now need to rebuild your cooking collection of utensils. These will be a huge fraction of the cost at other mass retailers, so if you're looking to save some dollars after that huge grocery haul. here's your time to do so.
Items I've seen at Goodwill that will help you become the next master baker: donut pans, waffle irons, crepe pans, and mini omelette cast irons.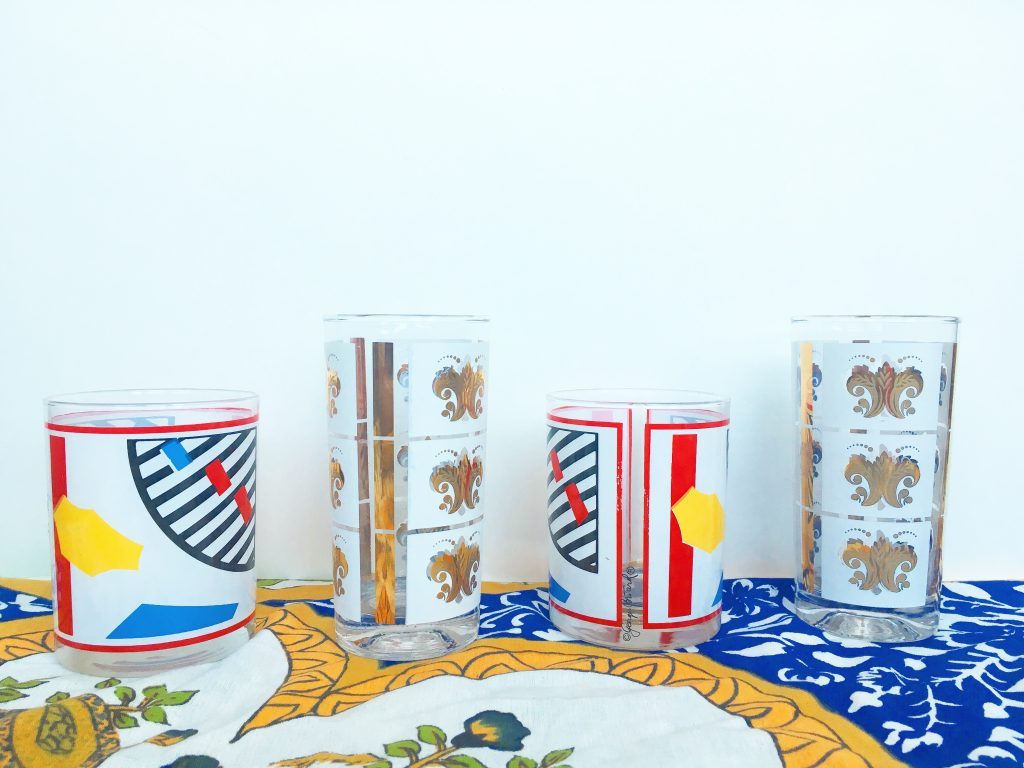 I feel like this list doesn't come close to capturing the possibilities for money savings at Goodwill. There's literally everything, except for food, that can be snagged at the last-minute. Board games, unopened beauty items…..I could go on for days. What's great about whatever you purchase at Goodwill for quarantine prep is that these items also support the community and the planet. How? 91 cents of every dollar you spend at Goodwill goes towards their job training programs and mission services. Your purchases also keep waste out of area landfills.
What would you add to this list, friends? What are you picking up to prepare for the indoor activities ahead?
Stay stay and healthy, everyone!