Want to give back to the community in a sustainable way this holiday season while also enjoying quality time with family and friends? There's a way to fuse both activities together: organize a Goodwill Donation Drive Party!
Whether it's an intimate event with close friends or a larger celebration, a Donation Drive Party can make a huge positive impact on the world and your relationships.
If you'd like to host a gathering but don't know how to start planning, we have some tips.
1. Plan Your Drive As You Would With Any Party
Pick a date and secure a location (your home, a community space, etc.)
Form a invite list (How many people will you invite?)
Create invitations
Distribute invitations via email, mail, text…whatever flats your boat!
For your invitations, include all of the pertinent party and Donation Drive information. Inform family and friends of your party's theme and that it will also serve as a Donation Drive to benefit Goodwill's nonprofit mission of transforming lives in the community through the power of education and work. You can include a link to Goodwill's website and more details about the organization's meaningful community impact.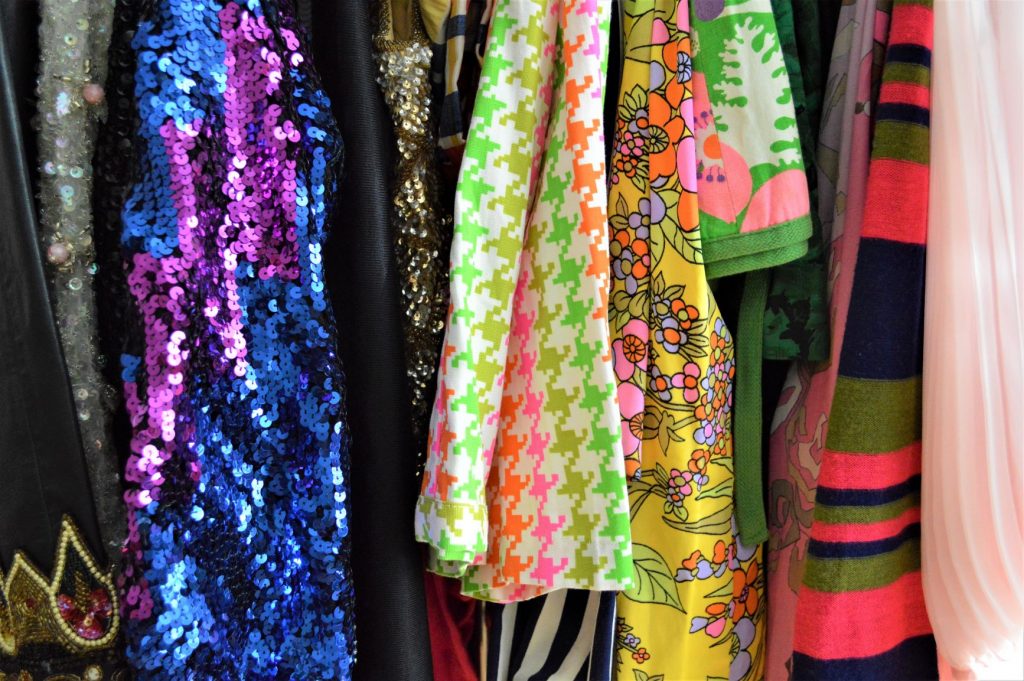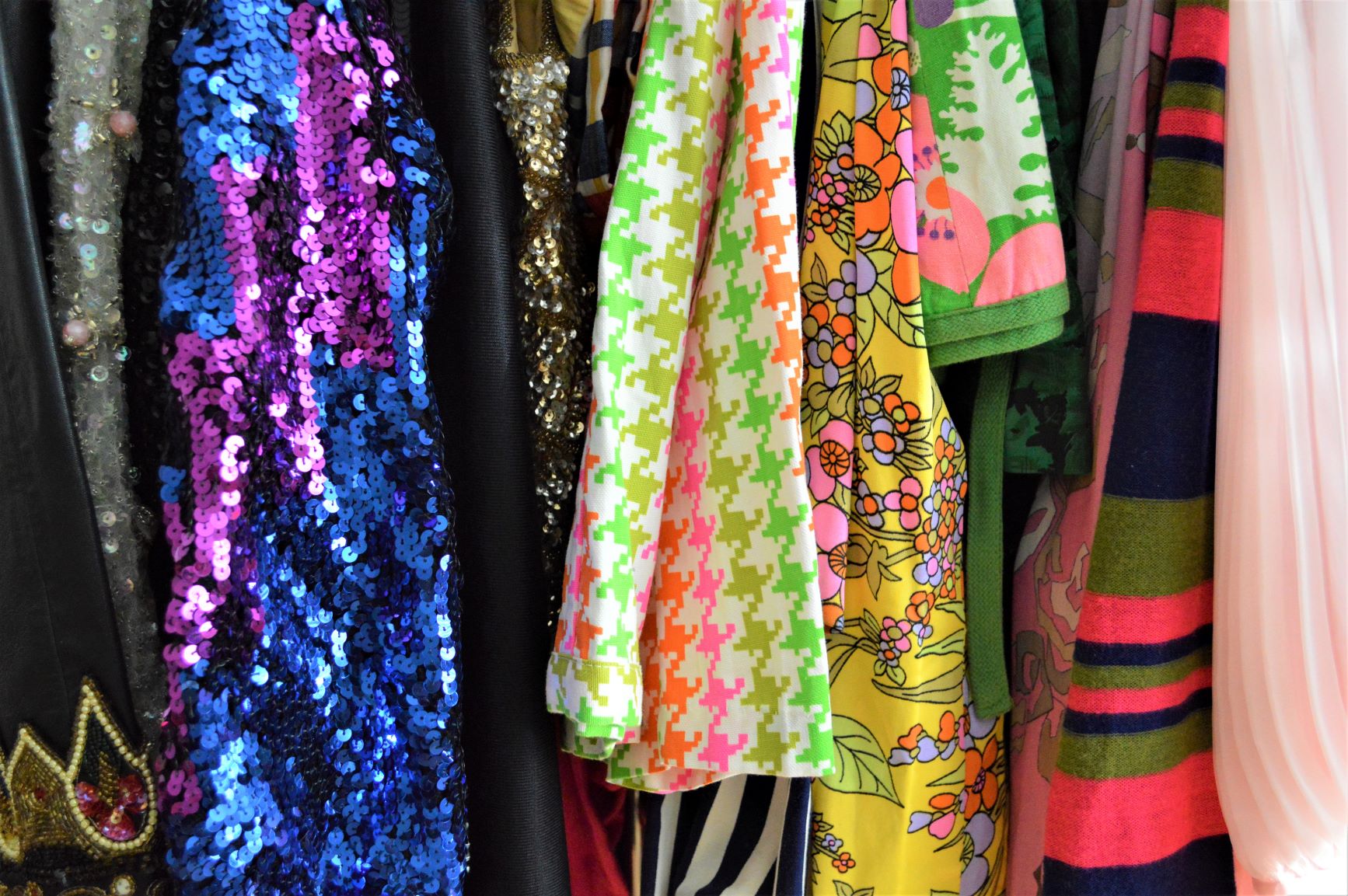 I recommend providing guidelines around donations as the quantity to bring, the quality of the items, and the types. Here's a handy guide from Goodwill on donation guidelines as well as a resource for effective donation practices.
2. Solidify Party & Transportation Logistics
Make a list of everything you need to host the perfect Donation Drive party. You'll need:
Decor
Food
Music (You can use a speaker. Compose a Spotify playlist to set the magical mood!)
Games (Perhaps host a Goodwill trivia?!)
Other necessities to make the party a blast
For the Donation Drive, you will need to secure transportation to move Donations from your home to the Donation Center. You can use your own vehicle or rent a larger vehicle from a provider near you.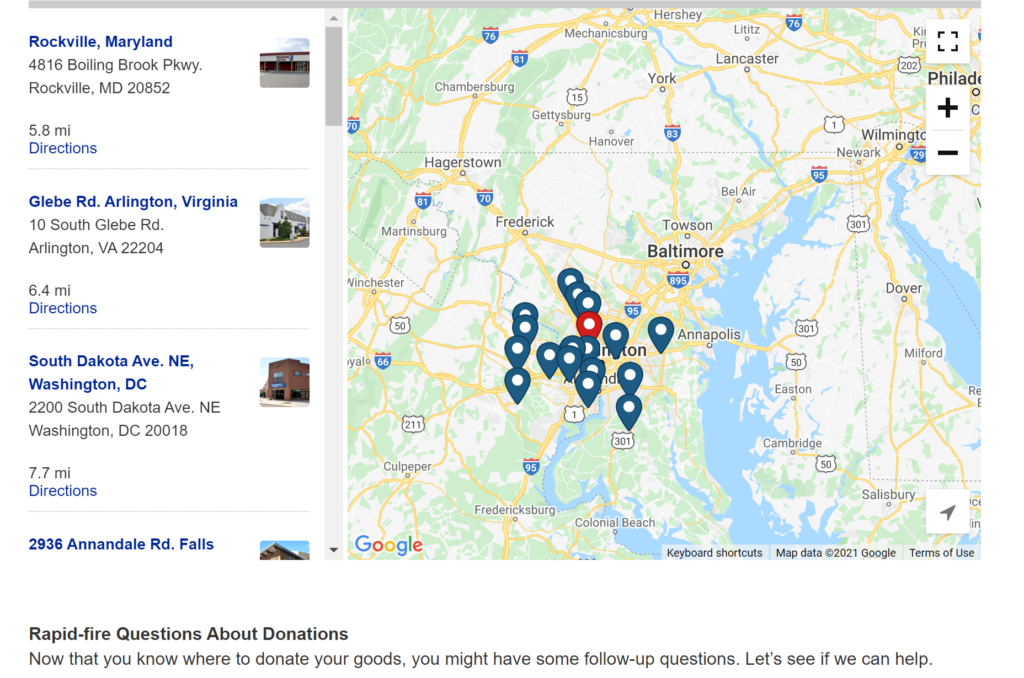 You might also want to recruit a friend or two with moving donations to your vehicle at the party and unloading them at a Goodwill donation center. The more, the merrier!
3. Before The Party….
Set up your party as you'd like! Designate an area for attendee donations and ensure that guests bring donations in a neat and organized manner.
Do not let friends "shop" through donations – these goods are going to support the needs of the community!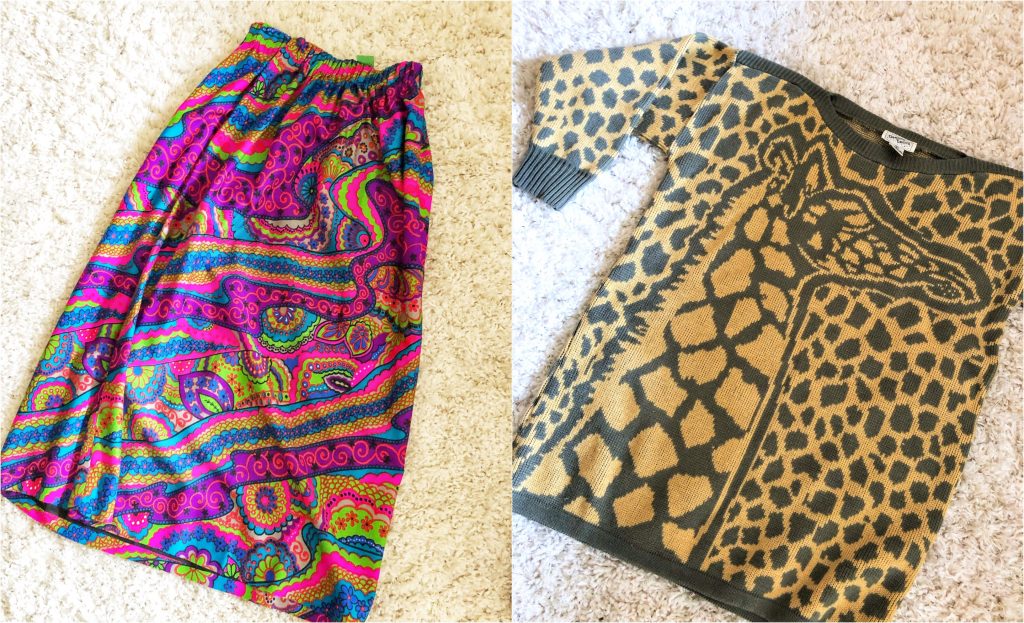 4. Time to Party!
This party is an engaging and meaningful way to give back to those in need and educate friends and family about Goodwill, a nonprofit organization whose community services include free job training programs and career services.
The holiday season is an especially perfect time to take time to kick back, enjoy time with friends, and contribute your time to help those in need. Why not do all of the above simultaneously?