In my last blog post, I shared with you my love for autumn and how I was looking forward to filling my wardrobe with my favorite fall staples that have been tucked away for nearly a year. However, I realized that I own several thrifted summer pieces from Goodwill that when layered properly, can easily be incorporated into my fall wardrobe. The first one will surely surprise you!  
If you've been following my blog posts, then you're probably familiar with this colorful piece. Over the summer, I shared how with the help of a belt, I was able to transform this maxi dress into an edgy romper. To date, this has been one of my favorite 'thrift flips'. Well, I've found a way to keep it around just a little longer! I've added a bold red blazer and yellow pants to compliment the colors of the dress and transformed this outfit from summer chic to board room ready! The dress was quite long so, to prevent the excess material from bulging out from my waist, I pulled just enough of it out to create a faux blouse.  Pair this outfit with a clutch and a pair of heels and you'll be ready for a night out on the town.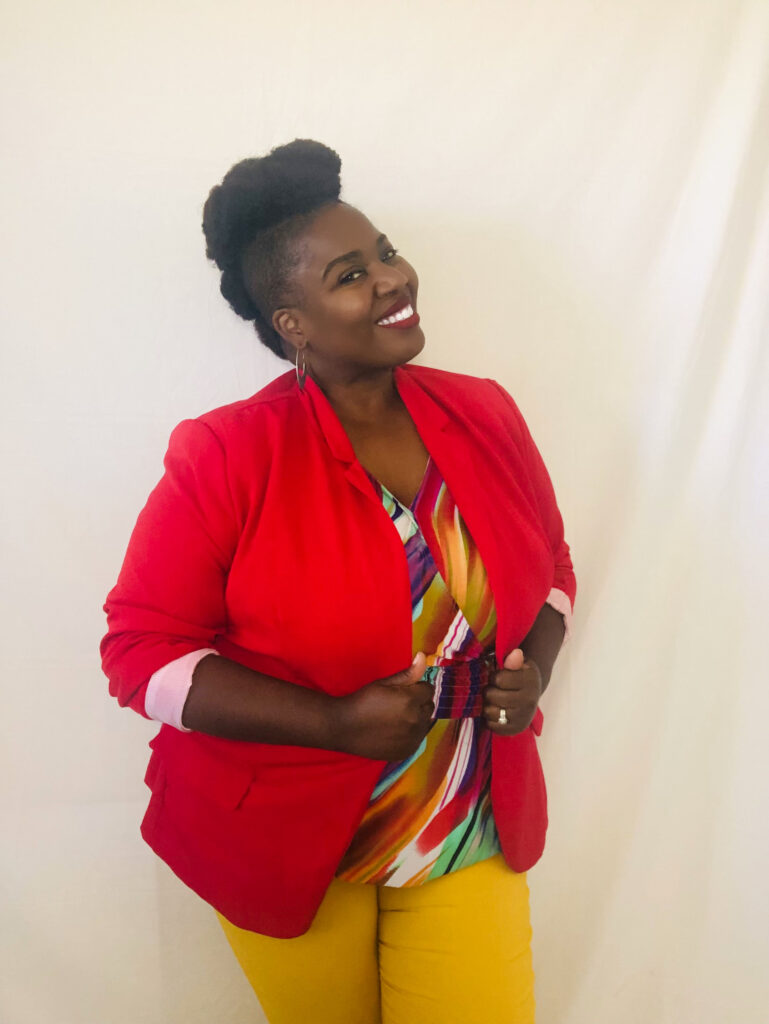 Another summer piece I was prepared to tuck away in storage was this Versace-inspired dress. Surprisingly, I never wore this piece over the summer, but I've since found a way to make sure it's worn this fall. By pairing it with a black blazer and tulle skirt, I've given this outfit a more 'professional look, however, it could also be paired with black trousers and provide the same effect. I've also added a gold belt to highlight the accent color of the dress along with gold accessories to complete this look.
Hopefully, this will give you an idea of how you may be able to integrate a few of your summer pieces into your fall wardrobe simply by stretching your creativity.
If you give this a try, I'd like to know. Leave a comment below so I can celebrate your wins!
About our fabulous Guest Blogger: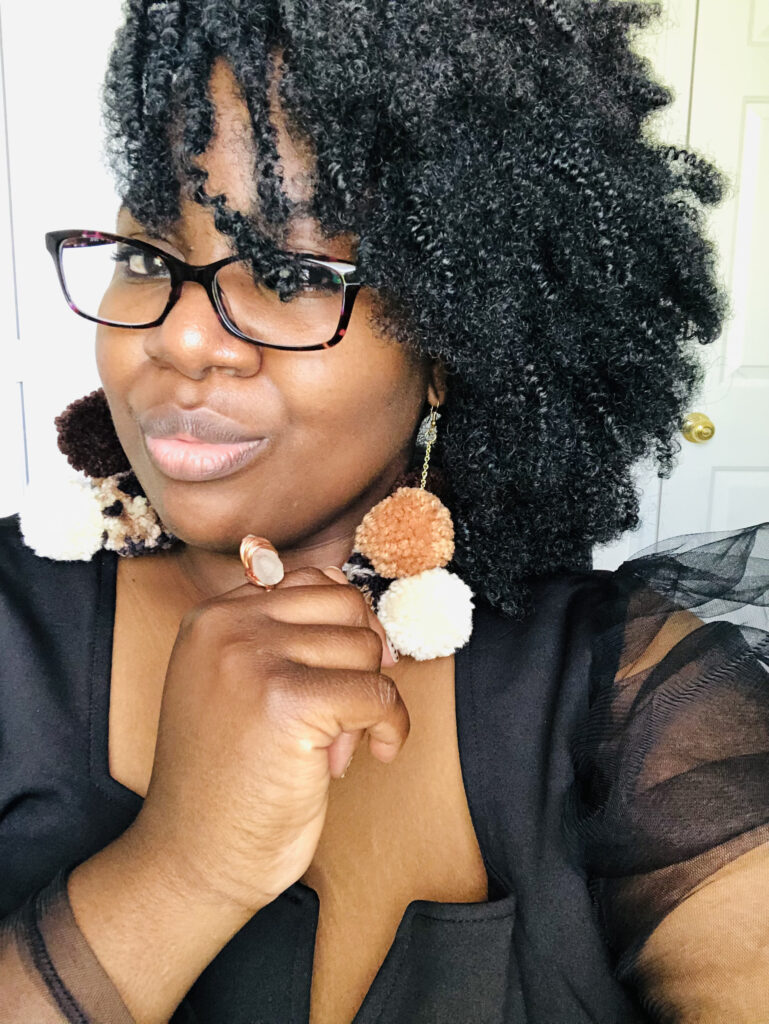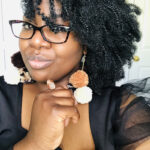 Temica Gross
Lifestyle and Fashion Blogger
Temica is a Life u0026amp; Style Blogger and podcast host. Her blog, With Love Meek aims to give her subscribers a dose of inspiration and courage to live their lives out loud and unapologetically. A native New Yorker, Temica enjoys traveling with her family, binge-watching paranormal shows and dark roast coffee. Follow her on Instagram @WithLove_Meek.