It's my favorite time of the year! At last, the autumn equinox is looming on the horizon and cooler temperatures are in our near future. Don't get me wrong, I'm not trying to rush summer's end but I'm longing to feel the crisp morning air, hearing dried leaves crackling under my feet and sipping warm pumpkin spice lattes. However, with the upcoming season change comes a wardrobe switch and in this post, I'm going to share with you a few of my favorite fall fashion staples that will be making their way out of my storage bins and into my closet.
In my opinion, nothing screams fall more than a pair of peep-toe ankle boots! I was lucky enough to find two earlier in the summer at the Bowie Town Center Goodwill store and knew immediately that they would be a great complement to my fall wardrobe. I prefer a warm-toned wardrobe in the fall but, occasionally, I'll wear neutral tones as well. Because of this, I make sure to have at least two pairs of ankle boots to rotate in-between such as an all-black ankle boot and a warm-tone boot like brown, burnt orange, or olive green. 
Another one of my favorite fall staples is blazers! As we head towards cooler temperatures here in Maryland, we find ourselves between needing a light jacket or a heavy parka. Luckily, a cozy blazer may help to mitigate chilly weather and keep you looking trendy at the same time. I previously thrifted a brown and orange blazer earlier this summer but, I wanted to also purchase a cool or neutral-toned blazer to add to my wardrobe. I was excited to find this cozy purple and olive blazer at the South Dakota Ave Goodwill that was perfect for what I was looking for and under $10! Quick tip, give the men's section a peek when you're looking for a blazer. They usually have great vintage pieces, some even with elbow patches! 
My final staple is a cute scarf. As previously mentioned, Maryland's fall weather can sometimes be unpredictable, so on the days when you can't decide whether or not you need a light jacket, adding a scarf over a sweater or fleece pullover may do the trick. My favorite type of scarves for the fall are ones that have been knitted because they are typically thicker and provide great neck coverage – like these two that I thrifted last year. And because they pair so well with a solid-colored top and dark denim, I'll likely wear them around the office as an accessory.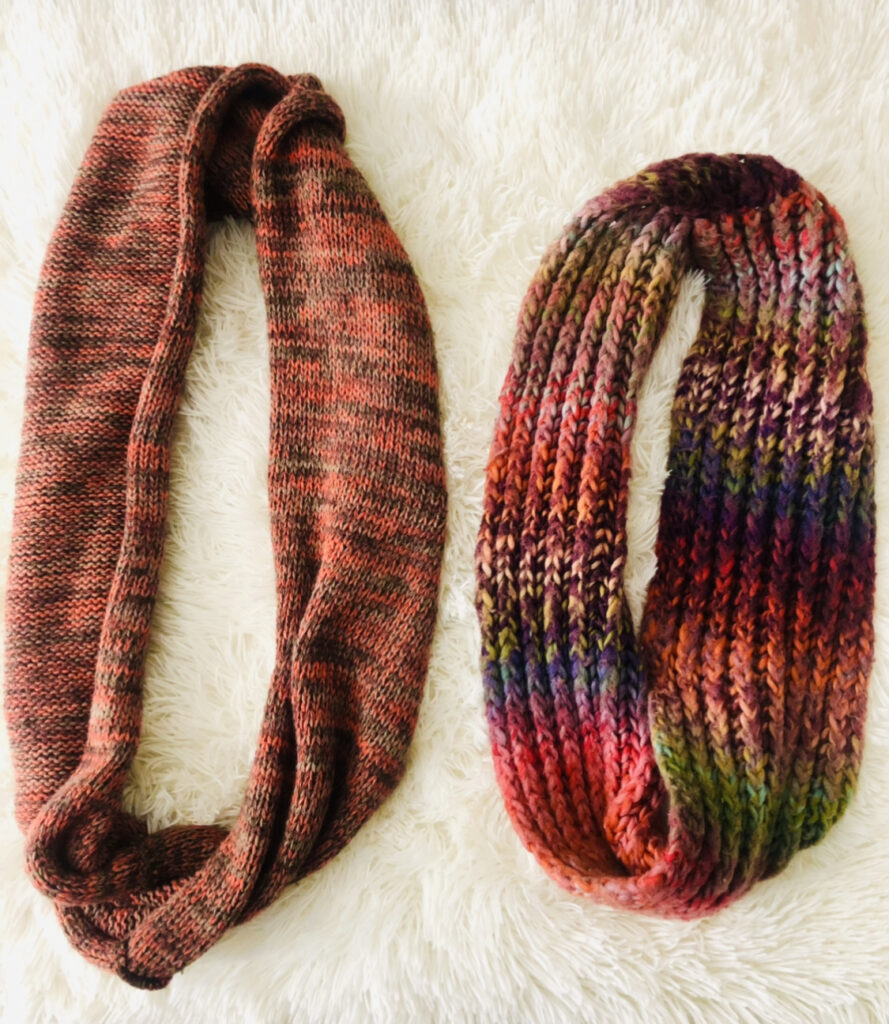 These are my top three Fall fashion staples, however, I'm curious to know what yours are. Drop a comment below to share a few of yours or, let me know if you'll adopt one of mine. 
About our fabulous Guest Blogger: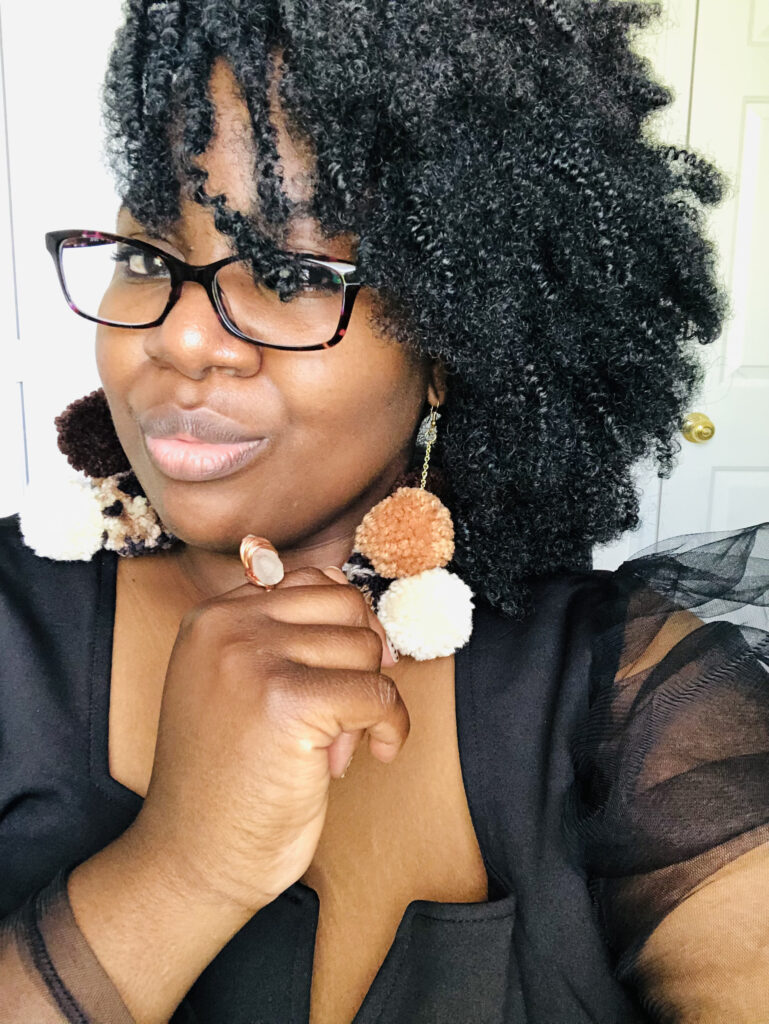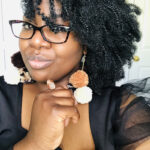 Temica Gross
Lifestyle and Fashion Blogger
Temica is a Life u0026amp; Style Blogger and podcast host. Her blog, With Love Meek aims to give her subscribers a dose of inspiration and courage to live their lives out loud and unapologetically. A native New Yorker, Temica enjoys traveling with her family, binge-watching paranormal shows and dark roast coffee. Follow her on Instagram @WithLove_Meek.