Fall is less than a month away (ah!!!) and I'm already reminiscing about my fondest 2019 summer memories.
Of all the events I was able to attend/be a part of, the Optoro Summer Swap Shop was by far, one of my top favorites..and I've been all around the town this season!
From 2-6 PM at DC's outdoor bar called Wundergarten. I had the amazing opportunity to attend and provide styling services during one of DC's biggest items swaps of the entire year.
The Swap!
Upon entering the swap, I was instantly delighted with a bright and fun space, with the sounds of a live band, bustling with excited attendees who were ready to get their sustainable fashion groove on.
The entire lively space was lined with racks and tables stacked with finds for days – it's safe to say that literally every single person at this event walked home with at least one find.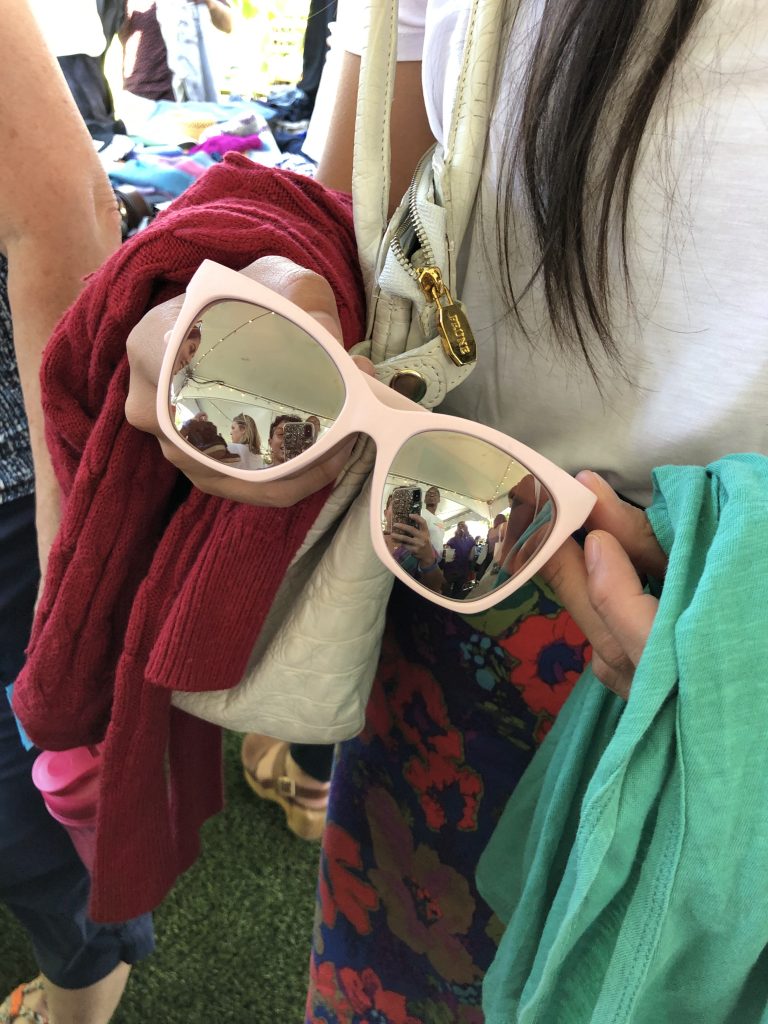 As I stated above, I participated in the event not only as an attendee, but an organization event partner as well.
Throughout the whole swap activation, I helped to provide Goodwill information and styling input to those who needed it. As I like to call it – I was everyone's stylish friend who couldn't make it out!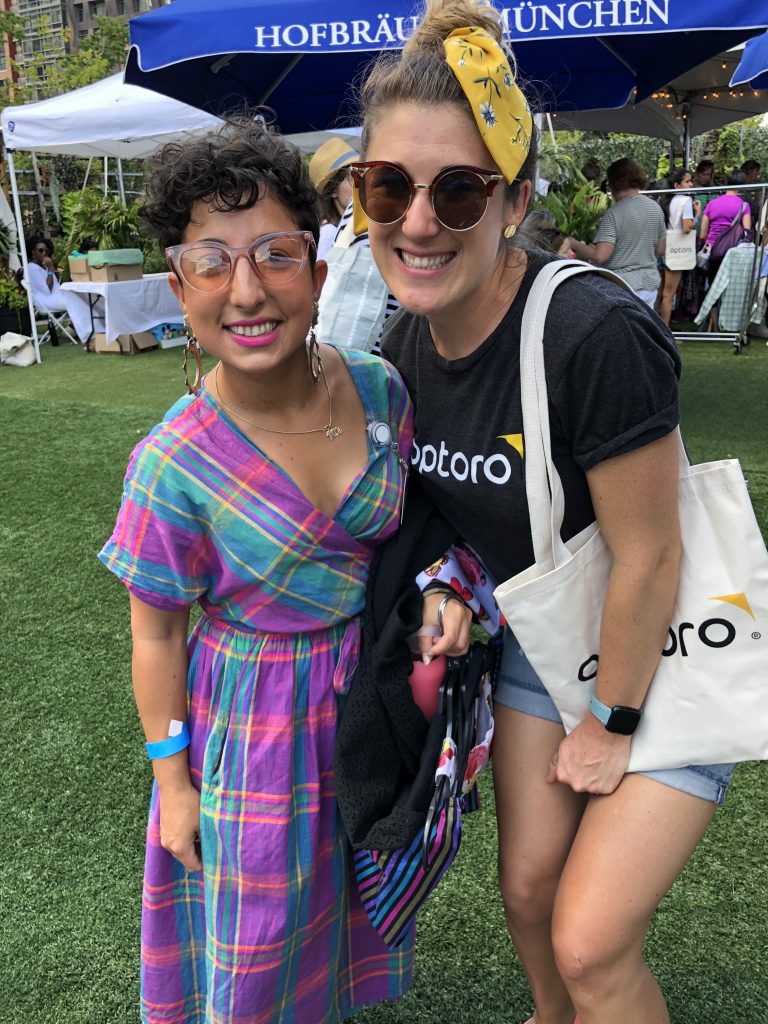 Speaking of friends, I got to hang out with many of my close girlfriends while in attendance. Gunita, Mallory, and Chelsea – to name a few.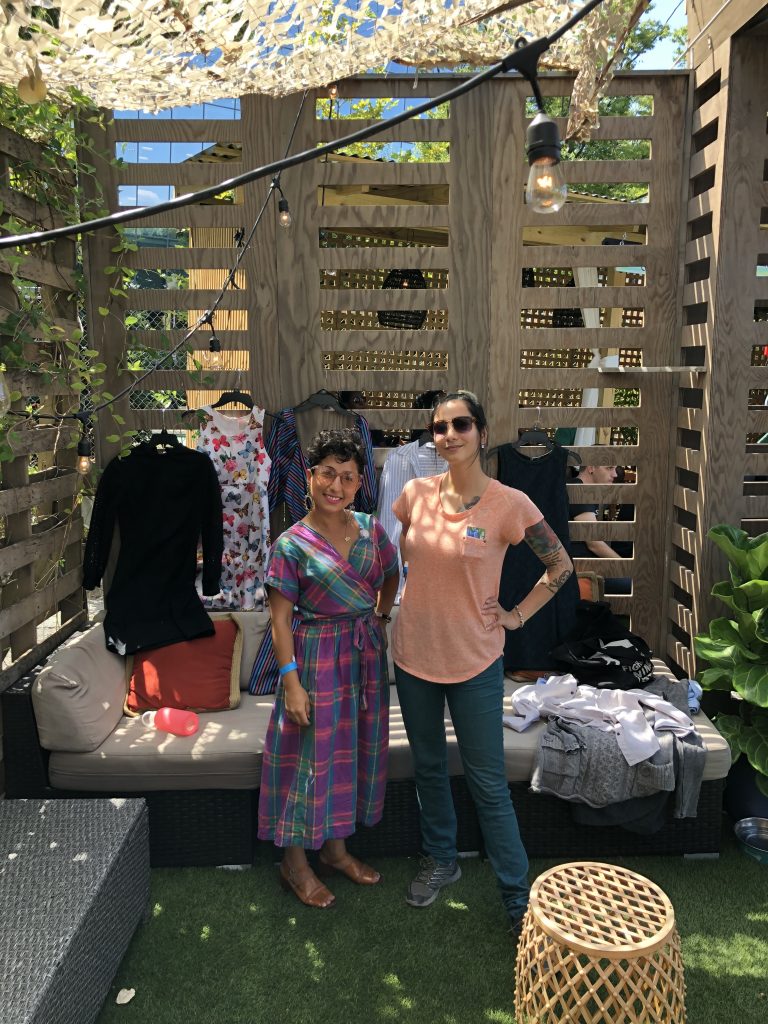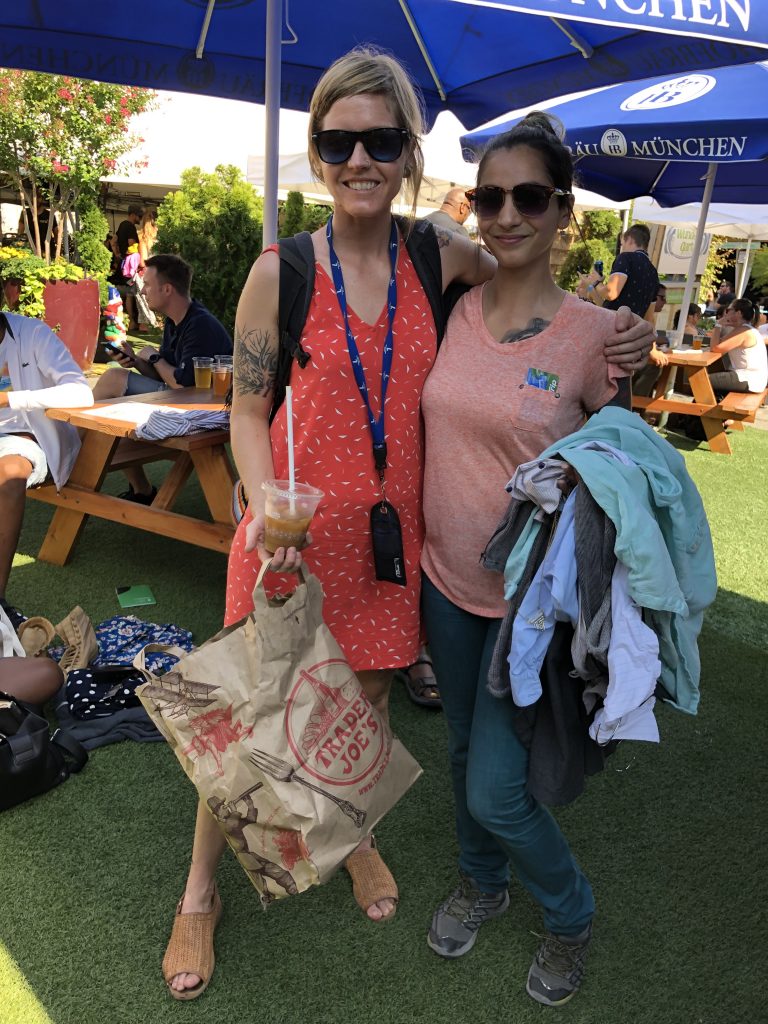 I also got to spend time with many other FYG family members. Amber of Eat n Style blog rocked her classic pattern mixing while swapping and shopping. Her swap finds were off the hook!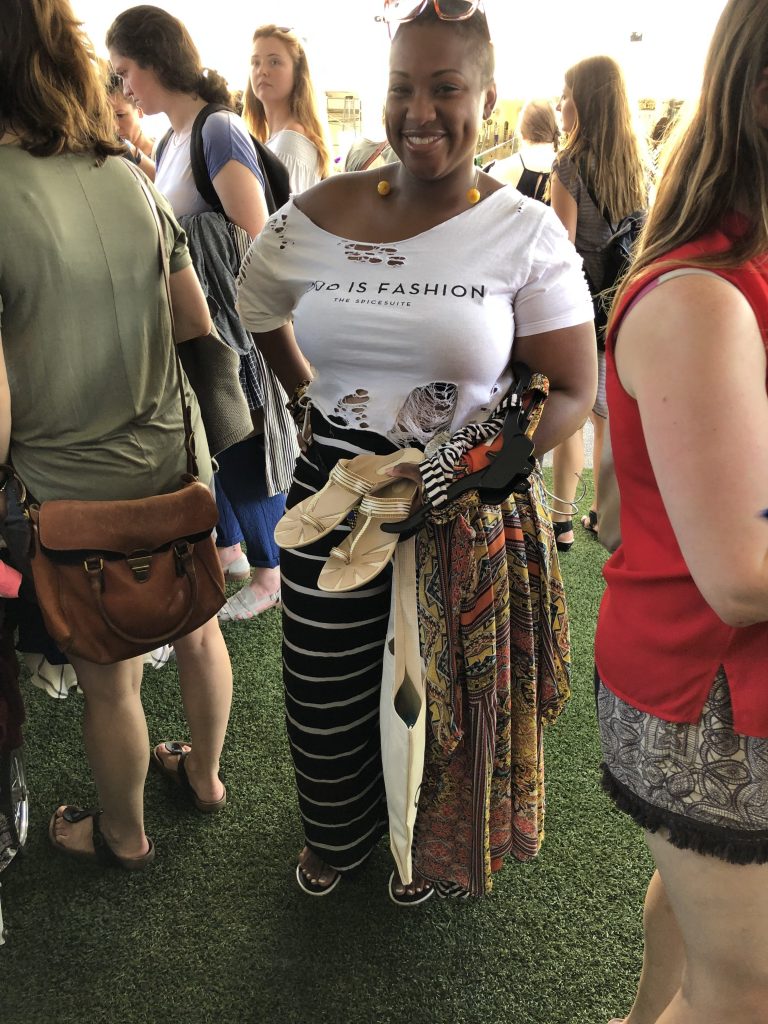 Sustainable Fashion in DC:
At these types of events, I love to learn about other local organizations who are doing green good in the community. If you're looking to become more involved with DC's sustainable fashion scene, check out these folks!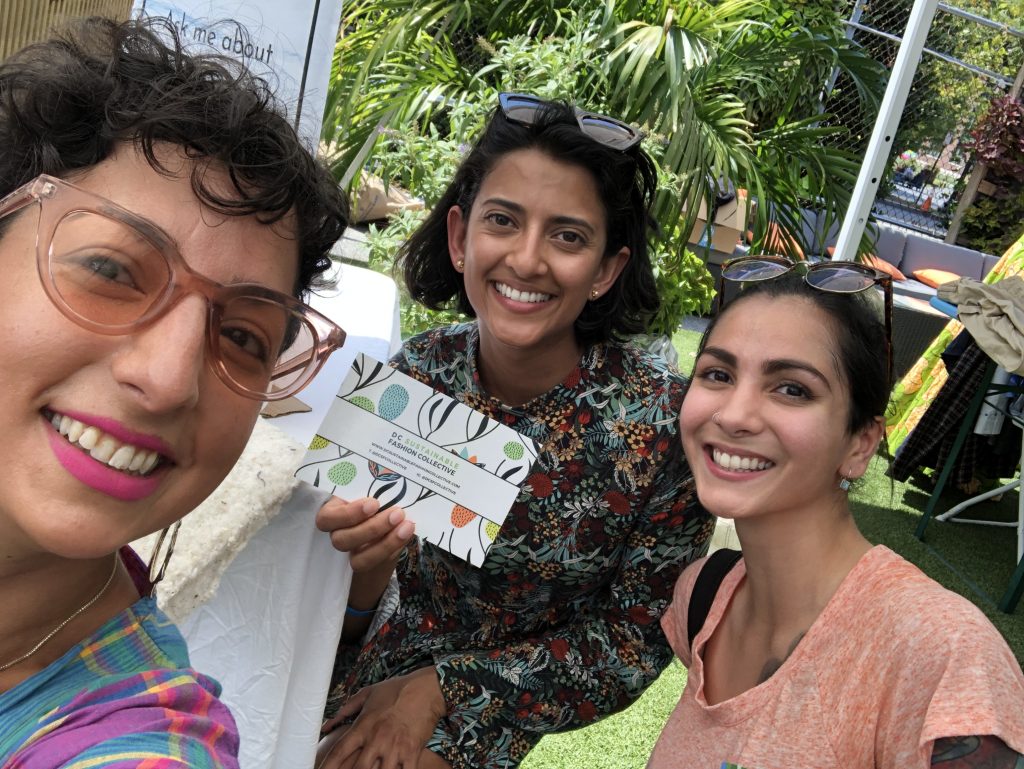 Swap Finds:
Here are my swap finds – as you see, I took home a few funky dresses! Gunita (one of my closest friends) scored some major some swap swag too!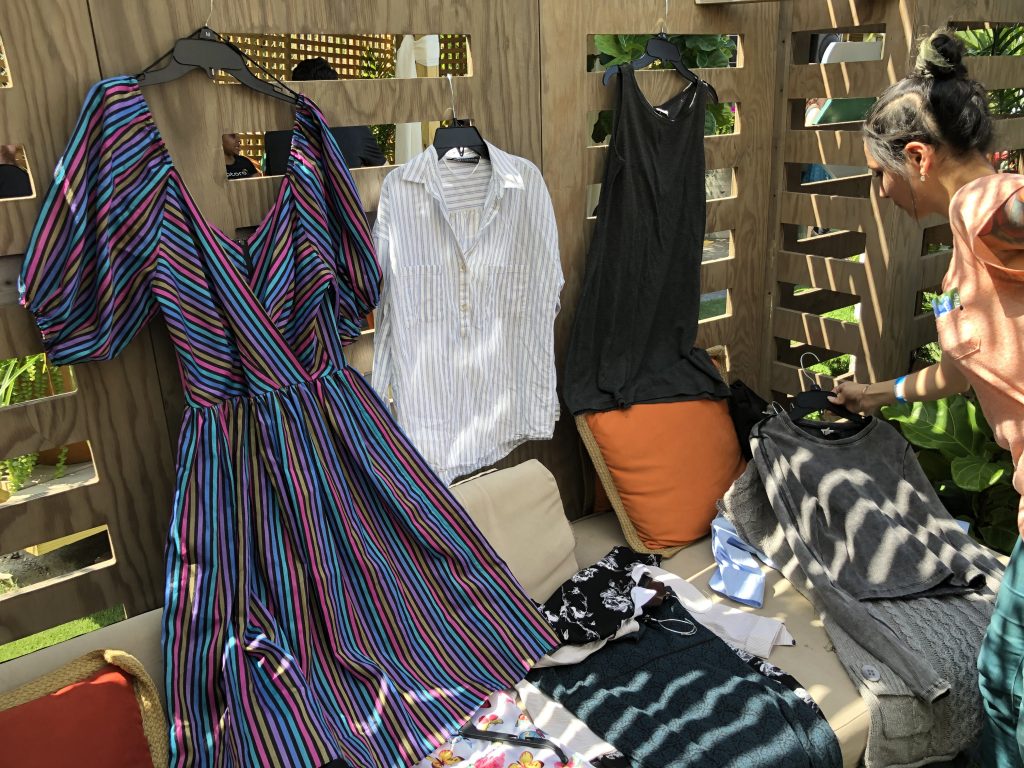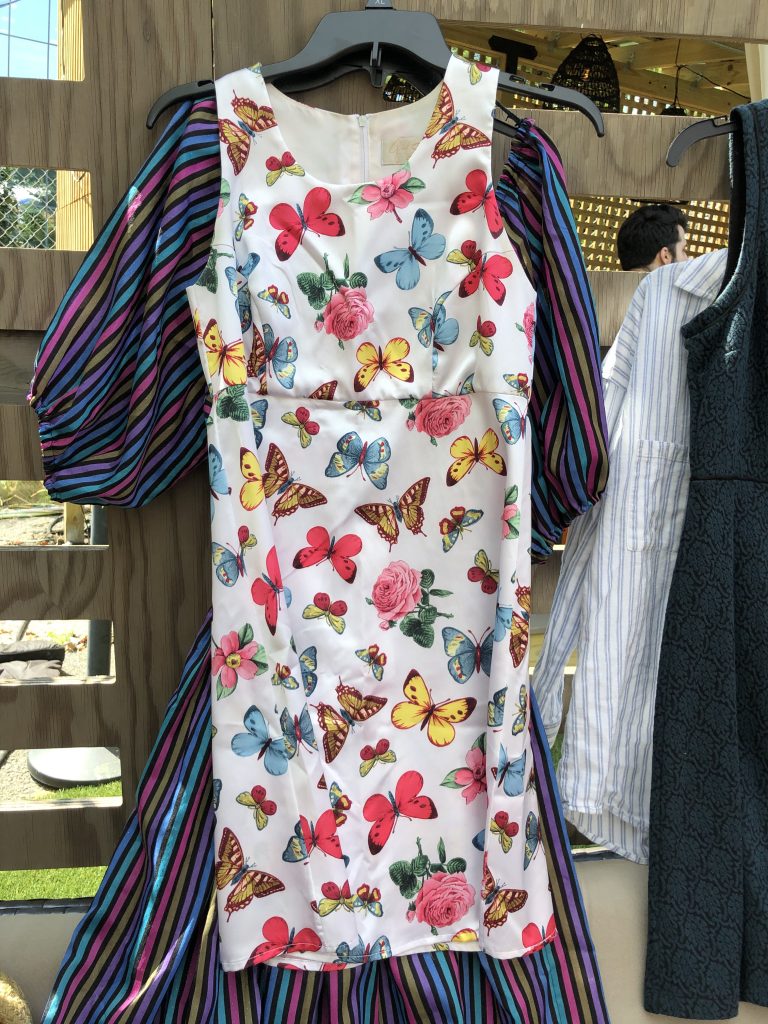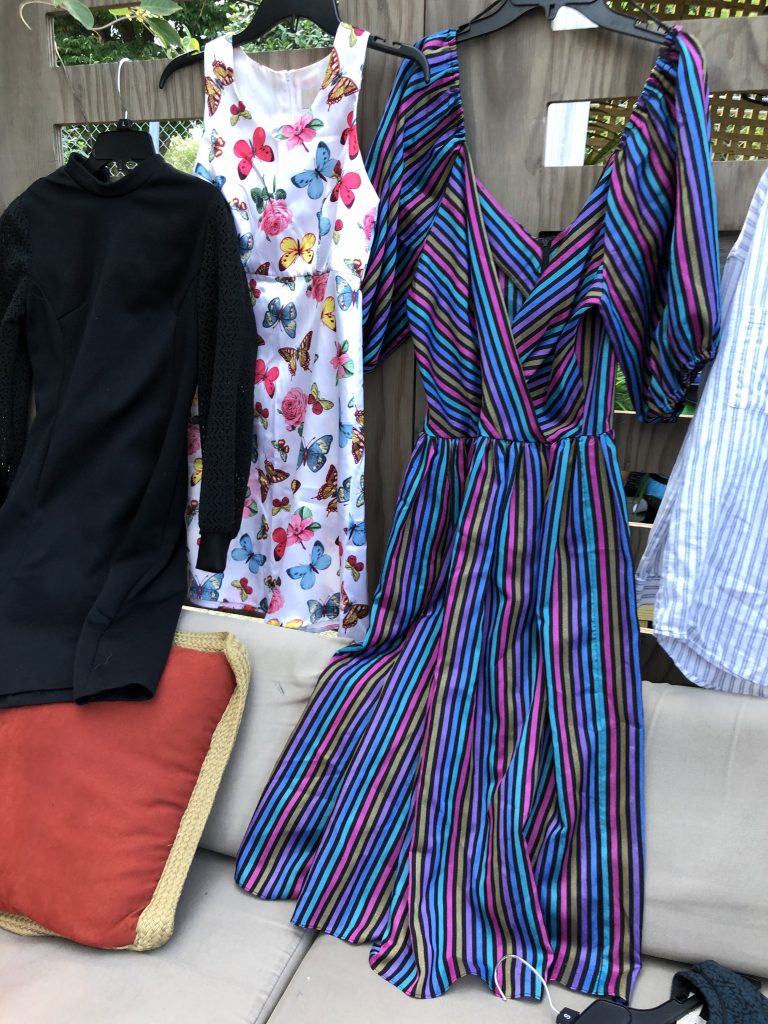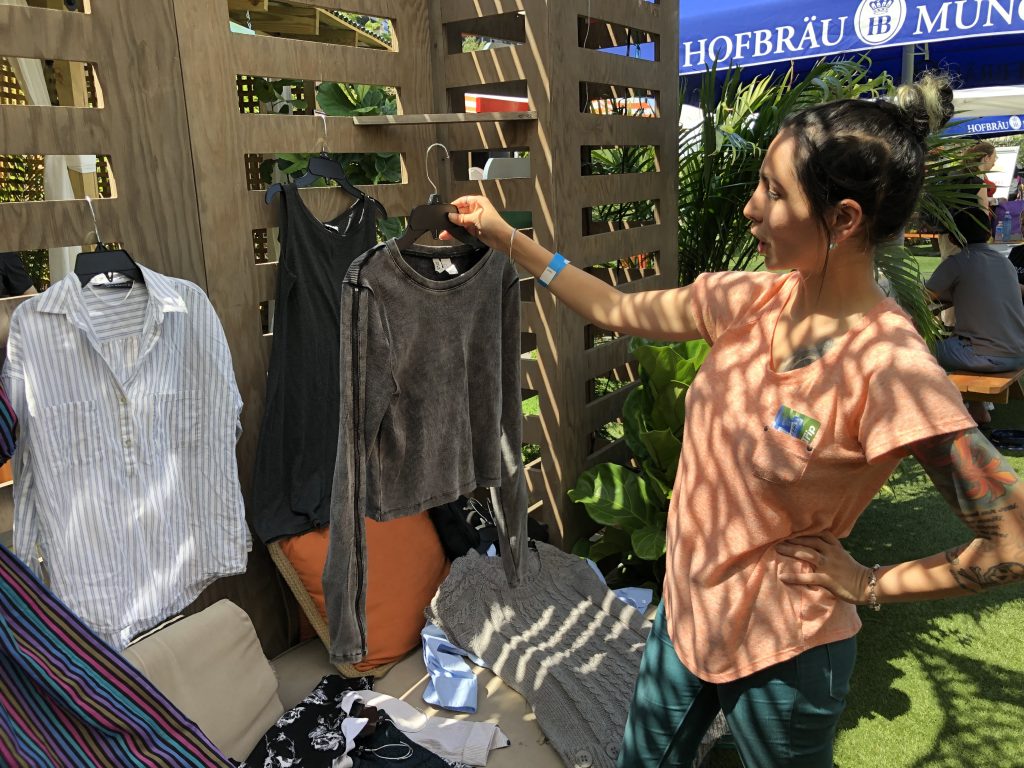 Thanks again Optoro for hosting myself, FYG and Goodwill at your event!
Not only did the DC area get to swap their fashions, giving a "new" home to some unwanted fashion finds – the community helped fund job training programs to those who need them! Over 1,064 lbs. leftover swap items were donated to Goodwill. Once sold in Goodwill's stores, these items will help provide 33 hours of free job training and education opportunities for an individual in our DC community who is facing a barrier in obtaining employment.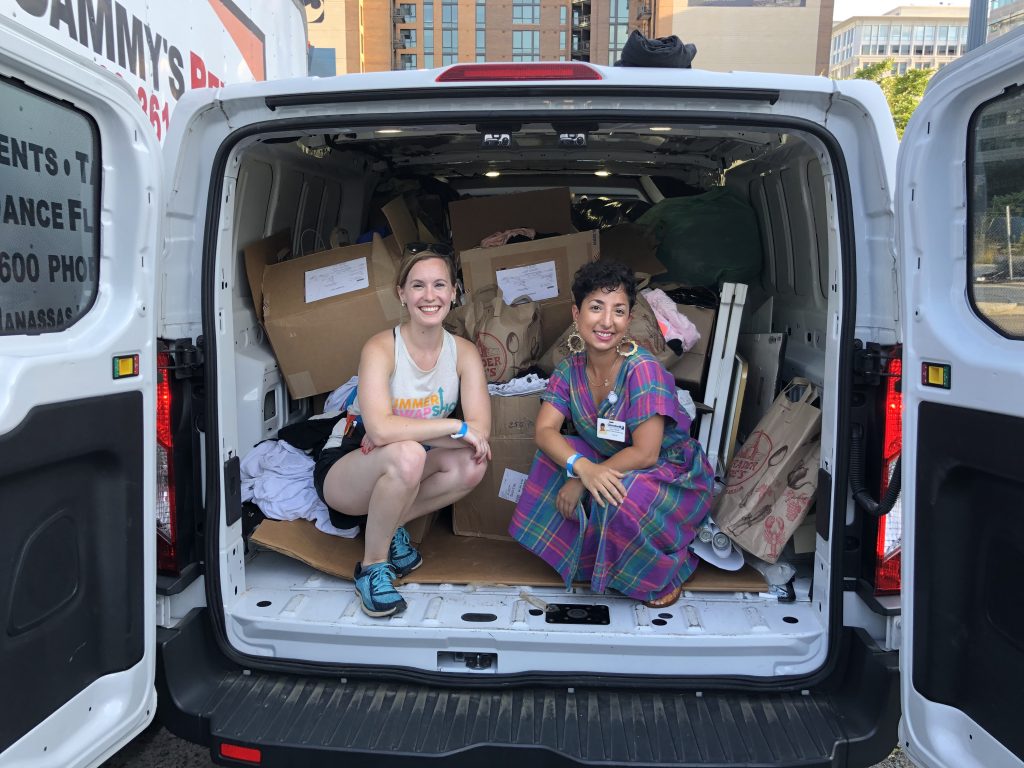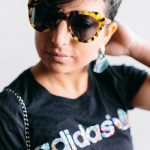 Carolyn Becker
A self-proclaimed thrifty spunky petite fashionista who works in the marketing field by day, and is an artist and musician by night. You can find her bragging about her designer Goodwill thrift finds on her Instagram: @petite_punk.