Last Saturday marked the Grand Opening of DC Goodwill's new Centerville, VA store.
Of course you know I found many gems for under $5 a pop! The store was offering 25% off all donated goods and everything was tax-free so it was quite easy to find a ton of items that cost less than a five dollar bill.
Wanna know what I spotted or took home? Here we go!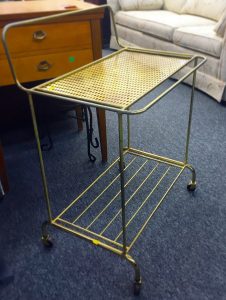 1.) Mid-Century Bar Cart

As you read about in my Monday post, I took home a vintage, brass bar cart for under $5. Can you believe it? I was swooning when I saw it!
I might give it some DIY love or leave it as-is for displaying my retro glass drink ware.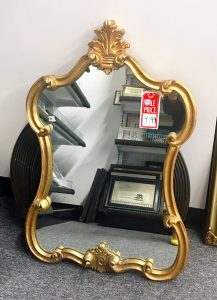 2.)  Mirror

Mirrors can be expensive, totaling at least $50 brand new. The vintage-inspired ones can get especially pricey so I was relieved to see Goodwill offering them at such affordable prices.
Affordable is an understatement though. This was a steal! I spotted a gorgeous, gold, mirror for $4.99 without any discounts!
Unfortunately, my car was too full to take this home. But if I were moving into a new place tomorrow, it would have been mine. I hope it went to a good home!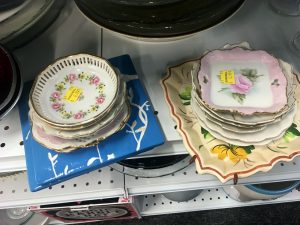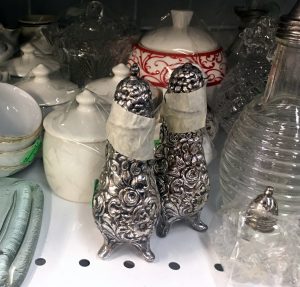 3.) Housewares: Plates and Salt & Pepper Shaker

Check out these tiny plates and salt and pepper shakers! Each of these were well under $5.
I actually took this little pink and white plate home with me. I plan on using it to display rings.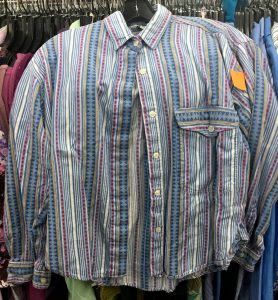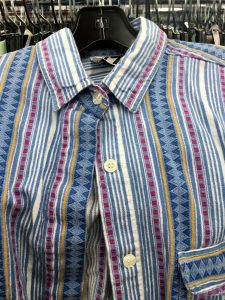 4.) 90's Button-Up Collar Top 
Every DC Goodwill has an excellent selection of vintage clothing. And this location is no different.
There were many vintage clothing on the racks from all decades, including this retro 90's button-up I wound up taking home with me. For under $5, the purchase was unquestionable.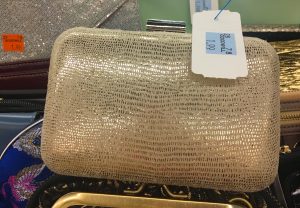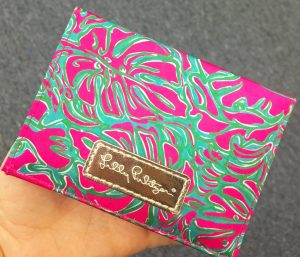 5.) Purses and Wallets

That's right. Your eyes are working correctly! There are purses, clutches, and Lilly Pulitzer wallets at this store for under $5!
This new location is truly dangerous for those with a love of accessories. You can easily walk out with a bag full of purses on any single visit.
Couldn't make it out to the opening?! We'll have a Back-to-School Meetup at this location tomorrow Saturday, August 12th at 9AM! Come out and find your own under $5 scores!