Next week, one of my closet friends is getting married in NC! The moment she got engaged, I started browsing Goodwill in search of the perfect ensemble to wear to her wedding.
I knew I wanted to look for "special occasion" dresses and shopping secondhand was the first thought that came to my mind; special occasion dresses are hardly worn and can be found at the thrift store for a fraction of the price of a brand-new dress. Matter of fact, two of the dresses I ended up purchasing still had the tags on them!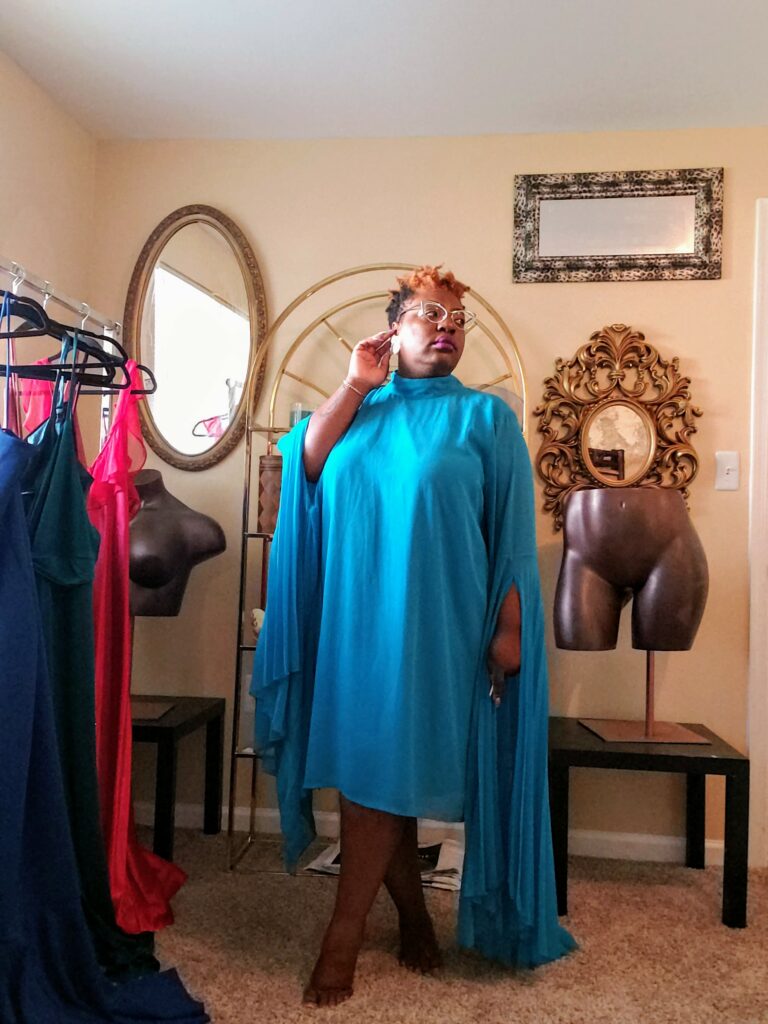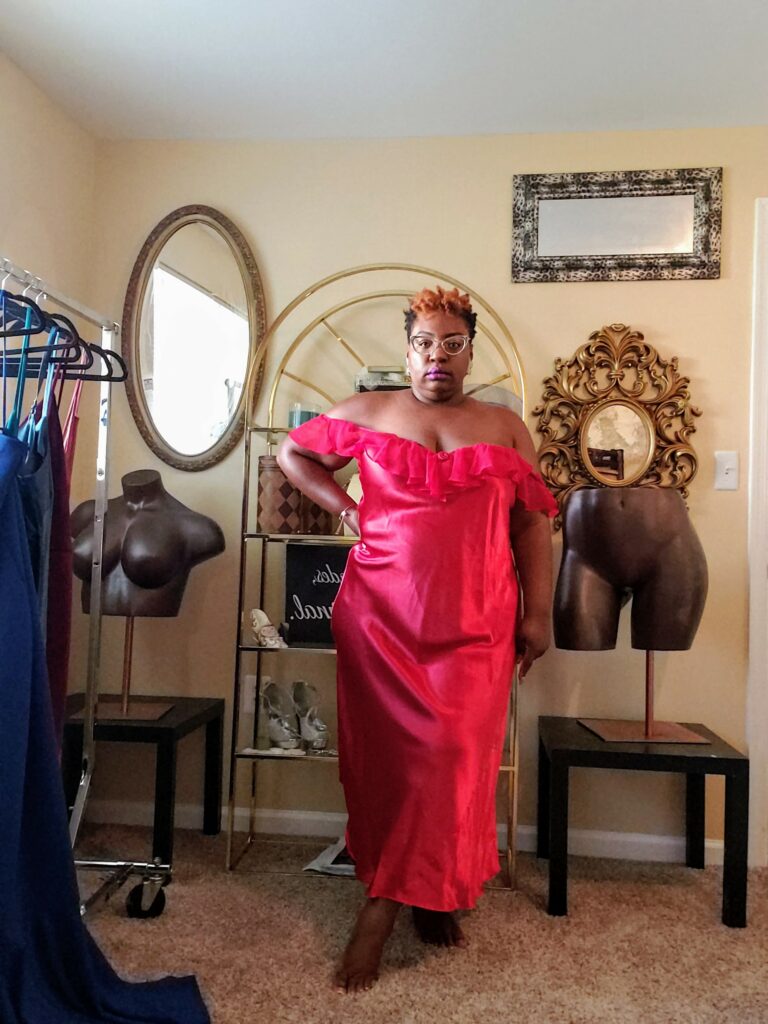 Now my dilemma is figuring out what the dress to wear. I don't know what the weather will be like in NC so I want to be prepared with options. But now I have too many dresses to choose from! With the help of my Husband, I have narrowed it down to my top two.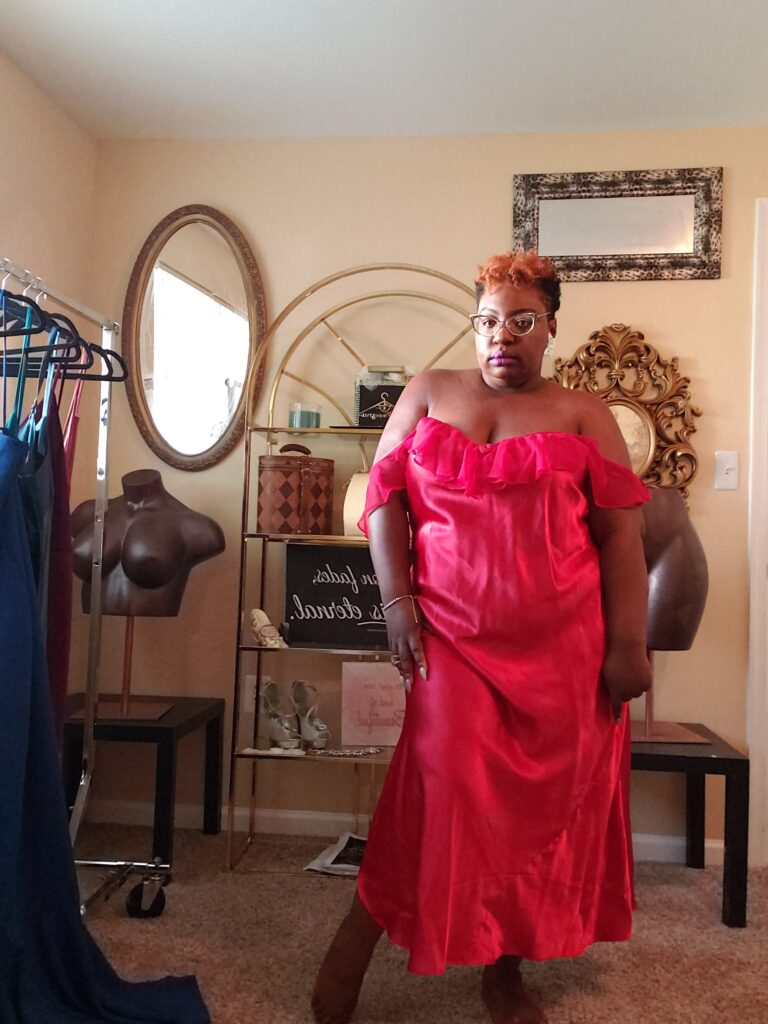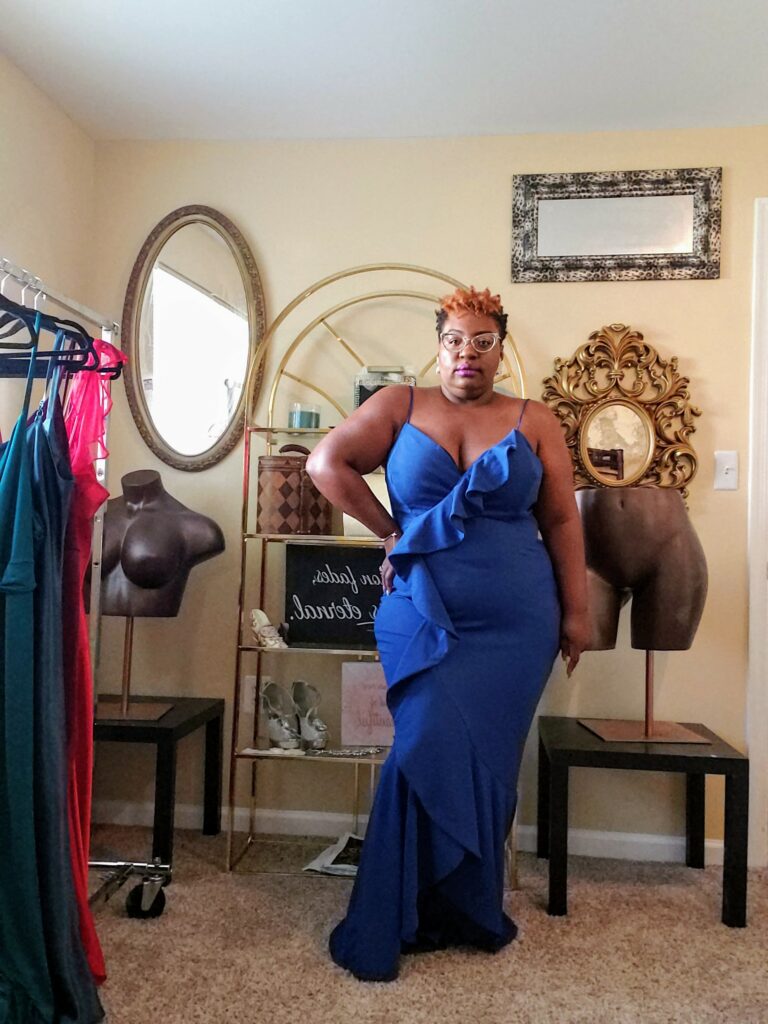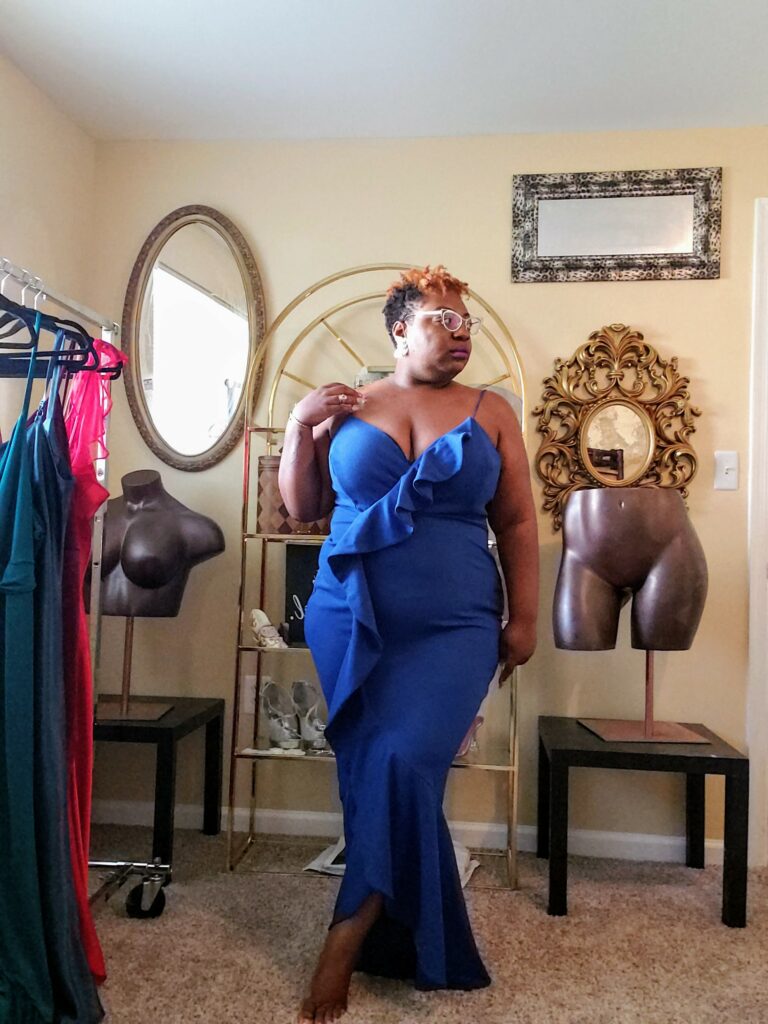 Since we are traveling from MD to NC to attend the wedding, I wanted to also find a pair of heels and a cute little bag to complete my look. I decided to search for a clear pair of versatile heels that will go with either dress I decide to wear.
Fortunately, my local Goodwill came to the rescue. I found a few pairs: one with gold accents and one with silver accents. I can't go wrong with either one of those!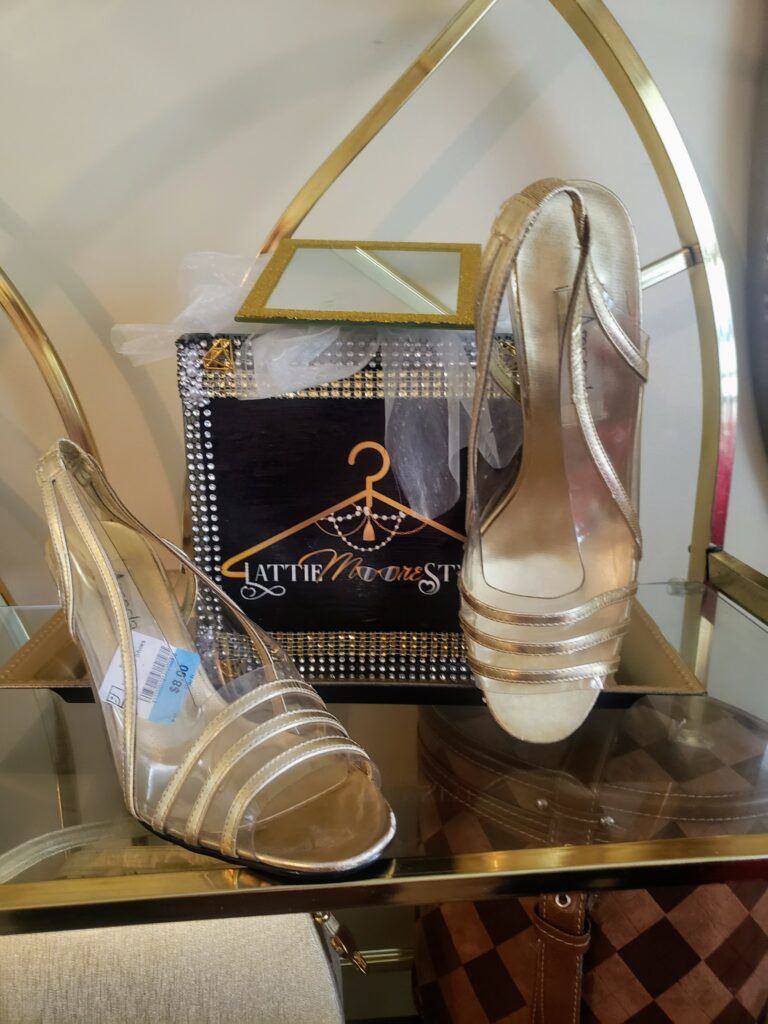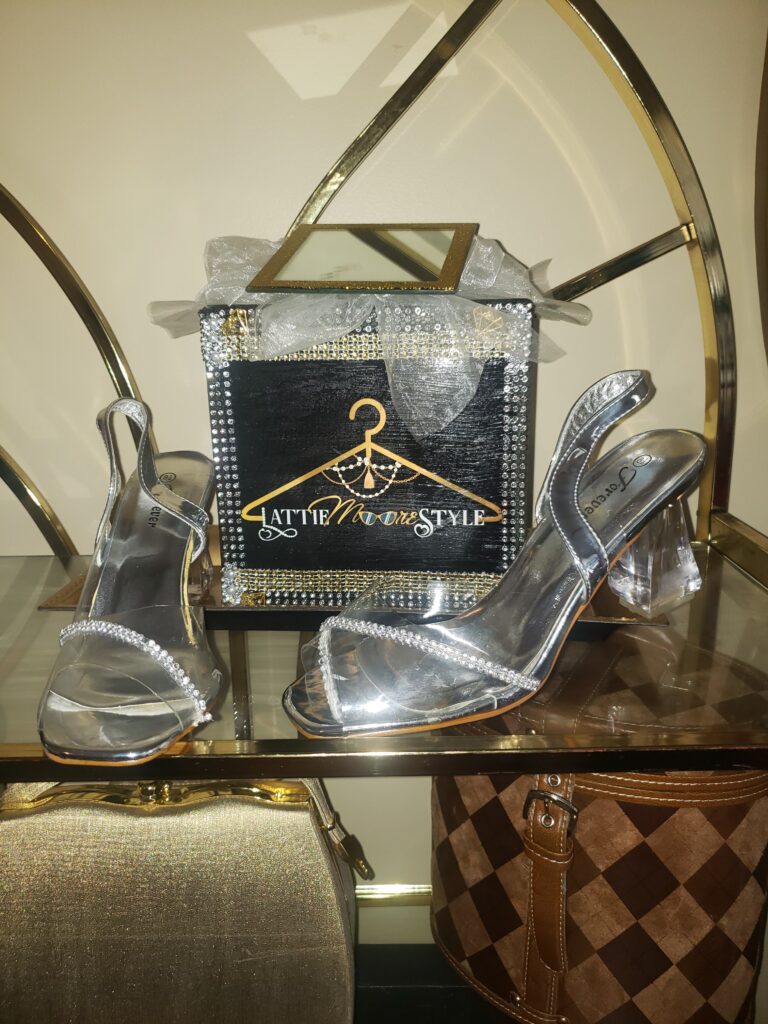 In my secondhand experience, I've also noticed Goodwill has the best collection of small unique handbags for extremely affordable prices.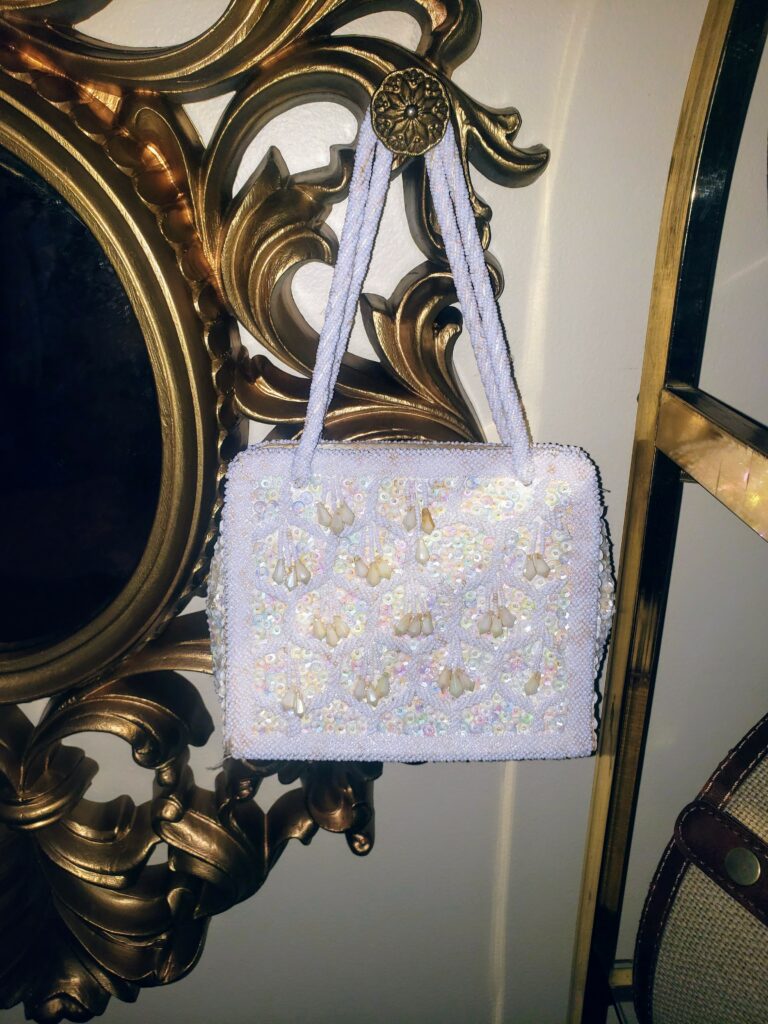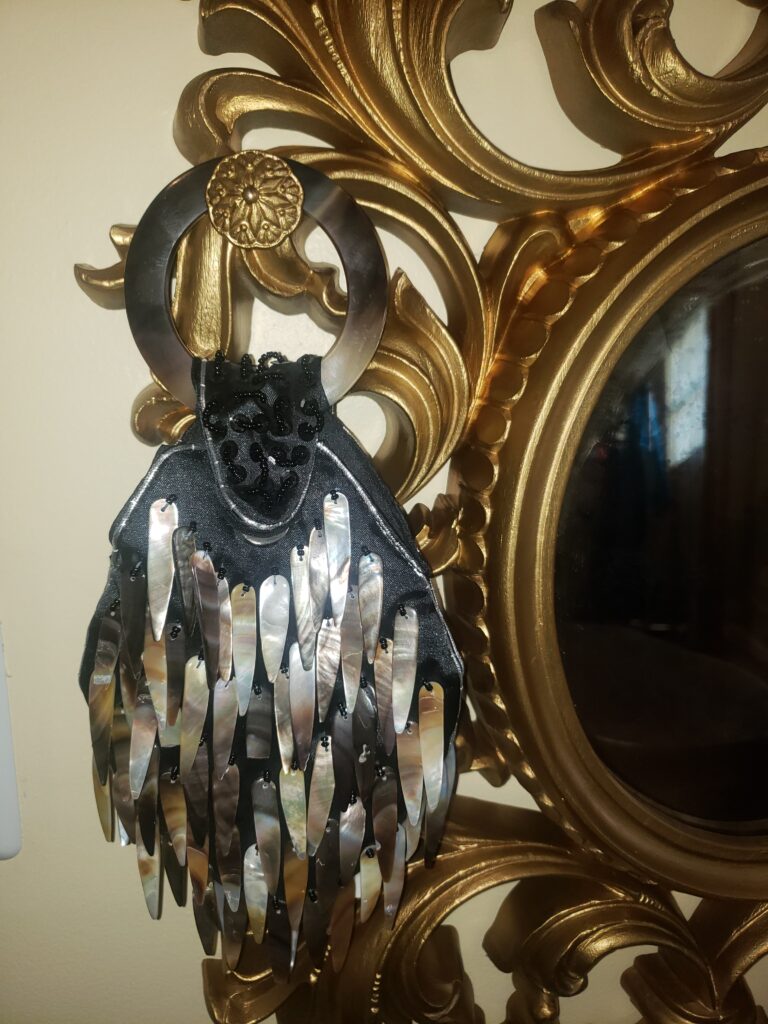 If you are in need of the perfect look to attend any special event, make sure you consider your local Goodwill. It may take a couple of trips and some patience but I am sure you will be able to find something on your wish list! I hope you enjoy some of the options that I found!
About our fabulous guest blogger: