Thrifting is more than just an errand – it can be the inspiration for a fun-filled afternoon!
Grab your water bottle and a reusable bag, call a friend, and drive on over to the Goodwill in Falls Church, VA on Annandale Road! This location is packed with all the Goodwill goodies, from vintage desks to name-brand shoes in all sizes.
I urge you to visit this Goodwill location if you have not quite yet. While you're at it – make it a point to explore the area! Here's a mini agenda/plan, based off my own practices, for you to use when you embark to Falls Church, VA.
Want to see what you might find? Here are a few of my past store scores and sightings:
Here are some dishes to eat before or after thrifting!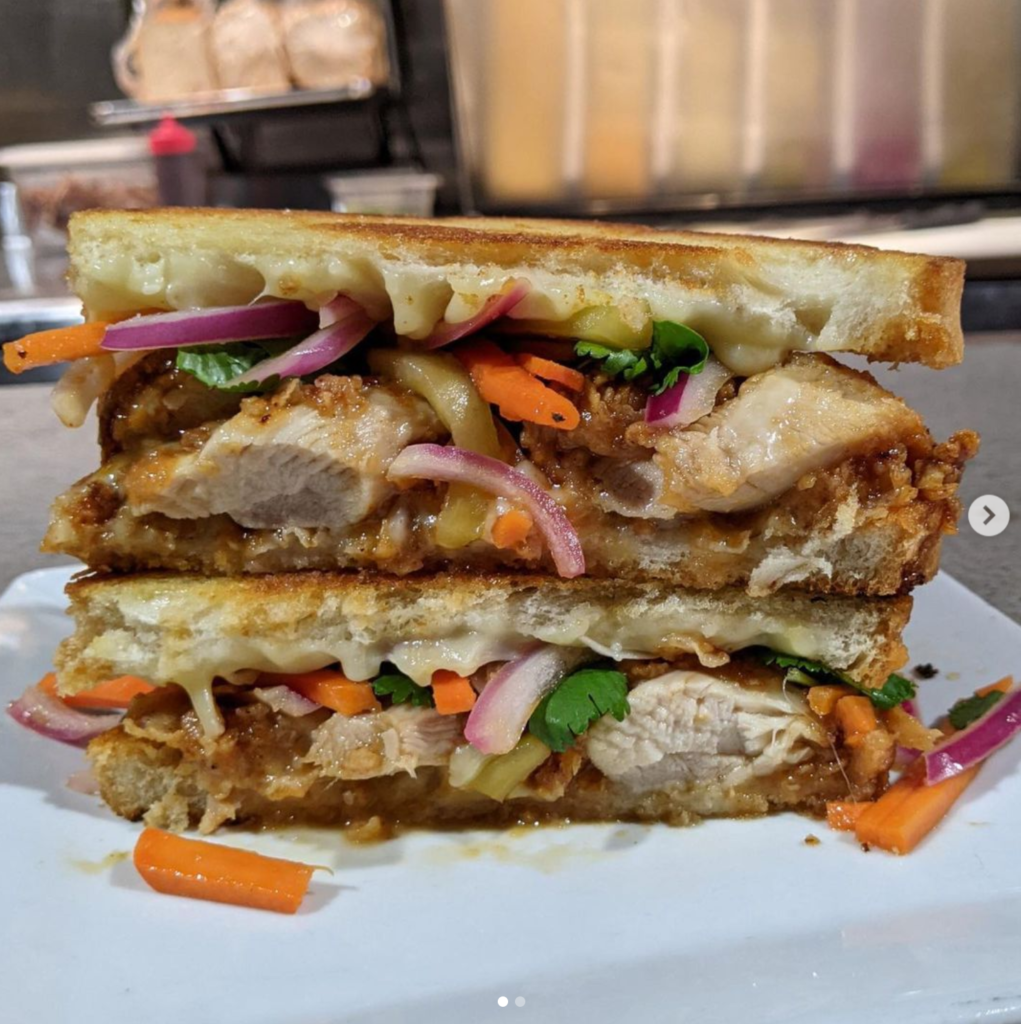 Image from: spacebar (@spacebarva) • Instagram photos and videos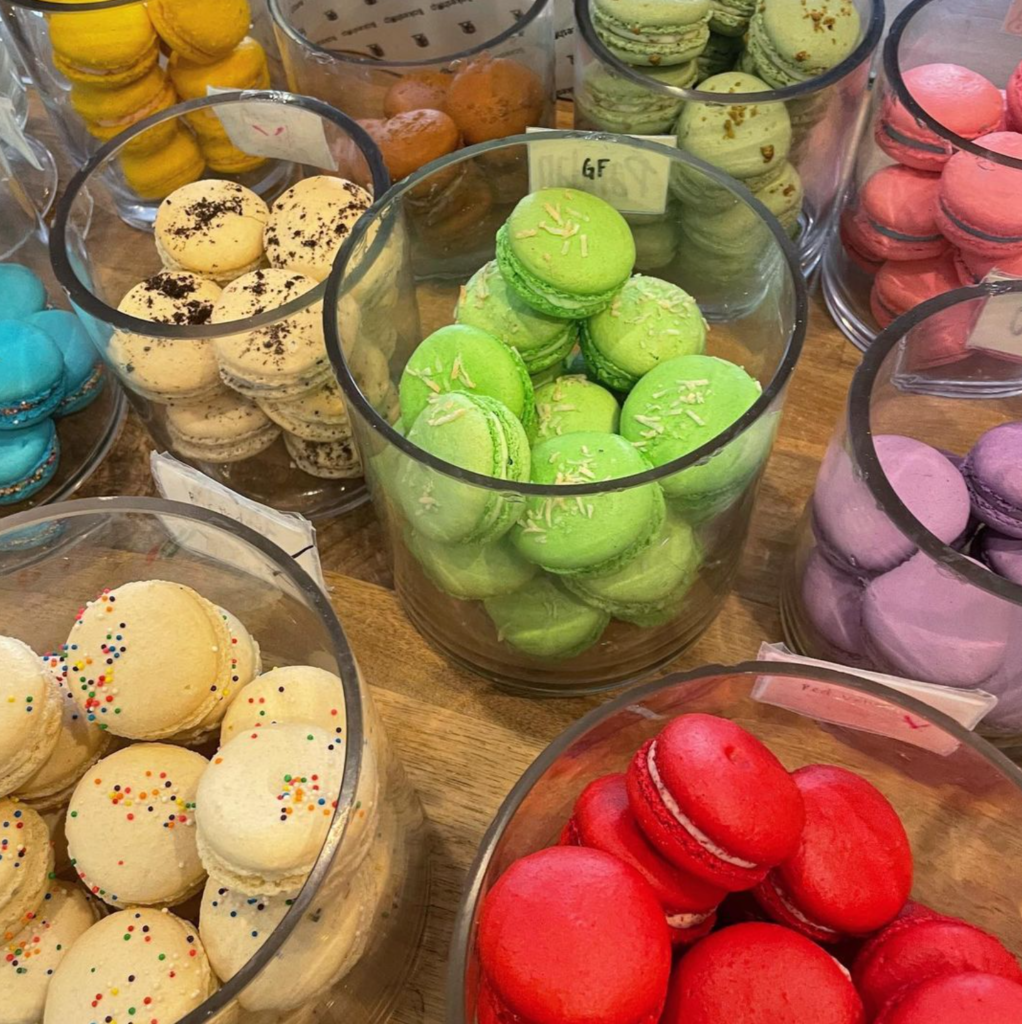 Image from: Bakeshop (@bakeshopva) • Instagram photos and videos
Images from Loving Hut's Facebook: (1) Facebook