Hey FYG fam – before we host our Free Yoga Class and Donation Drive at Yoga District on 5/5, we wanted to introduce you to the hostess with the most-ess/amazingly talented yogi leading the yoga session – Francesca Valente!
Francesca Valente is one of many yogis that teaches at Yoga District, an DC-based yoga space that is committed to eco-friendly practices in Washington, DC.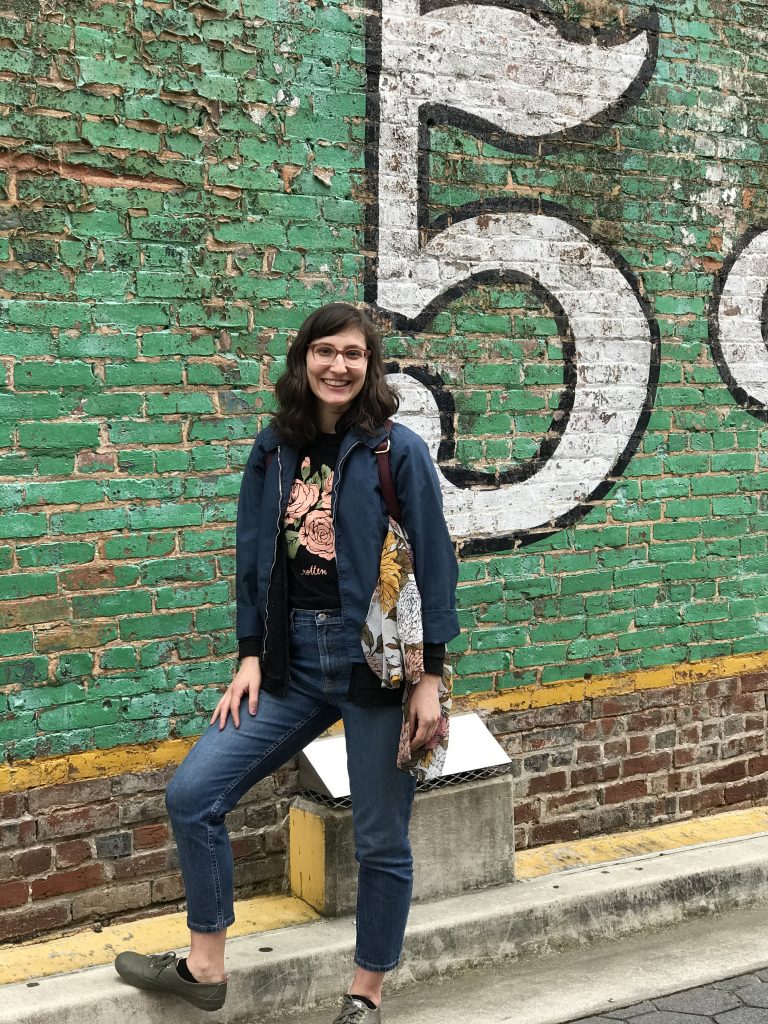 When Francesca is not teaching yoga classes, she focuses on exploring a variety of green-living and sustainability-focused passions.
By day, she serves as the Director of Operations for Blue Drop, a nonprofit, created by DC Water, that relieves the strain on DC Water ratepayers by marketing products and services, generating significant revenue and cost savings as a result.
By night, she's an avid crafter, vegan cook, gardener….and Goodwill shopper! We've actually spoken with Francesca at many of our previous vintage pop-ups at locations across DC.
At the events, she's always rocked unique secondhand vintage dresses of all patterns and prints.
Enough of us talking, meet the Francesca!
Describe yourself! Who are you and what do you do?
I'm Francesca Valente.
I cram as much into my day as possible. I work full-time at a non-profit, part-time as a yoga teacher, and I have a hobby obsession. I'm a sewer, knitter, and gardener.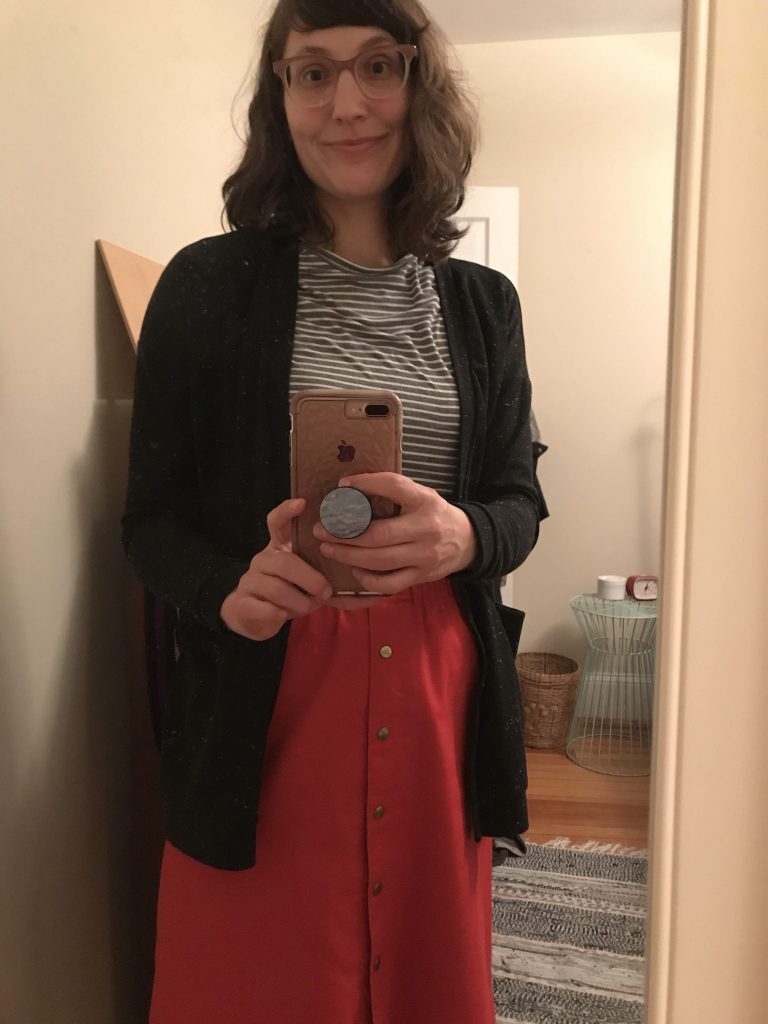 How would you describe your style/aesthetic? Tastes?
I love a grand-mom look.
Give me a comfortable slack and loose top or a high waisted skirt with a button up any day.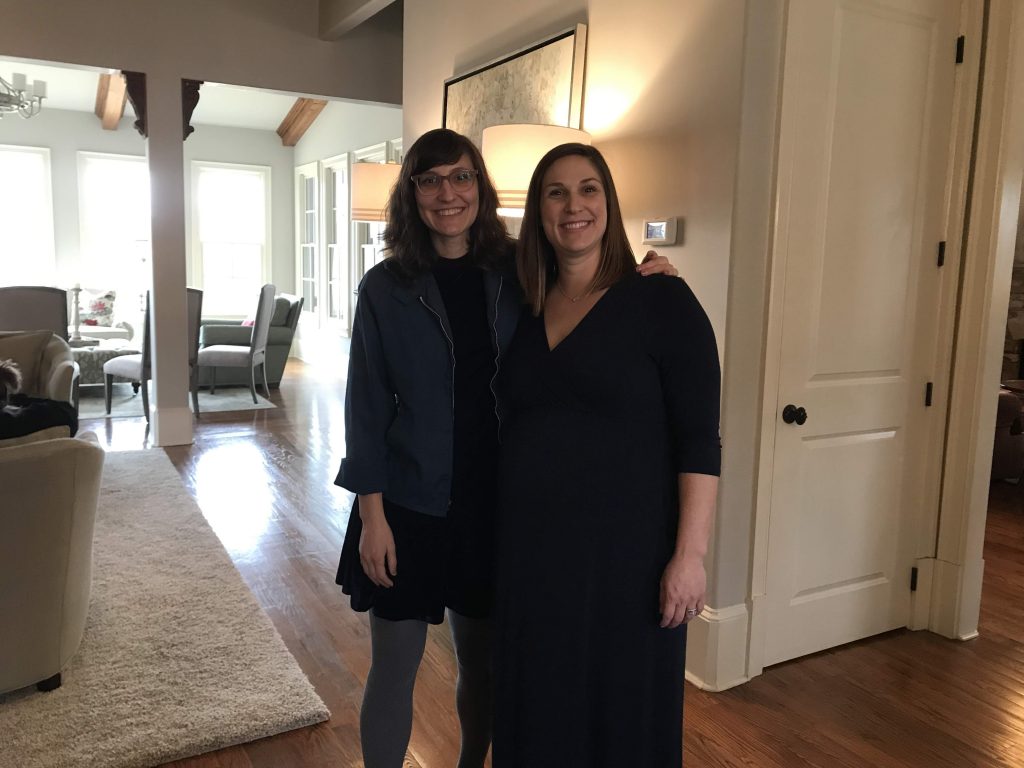 What role does Goodwill play in your life?
Goodwill definitely fits with my morals. Most of my hobbies revolve around trying to reduce my impact on the world and Goodwill lets me do exactly that.
How long have you been shopping at Goodwill?
I've been shopping at Goodwill since before I thought it was the cool and ethical thing to do. My mom is the ultimate thrift store hunter and she taught me how to dig for treasures well before I appreciated it.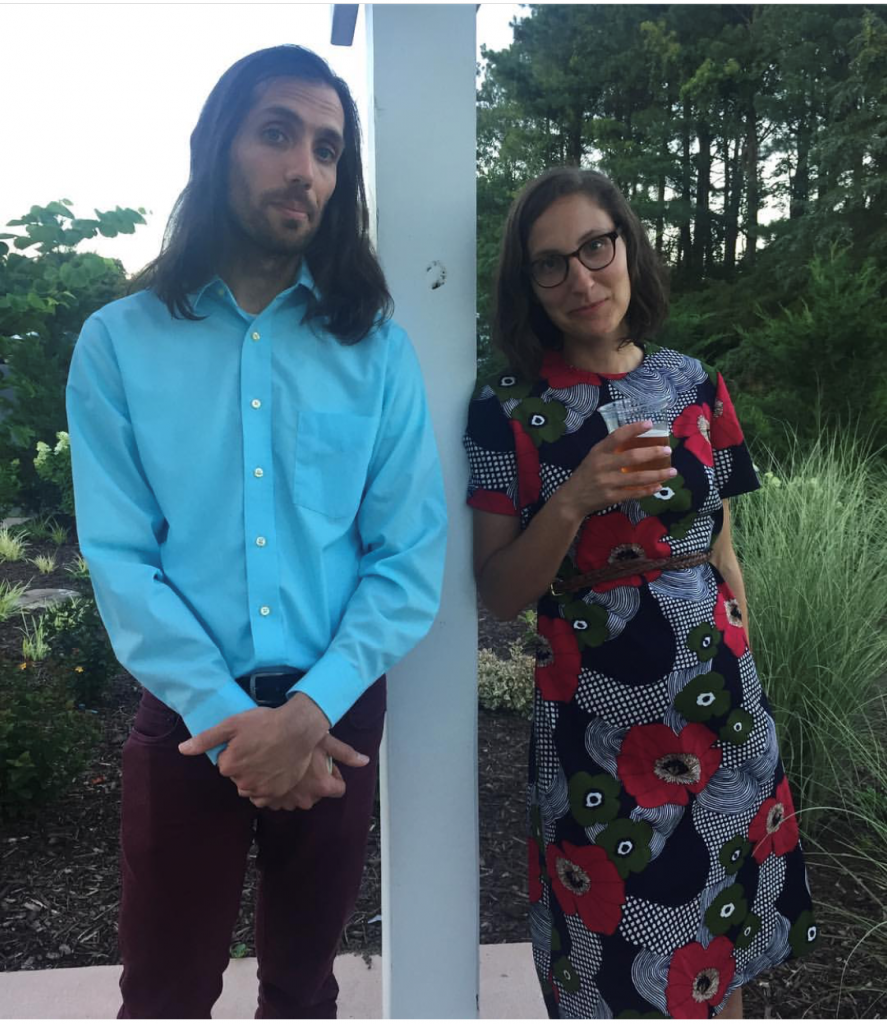 What's your favorite DC Goodwill find of all time?
I found this amazingly soft 70s-ish bed sheet that I sewed into an A-line dress that I've had for years now.
What's your favorite DC Goodwill store and why?
I love them all but I'll say the one on South Dakota Ave because it's close to my house.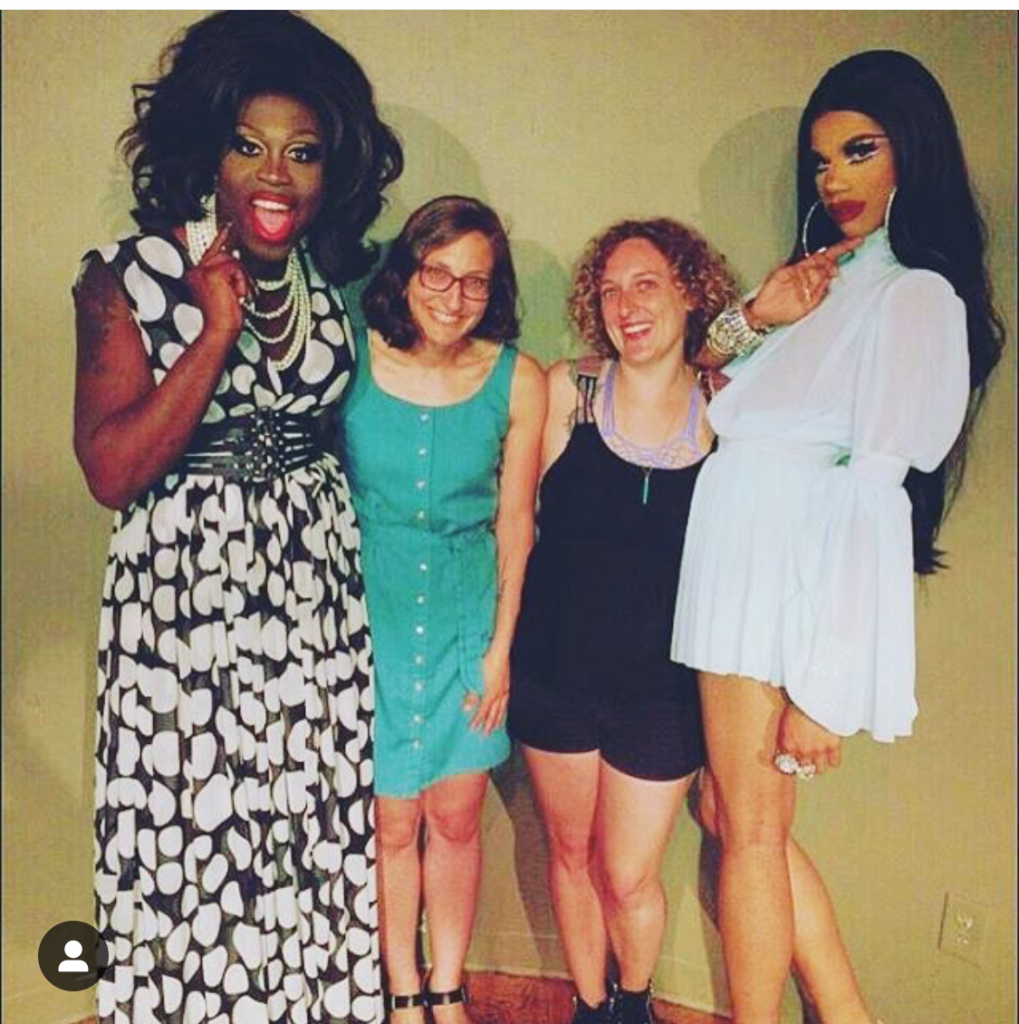 What's your favorite thing about DC Goodwill?
That there's always something new and unique to find!
And that's a wrap!
Thanks Francesca for speaking with us and teaching/leading the upcoming yoga class! We're excited for our community to meet you.
READERS! RSVP to our upcoming class and meet Francesca in person! Spots are filling up quickly so sign up today!