Goodwill stores are ALWAYS filled with goodies for everyone. Each store has a special case, usually located at the front of the store, where the more high priced items are held, including sneakers, high heels and handbags.
During this particular trip, I decided to indulge and check out this special case, only to be delighted with some items that could come home with me.
Guess what. I came across a spectacular Rebecca Minkoff brown and black woven crossbody purse.
It was in perfect condition and would be a great addition to my handbag collection. The purse was priced at a mere $40.00. Bags like this typically retail for over $150!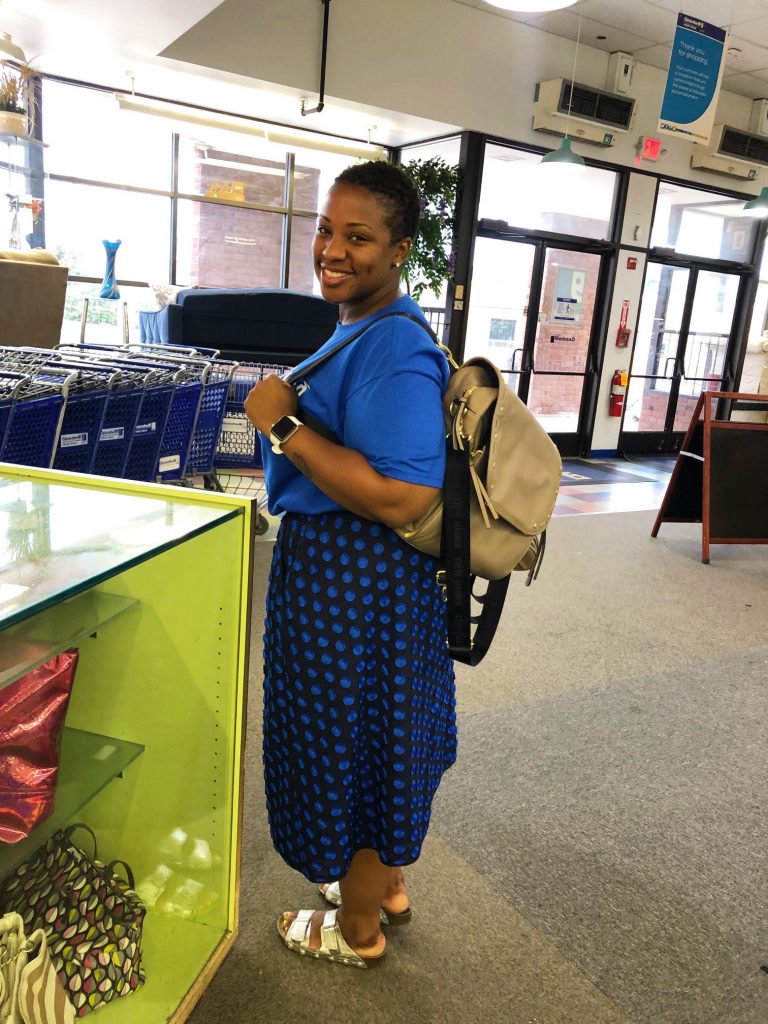 I also saw a concrete color Steve Madden convertible bag that can be worn as a crossbody or bookbag – this versatility is perfect for my daily commute. To top it all off, there was also a small coin purse attached!
For $20, this was a steal!
After careful consideration and a quick consultation from one of the employees, April, I decided to purchase the Steve Madden bag.
It is perfect for the hectic rush hour of the subway.
I can't wait to stuff it with all of my daily things – including my laptop, lunch and daily clutch – and run out the door!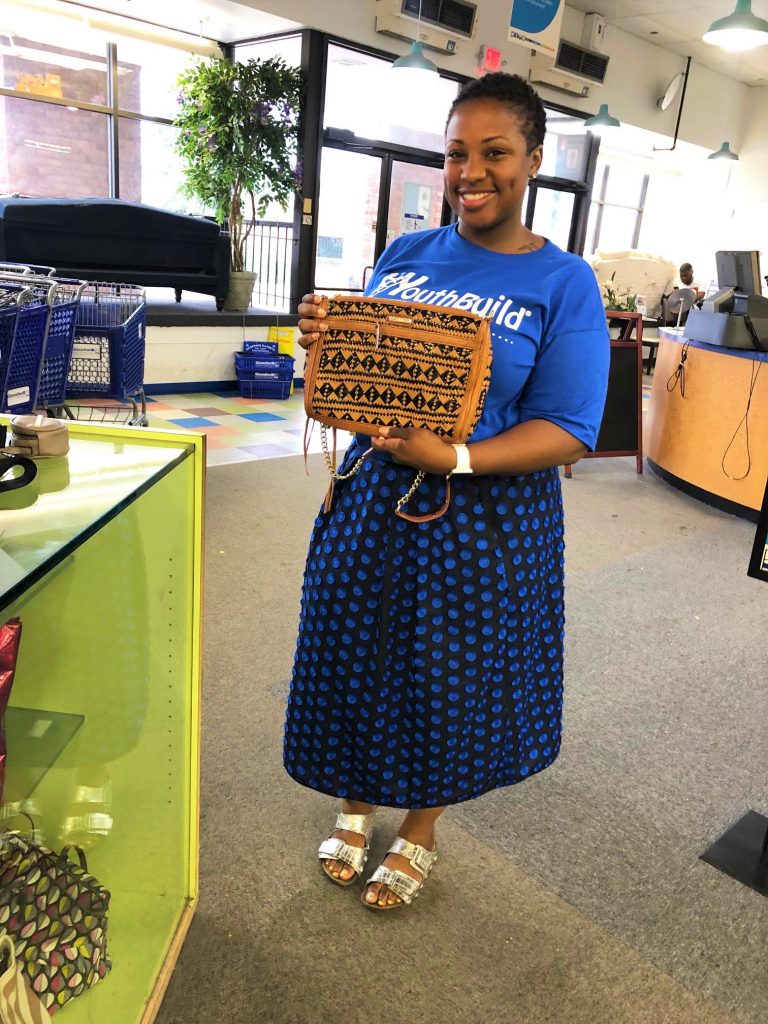 Take a stroll past the cabinet to see what treasures you can find! That incredible Rebecca Minkoff crossbody may be waiting for you!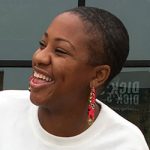 Amber Mixson
Amber is 
fashion-blogging
 foodie and Instagram influencer with a passion for thrift store shopping. Her blog Eat N Style details her flair for cooking up not only tasty treats but inspired outfits as well. She has a passion for her community and is proud to serve others with her gifts. Follow her on Instagram (@eatnstyleblog) for more stylish tips and culinary adventures.