Happy New Year! 
A new year means new adventures. 2022 will bring new memories and stories, filled with friends and family.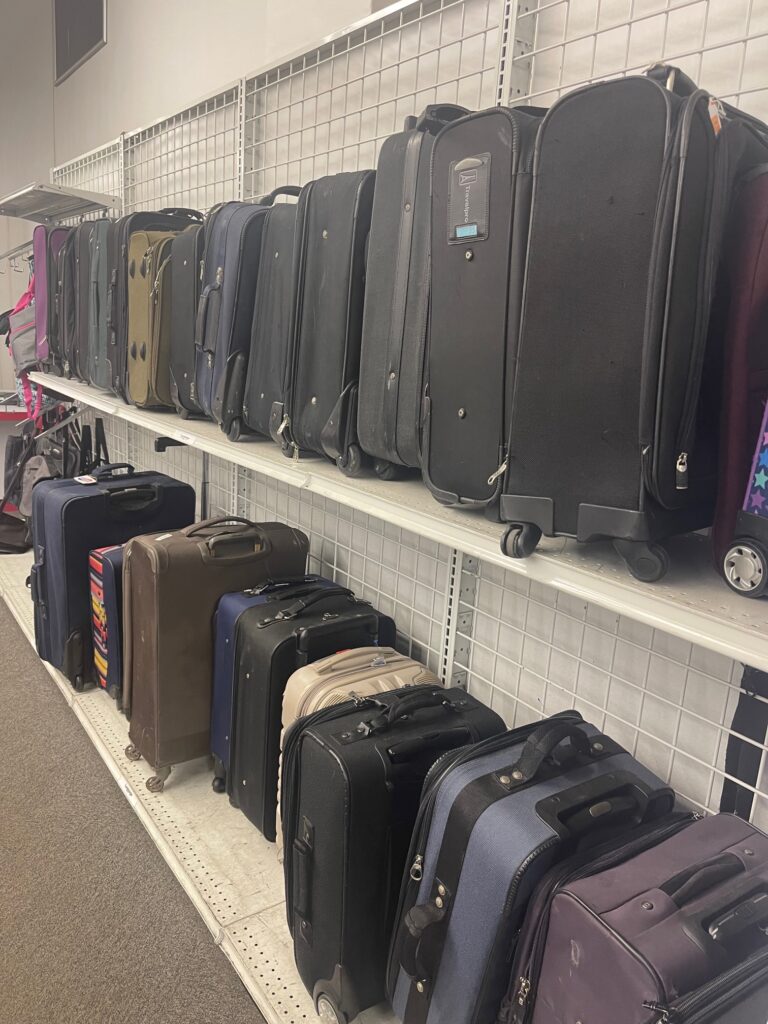 I love great luggage; however, it is so expensive to find quality pieces at good prices. While standing in line in the Centreville, VA Goodwill location, I spotted a few suitcases that caught my eye and took a chance to step out of line. As I got closer, I discovered that the hard suitcase has a round shape and etched flowers, which gives it a feminine touch. I opened the suitcase to check out the wear and tear. The inside was flawless with a few light marks from previous travel but is super spacious for my clothing and gifts for my family.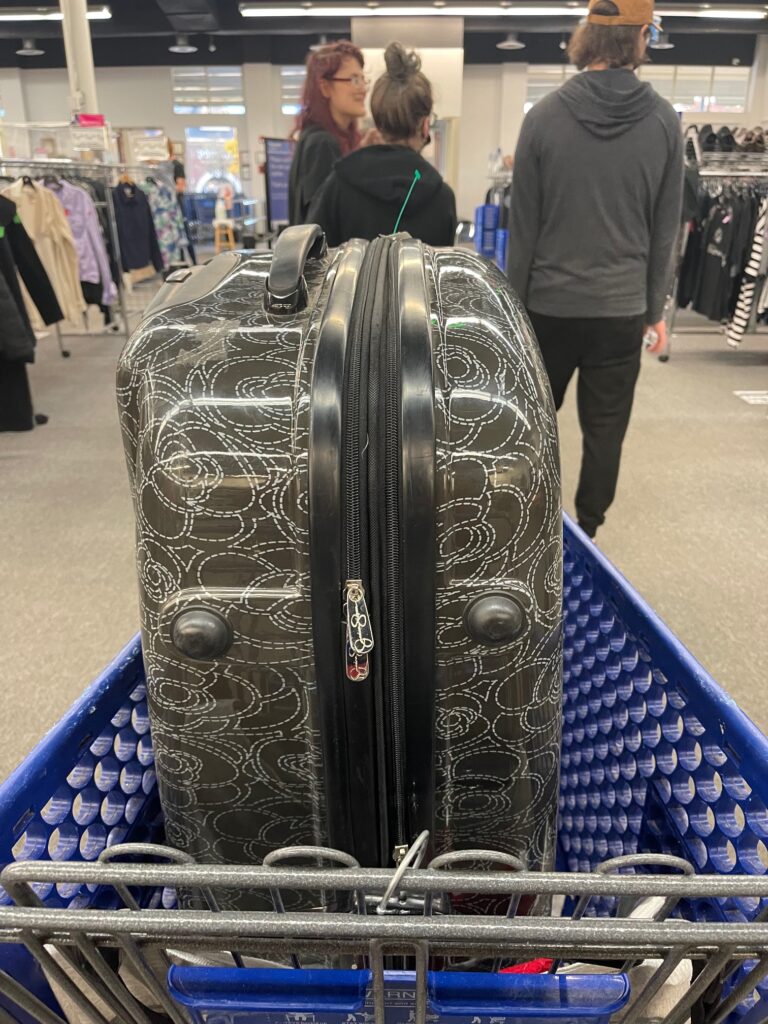 A similar suitcase can cost hundreds of dollars, however, it was priced at $25.99 at Goodwill! I can't wait to pack it up and travel with style in 2022!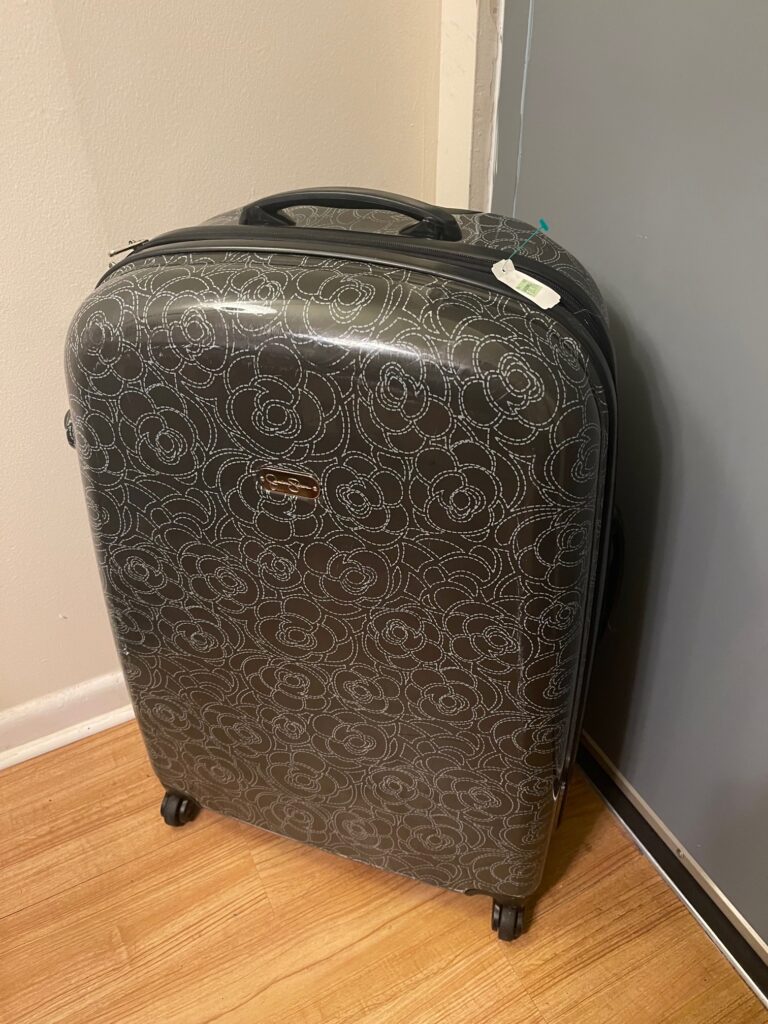 Thank you, Goodwill!