I've visited many Goodwill locations, but the Bowie, MD store holds a special place in my heart. Mainly because my first 'thrifted' purchase was made at this location, and I've been hooked ever since. Lucky for me, this location is only a few miles from my home, which makes it easy to shop there regularly.
One of the many perks about this location is that it's located in the Bowie Town Center, surrounded by a few of my favorite eateries! Although there are over 20 eateries in the town center, I'll share my favorite three to visit with you.
Starbucks
3924 Town Center Blvd
Bowie, MD 20716
My first stop before visiting the Bowie Goodwill is usually Starbucks. The staff there is always very friendly, and the baristas are extremely precise. My go-to order is typically an oat milk honey latte with a drizzle of pumpkin syrup and a warm pumpkin loaf. It's the perfect combination to keep me warm and energized while I prepare to hunt for irresistible gems.
Jas & Fam Caribbean Flavor
15606 Emerald Way, Bowie Town Center (Behind Barnes and Noble)
Bowie, Maryland 20716
Another one of my favorite places to eat is the Jas and Fam Caribbean Flavor food truck, located behind Barnes & Noble. Being of Jamaican descent, I always love it when I can find authentic Jamaican cuisine. It's by far my favorite comfort food because it reminds me of my childhood and spending time with my family. If you're interested in visiting this food truck, be sure to check their hours of operation. Their reduced hours have limited their schedule to Friday and Saturday from 12-8 pm.
Heaven Sent Cupcakery
3902 Town Center Blvd
Bowie, MD 20716
Lastly, to top off a successful day of thrifting, I like to visit Heaven Sent Cupcakery. This mom-and-pop bakery offers customs cakes for every occasion with unique flavors. Some include peach cobbler topped with crumbled bacon, mocha expresso, and pumpkin lava. Although I haven't had the pleasure of purchasing a custom cake, I have purchased several of their cupcakes, all of which were incredibly delicious. My favorite flavor is lavender with white chocolate strawberry as a close second. Next time you're in the area, be sure to visit this popular small business and try one of their delicious desserts.
These are just a few of my favorite eateries near the Bowie Goodwill. There are so many more to choose from; therefore, I invite you to explore its surrounding location to find one or two of your own. Share in the comments below if you've ever dined at any of the ones I've listed or if you'd like to suggest a new location for me to visit. I'm always open to exploring new options!
About our fabulous Guest Blogger: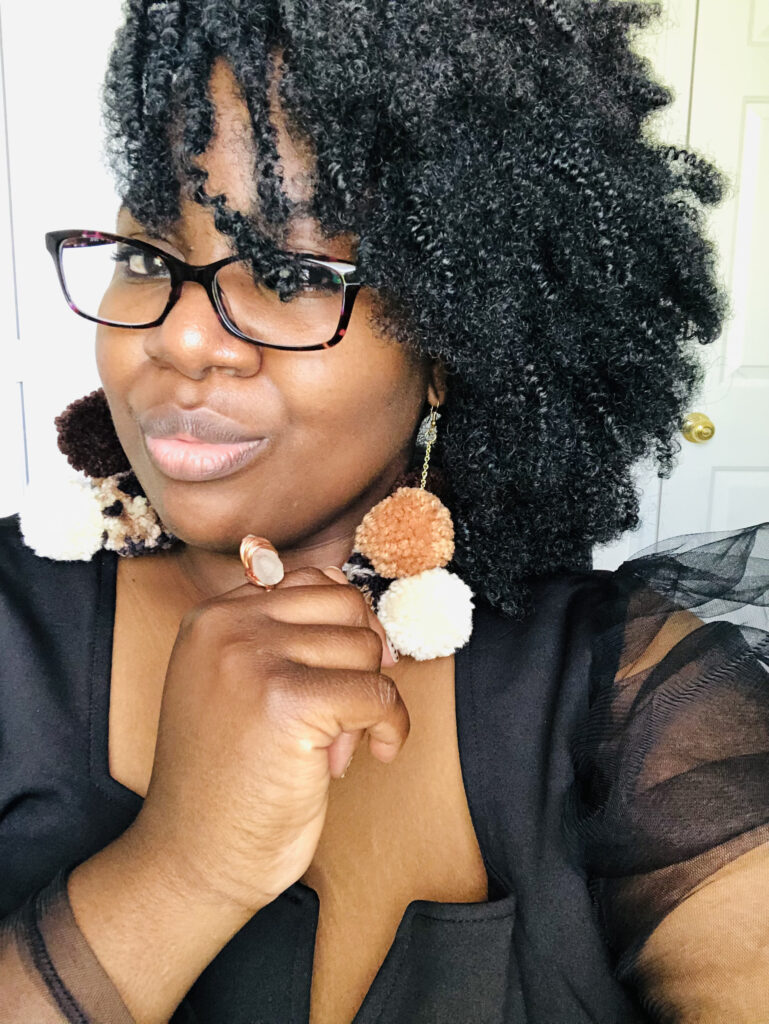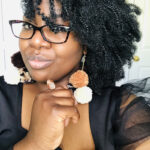 Temica Gross
Lifestyle and Fashion Blogger
Temica is a Life u0026amp; Style Blogger and podcast host. Her blog, With Love Meek aims to give her subscribers a dose of inspiration and courage to live their lives out loud and unapologetically. A native New Yorker, Temica enjoys traveling with her family, binge-watching paranormal shows and dark roast coffee. Follow her on Instagram @WithLove_Meek.