One of the things I look forward to on New Year's Eve is playing board games with my family and friends. As a child, it was one of the only approved nights my siblings and I were permitted to stay up past midnight. So, to keep our eyes open to ring in the New Year, we'd play board games. Like many, we loved the classic Hasbro board games such as Trouble, Sorry, and of course, Monopoly. So, imagine my excitement when I saw these and many others available for less than $5 at the Ashdale, VA Goodwill!
Get into character while playing the classic game, Jumanji! Best suited for ages eight and older, race your pawn around the board game to be the first to reach the center and shout – JUMANJI! For added nostalgia, consider watching the original Jumanji movie of 1995 starring actor Robin Williams. Dino Doctor is another fun game best suited for ages six and older. Similar to operation, the object of this game is to remove pieces from the dinosaur's body without triggering the buzzer.
Game creators, Thinkfun, are known for their wide variety of games that make learning fun for children and adults. Their logic games, Laser and Circuit maze teach STEM skills, making them the perfect games for anyone interested in science. The average cost of these games is $32 so finding them for less than $5 is a steal!
Lastly, a game collection isn't complete without the classic board game – Monopoly. Move your game piece around the board as you buy or trade properties with other players and build houses and hotels. The object of this economic game is to collect rent from your opponent and force them into bankruptcy. The average playing time is 3 hours, so be sure you have plenty of time to complete a game when you begin.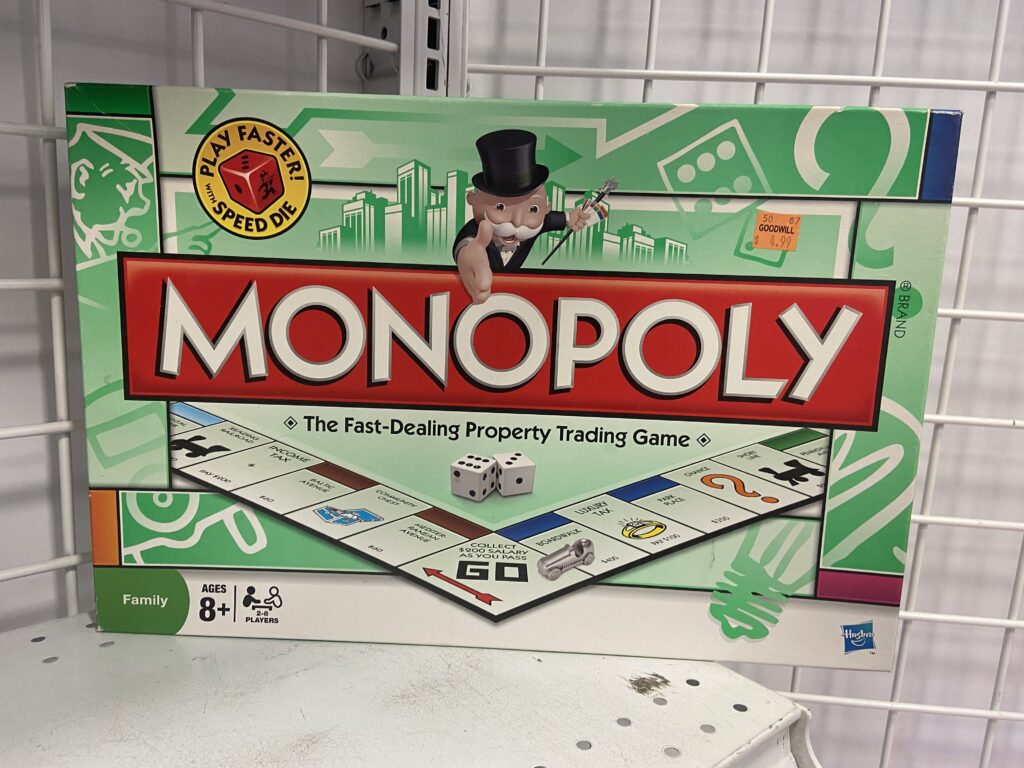 Whether you're looking to start a game collection of your own or would like to add to an existing one, I'd encourage you to visit your local Goodwill. With their ever-changing inventory, you are sure to find the perfect games that are right for you.
About our fabulous Guest Blogger: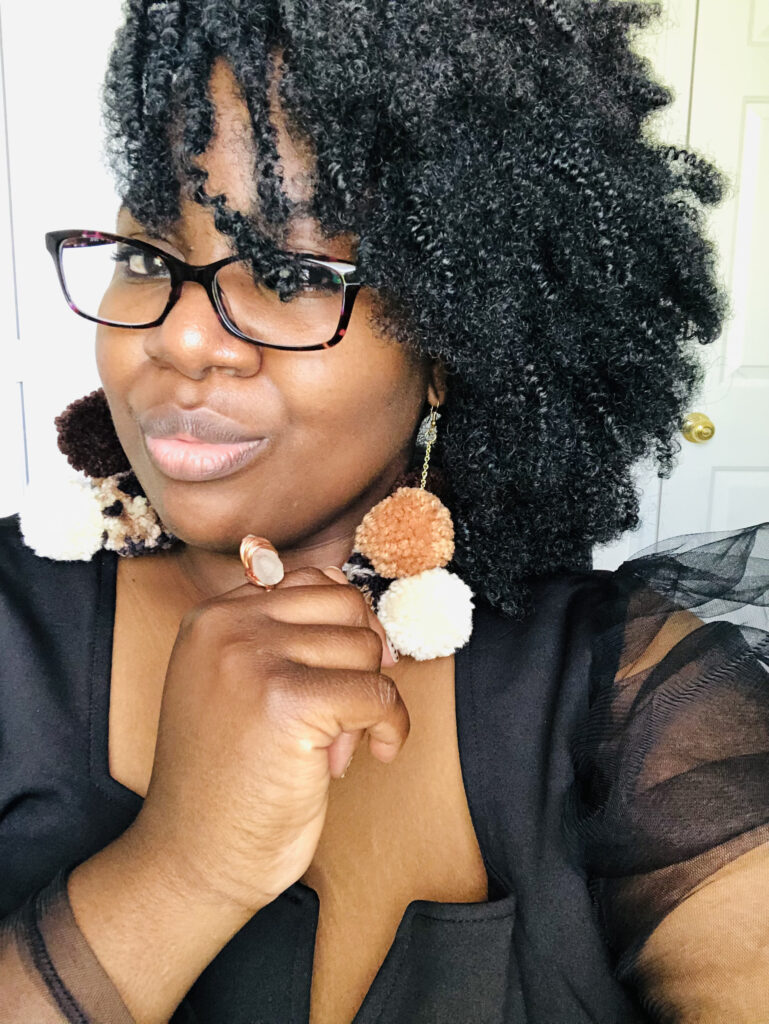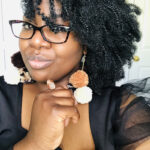 Temica Gross
Lifestyle and Fashion Blogger
Temica is a Life u0026amp; Style Blogger and podcast host. Her blog, With Love Meek aims to give her subscribers a dose of inspiration and courage to live their lives out loud and unapologetically. A native New Yorker, Temica enjoys traveling with her family, binge-watching paranormal shows and dark roast coffee. Follow her on Instagram @WithLove_Meek.