As a seasoned thrifter, I've come across thousands upon thousands of different brands that span all decades. And although it's my goal to learn about as many of them as possible so that I can become more in-tune with fashion history and the evolution of styles, there are some names that come up time and time again, that I haven't taken the time to research – even a little bit.
So now with all of this time at home, I've finally been able to do a little more research in an effort to build my fashion fact repertoire. This past weekend, I went through my closet, and selected these three brands to explore. You may have seen some of these while out thrifting too!
1.) Maggy London
This brand is everywhere! Every store, in every state, carries this label in one form or another. Whether it's a vintage piece or a contemporary cut – it's clear that Maggy London has been around for quite a while.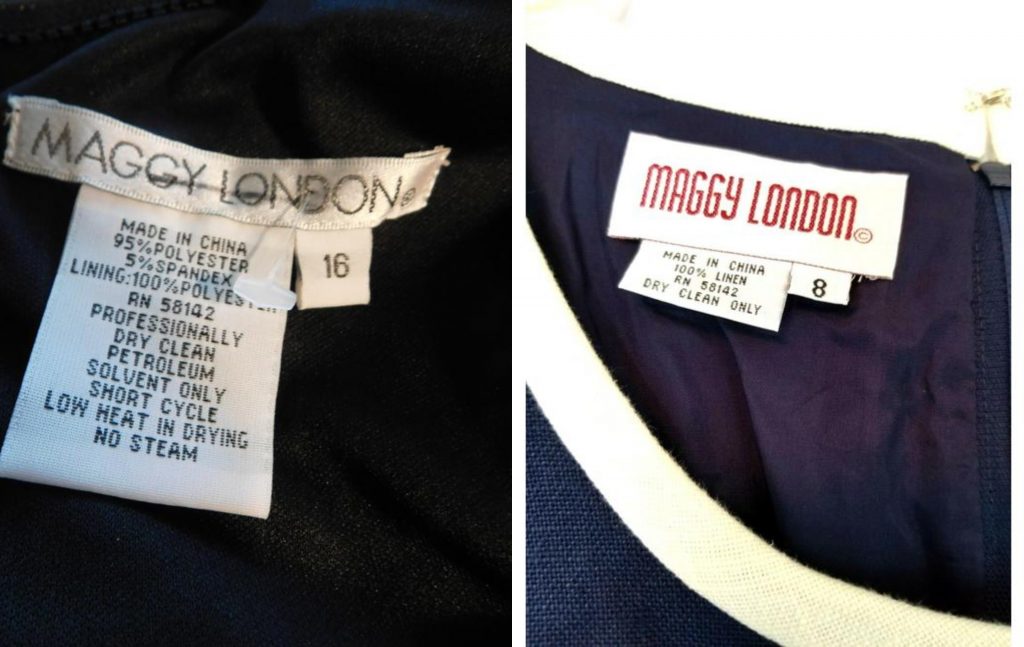 Retail Info Systems is one of few places on the Internet that provides a clear snapshot of this brand's history:
"Founded in 1979 as a ladies' silk dress resource by Larry Lefkowitz and Milton Cahn, with just two employees — a shipping clerk and a bookkeeper — Maggy London today has 340 employees and multiple divisions, operating under the labels Maggy London, London Times, Donna Morgan, Ali Ro, Suzi Chin for Maggy Boutique, Muse, Anthracite and Shani, carried in more than 3,000 specialty stores and major department stores. The company's target customer has remained essentially the same over the years, although many of today's designs are aimed at a younger demographic. A major recent change, however, involved expansion into moderate price points for some of its divisions."
I had no idea that the brands listed above were under the Maggy London umbrella! I see many of those names listed above while out thrifting too. Have you?
2.) I. Magnin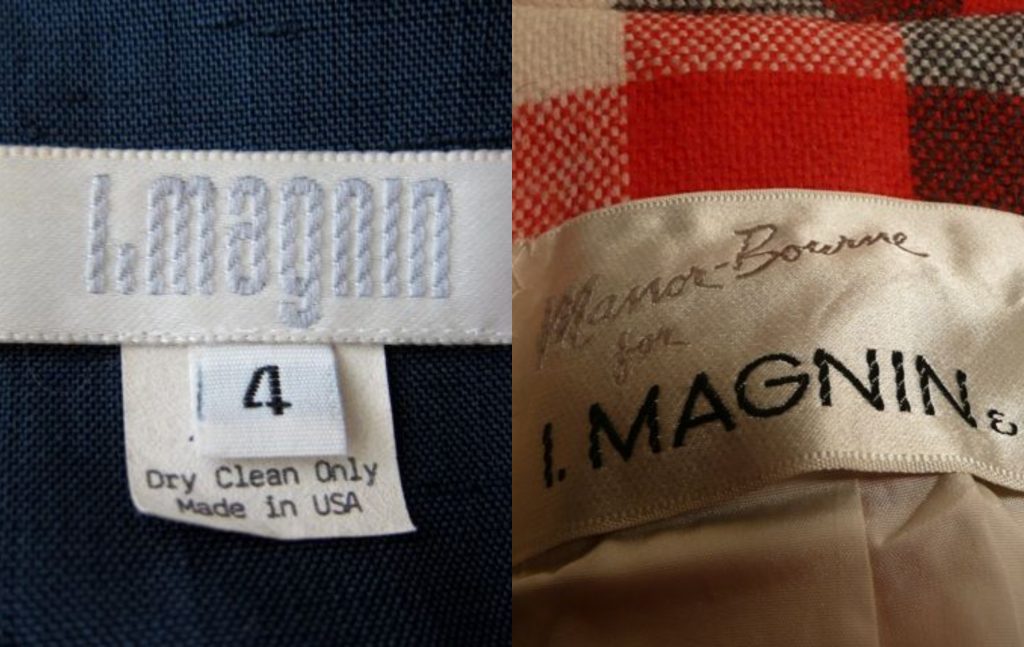 I first came across this label when I worked at a designer vintage store in Georgetown. It was sewn onto one of the most gorgeous party dresses I have ever seen – the glitter on its fabric is still a vivid picture in my mind.
Fast forward 7 years later, I still see this brand name of mostly vintage pieces. Some of the items were secretary shirts, and some were dresses.
According to the Vintage Fashion Guild, "I. Magnin was a legendary San Francisco department store that was founded in 1876 by Mary Ann Magnin and named for her husband Isaac. Originally, the couple sold baby clothing, which Mary Ann made, and Isaac sold as a peddler. The following year they opened a store that sold the clothes along with ladies' toiletries. They soon expanded their offerings with a selection of bridal fashions, lingerie, and trousseau items, all made from beautiful but expensive European fabrics and laces. I. Magnin developed a reputation for selling only the highest quality goods……
In 1906 their store was leveled by the Great San Francisco Earthquake, but that did not stop the Magnins. They continued to sell from their home until a new store could be rebuilt. In the next ten years the family began opening branch stores all over California. The Magnins' four sons were also involved in the stores, with son Joseph eventually opening his own store, Joseph Magnin.
In 1944 the family sold their interest in the stores to Bullock's, a Los Angeles department store and in 1964 Bullock's became a part of Federated Department Stores. Then in 1988, Macy's gained control of Federated. By 1994 the last I. Magnin stores were either closed or changed to the Macy's name. Today, Macy's has a house line called I. Magnin."
3.) Necessary Objects
One of the first items I purchased by this brand was a pair of sheer graphic 90's pants at a Goodwill Po-Up shop – throwback pictures from 2016 are below! These beauties are still in my closet today, for they're incredibly well-made and unlike anything I've seen at modern day fast fashion stores.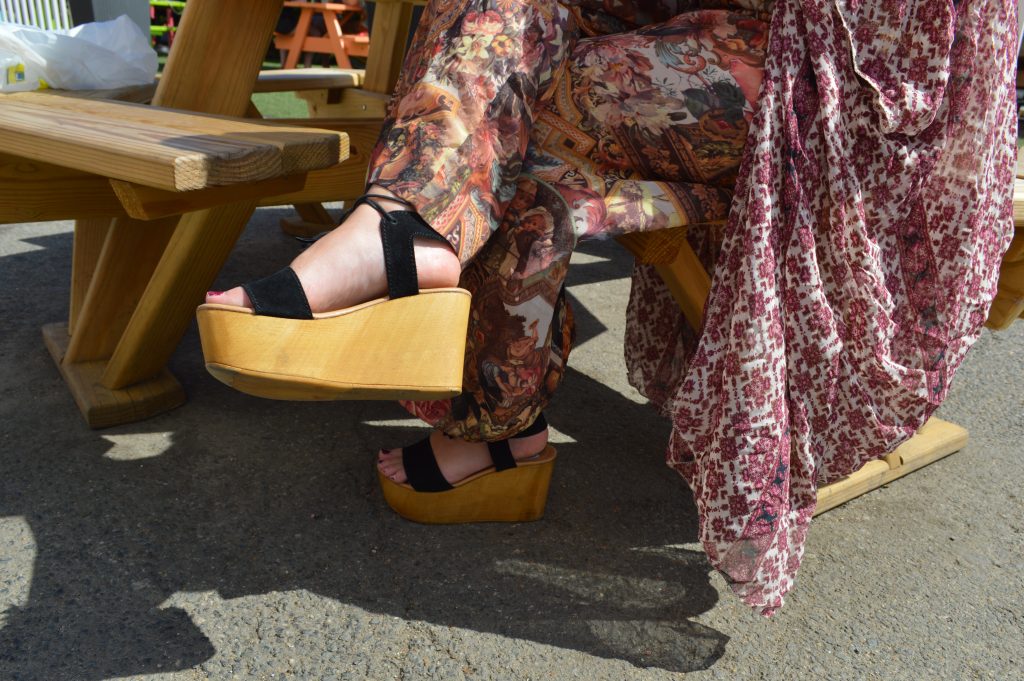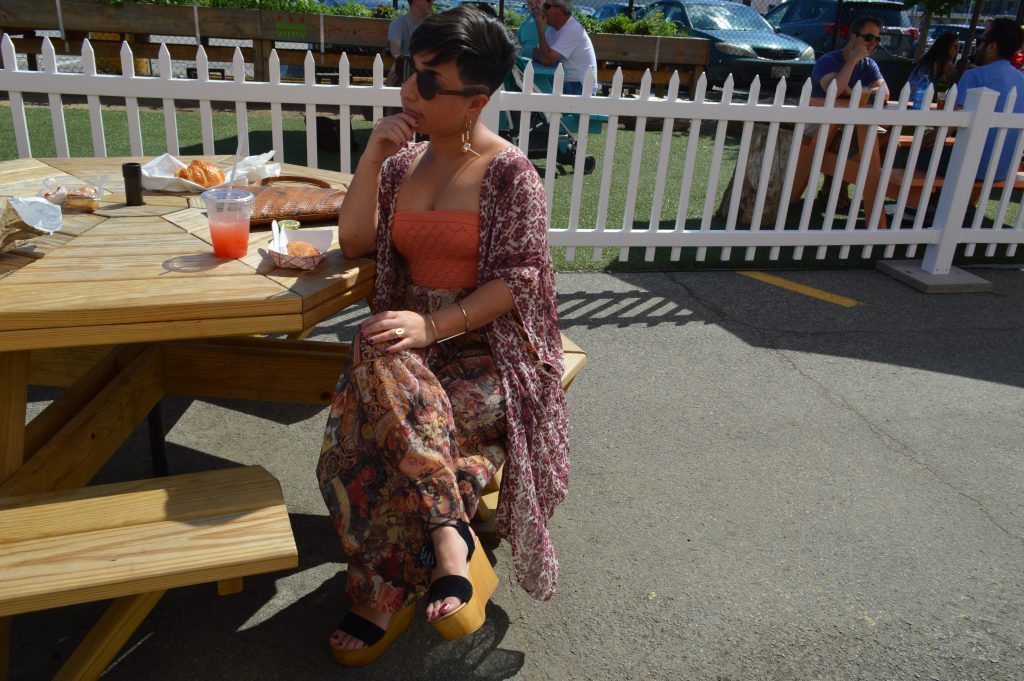 But even before I got these pants, I've seen the Necessary Objects label on mostly fashion pieces from the 80's and 90's. However, I do know that this label makes clothes today and is sold at stores like Nordstrom.
I am disappointed to say that finding any history or deep background on this brand has been difficult. It seems to be quite elusive, with only a few facts peppered across dozens of websites. Here's what I was able to find.
From Zulily: Necessary Objects is a New York-based brand with a focus on producing consistently on-trend apparel. With contemporary women in mind, they craft style-savvy pieces that can be easily mixed with a multitude of garments. Describing their designs as "simple but unique and modern", the company has enjoyed the attention of celebrities, fashion magazines, and fans across the country.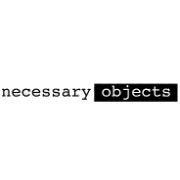 Bloomberg.com provides information on when it was founded, "Necessary Objects, Ltd. was founded in 1981. The Company's line of business includes the manufacturing of women's, misses', and juniors' dresses."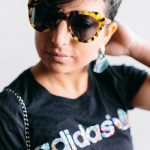 Carolyn Becker
A self-proclaimed thrifty spunky petite fashionista who works in the marketing field by day, and is an artist and musician by night. You can find her bragging about her designer Goodwill thrift finds on her Instagram: @petite_punk.