On April 23rd at 9 AM, Goodwill of Greater Washington will open the doors to its 22nd Retail Store and Donation Center in Alexandria, VA! The Hayfield neighborhood (7558-B Telegraph Road, Alexandria, VA) will be the newest area in the DMV to house this huge location, already packed with vintage and modern gems.
Goodwill is often instantly thought of as just a thrift store but they're so much more than that. They're bringing something truly meaningful to the community. Through retail purchases, Goodwill's website states, "Every investment in Goodwill helps fund free job training, education, and placement services for people facing barriers to employment – a critical need due to the pandemic.
Goodwill presently offers free training in hospitality services, and energy & construction. The agency also operates an adult charter high school: The Goodwill Excel Center."
Donations fuel Goodwill's nonprofit operations too. "Donor support for Goodwill creates a more sustainable community by further reducing the amount of material sent to our local landfills. In 2020, Goodwill of Greater Washington resold, repurposed, or recycled almost 26 million pounds of material goods.
Approximately 30 new jobs will be created through the opening of the new store. Interested candidates can apply at dcgoodwill.org"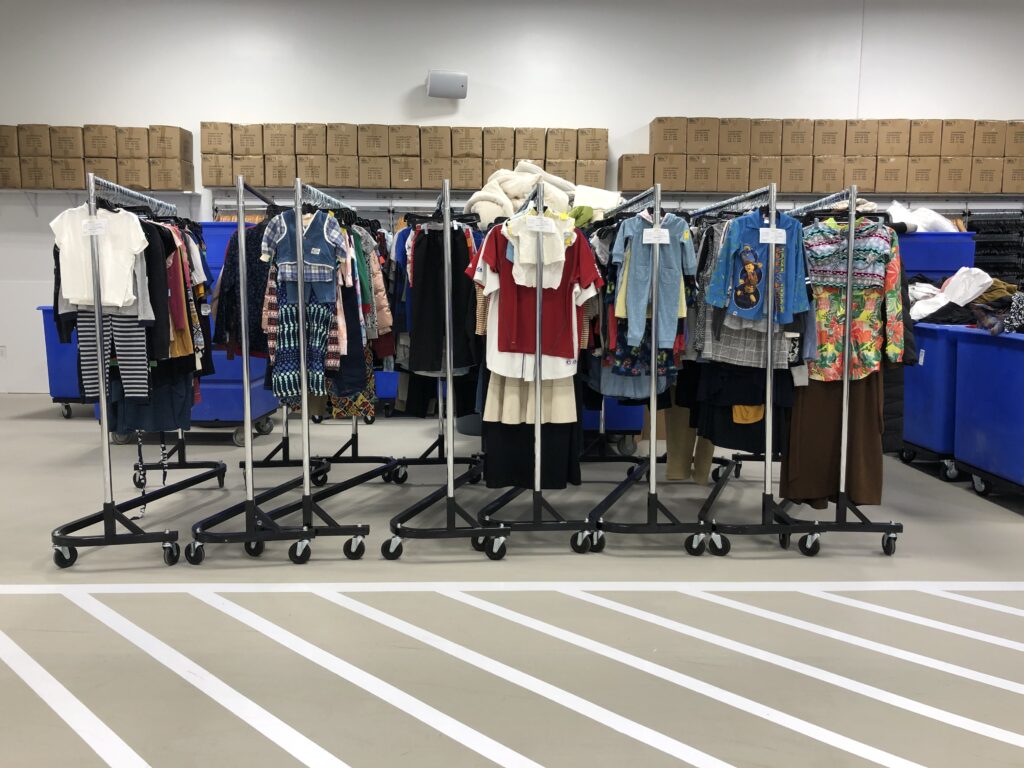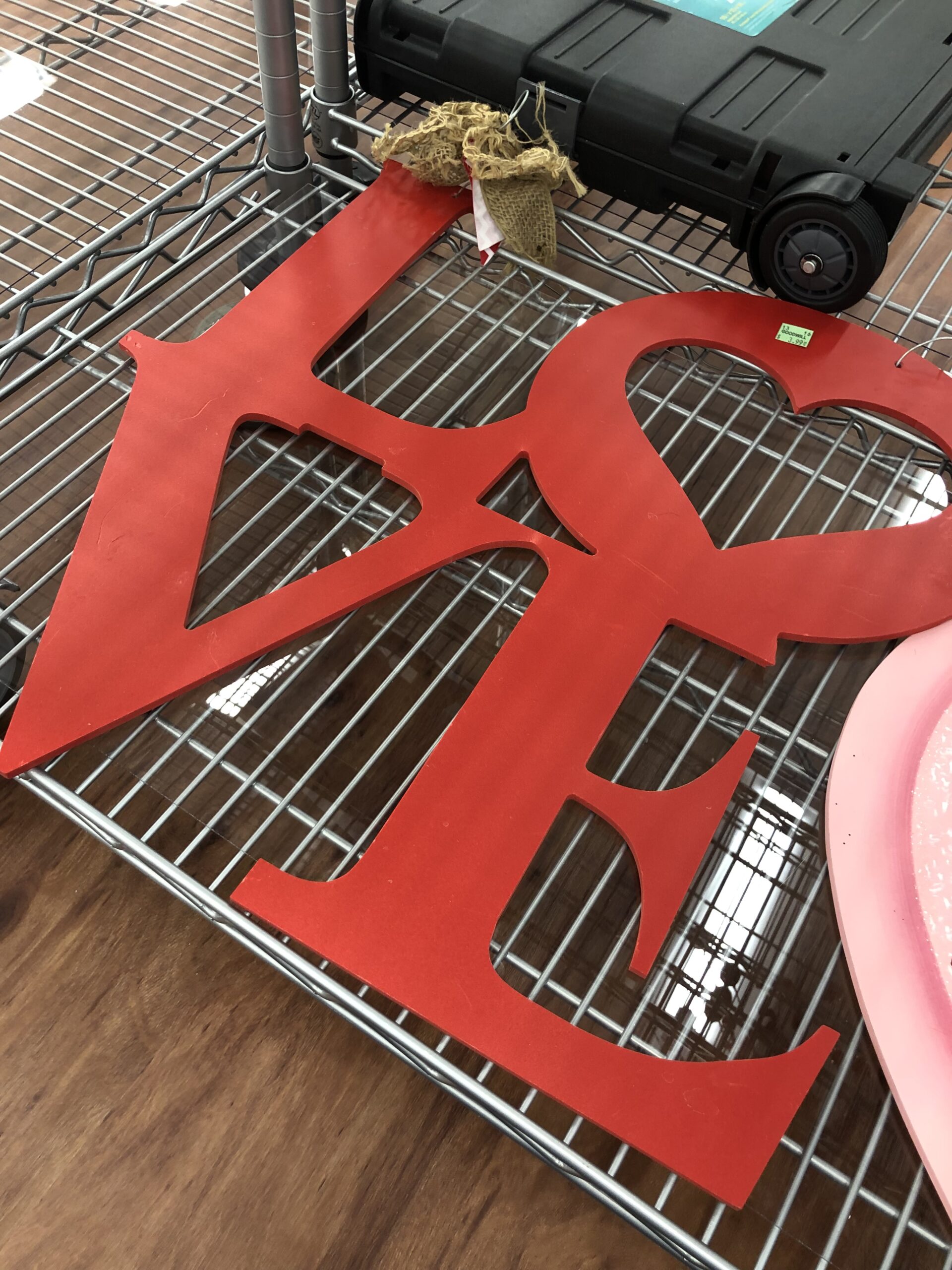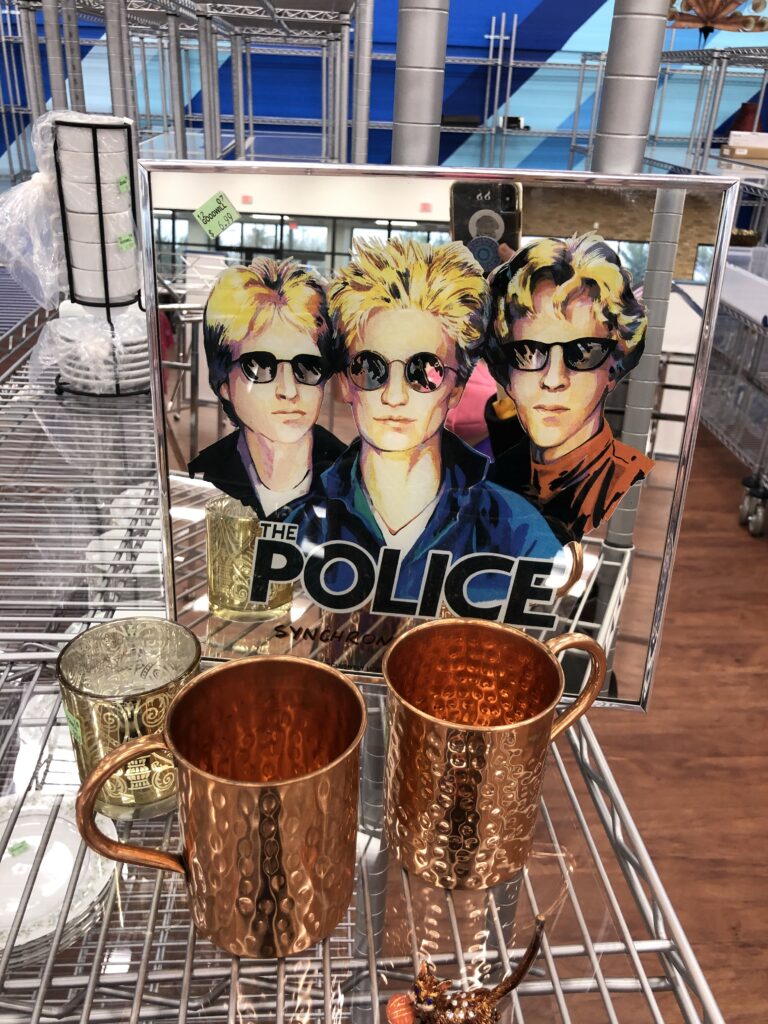 The Hayfield Grand Opening is less than a month away and I got the unique opportunity to peek in the store a few weeks ago to see how it's all coming together. Upon walking in, we instantly saw items that we wanted to take home with us. We took some pictures so that you could see the location through my eyes. Please note that this was a few weeks ago so the store is likely much more packed with goodies. In fact, on April 14th, Goodwill will be hosting a Facebook Live at 9:30 AM to give you a tour of the space. Tune in!
Check out these finds!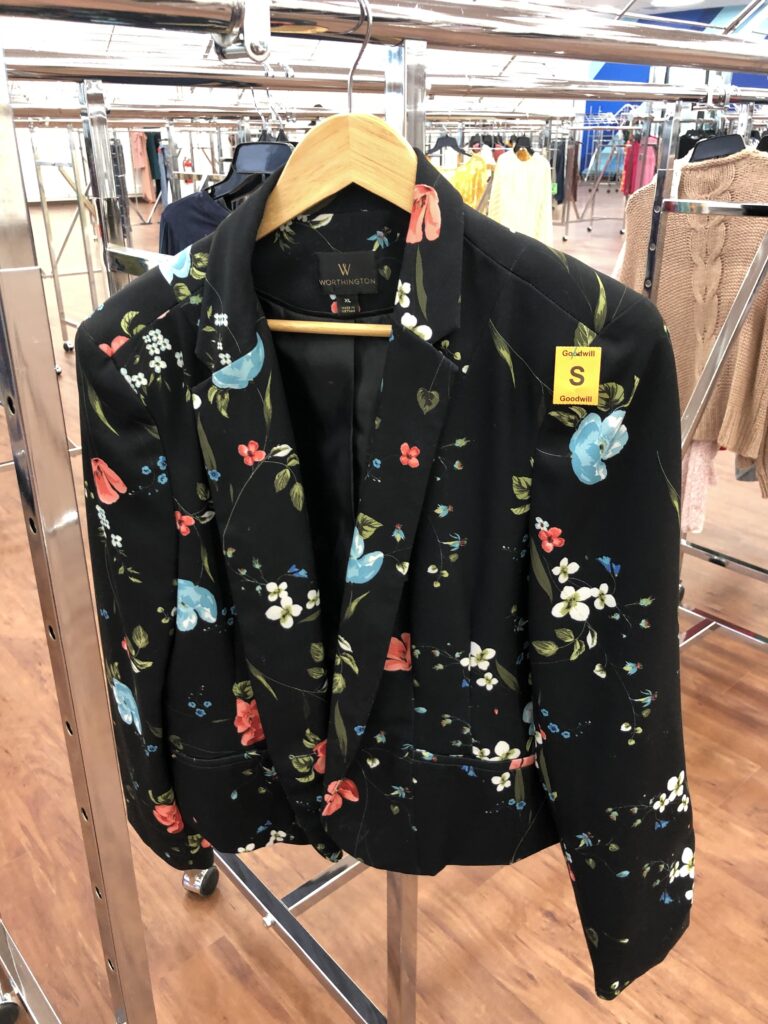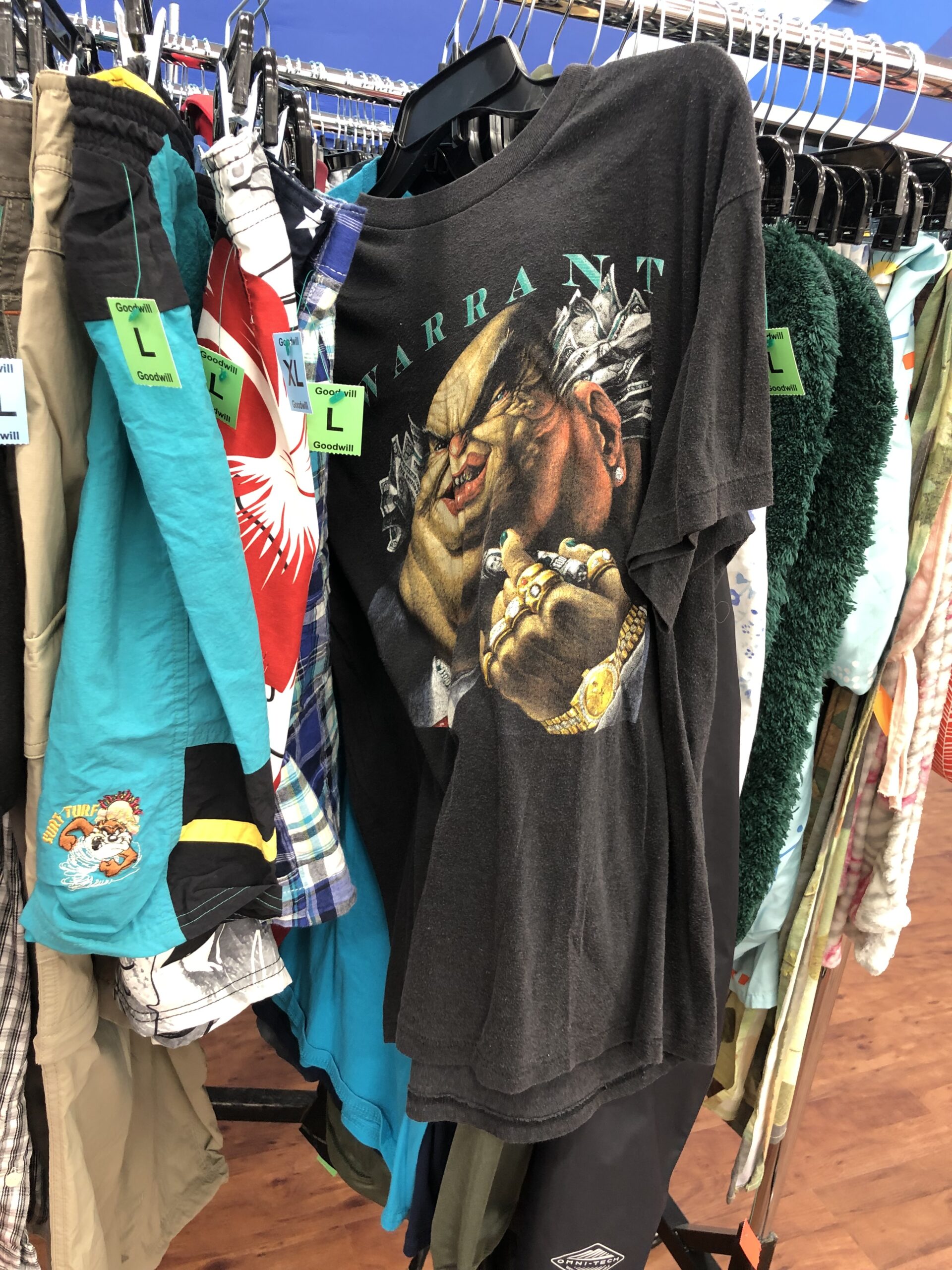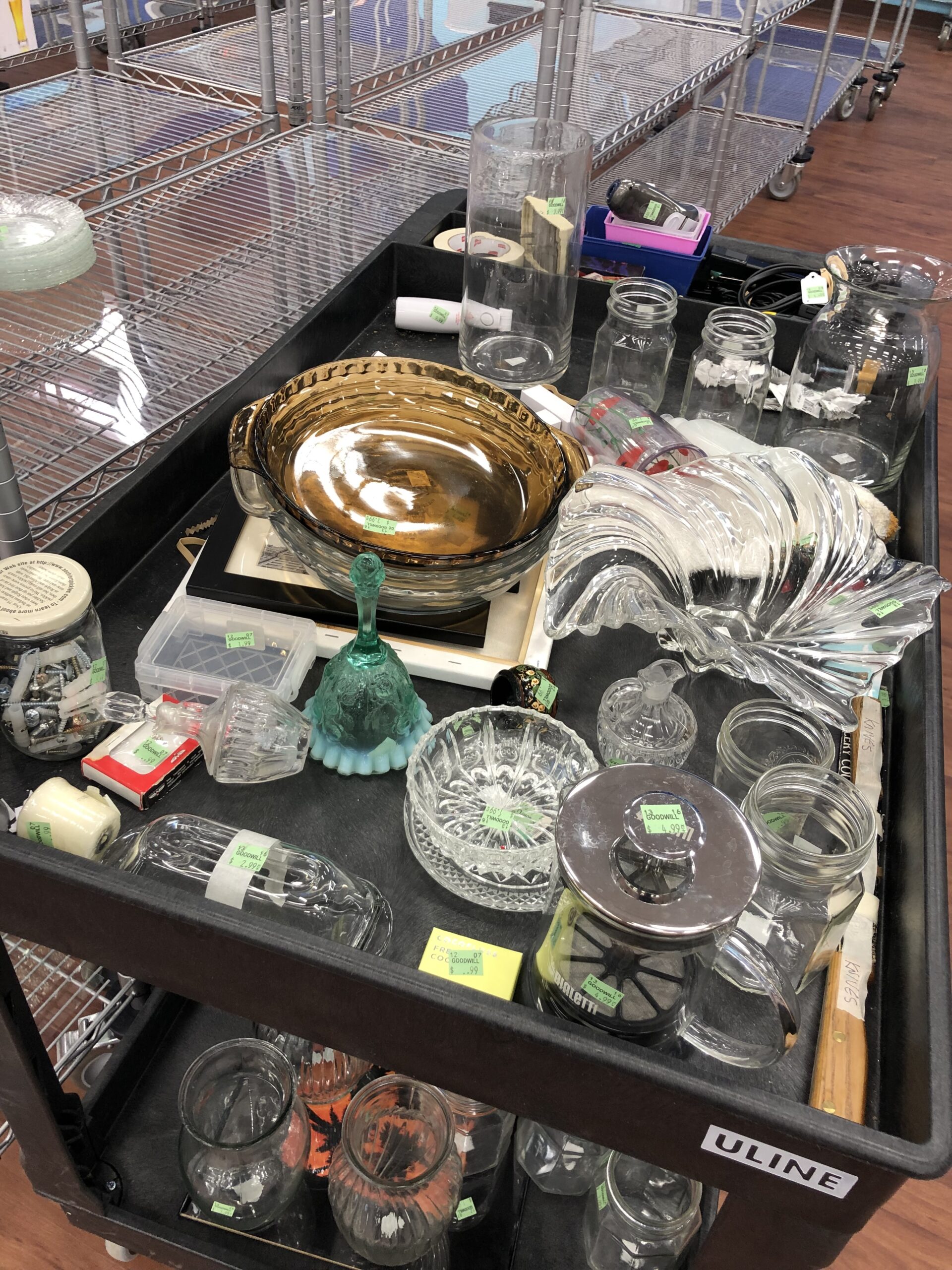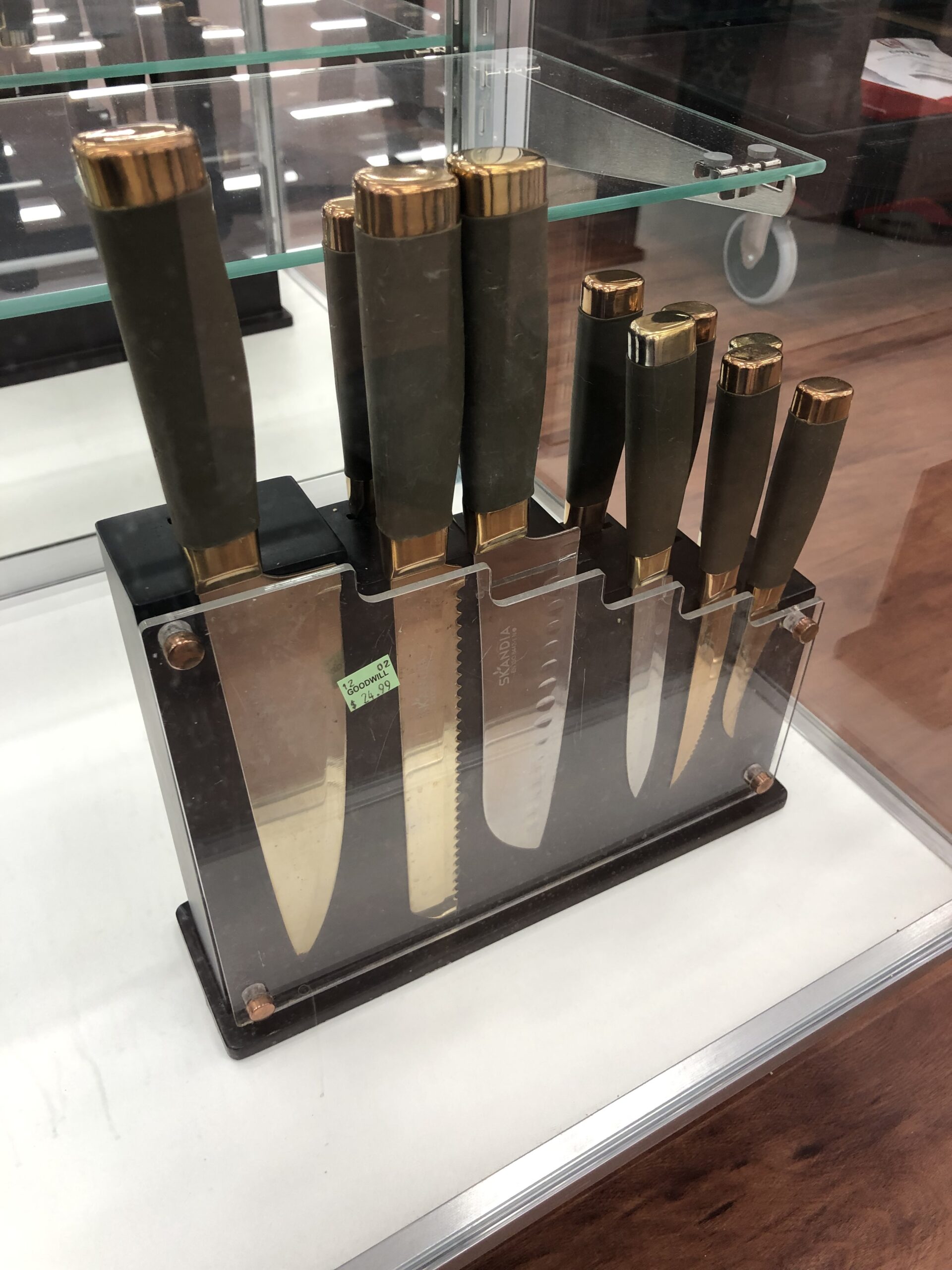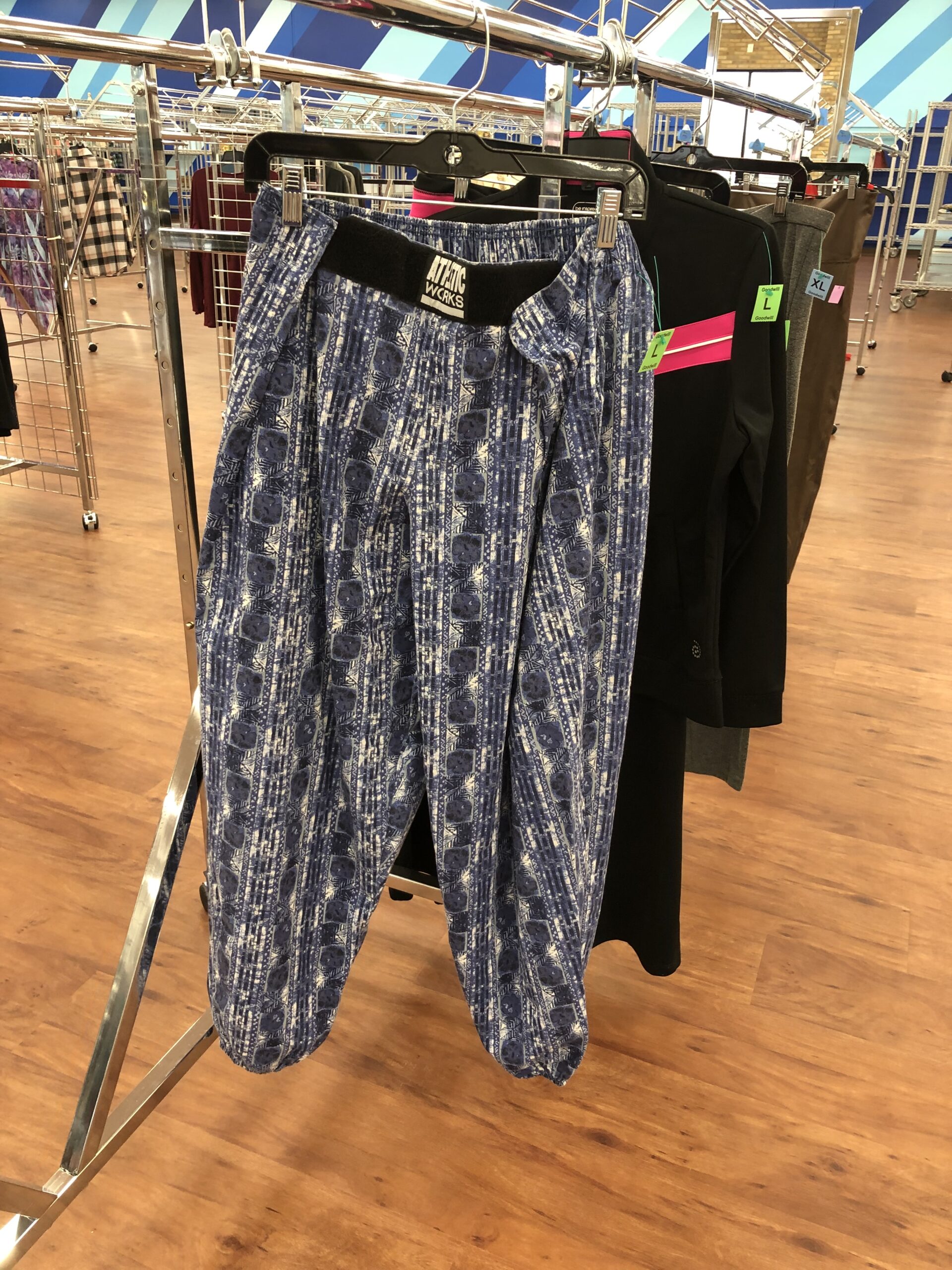 I hope you're as excited as I am about the Grand Opening! To learn more about the event, visit: Goodwill of Greater Washington to Open 22nd DC Area Retail Store in Hayfield, Virginia – Goodwill of Greater Washington (dcgoodwill.org)