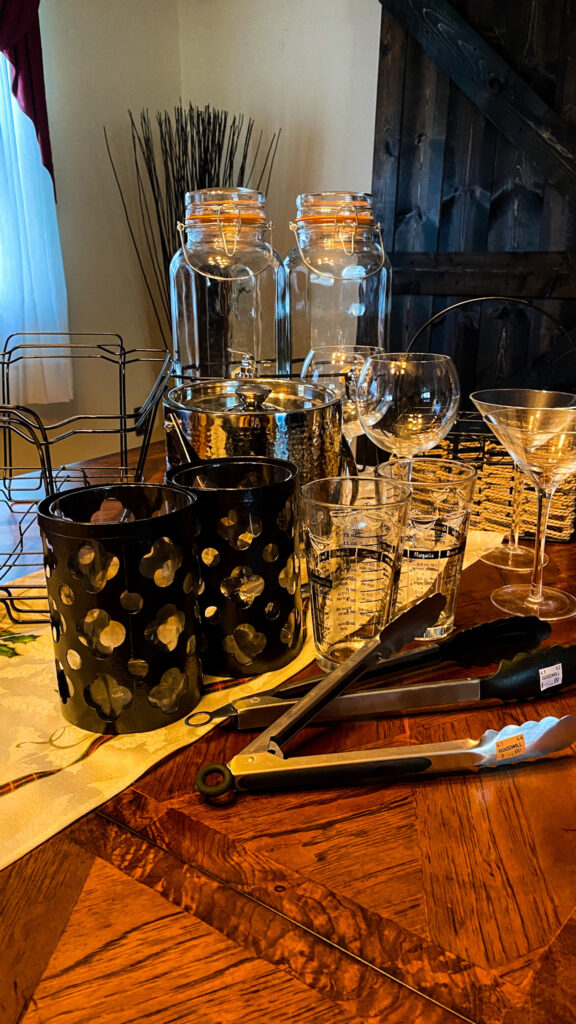 It's that time of the year when most people are deciding whether or not they want to host Thanksgiving or Christmas dinner at their house. If you're anything like me, you don't need a holiday to have a gathering at your abode. Let me share eight items you should consider thrifting before visiting a party or a kitchen and dining store that would be perfect for any size event.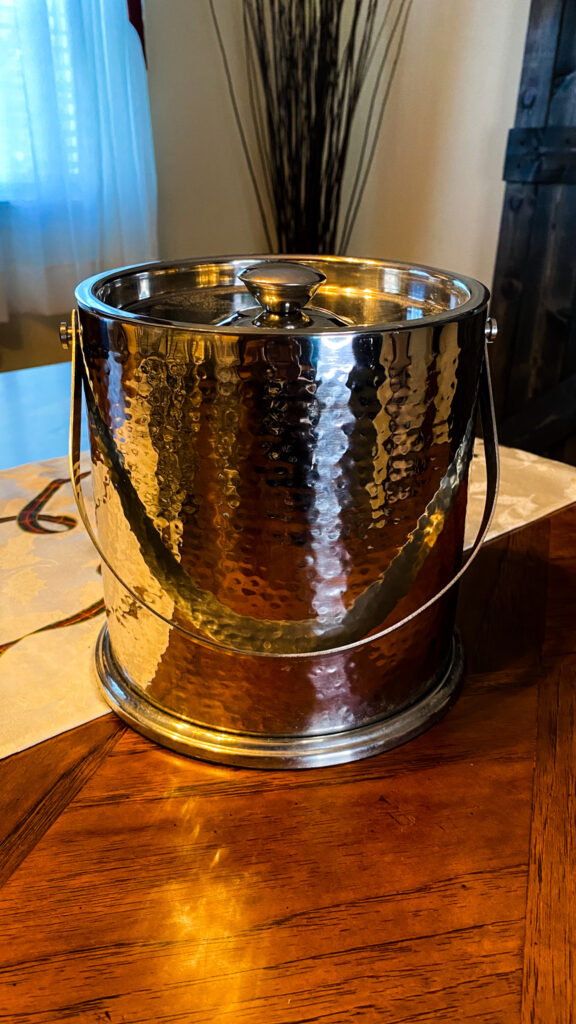 1. Ice Bucket, thrifted for $5.99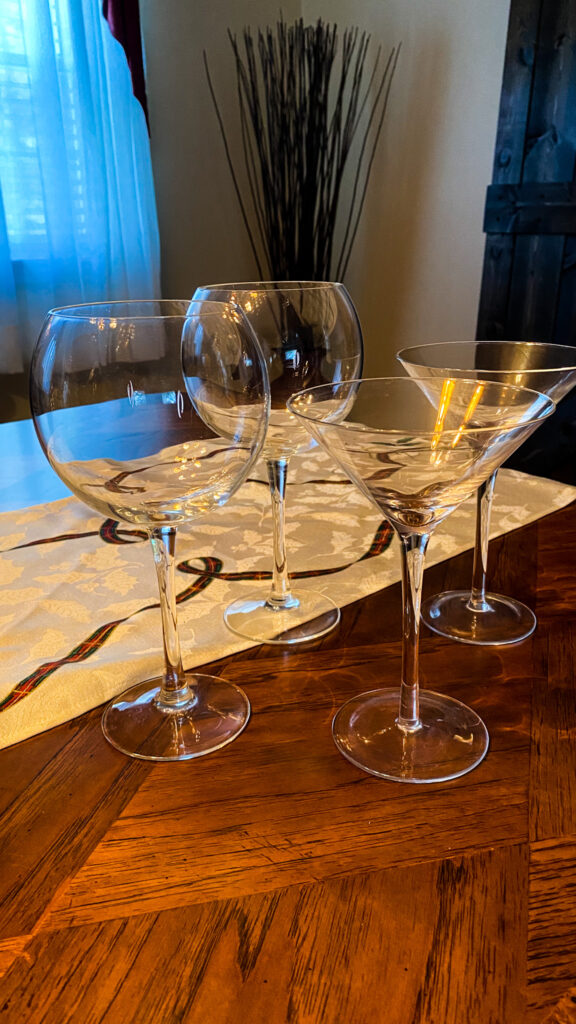 2. Wine or Martini Glasses, thrifted for $0.24 each
3. Candle Holders, thrifted for $0.49 each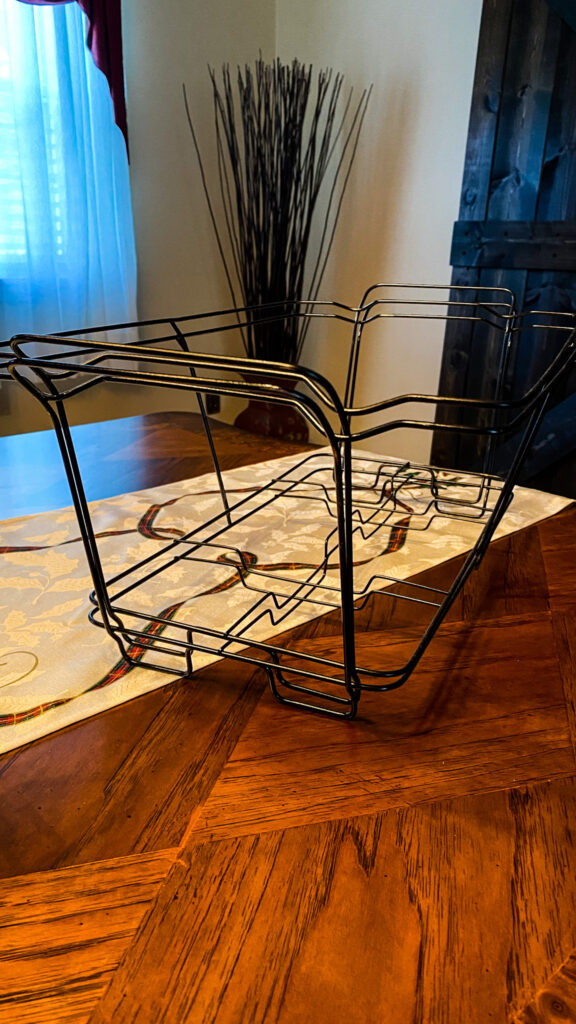 4. Chafing Racks, thrifted for $0.49 each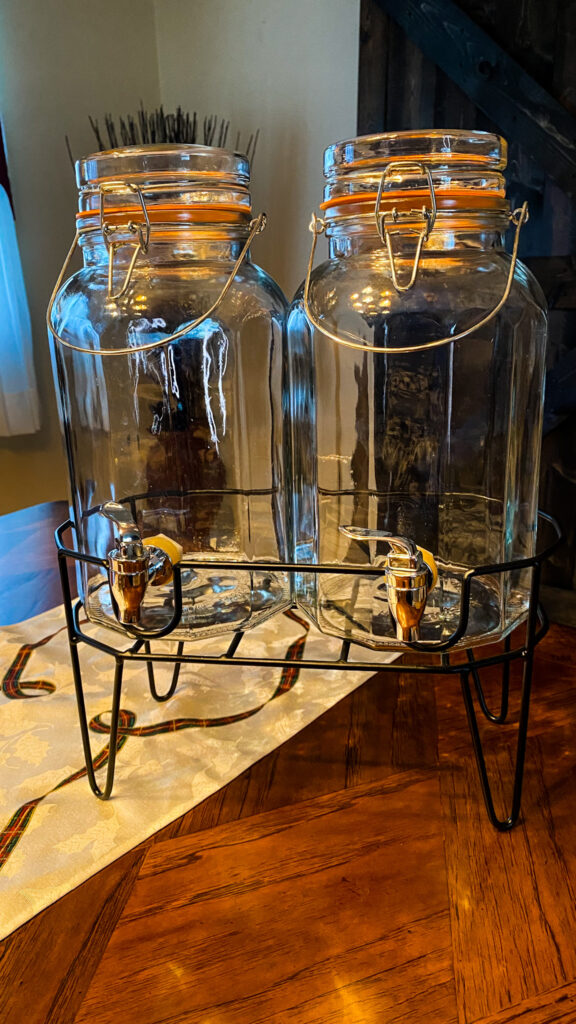 5. Beverage Dispenser, thrifted for $12.99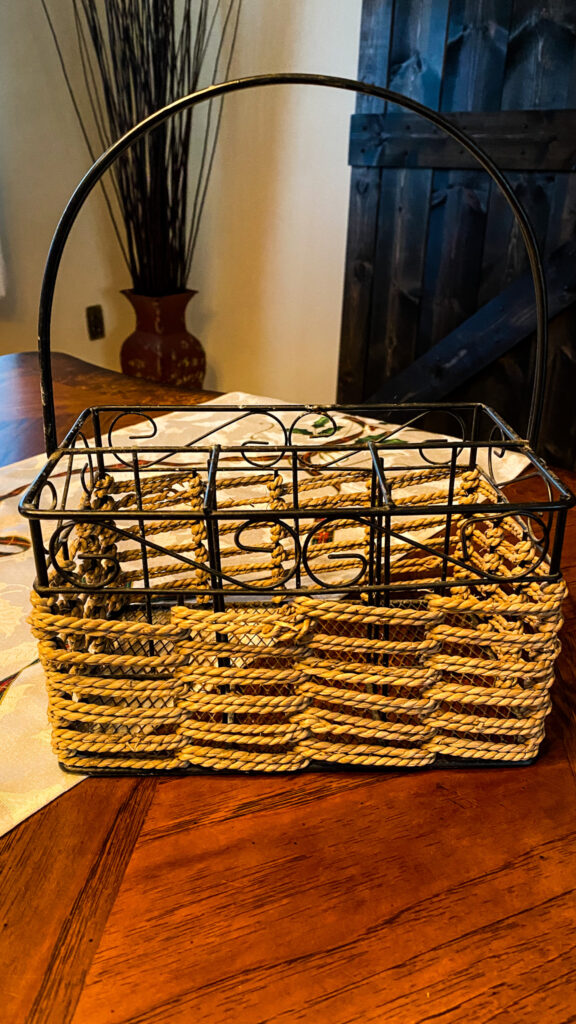 6. Flatware Napkin Caddy thrifted for $0.99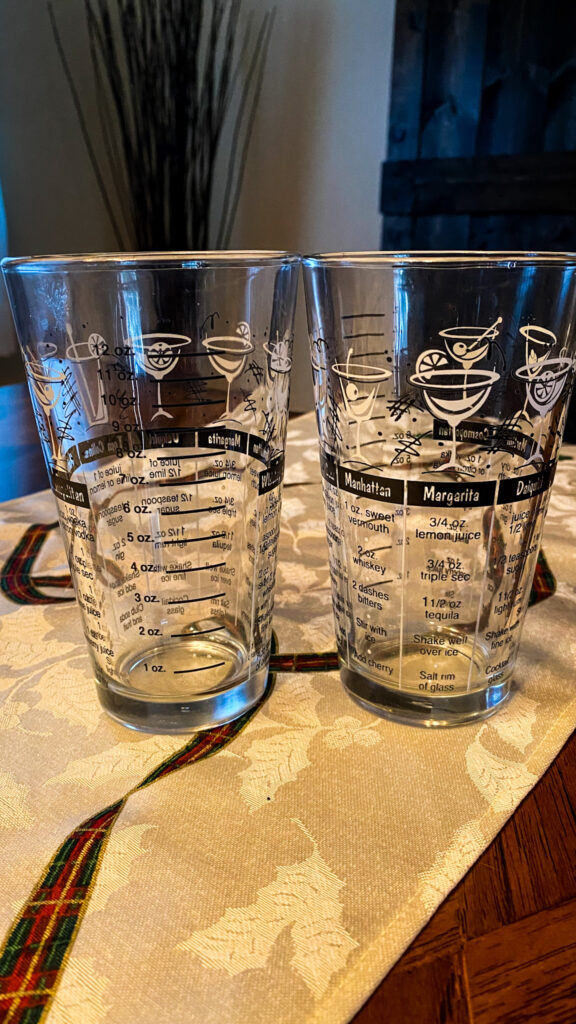 7. Mixologist Glass, thrifted for $0.49 each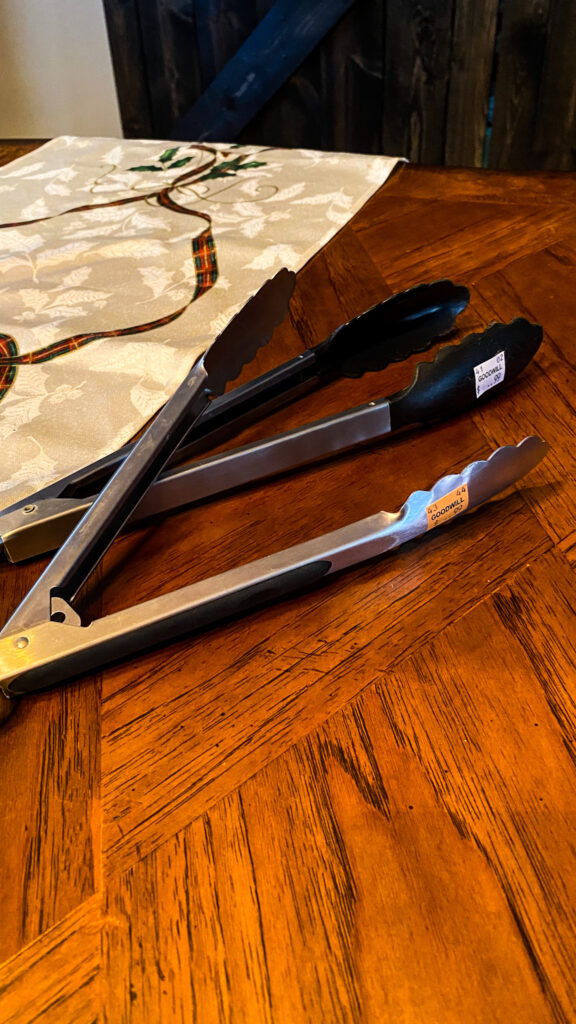 8. Serving Utensils, thrifted for $0.24 each
The benefits of thrifting these items versus buying brand new:
You can find some really good deals. Most of the items I purchased were the color of the week, and I spent a total of $22.91 plus tax. I visit 3 Goodwills over the course of 2 1/2 weeks, Rockville, Hayfield, and South Glebe.
Instead of using paper products for every event consider using actual plates and glasses to add to your decor. Just about every location has a large selection of wine glasses and plates. By making these changes, you are helping to reduce the amount of paper products that end up in the trash.
With every purchase you make, you are contributing to Goodwill's mission of supporting the community as well as preventing these items from ending up at a landfill.