Earth Month is celebrated annually in April. It's a time when we're asked to reflect on our relationship with the environment and commit to making conscious decisions toward a more sustainable way of life. There are many ways to observe Earth Month, such as:
Cleaning up litter in your community.
Taking your recyclable materials to a recycling center as opposed to general waste.
Buying responsibly produced products made from plants or recycled materials instead of plastic.
Reusing and repurposing rather than using disposable items.
Upcycling items whenever possible.
In this post, I provide an example of number 5 and share how I upcycled a beautiful teacup and saucer purchased from the Bowie Goodwill and turned it into an adorable bird feeder.
The materials needed for this project are:
A cup and a plate. I used a teacup and saucer set, but any cup and plate will do.
Bonding agent. Quick-drying glue worked well for me.
Birdseed.
Patience. Bird watching may take a while .
First, you'll want to clean and dry your cup and saucer. This will ensure the bonding agent is applied to a surface free of oil or debris.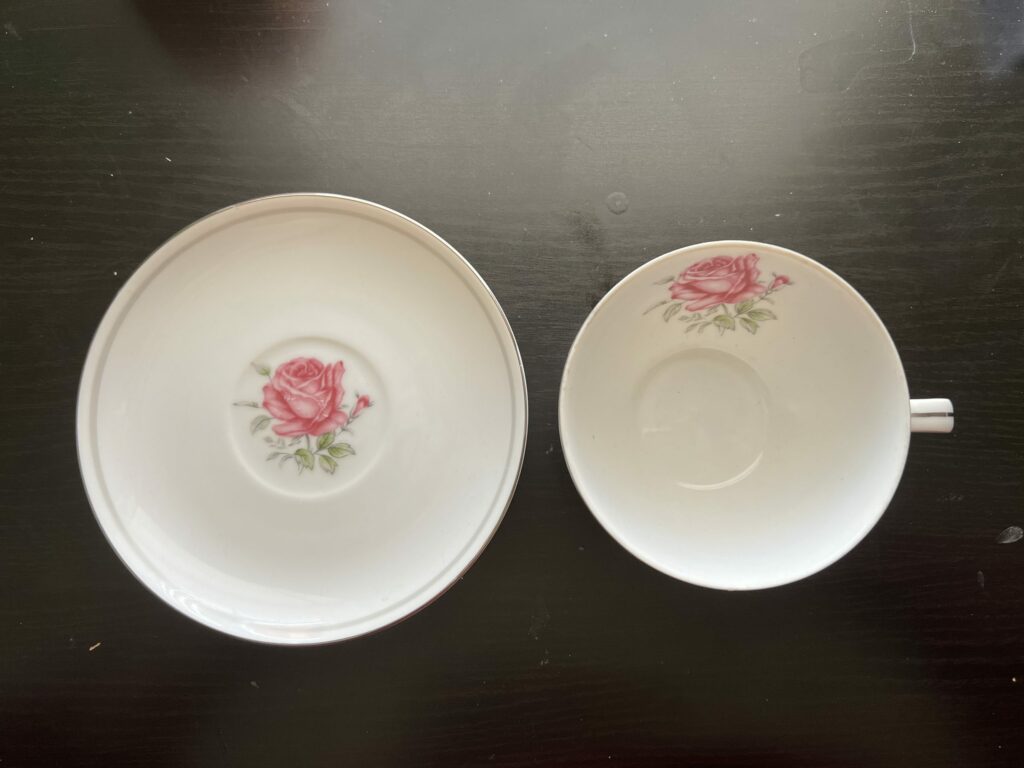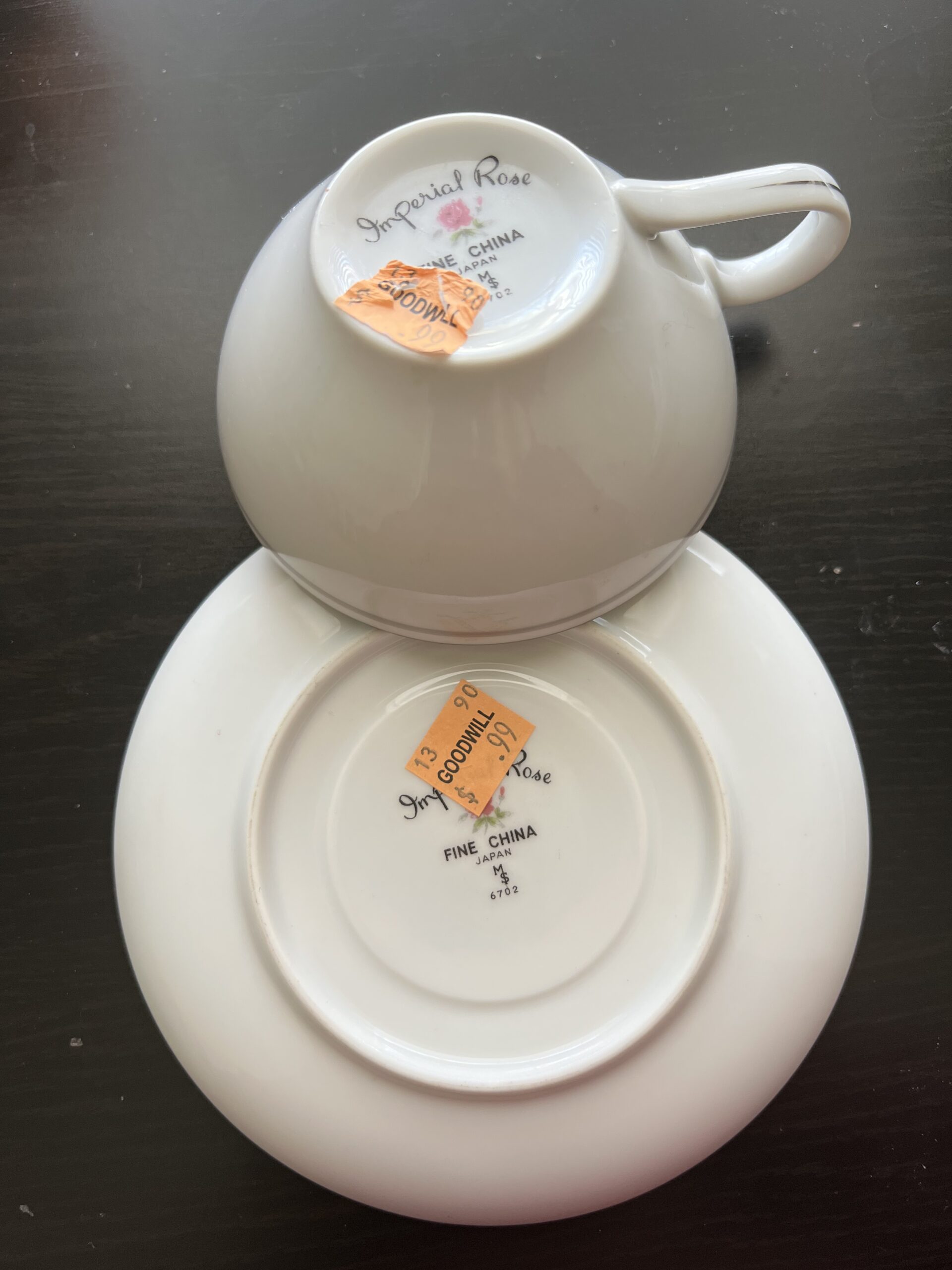 Next, use your quick-drying bonding agent to the plate and place your cup on it with its handle facing 90 degrees. Allow the bonding agent to cure for at least 24 hours before using it.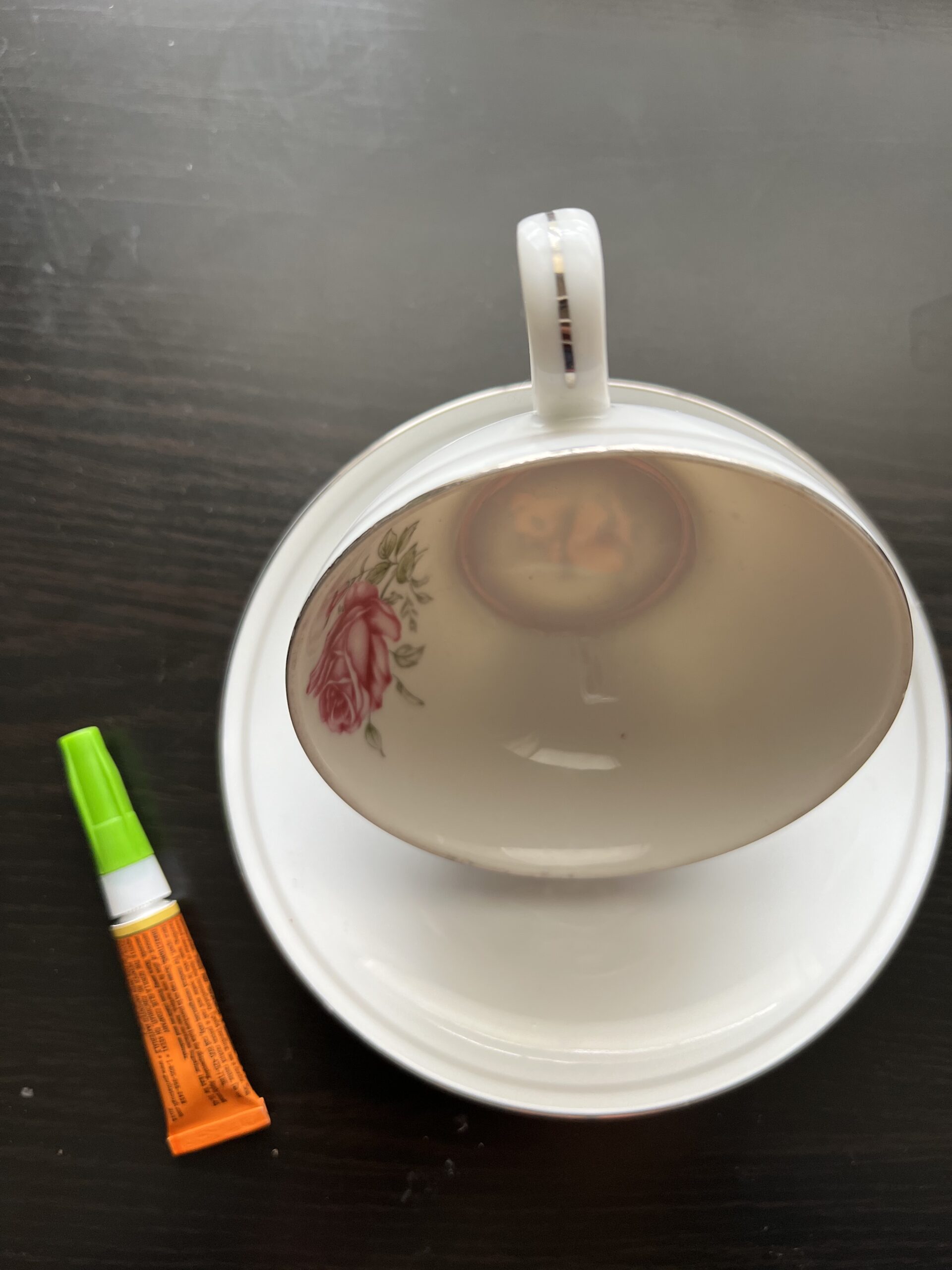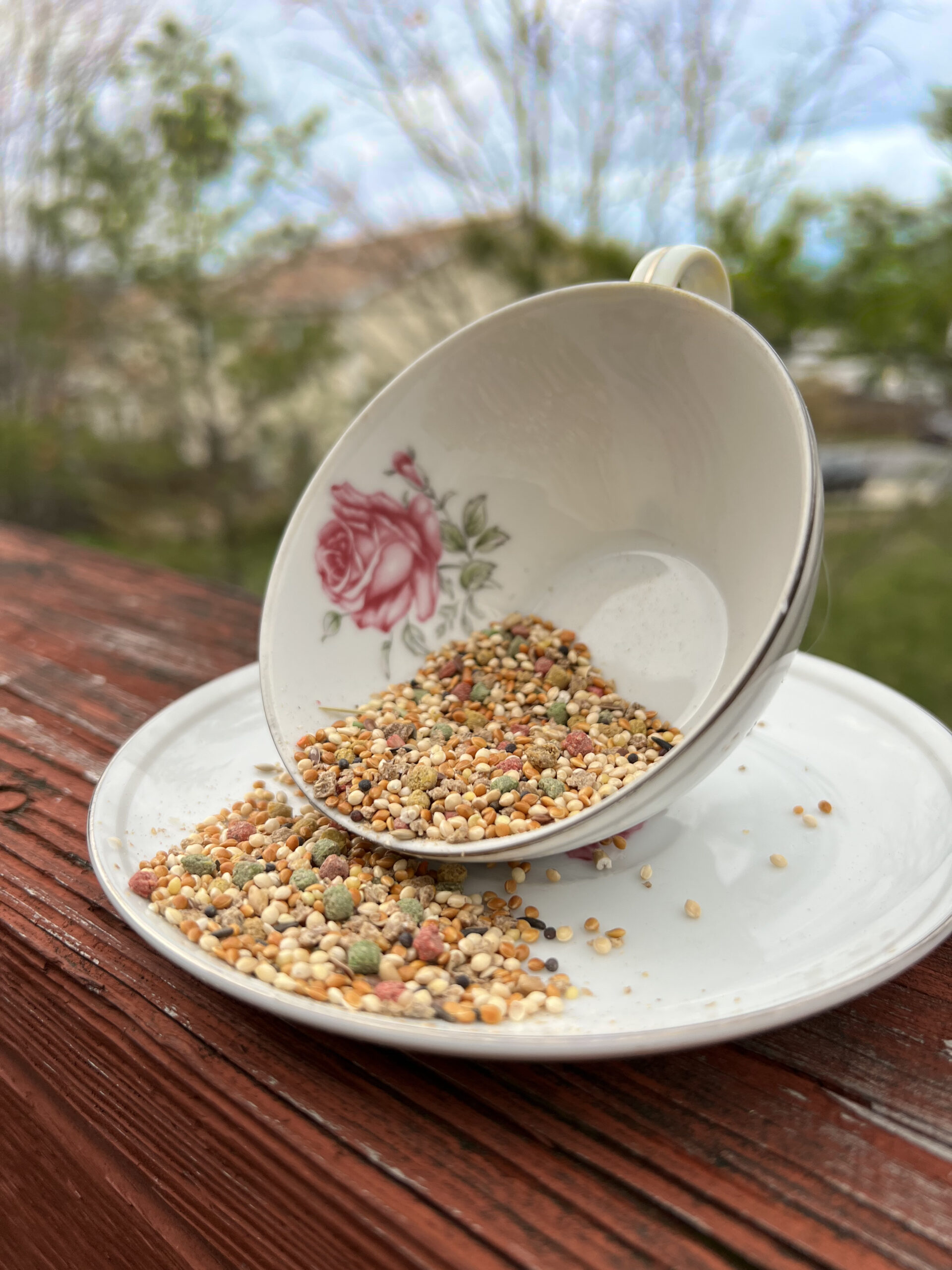 After 24 hours, you're ready to fill and position your bird feeder. You can place it on a leveled surface or tie a ribbon around the cup's handle and hang it in a tree. Lastly, patiently wait to see which of your fine feathered friends fly by to visit you. It won't be long before you become the preferred dining establishment in your community to birds near and far.
Happy crafting!
About our fabulous Guest Blogger: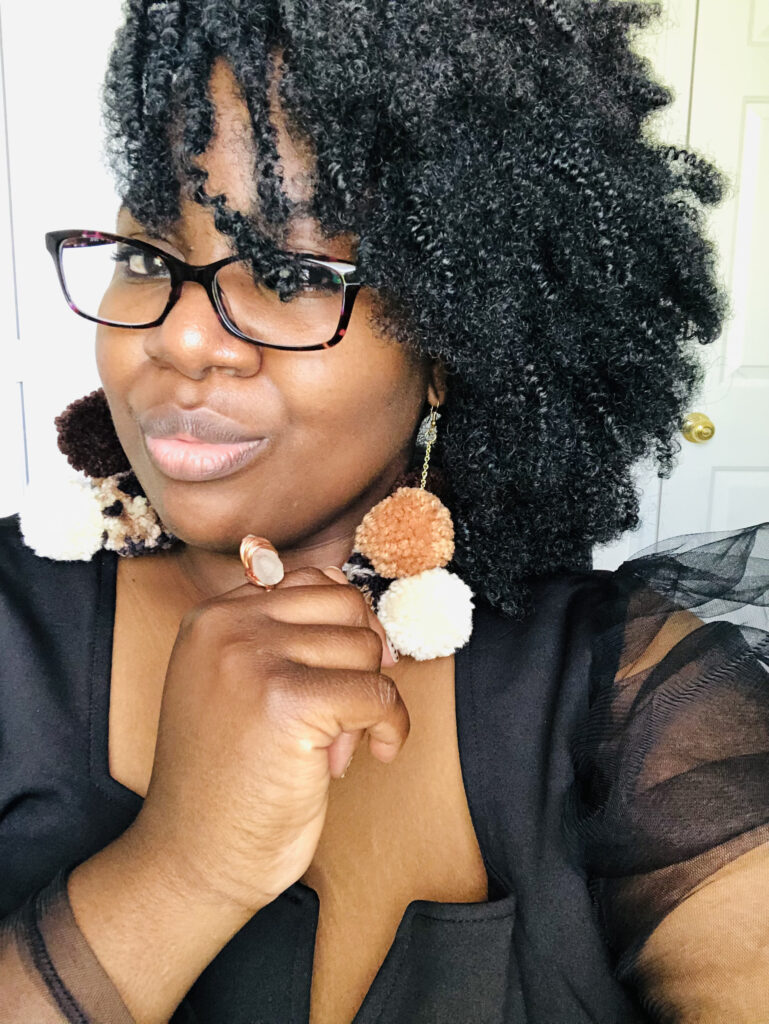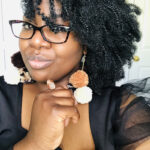 Temica Gross
Lifestyle and Fashion Blogger
Temica is a Life u0026amp; Style Blogger and podcast host. Her blog, With Love Meek aims to give her subscribers a dose of inspiration and courage to live their lives out loud and unapologetically. A native New Yorker, Temica enjoys traveling with her family, binge-watching paranormal shows, and dark roast coffee. Follow her on Instagram @WithLove_Meek.