Hey FYG fam! We did it! We held our first Swap & Shop of the year on Sunday at the Goodwill HQ and it was an absolute smashing success. I honestly can't believe it's already over.
Folks from all over the DMV came out to swap their secondhand items for a new wardrobe that was also sustainable.
Come inside to check out all the pictures and more!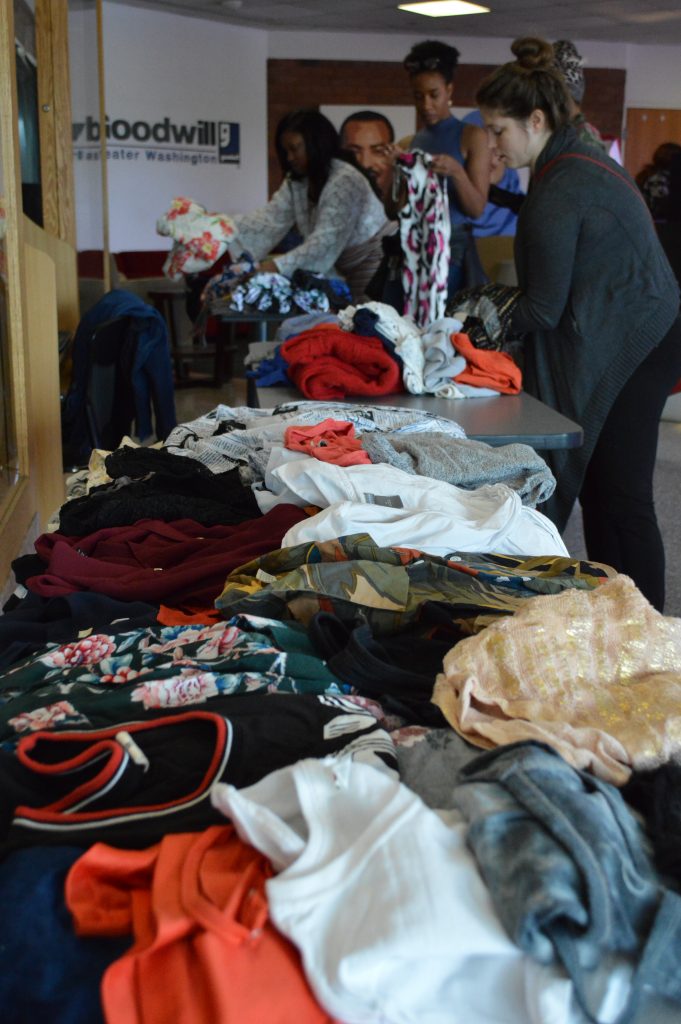 The event started off with a boom! After Clothing Drop-Off, attendees were invited to swap until they dropped.
Stacks on stacks of folded clothing was available for swapping of all sizes and cuts.
Some of the most well-stocked items included vintage jewelry and shoes.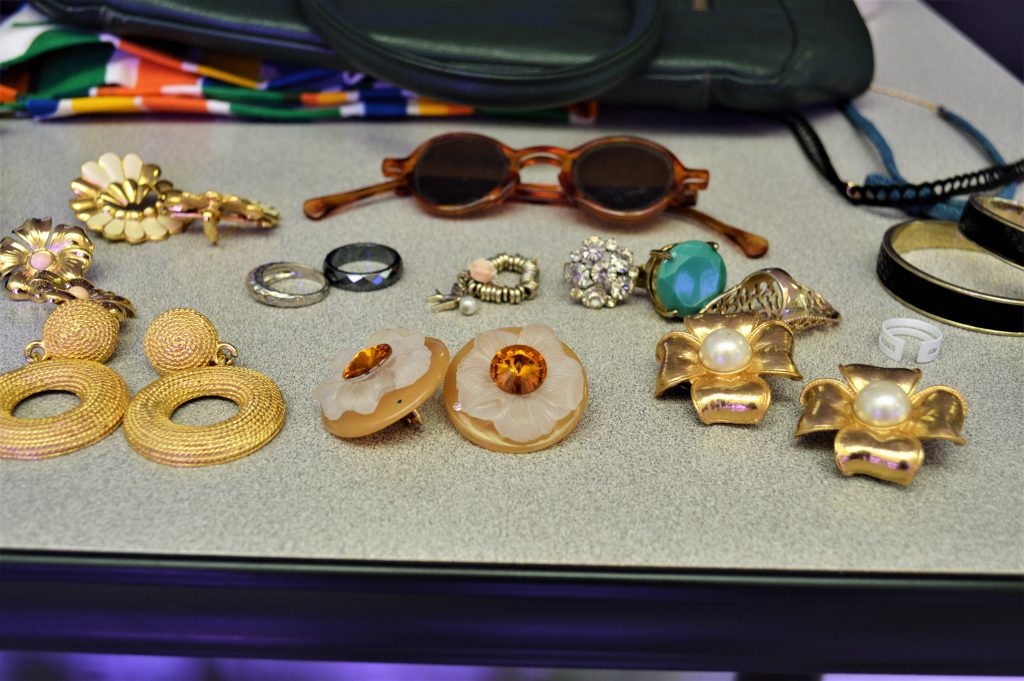 These skates were snagged instantly.

This silver cuff was adjustable for any wrist size.
Throughout the event, new friends mixed and mingled offering one another style tips.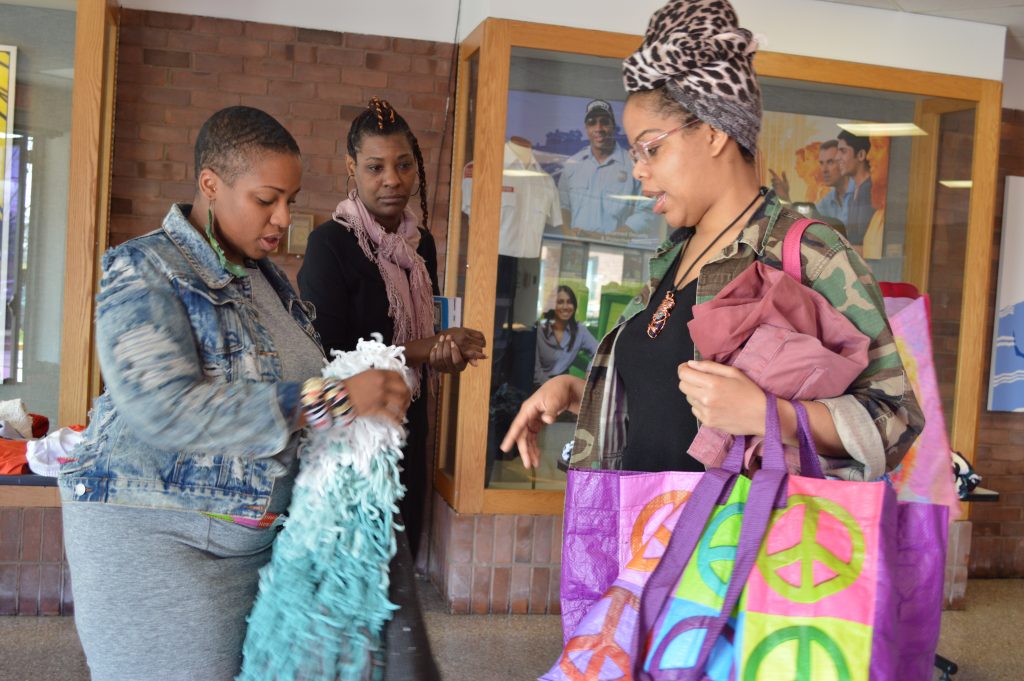 Racks were consistently restocked with jackets and dresses. This made more luxe and burly items more easy to peruse.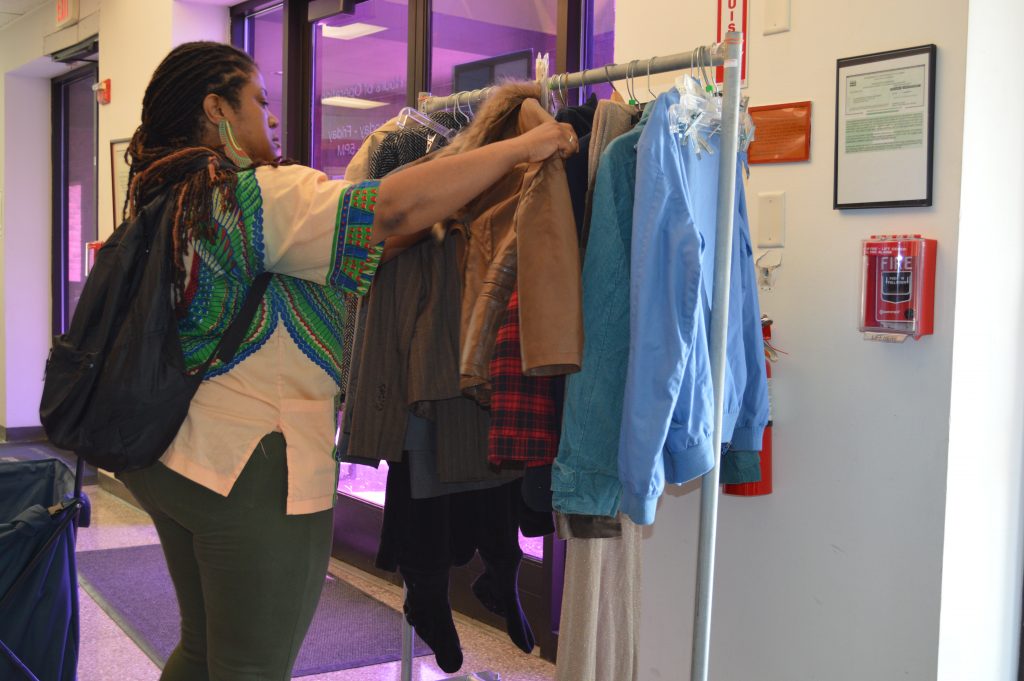 The shoe game was STRONG!

Some men brought their footwear too!
One very exciting thing about swaps is seeing the community unite for the good of the community and environment.
To offer even more sustainability and fashion-oriented resources, the DC Public Library and the DC Department of Energy and Environment showcased their offerings at the Swap.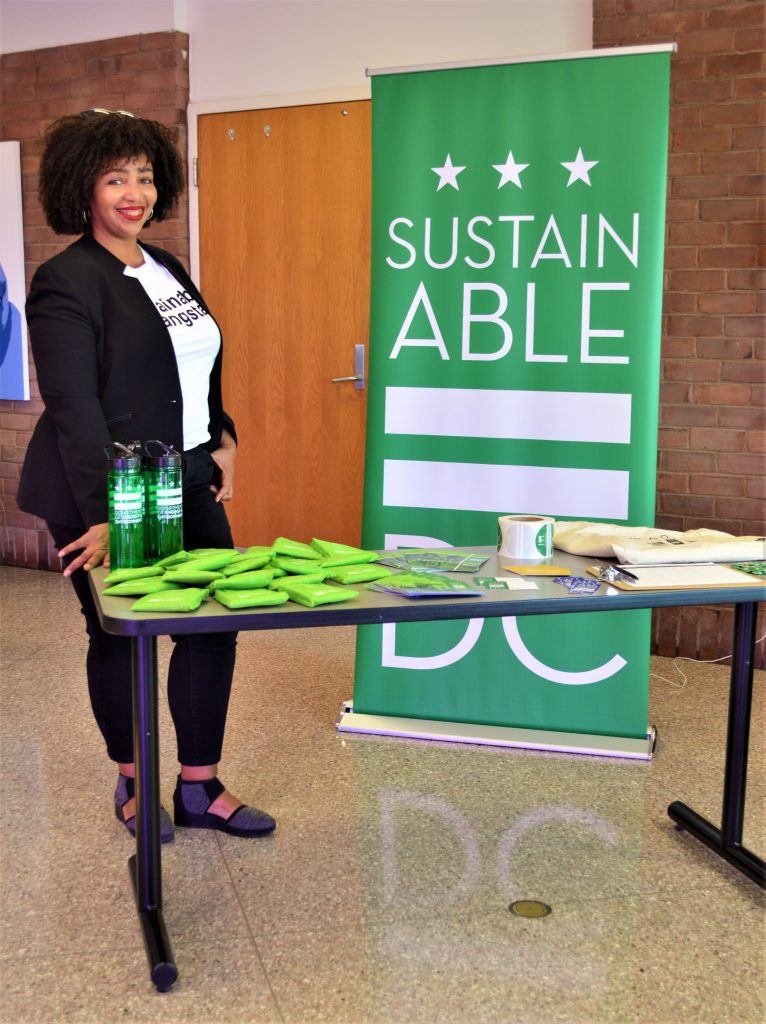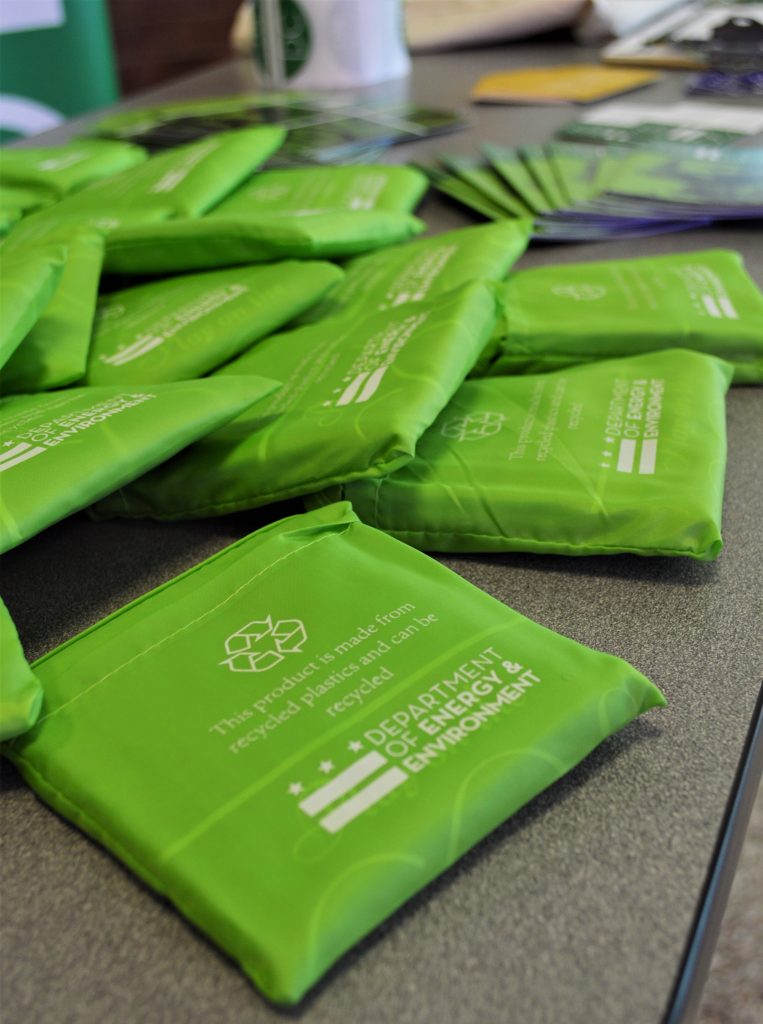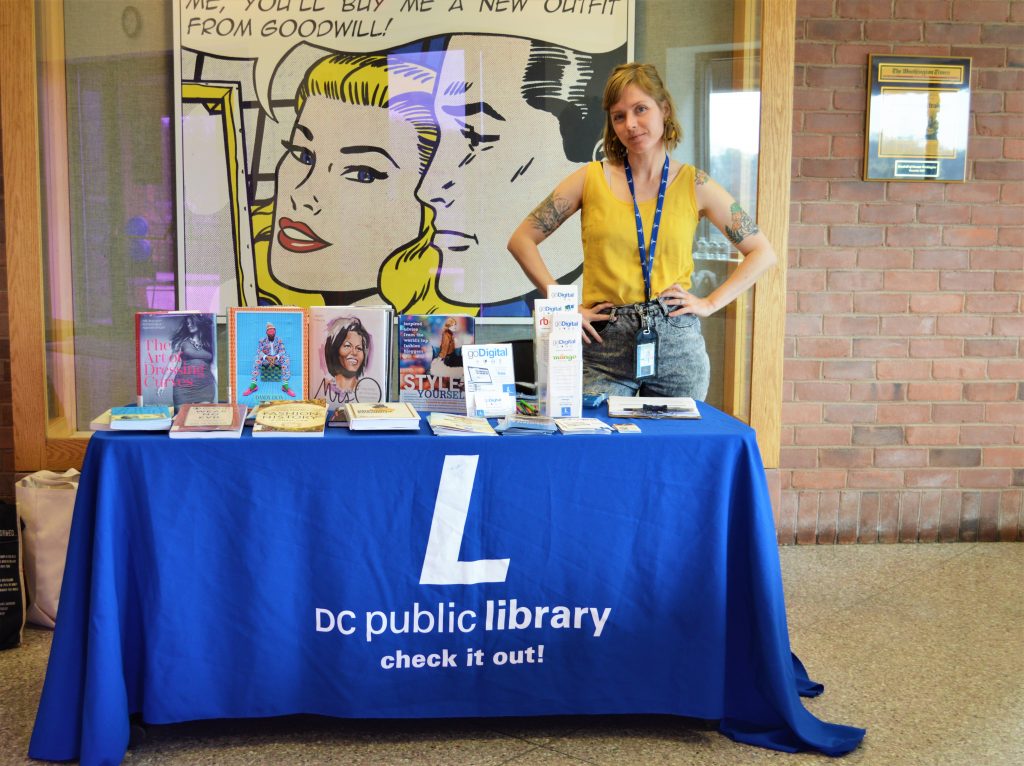 Along with our sustainability DC partners, many of our FYG bloggers friends and family stopped by for some swapping and shopping too!
It's always amazing to meet IG friends on real life. Catherine from CCCStyleDC (far left) met up with Amber and Carolyn to take a Goodwill-girl picture!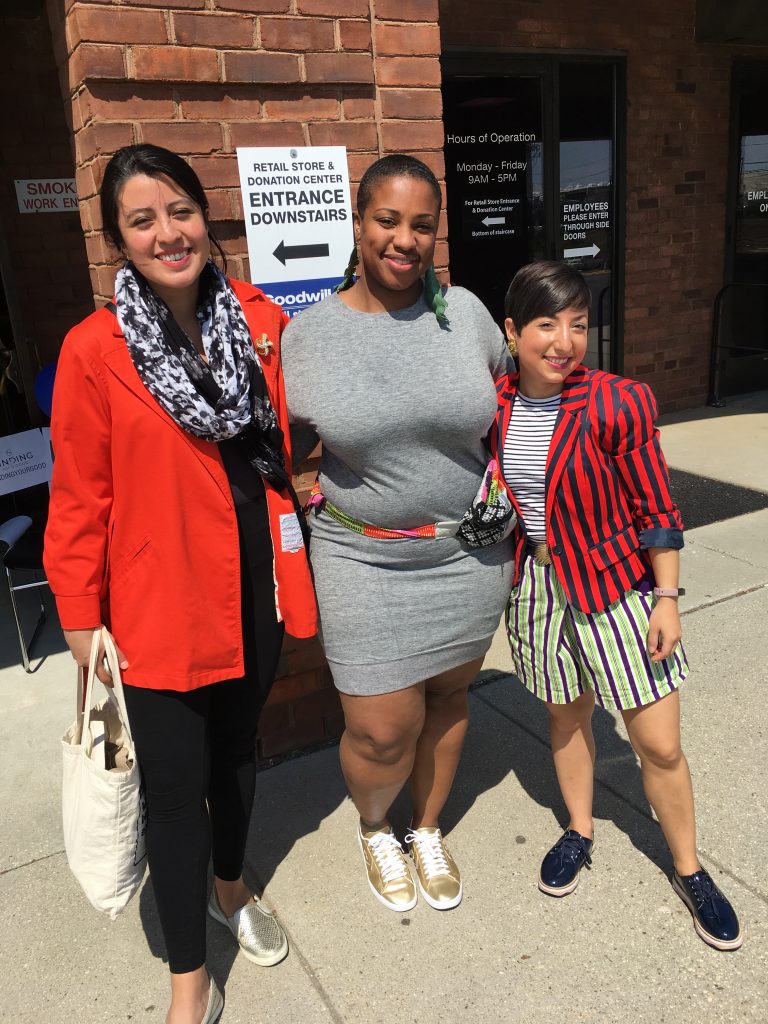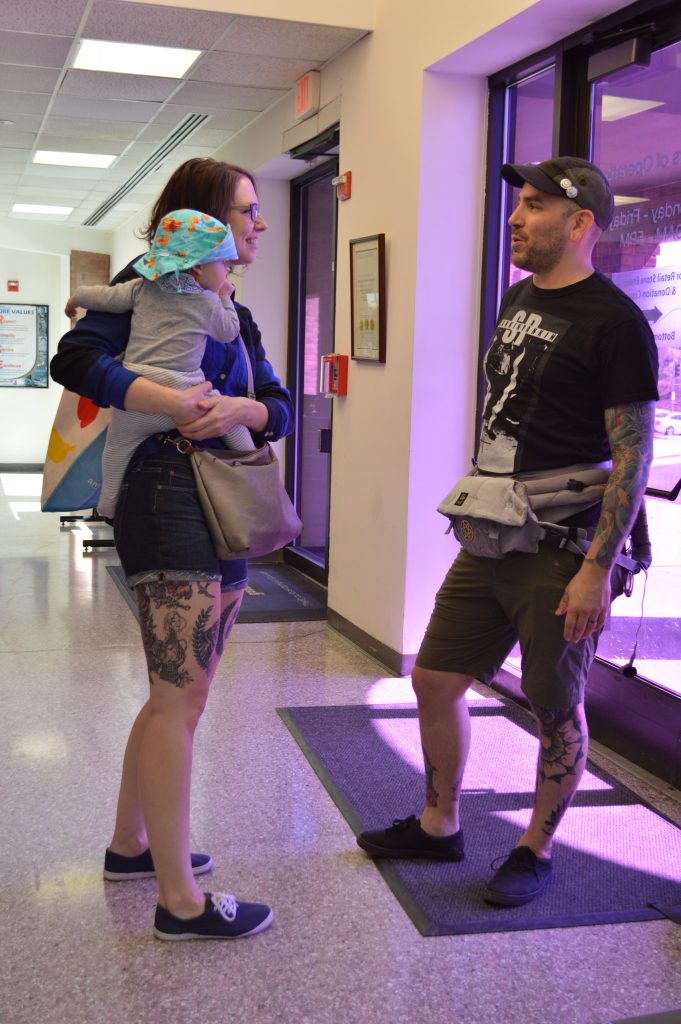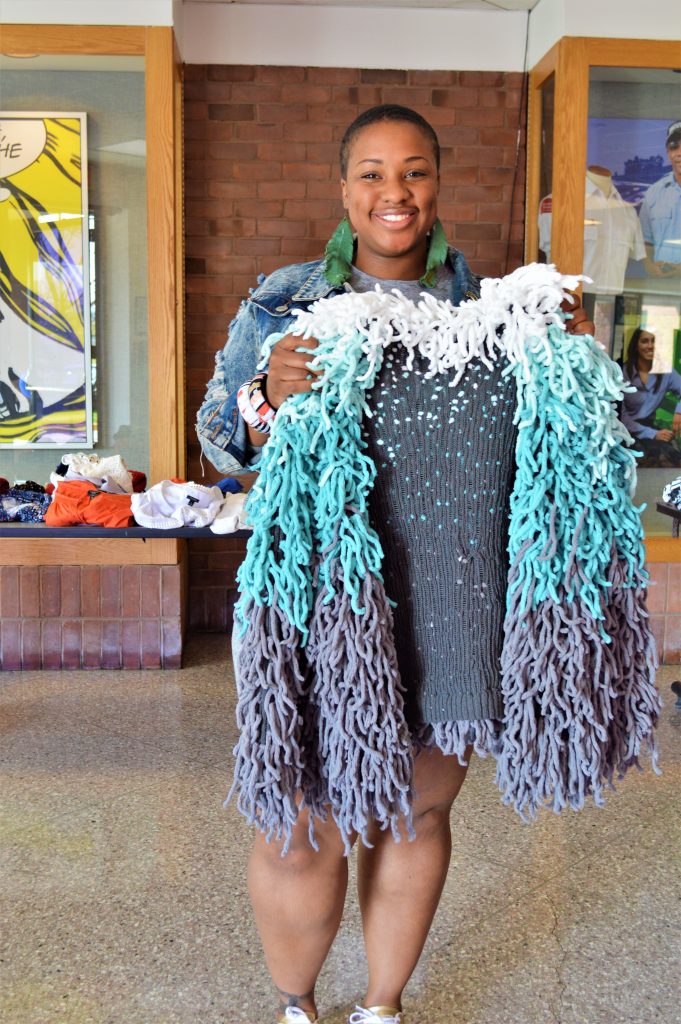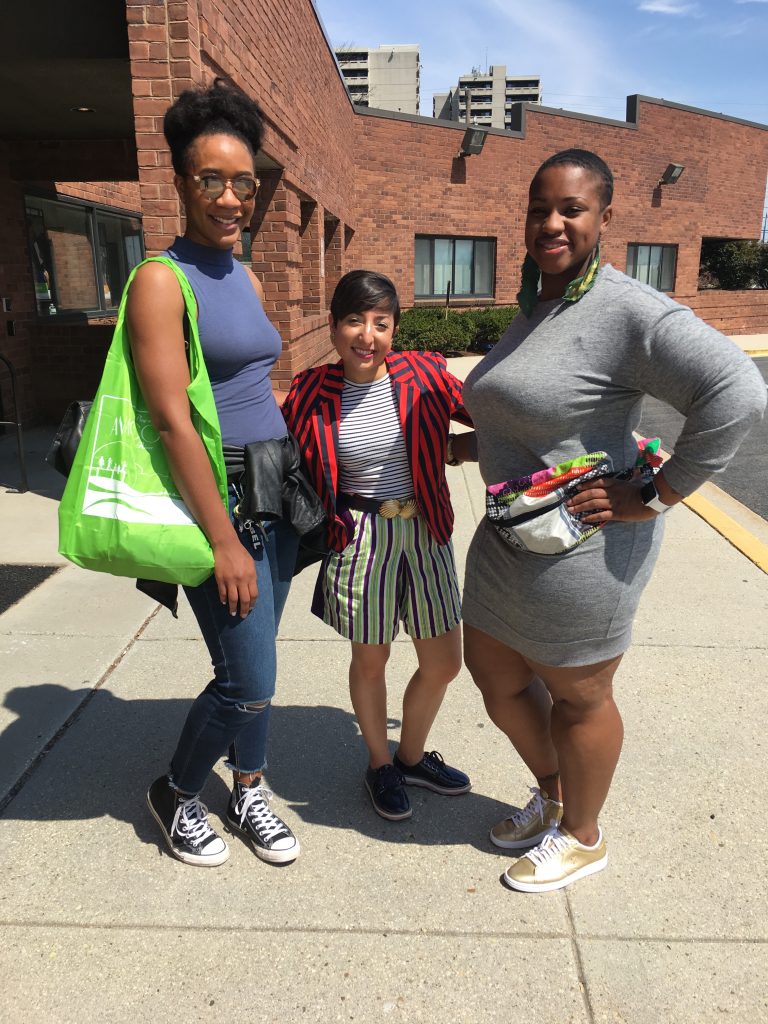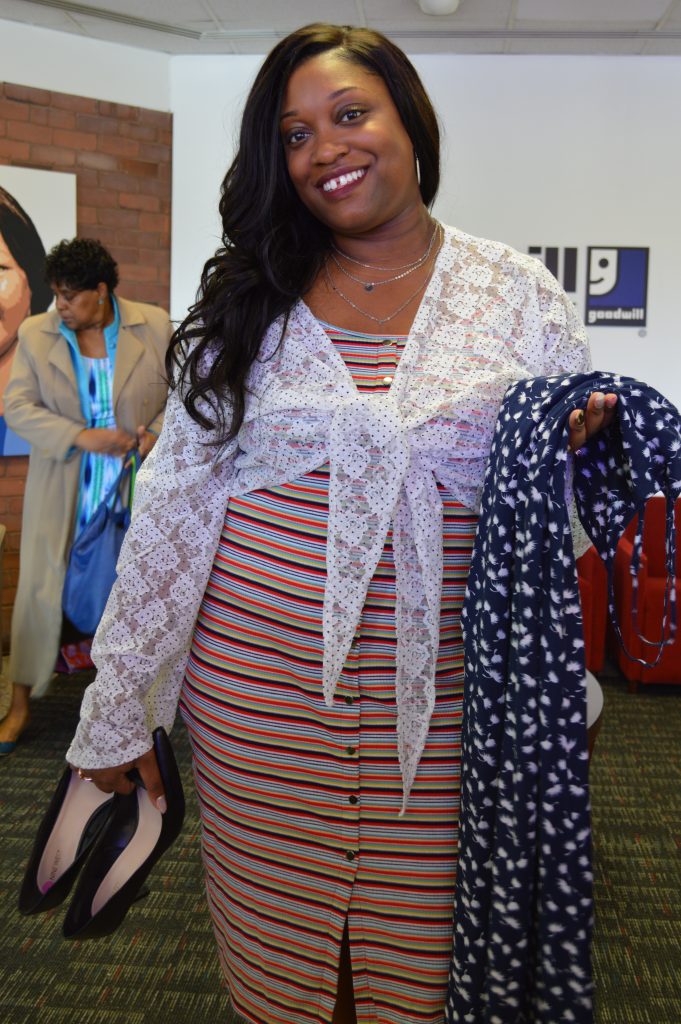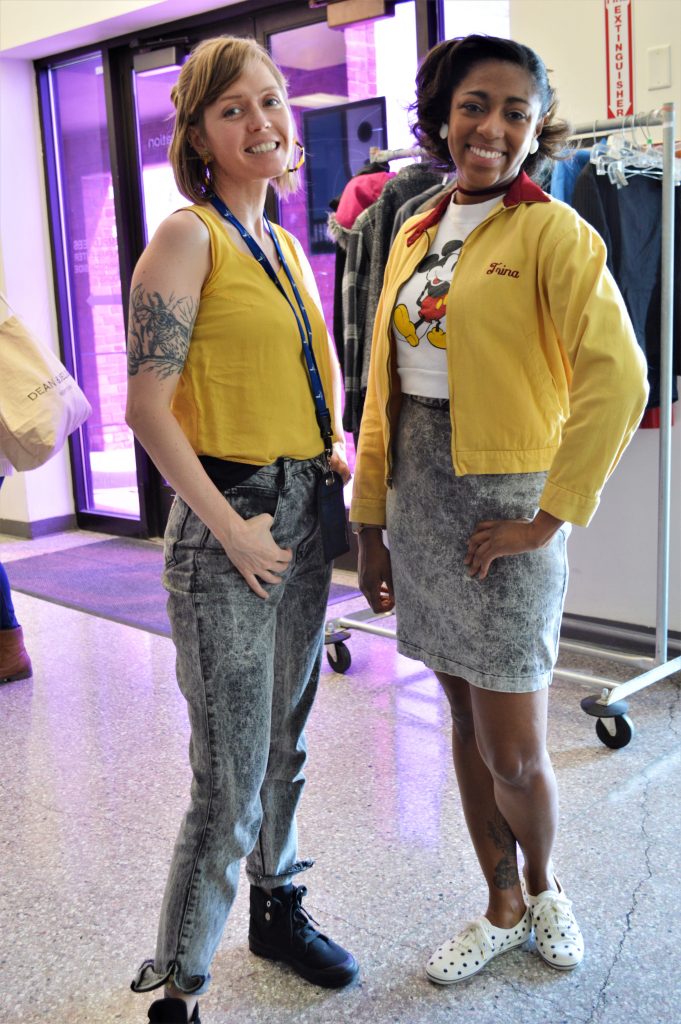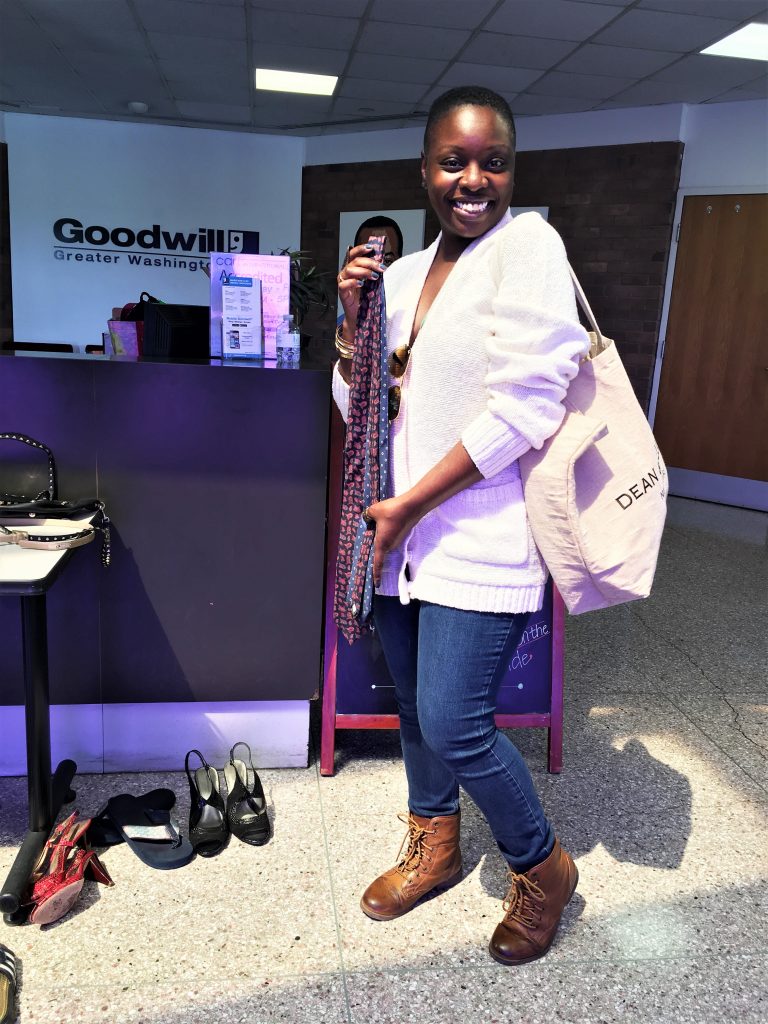 Although the swap is over, the excitement for another event is in the air. Here are a few finds from attendees post-event:
Thanks again to everyone who came out to this swap! Because it was so popular, we'll be holding another one in the future, perhaps the summer. Stay tuned for our other spring events programming!