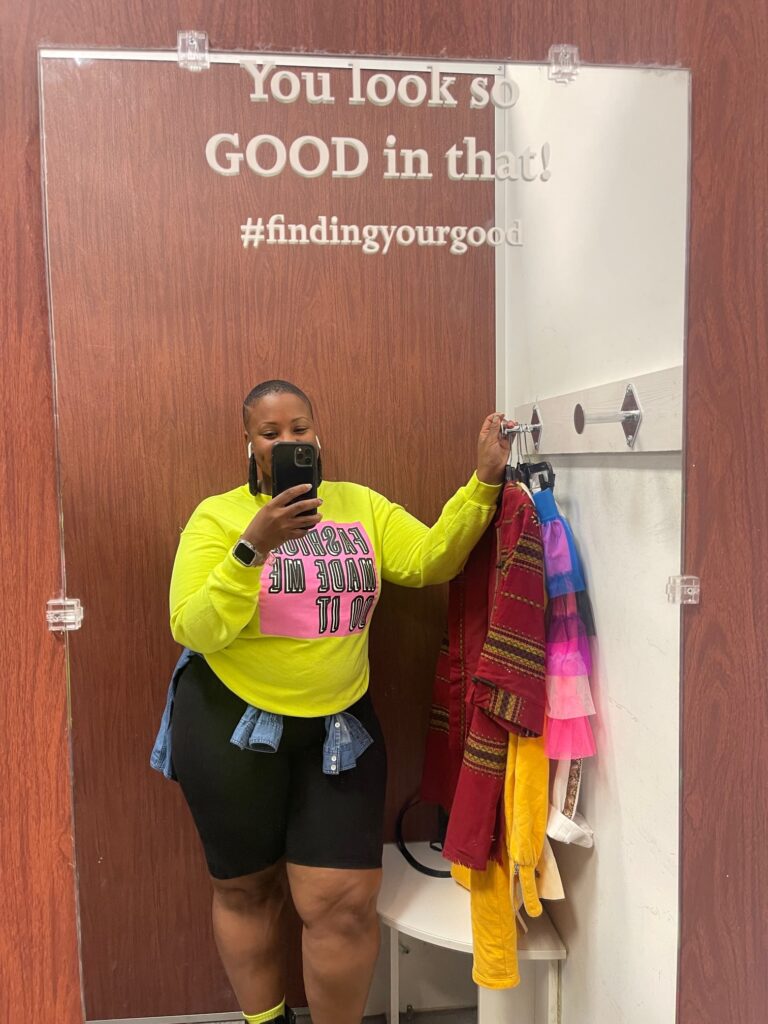 A few weeks ago, I decided to go thrift shopping on Indigenous People's Day in Prince William County. A few of my favorite Greater Washington Goodwill stores are South Dakota Ave and Clinton; however, it is nice to visit other stores outside your area. The Liberia Ave and Dale City stores are located in Prince William County, which is about 30 miles outside of Washington, DC.
The Liberia Ave location was one of the first Greater Washington Goodwill stores to reopen during COVID-19, which is how I discovered the store. It is a beautiful store filled with everything from clothing, accessories, shoes, and housewares. The staff is always very friendly and keeps the store sparkling. I also love the fitting rooms with the positive affirmation by Finding Your Good! I picked up a few clothing items, a Longchamp bag, and a cool plate that I will use as a soap dish.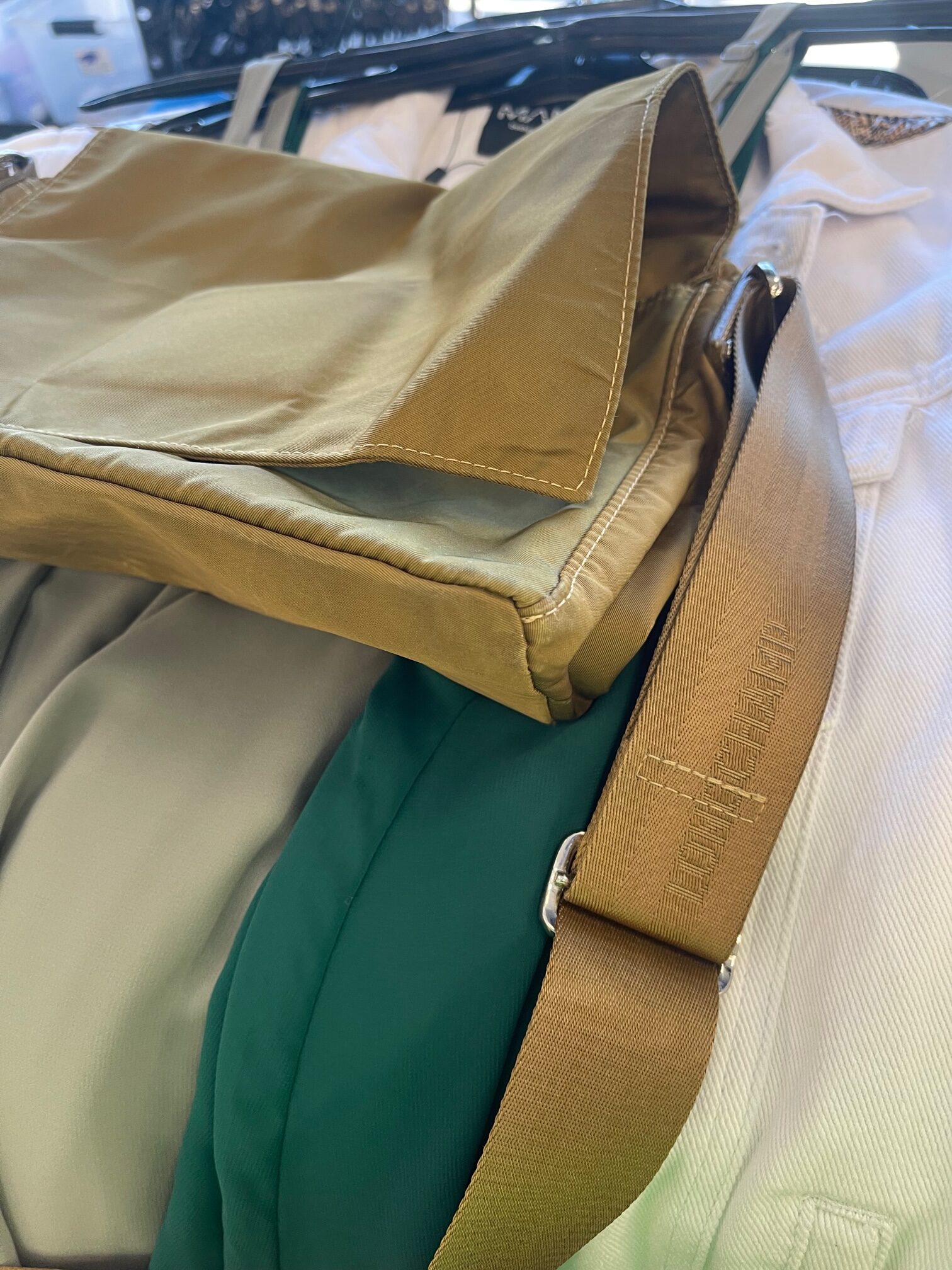 I then traveled to the Dale City store, which is 15 minutes away. This location is also a huge store that is well organized and offers great options for curvy women such as myself. It can be difficult to thrift as a plus-size woman, but thrifting has come a long way and I am excited. I found cool finds in the store including sheer clothing items, graphic t-shirts, and great housewares. I even spotted an Easy Baker oven in the original box. My cart was full of more clothing and some early Christmas presents for friends and family.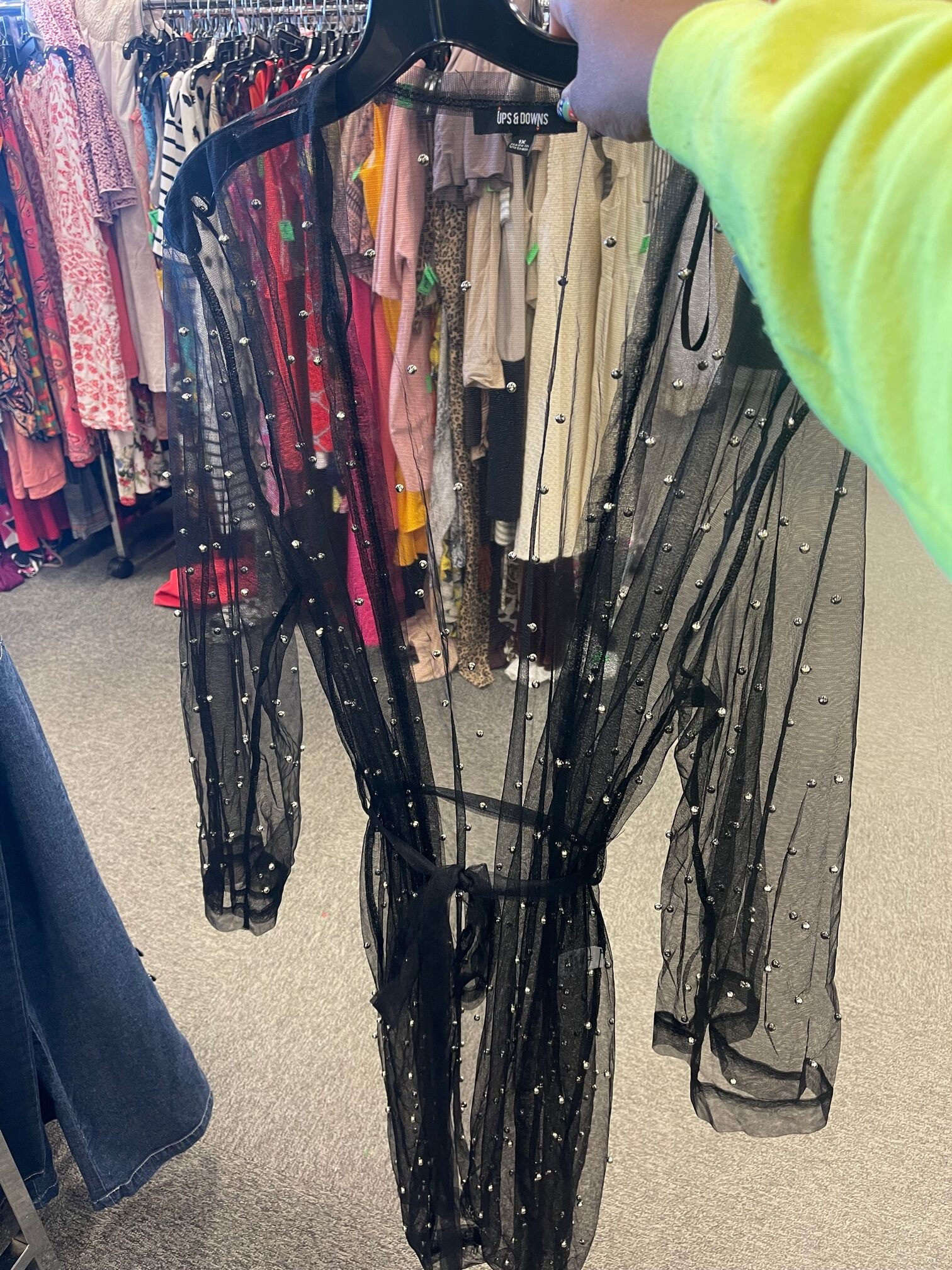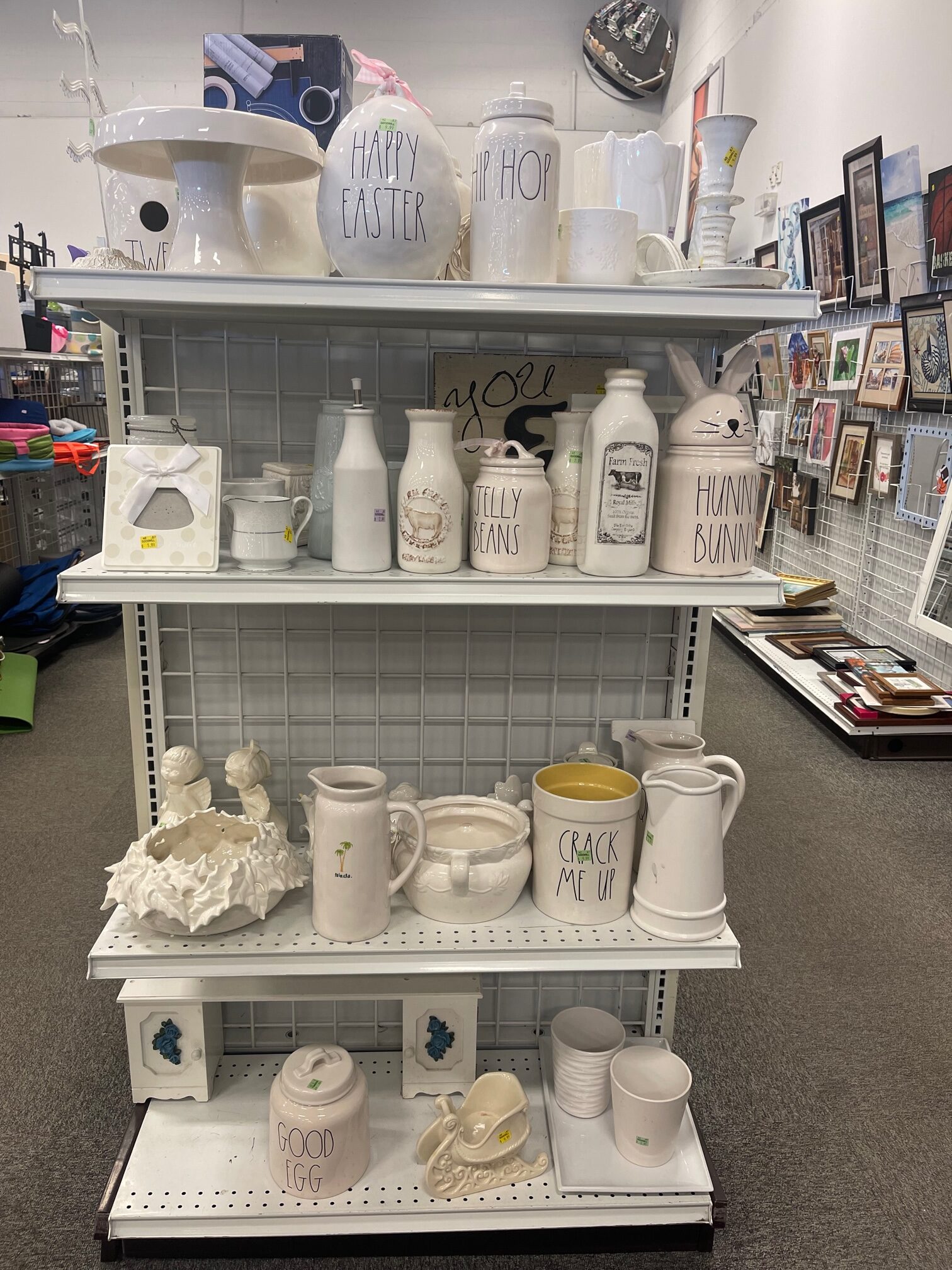 Sometimes it is nice to travel a bit further outside of your comfort zone for a day of thrifting. I can't wait to go back to Prince William County for more cool finds!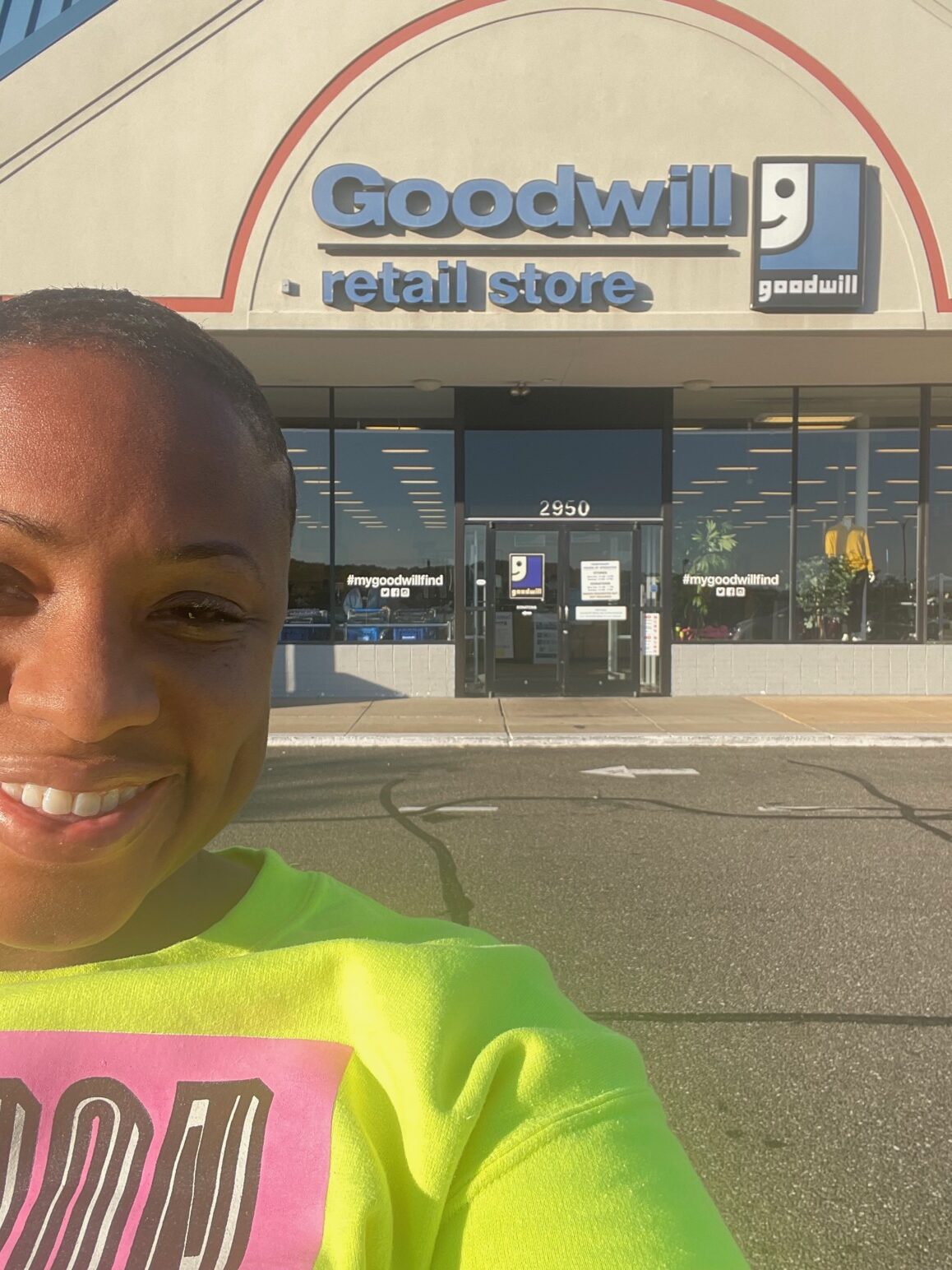 ---