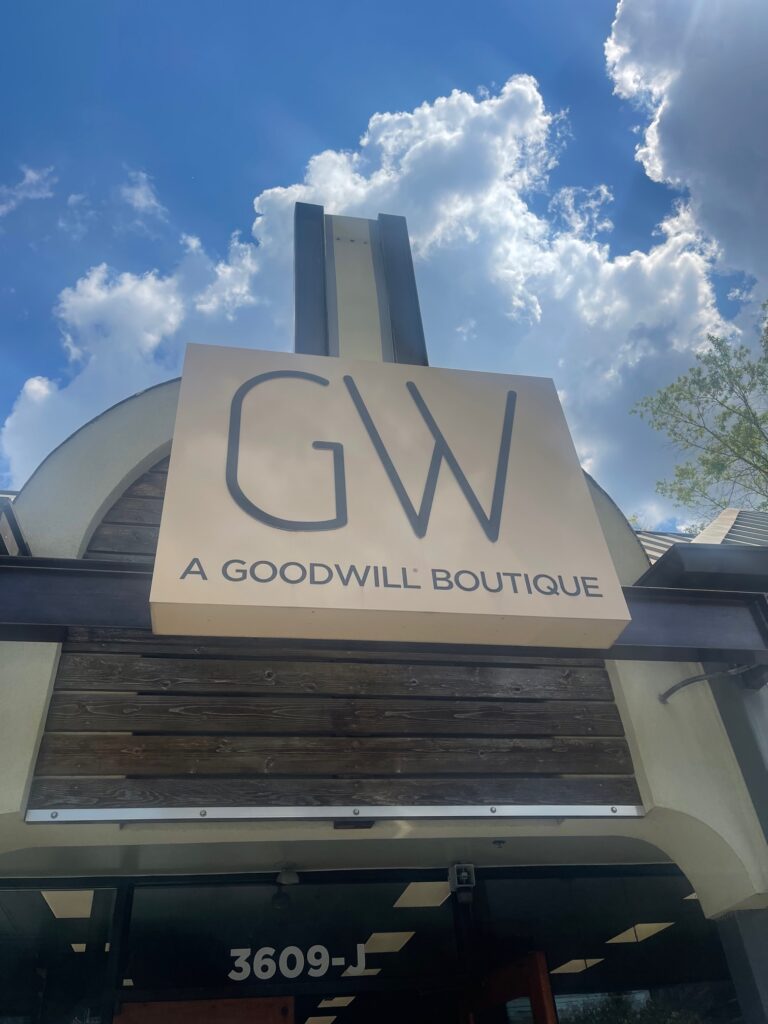 Last summer was a great time for traveling and thrifting!
Each trip I plan, I always check out the thrifting options in that area, especially Goodwill. And hearing that Charlotte features a Goodwill boutique, I knew I had to visit.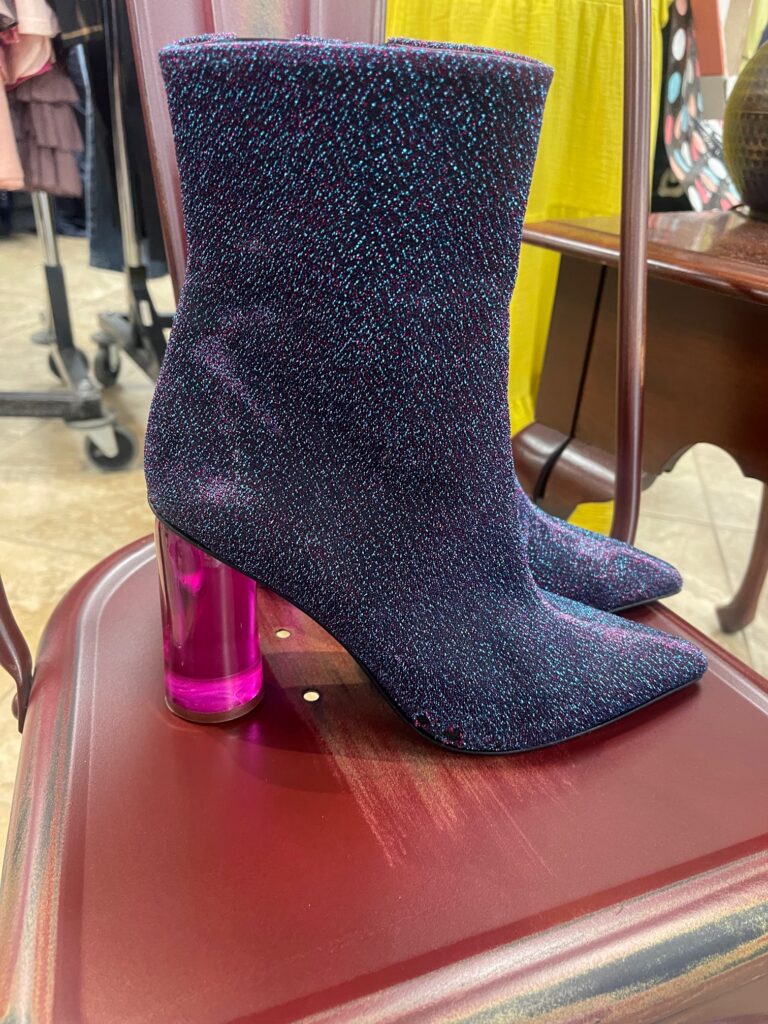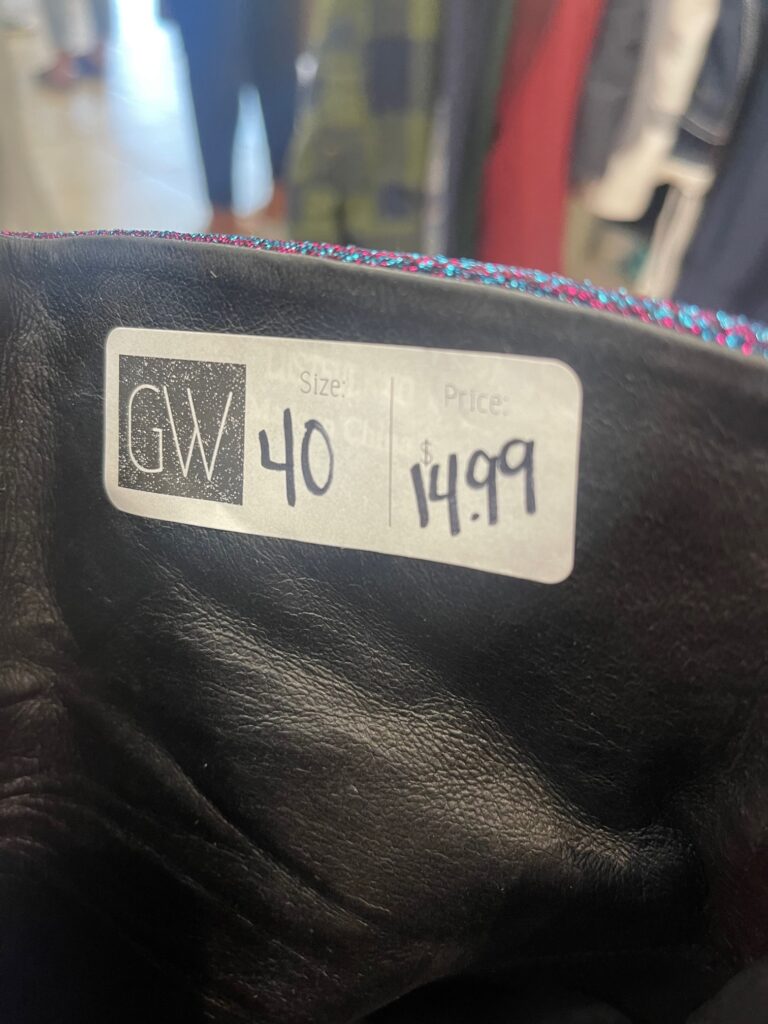 The store is organized by color, with sections that featured red, orange, and even denim. It was set up similarly to a department store with tons of items for sale. I was so overwhelmed and literally took my time browsing each section and aisle.
My friend Jennifer bought a pair of metallic blue boots for me to try. I thought she was crazy because it was a hot August day, and my mind was not on boots. Reluctantly, I tried them on, and they were a perfect fit! On top of them being a perfect size, they were Jeffrey Campbell, which has great eclectic shoes.
Jeffrey Campbell's shoes can be pricy; however, they were new and only $14.99. I grabbed the boots and was satisfied with my purchase.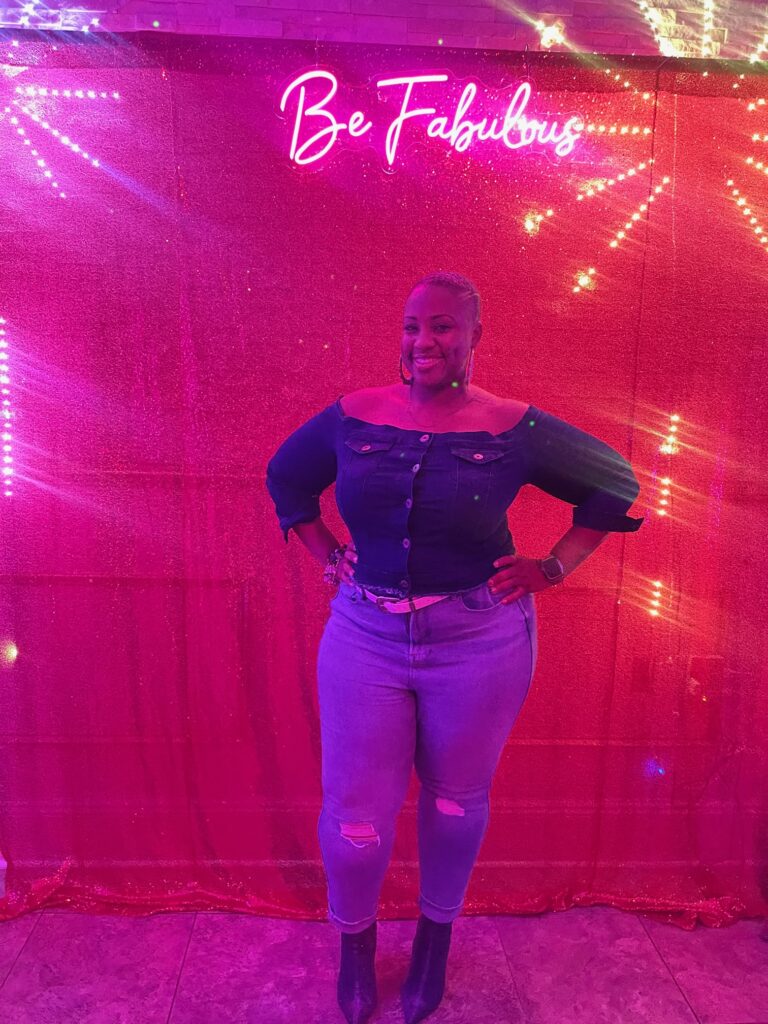 Fast forward to November, my wonderful friend Safisha, the owner of Fia's Fabulous Finds, threw herself a 50th birthday party. The requested attire was hot pink and denim for the guests, and I was determined to shop my closet and not buy something new. So I came up with the boots that would be perfect with the blue metallic and hot pink heels.
I partied with my friends and was comfortable in all denim and my boots.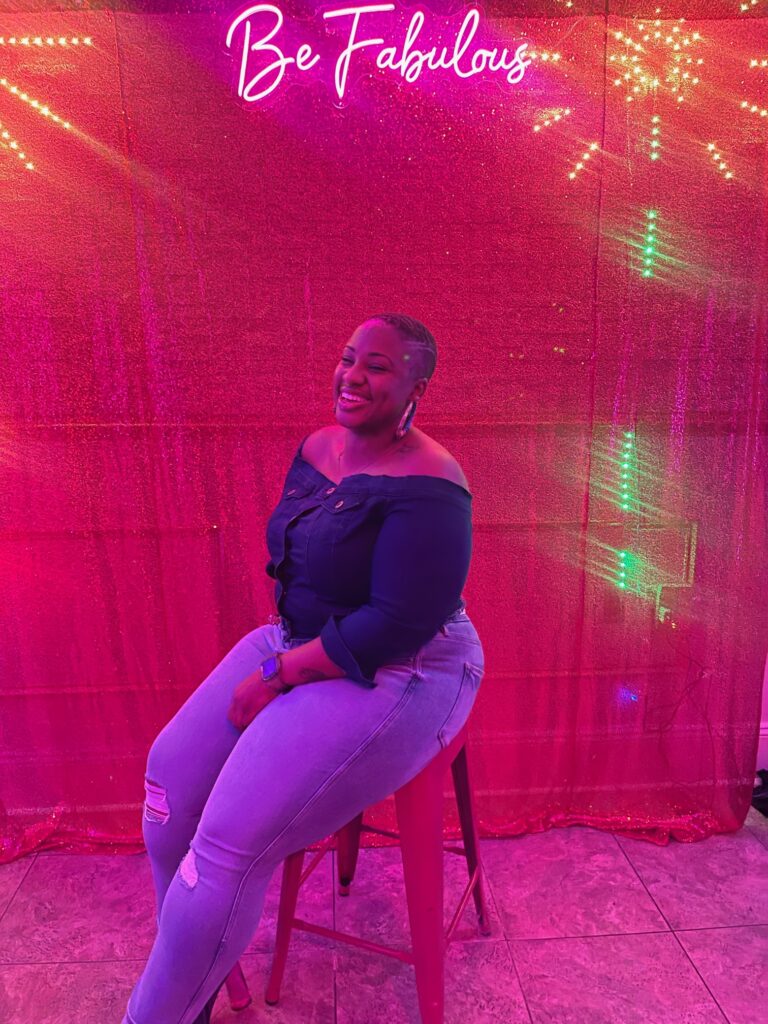 I would recommend including thrift and consignment stores in your upcoming travel plans. You never know what you'll find! 
Similar Reads:
---