Have you herb the news? I decided to plant a little container garden, but I don't oregano what I'm doing. I am basil-cally clueless. My gardening skills are about as bad as these puns! So I headed to Goodwill for inspiration and a little encourage-mint.
Goodwill's Housewares section has a great selection of containers perfect for a small herb garden. I purchased this grill pan ($3.99), a tall strainer ($2.99) and a sunny yellow container ($1.99) at the Hayfield, Va. location. I also got an idea for a set of measuring spoons I found for only $1.99.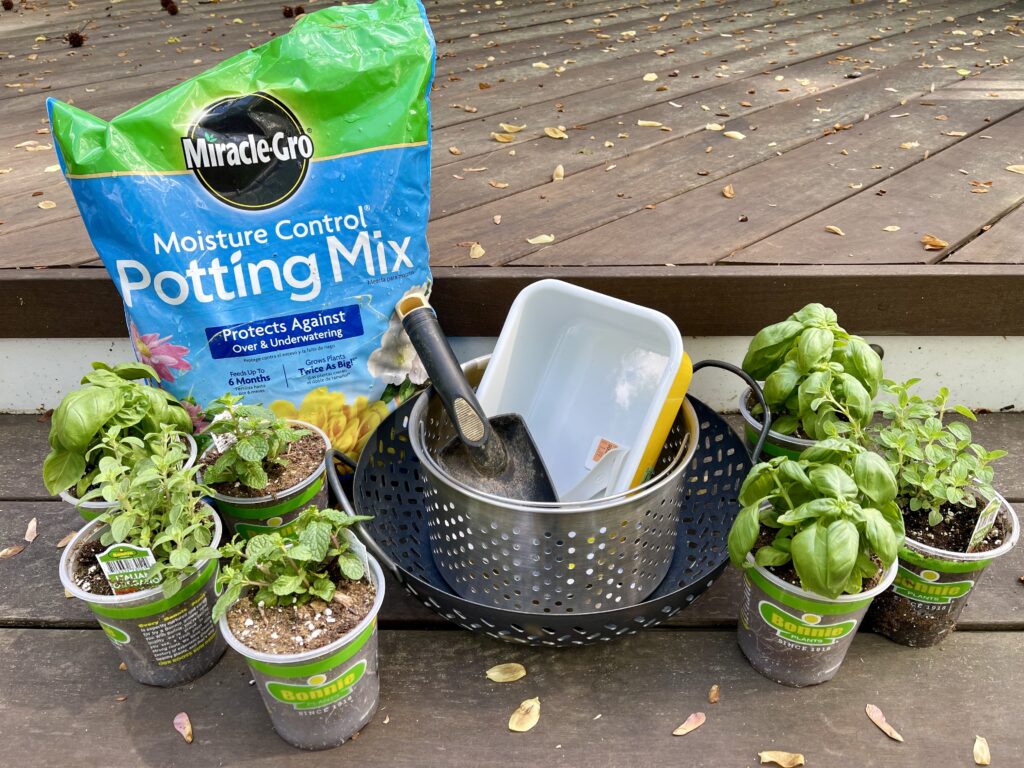 I bought the herbs ready-to-plant and a bag of potting soil at the home improvement store. I also added some gravel I had leftover from a backyard project to the bottom of each container to help with water drainage.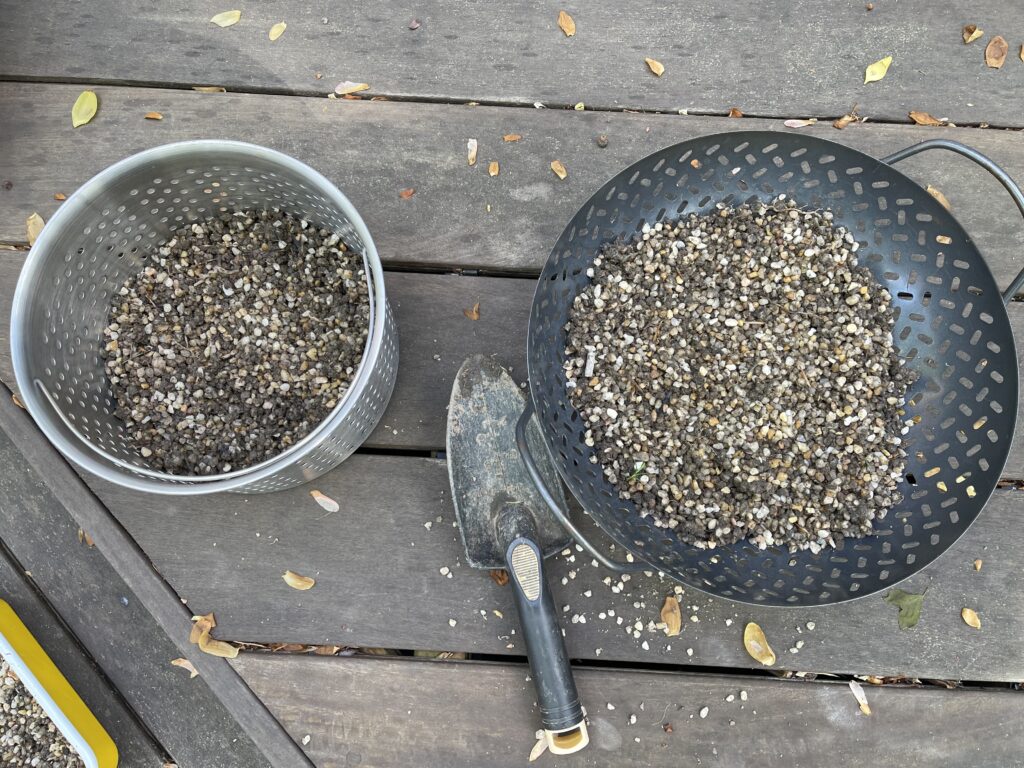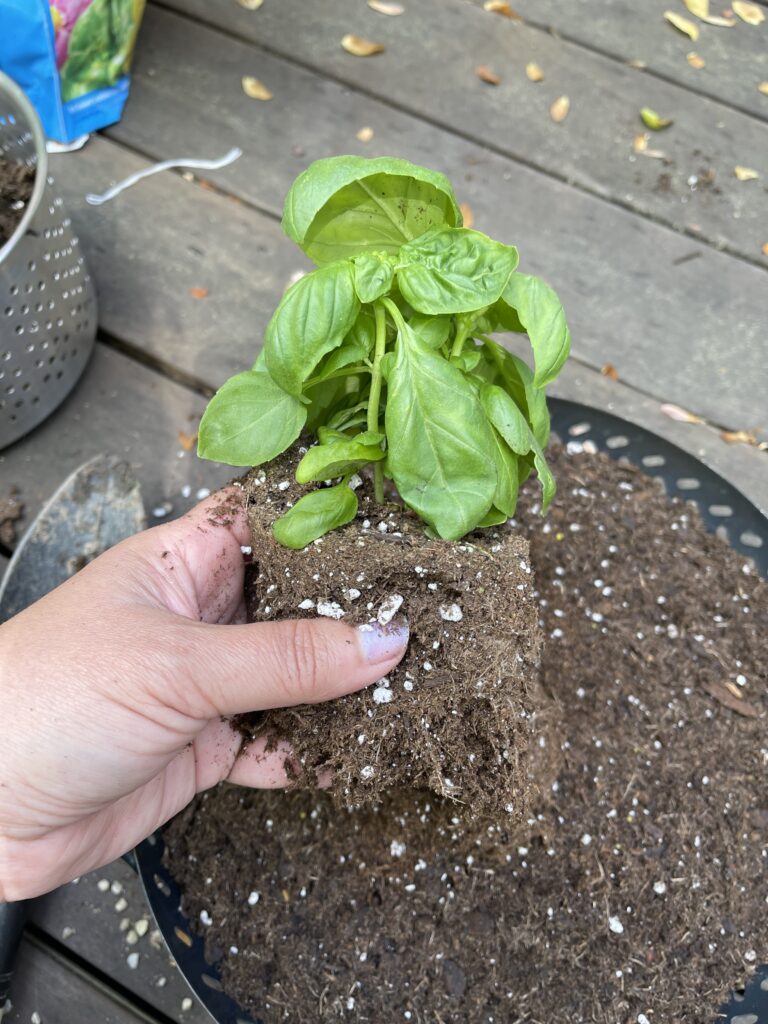 I planted basil, oregano and mint. They smell wonderful! I'm pretty sure I will remember which one is which, but just I case … I made little garden markers with the measuring spoons I bought.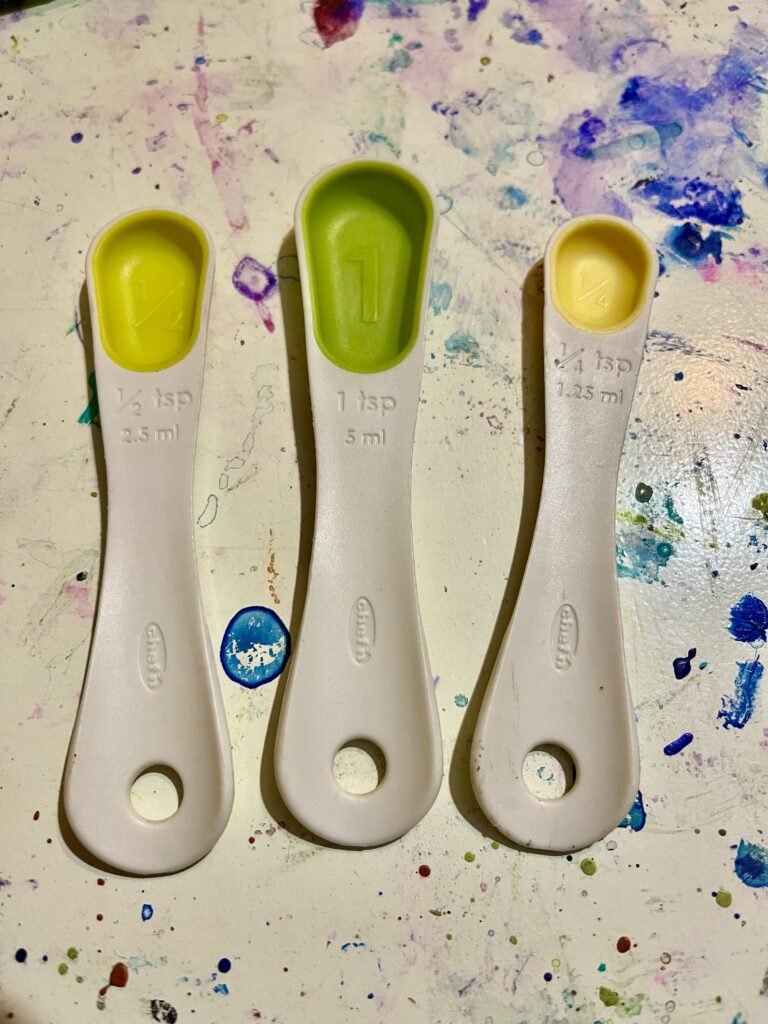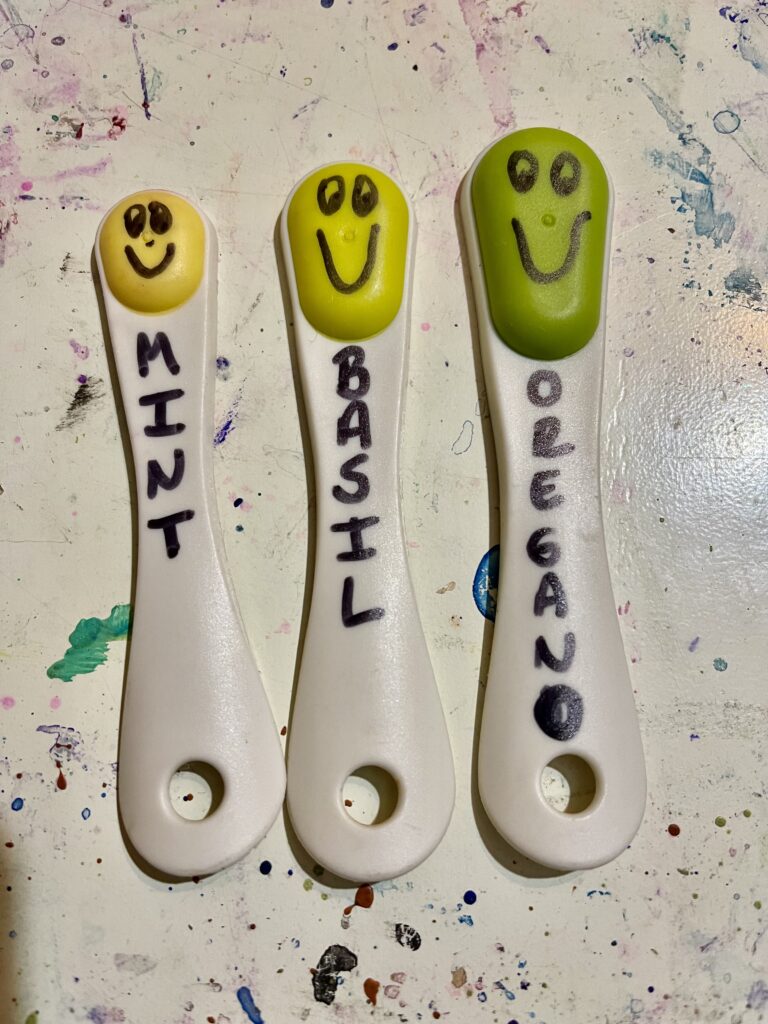 This part was really easy. I simply flipped the spoons over and wrote the labels with a Sharpie pen. I added happy faces to the spoon part because they just seemed like perfect little happy faces. I love how the yellow spoon matches the yellow container perfectly. It's like they were mint to be together! (Sorry! I couldn't resist one last bad herb pun.)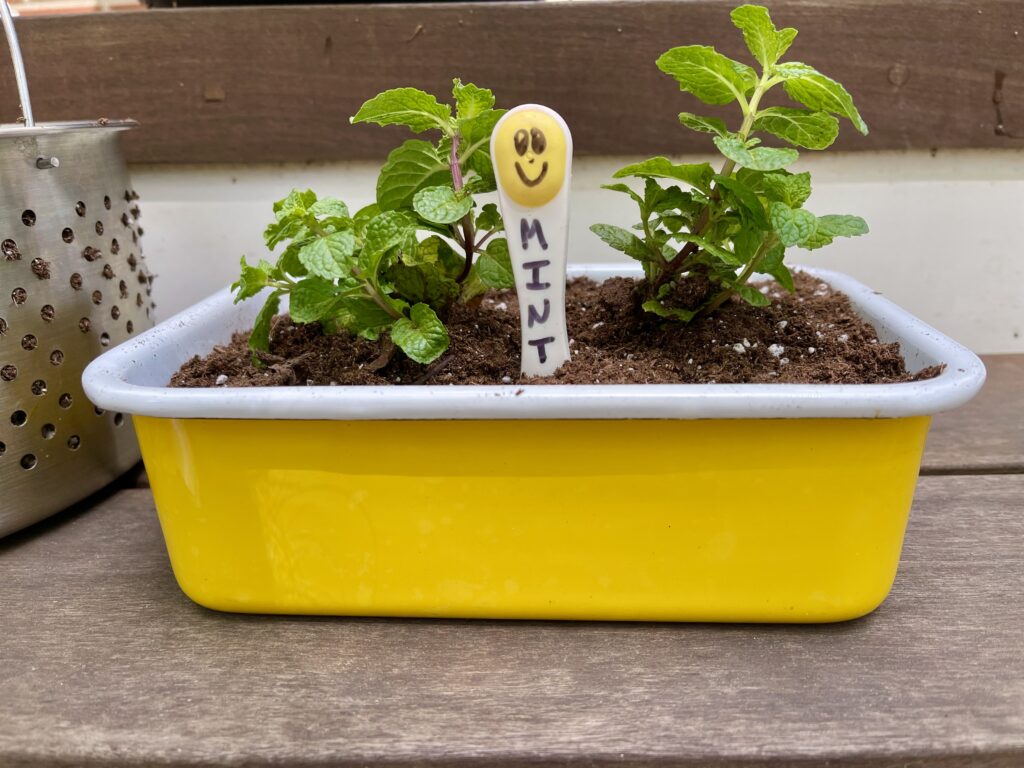 Here's my little herb garden featuring upcycled Goodwill containers. I love how it turned out! (And I can't wait to make pesto.)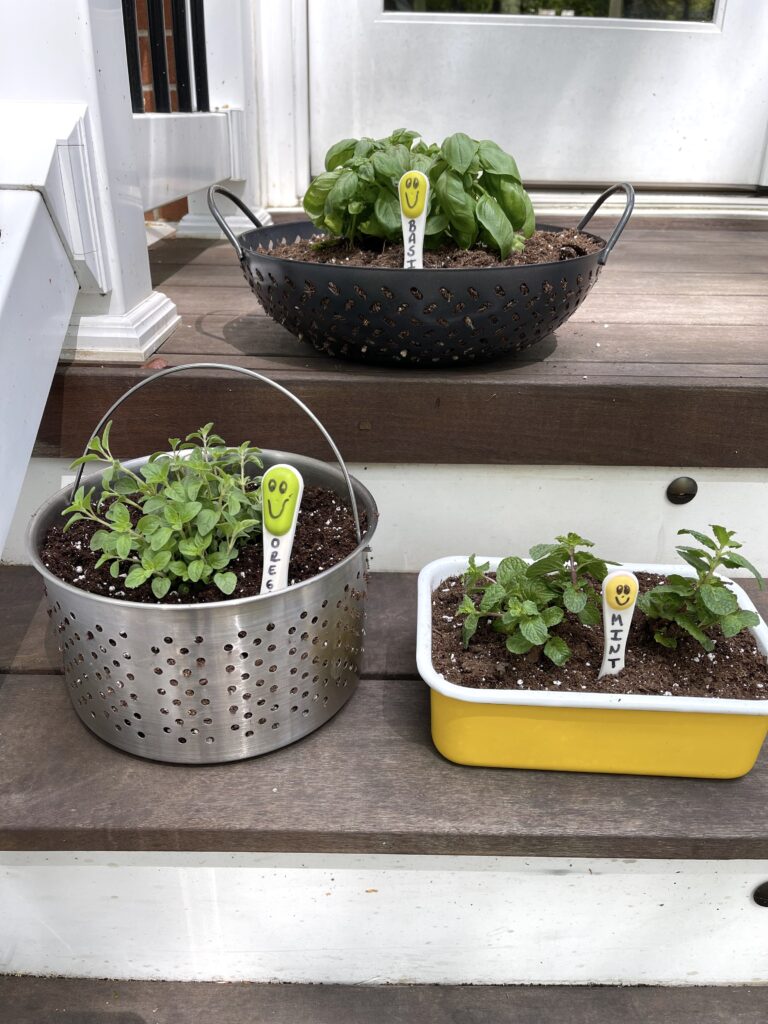 For more inspiration, check out these Finding Your Good posts: