Spring is here! That means it's time to get your garden spaces—both indoors and out—-looking good. Here's a super easy, totally family-friendly activity that honors Mother Nature and her many talents: upcycle items into unique planters. These fun and funky containers will make your herbs, flowers and other plants become even more charming!
Why spend big bucks buying generic flower pots (so boring!) when you can get cool items at Goodwill for few dollars to turn into unique pots (very cool!). An old toaster as a herb planter? You will pop up for this idea!

With upcoming holidays and events, like Mother's Day and graduations around the corner, shop now for items that will be happily received when reused in this fun and funky way.
More exciting news: Depending upon when you buy your items at Goodwill, you might find extra savings. This past week, all items with a blue tag were half off so some of the items here were an even better bargain!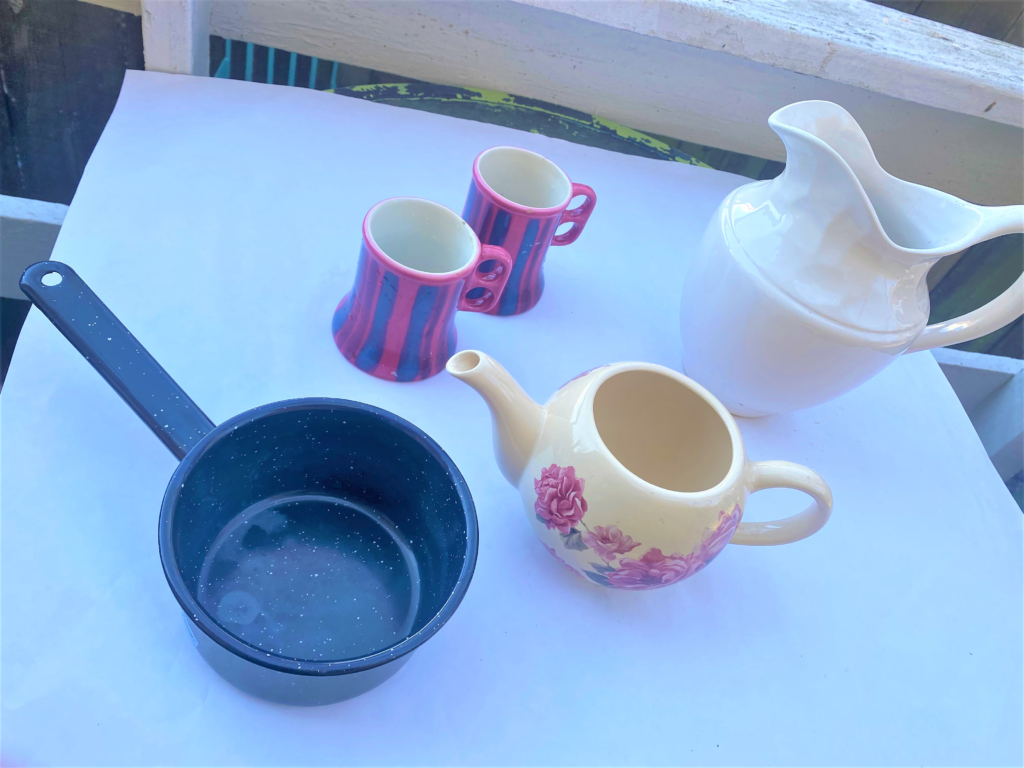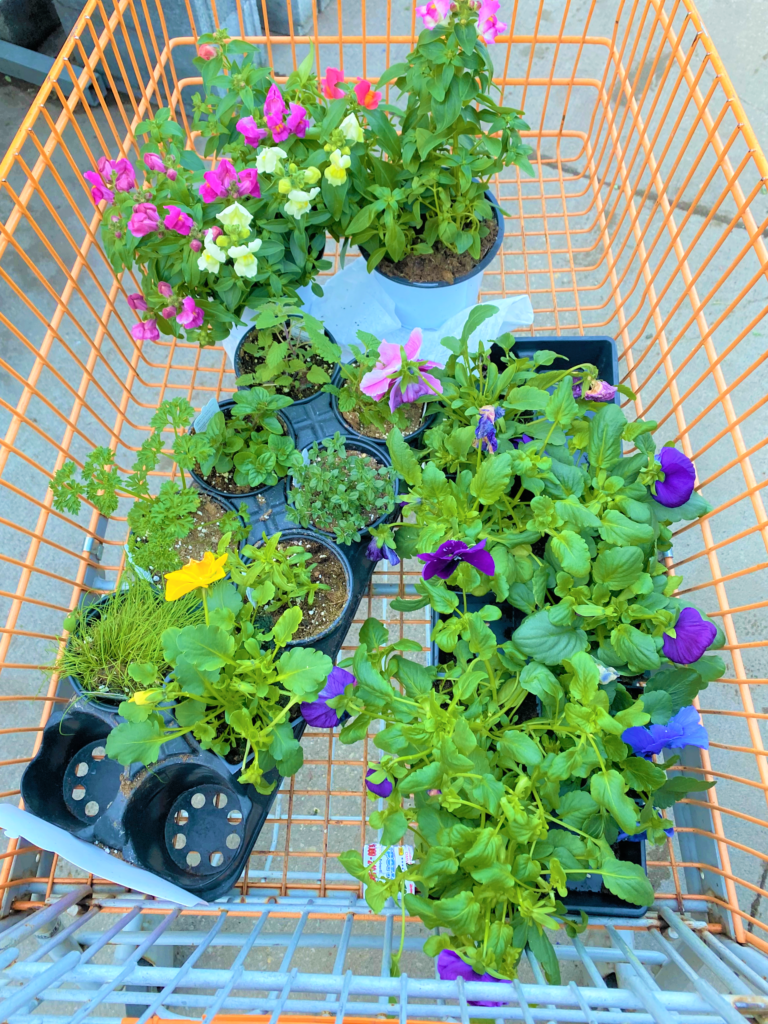 Supplies:
Potting soil
Gardening gloves
Small trowel
Plants: Herbs, annuals, others
Containers
Water
1. Mugs
A plethora of mugs is hanging around any Goodwill store that would love to go home with you for this project.  If giving as a gift, you could find one in the recipient's favorite color.  If going to a grad, search for one with their school colors.  A matching pair in pinks, reds and blues were the perfect pair for herbs.
2. Pitchers
A water pitcher for the kitchen or garden always looks great when transformed as a planter. And what about a gravy boat to hold a pepper plant? These look so whimsical in any décor.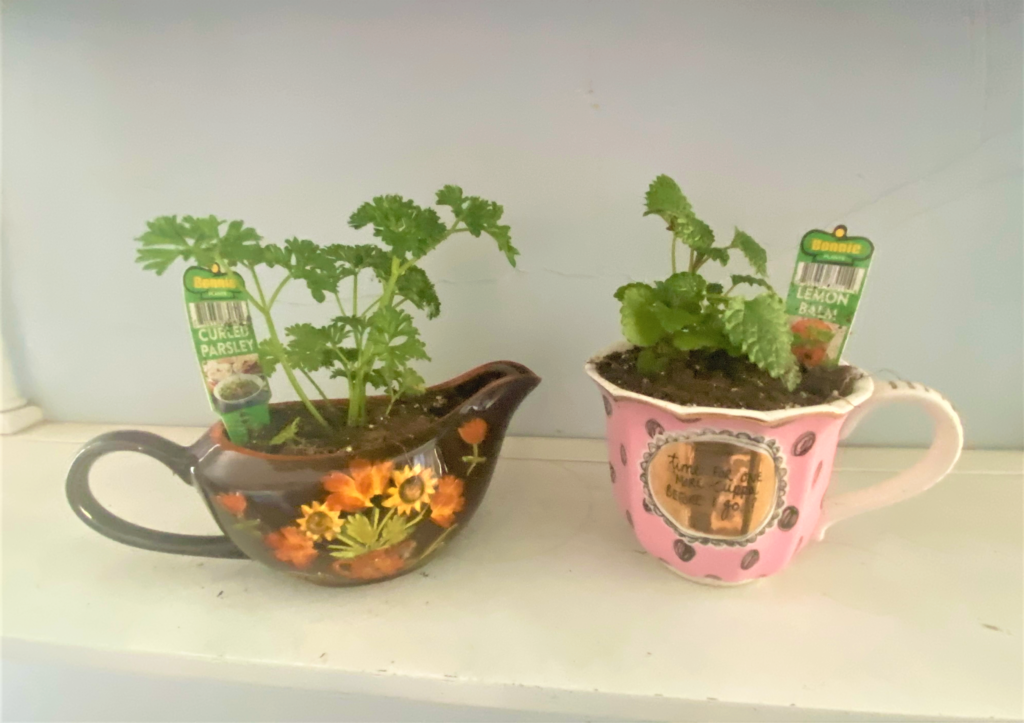 3. Tea pots
Don't most Mothers love tea? Enlist a friendly teapot to hold a flowering plant so she can enjoy it all year long. What about adding a mint plant so she can clip it to add to her iced tea this summer?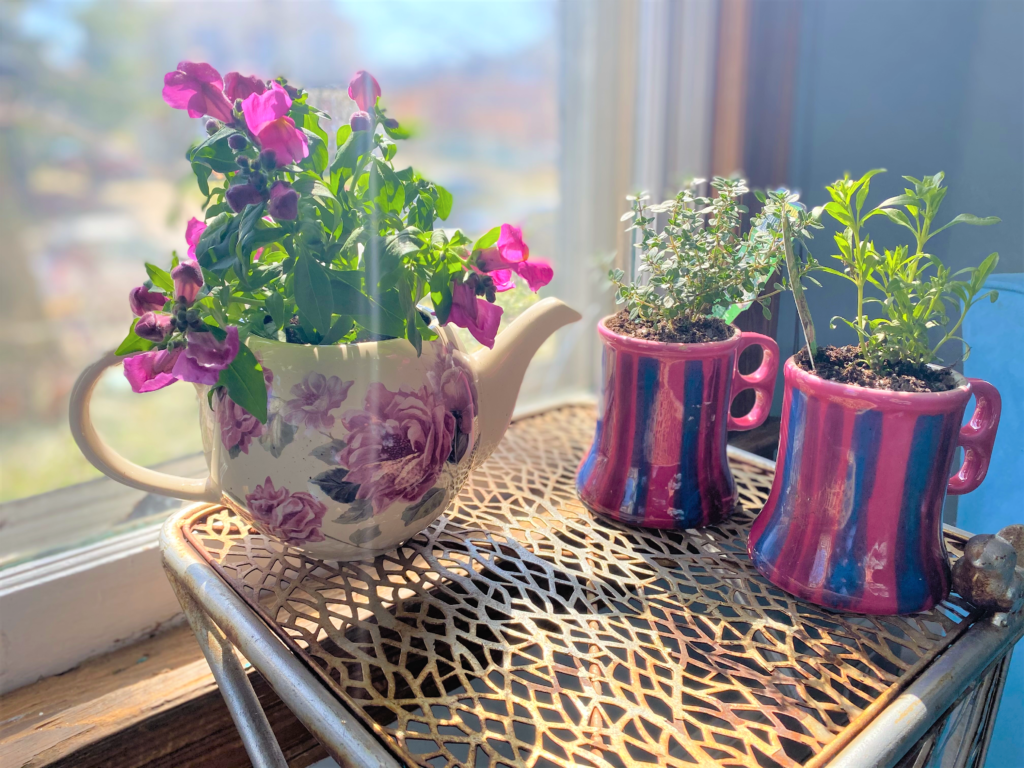 4. Toasters
You will get heated up when you see how a toaster turned herb planter warms your heart. Cut the power cord and carefully remove the insides to allow plenty of space.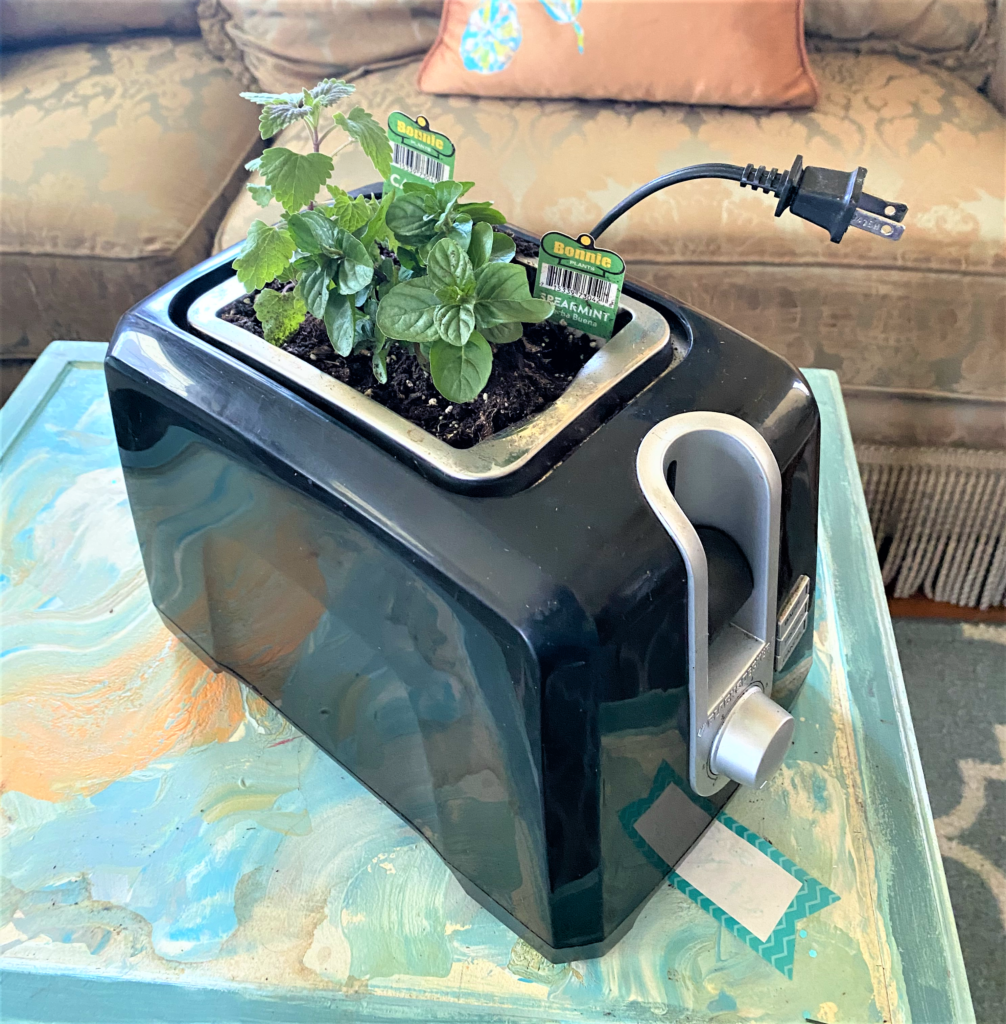 5. Cans
Reuse an old paint can by adding some colorful flowers.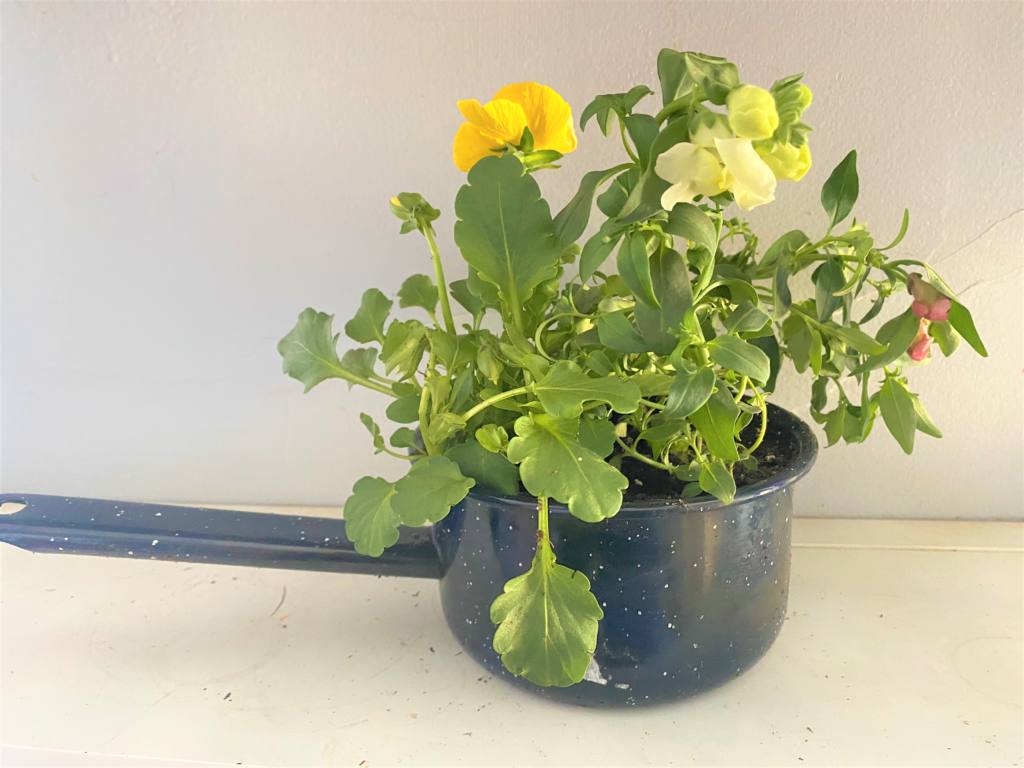 6. Ice buckets
Transform an ice bucket into a handsome container for a plant too.
What is the most out of the box (flower box, that is!) item have you used for a planter? A toy dump truck or even a lunch box would be oh-so-whimsical. Your garden or your window sill will be happy when you place one of these memorable planters in it or on it!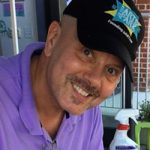 Tim Kime
Artist, Motivational Speaker, Life Coach
Tim Kime is an artist, life coach, connector. He is President of Kime Leadership Associates offering executive coaching, meeting facilitating and motivational speaking. He is also Chief Creative Force of Transformation Junkies which upcycles furniture and other household items into functional works of art. He combined his two passions—unleashing the potential in people and transforming items with the launch of the Art of Possibilities Workshops. These workshops are part upcycling, part dreaming, part goal setting.