Fashionistas, there's one new tennis shoe trend that I is simply perplexing to me: the chunky white "Dad" tennis sneaker.
On the DC streets and local fashion blogs, I've been witnessing the rise of this odd tennis shoe style that I absolutely cannot seem to get behind.
Do they look comfortable? Sure. Does wearing a pair of these look like one's walking on pillows? Kind of. But the practicality and wear-ability of this new footwear fad has me shaking my head "no" quite adamantly.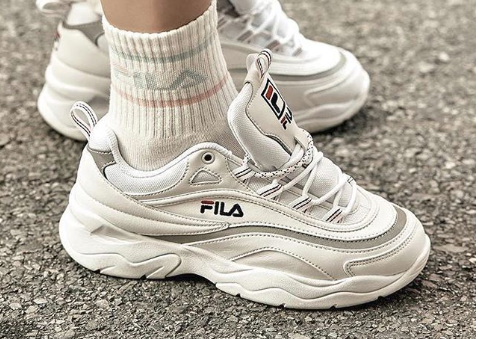 When I very first saw this shoe style, it was when I was in middle school and platform foam sneakers were all the rage. Heck! I even had a pair myself. But despite how cool and tall they made me look, I was falling all over the place.
Fast forward a few years, I see a family member with not-so-inspirational style (and some back problems) rocking these shoes. While these were not tall like my platforms, they were big, chunky and pillowy – the perfect shoe for a bad back.
Now in 2019 – I'm now seeing the platform "Dad" shoe combo on the streets.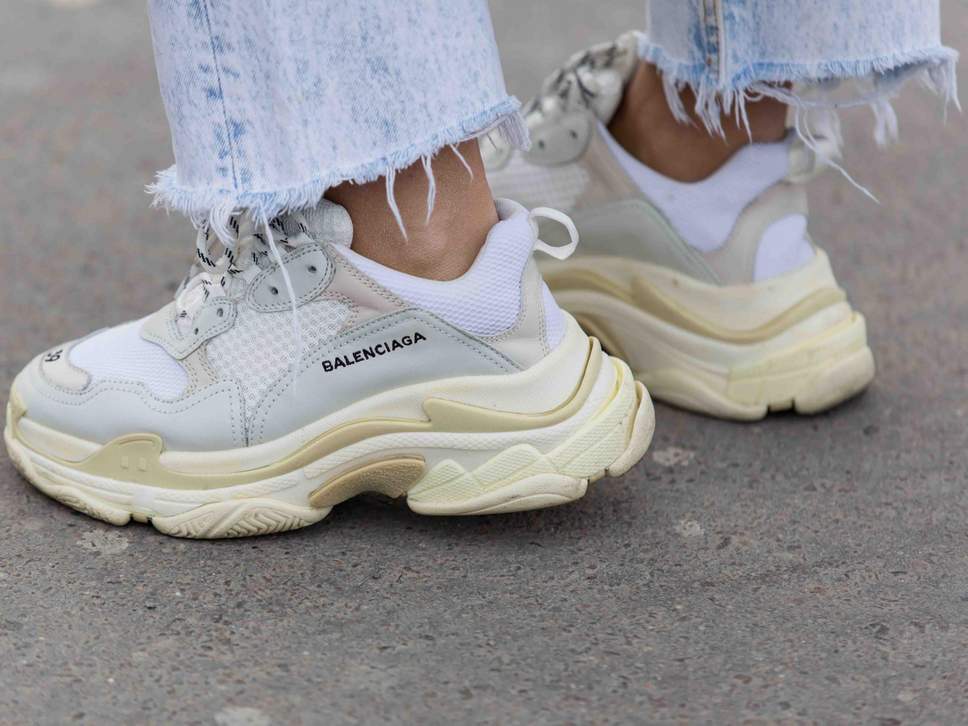 The one main thing I dislike about these shoes is the fact that they're all-white, which means that they can easily be ruined.
Who wants to rock a HUGE shoe that you constantly have to wipe down with a magic eraser, ever five seconds?
And when they get dirty and uncleanable, why would one want to wear a scuffed up eye-catcher (in a bad way)? Not me.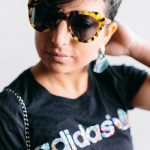 Carolyn Becker
A self-proclaimed thrifty spunky petite fashionista who works in the marketing field by day, and is an artist and musician by night. You can find her bragging about her designer Goodwill thrift finds on her Instagram: @petite_punk.