Who's excited for the next DC Goodwill Meetup?! I am!
On April 28th – just 10 days away – we're heading to the Columbia Pike Arlington, VA Goodwill, a spot where we have not ventured to in quite a bit!
This location is actually one of my favorite ones in the Arlington area because it's always stocked with all of my favorite brands. The other weekend, I ventured there to remind myself of what's in store for the 28th. Let me tell you, the trip got me super excited!
Since I was last at Columbia Pike, the store layout changed a little bit, which made the shopping experience even better. Shoes are now showcased throughout as opposed to in the back. Also, the kid's clothing section has also been moved to the basement, allowing more product to be on the floor.
My favorite part of this store is its selection of women's clothing. It's clear the women of Arlington, VA have great style. During my visit, I found…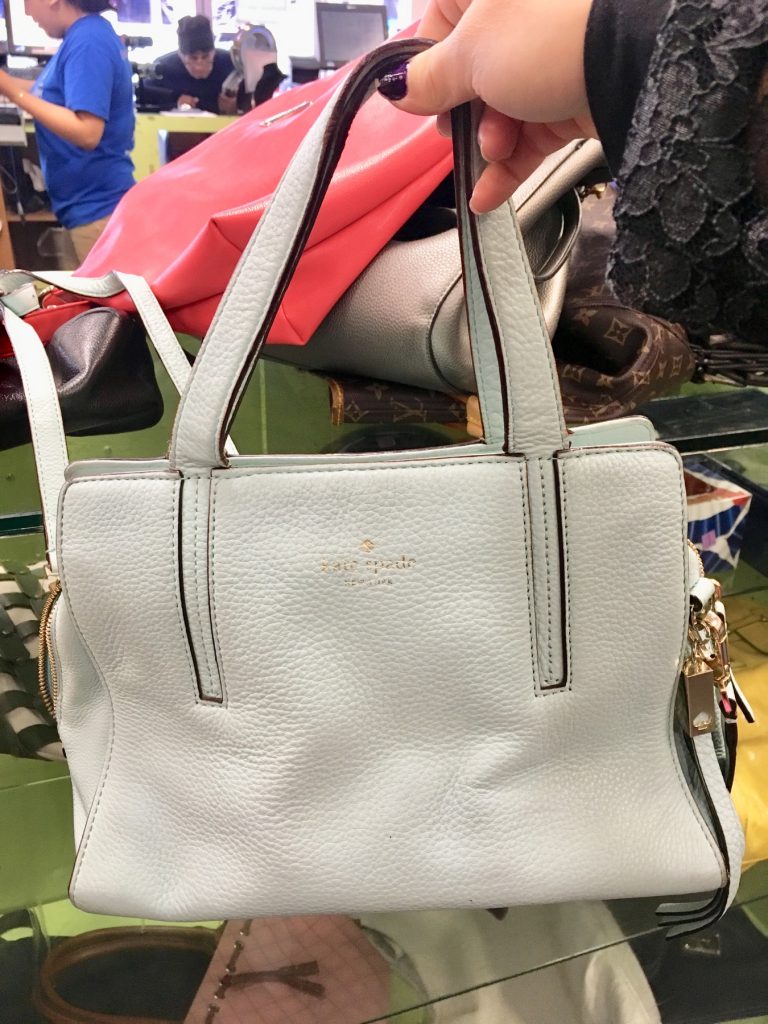 A beautiful, mint-condition Kate Spade satchel for under $50! Can you believe I found such a cute bag for an affordable price? (If you attend one of our Meetups, you would have received a discount on a find like this!)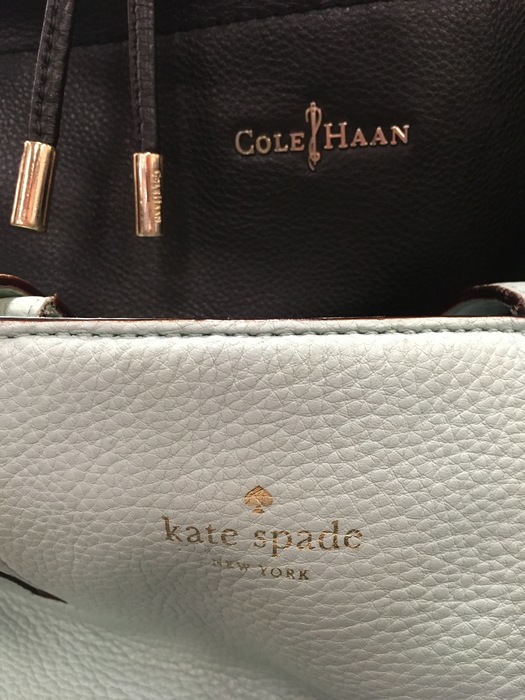 And behind this Kate Spade bag, I spotted a Cole Haan black and silver drawstring backpack. This $200+ bag was just under $20! Score!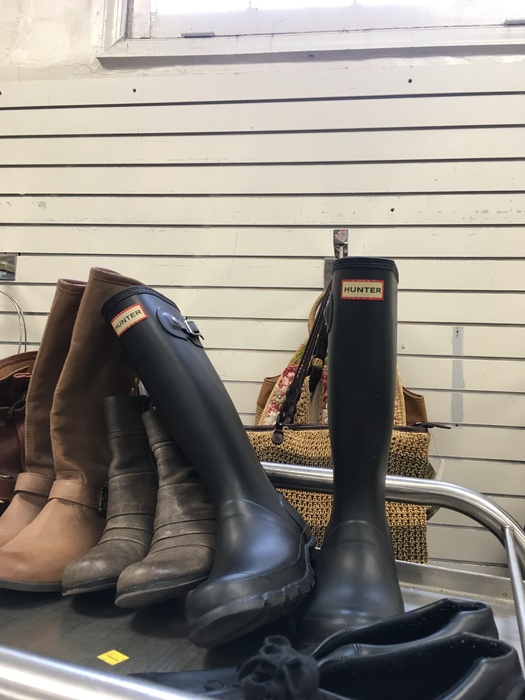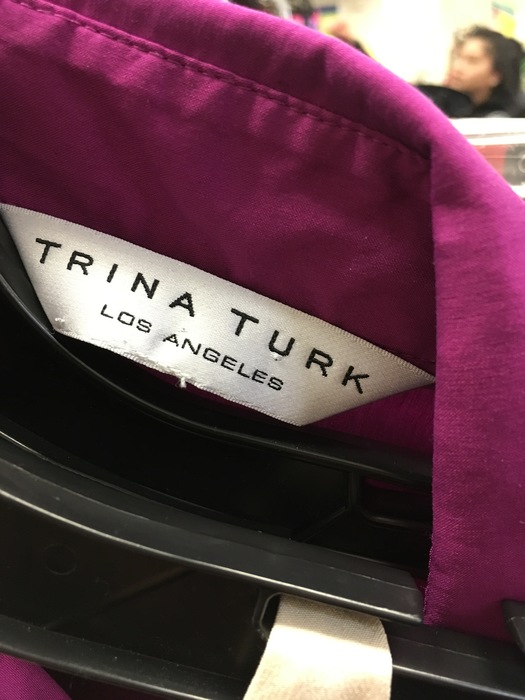 As I perused the store, I also spotted brands by the likes of Hunter and Trina Turk. I felt like I hit the jackpot!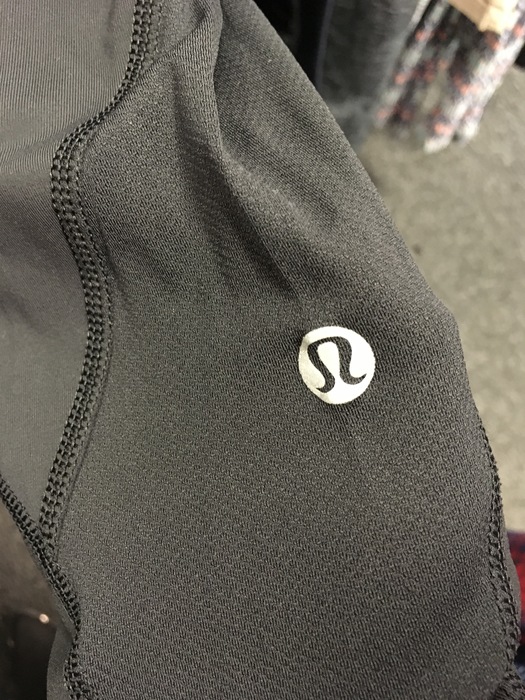 You know you've had a good day at Goodwill when you spot a Lululemon athletic brand label.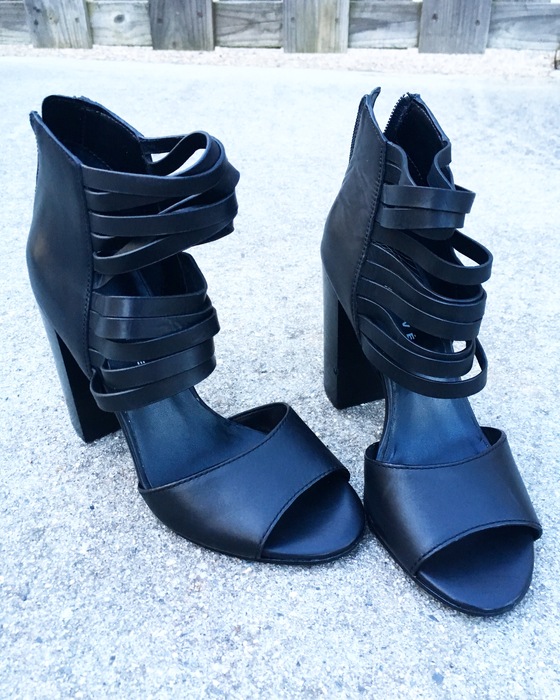 Lastly, I took home these Nordstrom Trouve heels for about $10. It's REALLY hard to find tiny shoes in my size, so when I saw these spring staples on the rack, they were instantly placed in my shopping cart.
What treasures have you found lately at Goodwill? 
 
I hope to see you at this month's Meetup! We're going to have a GREAT time shopping. 🙂 Want to attend the event? Sign-up here!