For years, Goodwill of Greater Washington has held fun and exciting monthly Meetups hosted by ME, your DC Goodwill Fashionista! I'm sure that after seeing the recaps each month this blog, you've wondered, "What are these Meetups and how can I attend one?"
Well, we have one coming up this Saturday, February 24th at our Manassas, VA location! Today I'm giving you some tips on how you can maximize your first-time experience!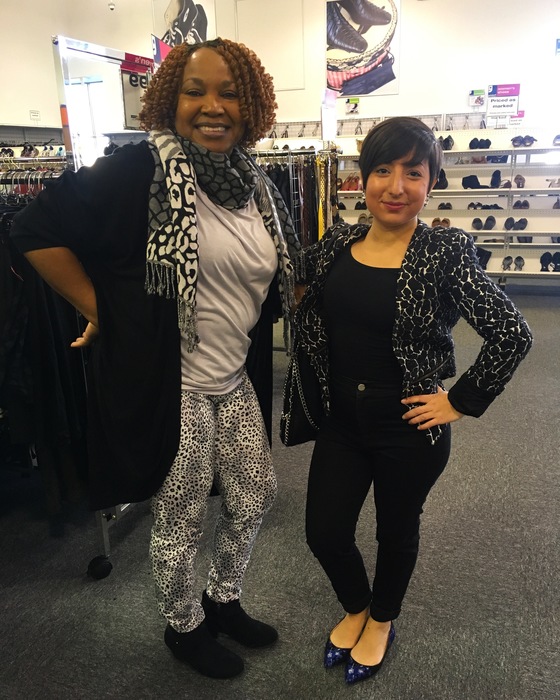 Each month we host an exclusive shopping event at a different Goodwill location. The store opens an hour earlier for our Meetup attendees, and the shoppers have the chance to mix, mingle and explore a store that they may not have ventured out to otherwise.
We also provide snacks at each event, so attendees have the fuel to keep up their energy while shopping.
Meetup attendees can sign up to attend events on this page.
Now that you know about our Meetups, here are three tips to make the most out of your shopping experience: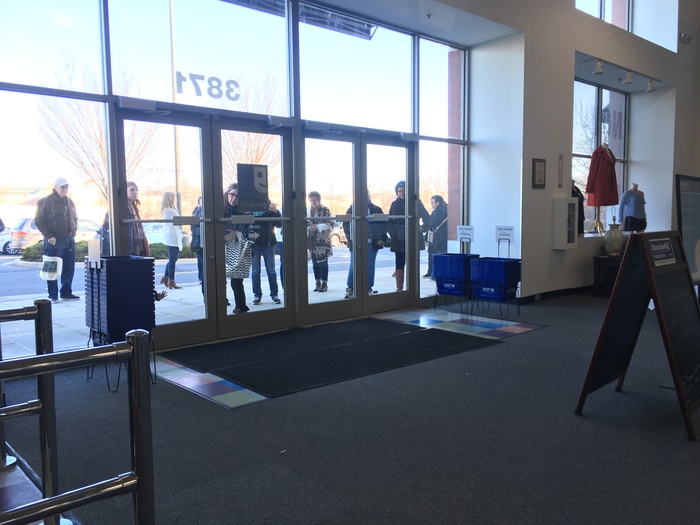 1.) Come 15 Minutes Early
Meetups always start promptly, so it's important to be on time to get the most out of your experience. If it's cold out, you can wait in your car until the doors open.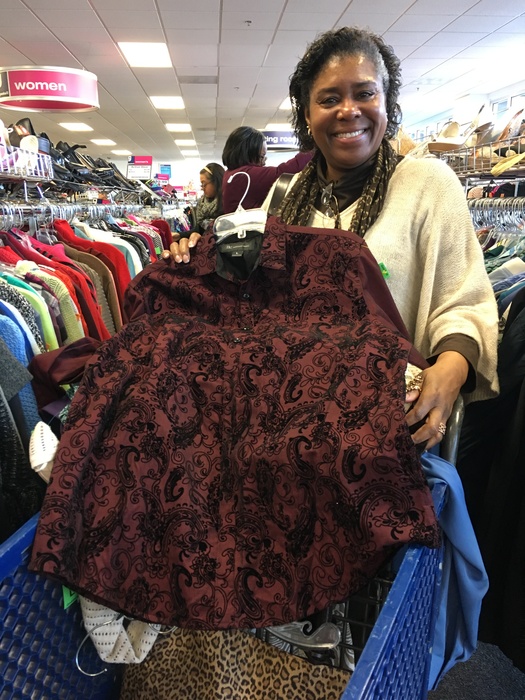 2.) Create a List
With the benefit of shopping at a Goodwill store an hour earlier, it is easy to get excited and buy everything in sight. That's why some attendees bring a list of needs to ensure they do not exceed their budget. However, when something unexpectedly cool catches their eye, they often still buy it. A unique find is a unique find after all!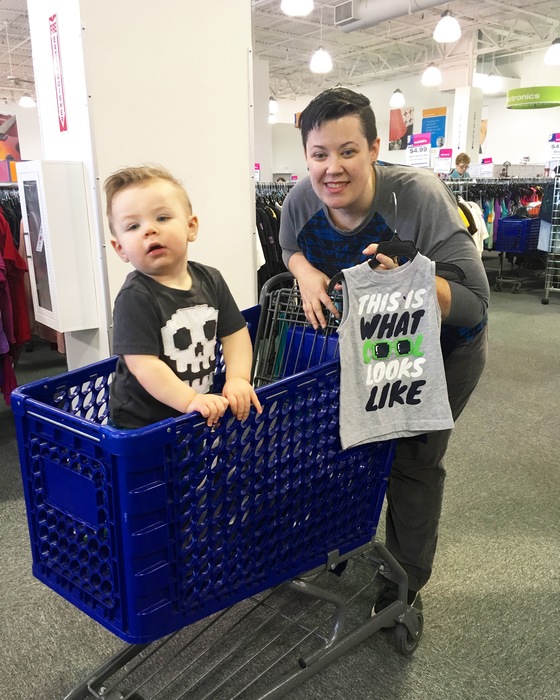 3.) Dress Comfy
Meetups occur once a month on a Saturday morning, so don't feel the need to dress to impress. Rock fun athleisure wear to the event; no one will judge! Plus, it's easier to quickly try things on while wearing yoga pants!
Those of you who have attended a meetup, what would you add to this list?