As much as I love to attend events and shop on the weekends, I also enjoy my space at home. There really is no place like home.
I moved into my apartment almost a year ago and it has taken me some time to figure out the decor. It find it easy to dress my body, but when it comes to my home, it actually takes some time and lots of searching to decorate my space.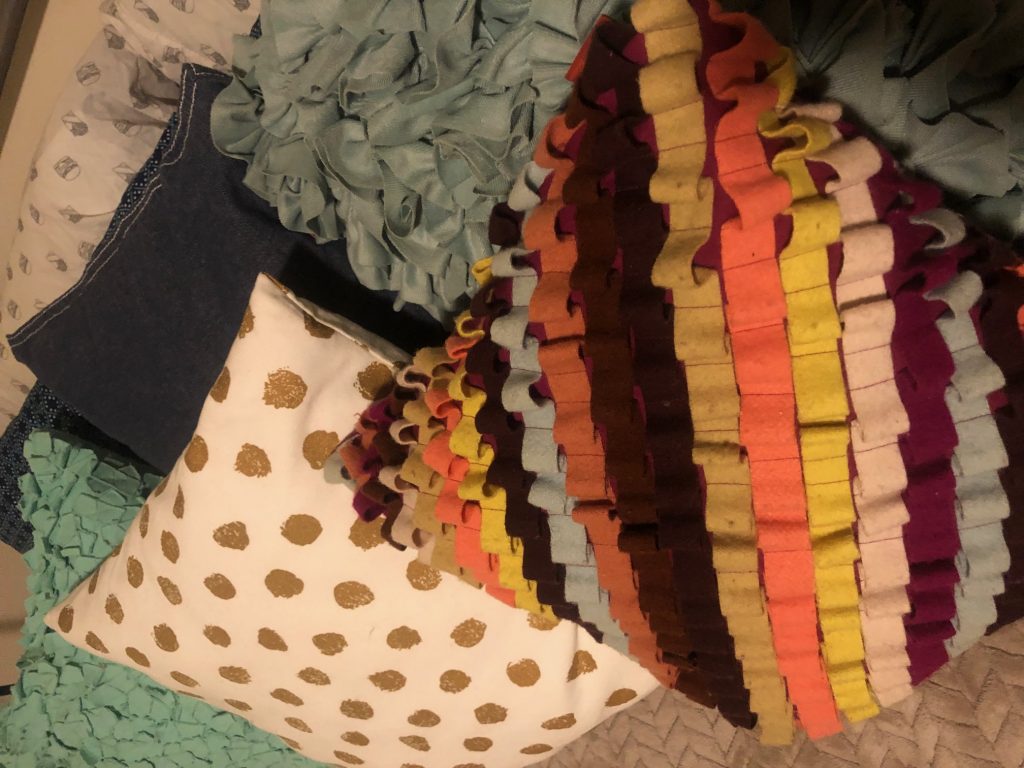 Naturally, my kitchen was the first space to be furnished because it's where I create.
However, my bedroom has been the hardest space to furnish, since I spend the least amount of time time. It definitely needs some TLC.
During one recent Goodwill visit, I found a multi-colored pillow with blue, yellow and purple hues that would add some color and flair to my bed. The pillows are priced according to size and range about $4.00, which is a steal – especially when retail shops ask for about $20.00 per item.
Who knew one pillow would be the inspiration for my entire bedroom?!
Over the few weeks, I found a denim, white and gold polka dot and two textured green pillows to create a bigger bedroom picture.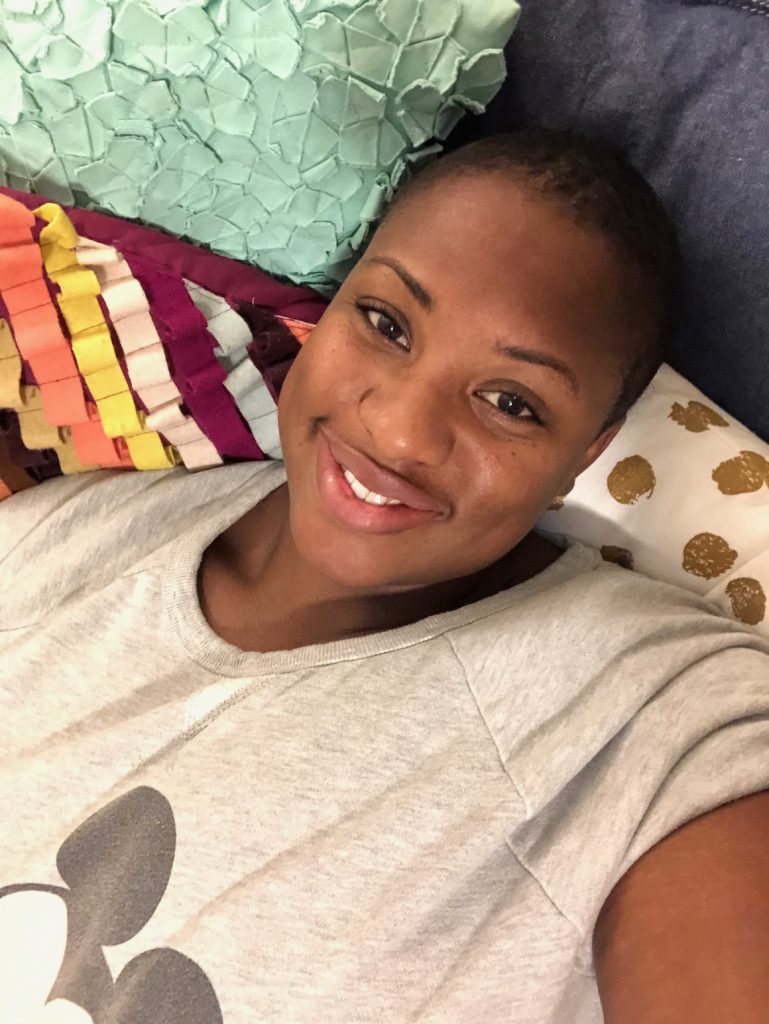 The pillows I curated add warmth and personality to my bedroom – which I love. And guess what!? The pillows act as floor pillows when they are not on the bed. Win-win!
Each one is individually different and shows an aspect of my personality. And all together – it's a pattern-mixing party!
I am often surprised by the great finds that I discover at Goodwill.
The linen section has now become one of my regular areas to browse.
The next time you thrift, I urge you to cruise through this section to find cool home decor at reduced pricing!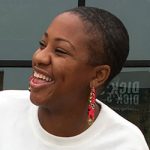 Amber Mixson
Amber is 
fashion-blogging
 foodie and Instagram influencer with a passion for thrift store shopping. Her blog Eat N Style details her flair for cooking up not only tasty treats but inspired outfits as well. She has a passion for her community and is proud to serve others with her gifts. Follow her on Instagram (@eatnstyleblog) for more stylish tips and culinary adventures.