Goodwill is an excellent place for all types of funky fashion finds! There's one item in particular that I always discover in abundance during my shopping trips – vintage patterned pants.
As a petite fashionista, (standing at 4'9″) it can be difficult to find flattering bottoms. Skirts can be too wide, pants are typically too long…the fashion struggle is endless. But for some reason, I never have trouble with the fit of vintage bottoms. Whether by cuffing them or wearing a belt to hold them up – vintage pants usually fit me better than various modern styles and cuts.
Over the years I've rocked my beloved vintage bottoms in a variety of simple and stylish ways. Of my many looks, I've landed on three that work perfectly for every fashionista: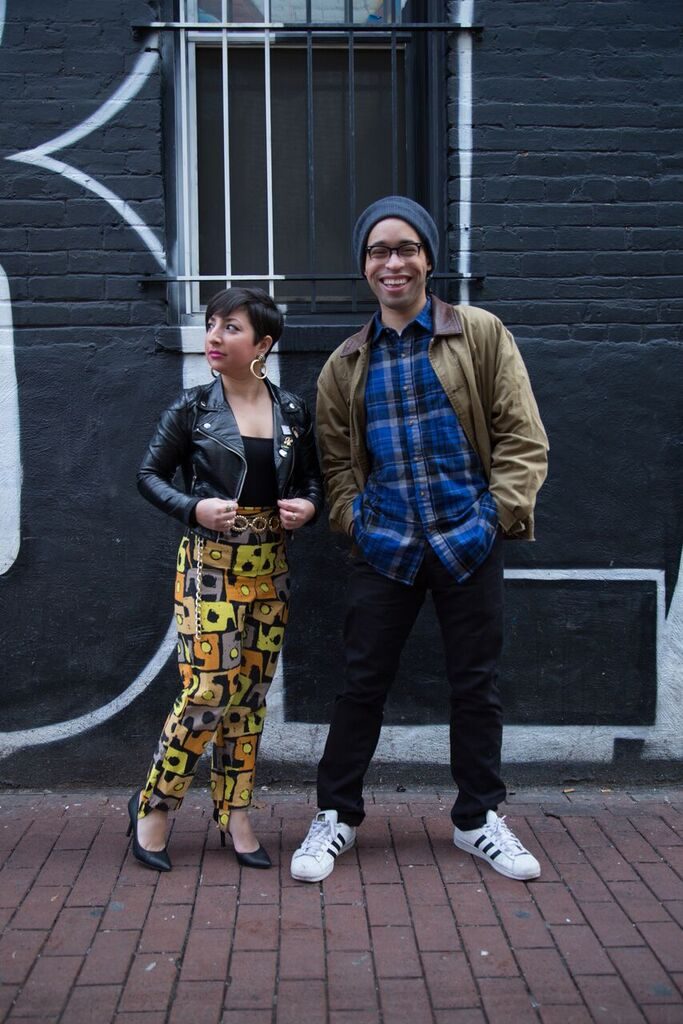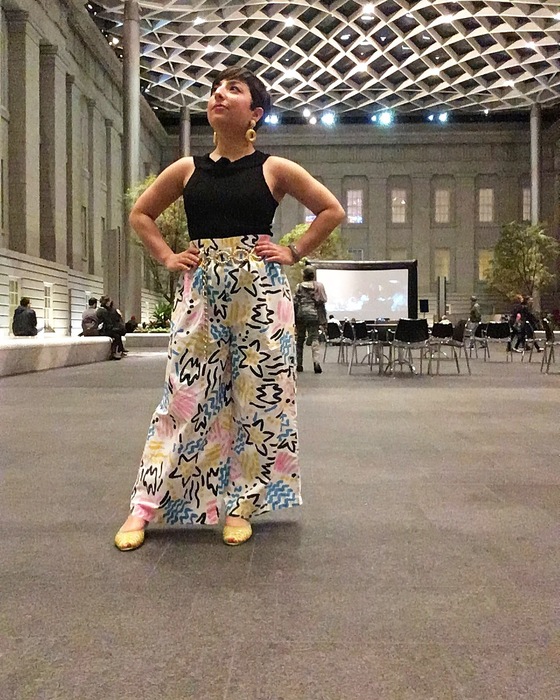 1.) A Black Top Always Gets the Job Done
Since vintage patterned pants can be vibrant and bold, it's nice to keep them as the main superstar of your look by wearing a black top. If your bottoms include black in the pattern, then an all-black top makes an even smarter choice as a way to pull a look together. A black top also works as a solid canvas for unique jewelry such as a statement necklace or golden gems.
P.S. If you're feeling even more adventurous, a black top with a delicate pattern of polka dots or stripes may be something to experiment with as well!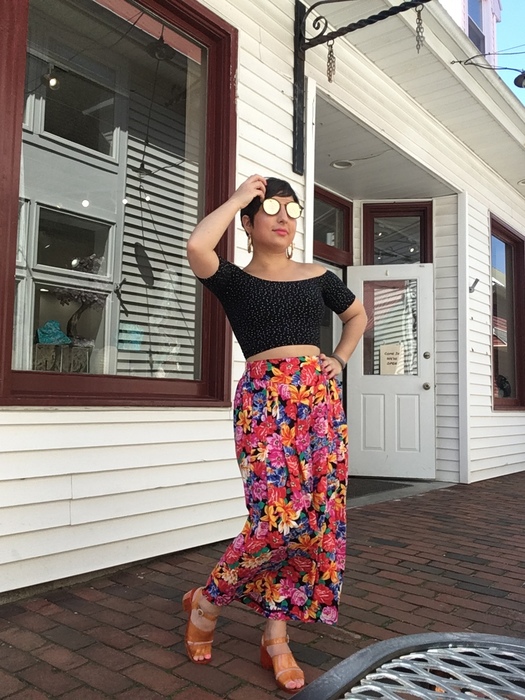 2.) High Waists and Crop Tops

If a high waist is part of your style, adding a simple crop top is one of the easiest ways to create an outfit this spring and summer. High waist patterned pants are under $5 at Goodwill, are flattering, and add retro inspiration to a look that celebrates 60's rockabilly or the funky freshness of the 80's and 90's. Crop tops can also create color blocking in your look.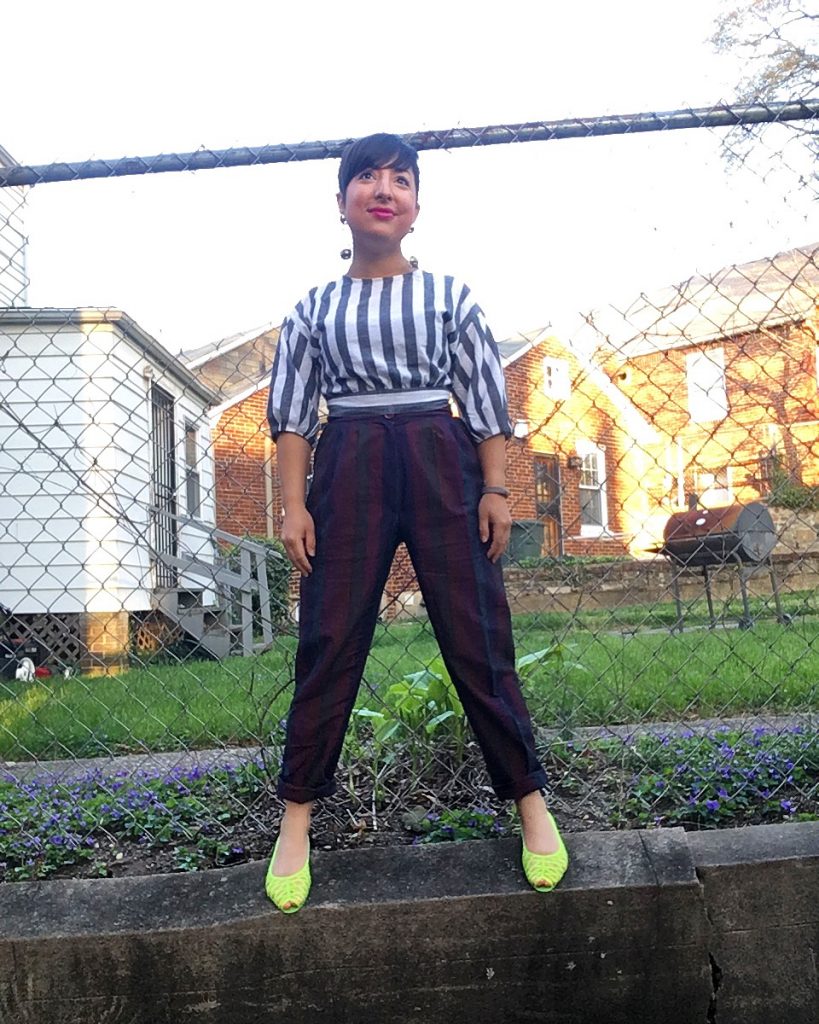 3.) Pattern Mixing
For those days in the office when you want to be a bit whimsical, why not try pattern mixing with your fun vintage bottoms?! Stripes and polka dots are a print to start with, but feel free to experiment with different colors and complimentary patterns! They're easy to find when shopping at Goodwill and come in all shapes and sizes.
If you're feeling more daring, try mixing in a floral or geo print top that shares a unifying color with your pants. The shared colors usually pull a look together with ease.

How will you be wearing your vintage pants this summer?