"If you want to make a YouTube channel (or become an artist), be yourself. Come in with an open mind. If you're passionate about one thing, show it off. Don't be afraid to do it. " – Devin Hughes, Artist, YouTuber, Goodwill Excel Center Student
He's got vibrating headphones around his neck, thick gold frames under his cap, and a well-loved sketchbook in his hand. This is Devin Hughes.
For this month's student feature, we're talking with Devin, a comic artist, YouTuber (he has over 500 subscribers!!) and soon-to-be graduating student at the Goodwill Excel Center.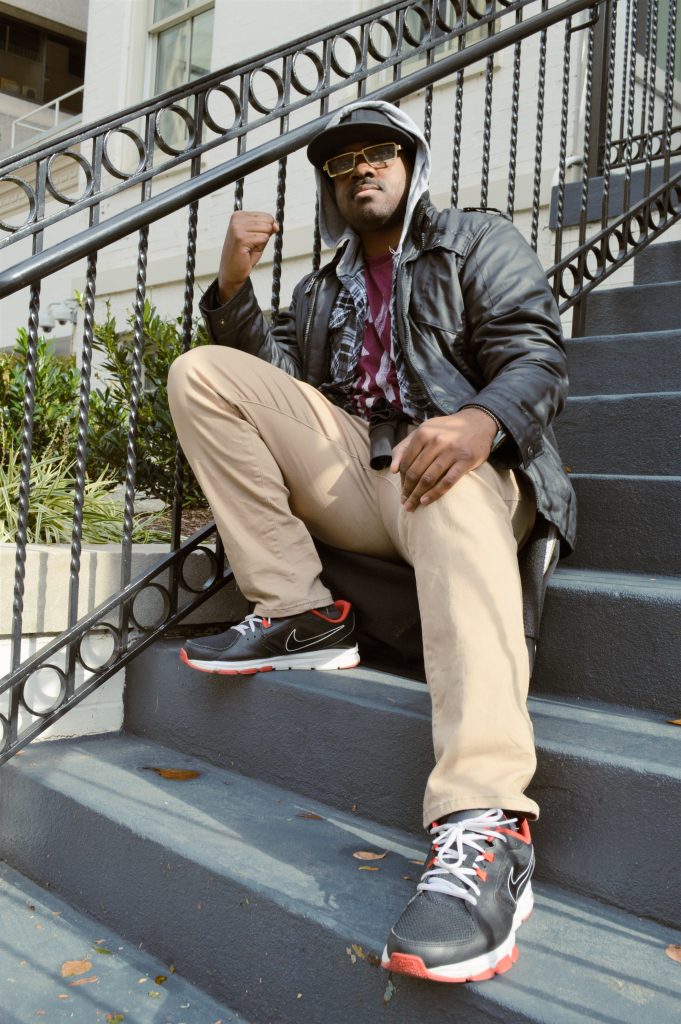 Devin is a DC native, born and raised, with a passion for creating and showing the world the power of self expression.
In his spare time, he cranks out YouTube videos, diligently perfects his drawing abilities, and listens to story-telling R&B and Hip Hop music.
We could go on and on about Devin in this intro, but it's best to meet him, through what came out of our conversation. That said…
Let's talk YouTube.
Inspired by Tyrone Madness, Devin creates his own YouTube videos showcasing reviews of all kinds, reactions, art tutorials and Q &A's on various topics.
It's easy to find Devin's channel, for he consistently publishes new videos and has a dedicated group of followers that proudly represent his #DHCrew.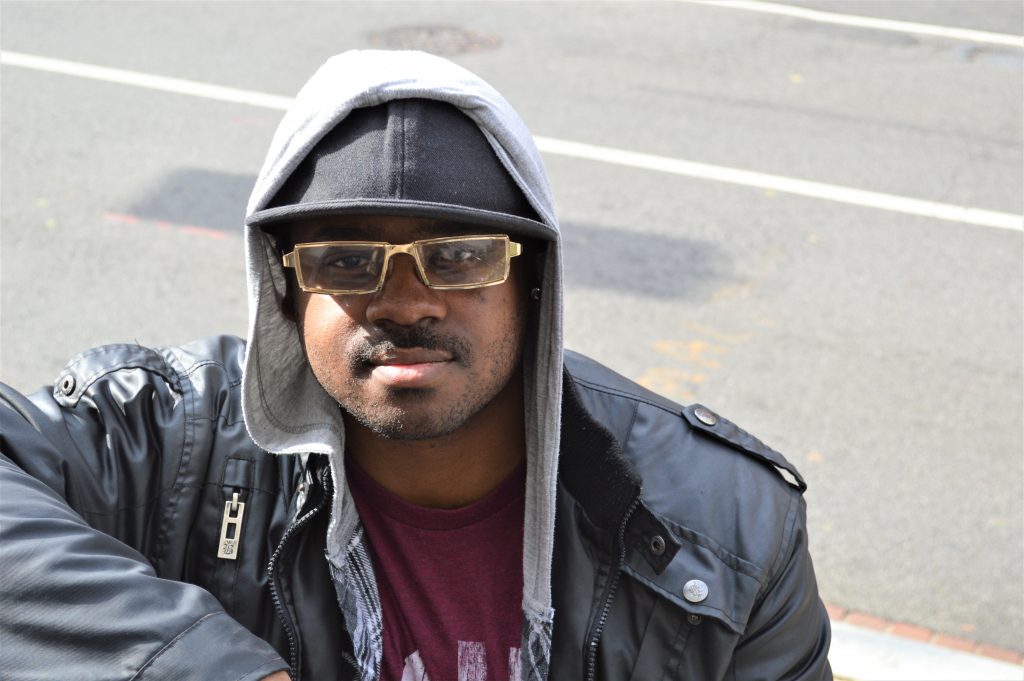 There's a reason why Devin has so many fans – upwards of 500 subscribers! Why? Dedication and consistency.
Every week, new content is published, keeping fans engaged, happy and on their toes.
Devin has some recommendations for making YouTube videos, for anyone who wants to start:
Get a selfie stick for ease of filming
Use the Power Director app
Explore what you want to discuss – talk about your passions. Start just for you. The followers will come. Don't give up.
Devin's Art Practice:
Before you read, scroll down the page. You'll be impressed by Devin's unique hand-drawn creations.
Through his signature graphic drawing style, you'll see that Devin captures people and characters with care, detail and craft.
His creations, both drawings and paintings, take on a comic-like aesthetic – inspired by the illustrations in comic books like Marvel DC.
The artists that have specifically informed Devin's practice are ZHC and the great David Finch (of Marvel and DC Comics).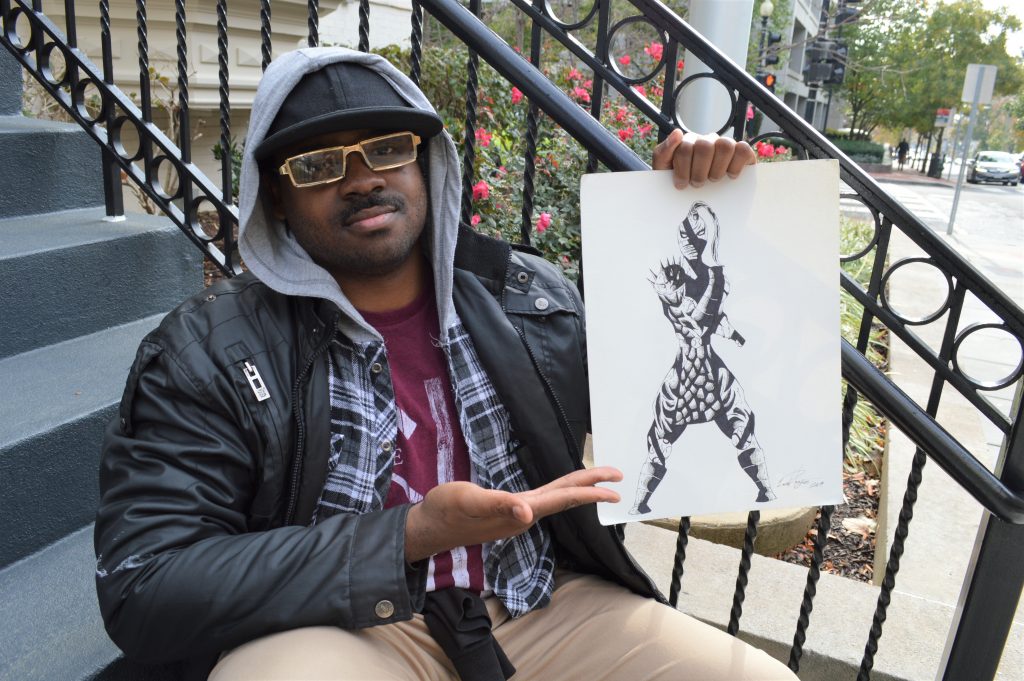 Devin has been at the drawing game since he was born, and practices almost daily to enhance his abilities in rendering the human form.
Although he does have a preferred drawing style using pencil and paper, he enjoys experimenting mixed media. Material limitations while creating art inhibit creativity.
The Real Devin Hughes.
"I am 100% black. I've always been me. I will always be me. I'm not changing for anybody." – Devin
Devin's artistry doesn't entirely define who he is. His personality and overall sense of self make Devin the real deal.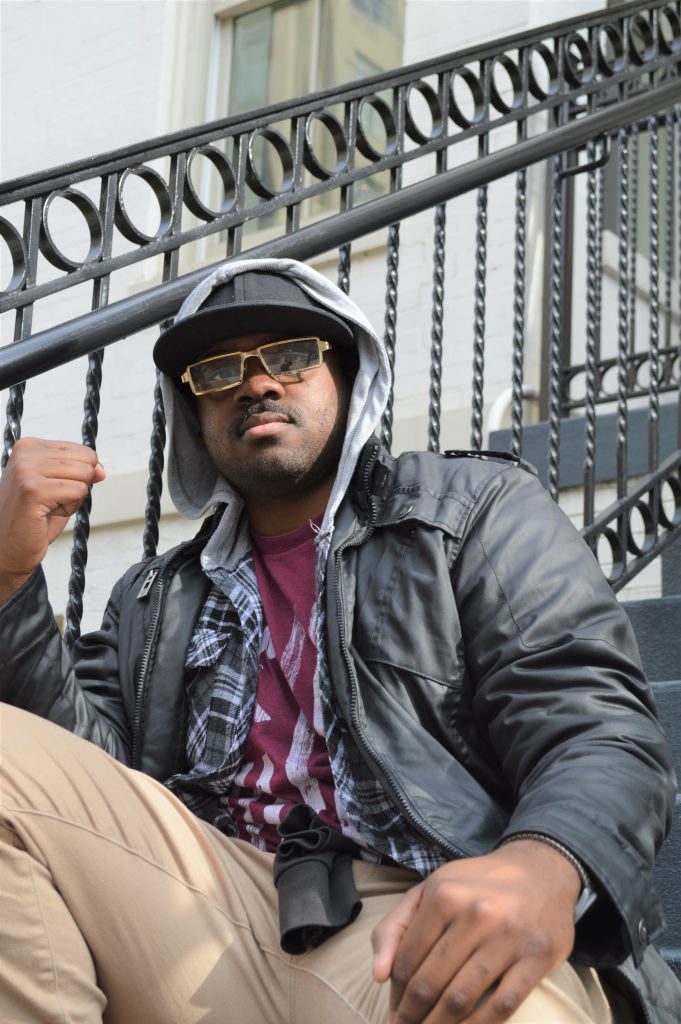 Friends and family describe Devin as funny yet serious when it comes to making life goals and accomplishments – and this shows in his demeanor. He takes him self seriously, yet emanates a friendly and inclusive glow.
I love making people laugh. That's what being a human being is about. – Devin
Fun Fact About Devin:
Just when we thought we knew Devin….he inspired us even more when he told that only a few years ago, he shared something personal with YouTube followers – that he had autism.
Although nervous about this public action, he knew he had nothing to hide, for he's proud of who he is and what is stands for.
As a result of this real move, his followers loved him even more.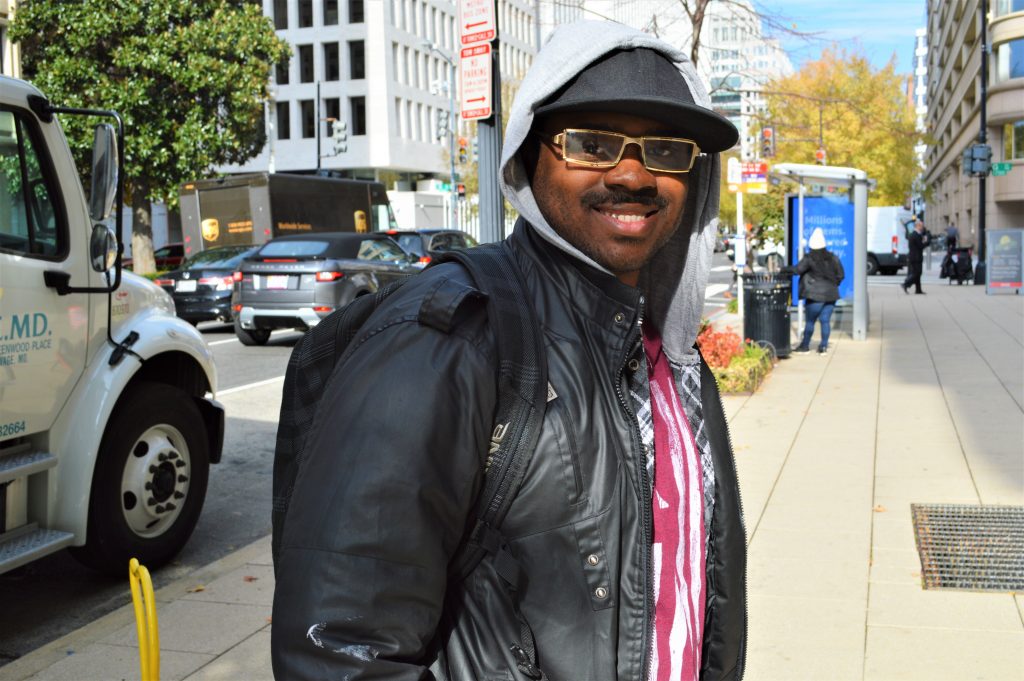 Life as an Excel Center Student:
Devin's path to the Excel Center is one of frustration, complexity and perseverance. But the conflicts in which he faced didn't stop him from moving forward.
When Devin first attended high school, he completed all of his courses with excellence. He was on track to graduate. However, the system didn't place him on the path to earn his well-deserved diploma. Rather, based on the Special Education class structure, he only received a certification of completion.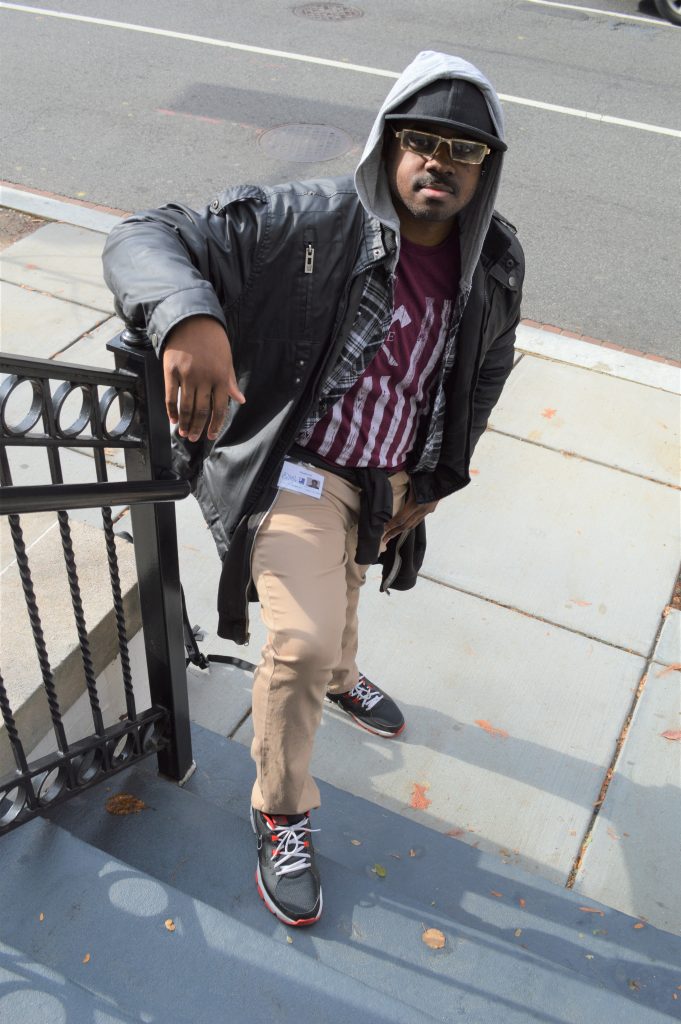 Although he received documentation that recognized his work, a certification of completion just isn't the same. It is not the equivalent to a diploma and doesn't help one with meeting certain requirements in career opportunities that call for a diploma.
Thus, Devin is at the Excel Center completing all of his courses again. Because of a snag in the system, he's doing the high school tango twice.
Despite this obstacle, Devin describes his experiences at the Excel Center as incredible and unlike the ones he had in previous schooling.
At school, he "feels so good to be around others that accept him." The Excel Center community is his family away from home.
He also attributes some of his success to his supportive Coach, Ms. Harrod, who has continuously has his back, both in good, and challenging times.
To anyone who is looking to pursue their diploma, Devin recommends:
If you've left school, come to the Excel Center. Don't give up. There may be times when it gets tough, but come every day with a positive mindset. Have fun.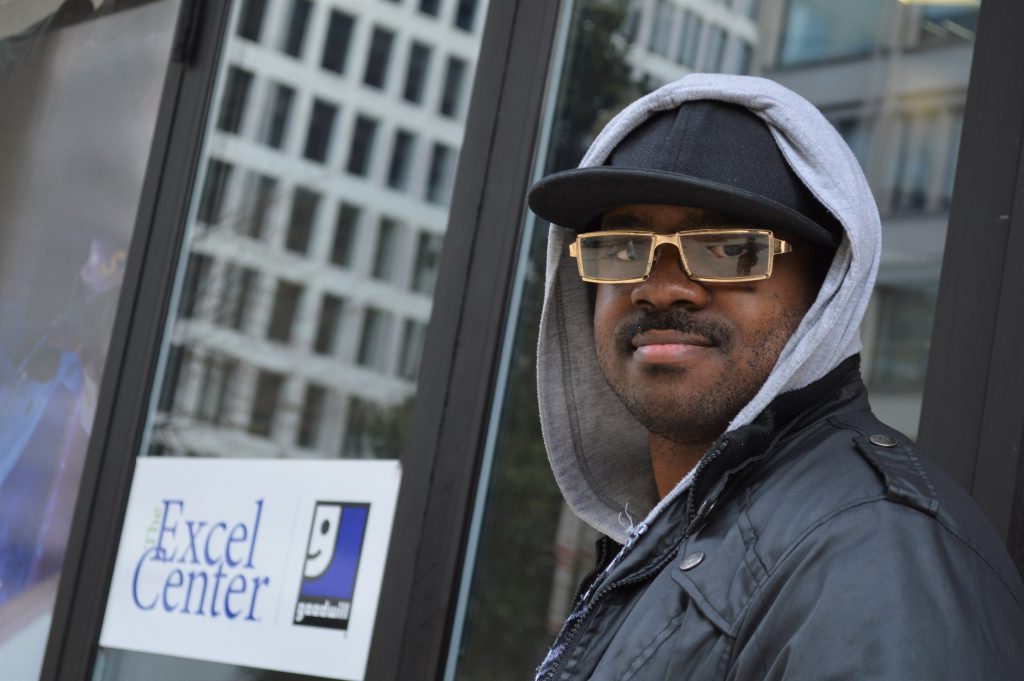 The Future Ahead.
Although Devin is a proud Goodwill Excel Center student, his future certainly won't stop after graduation. His dreams of becoming a professional in the creative field are very much within reach.
A DC native, Devin wants to stay in his hometown and enroll at the University of the District of Columbia (UDC) as a Graphic Design student. His goal is to be the first in his family to go to college.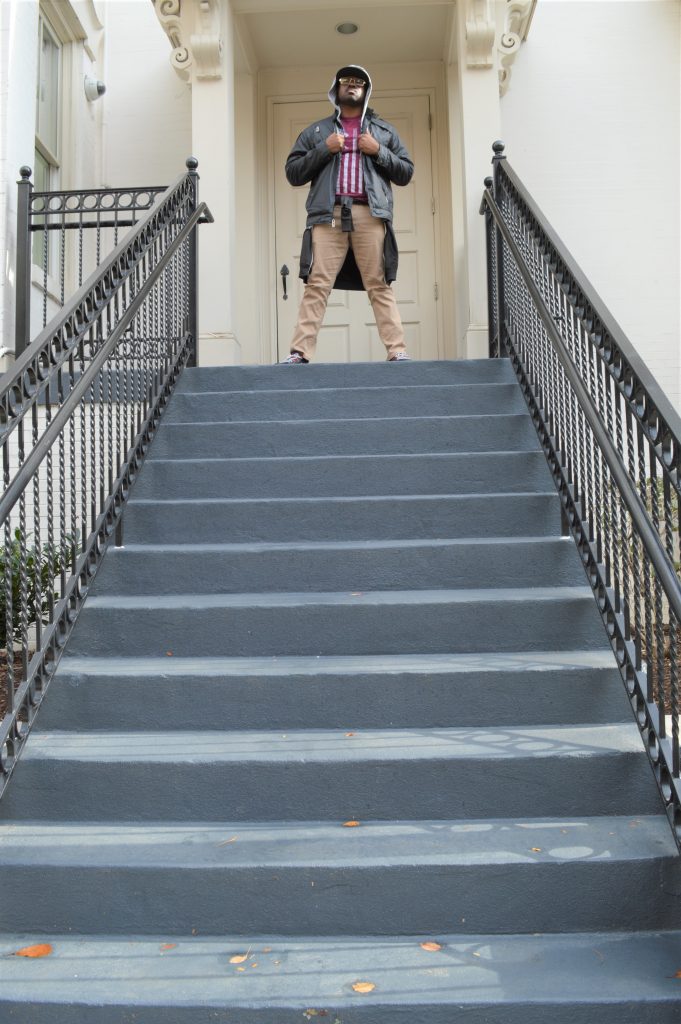 The Goodwill Excel Center (Goodwill's tuition-free diploma granting adult charter school) is lucky to have Devin, this inspiring creator, within their student body. He can help provide fellow students tips and tricks on how find their confidence, discover their creativity and never look back, despite the challenges that life can uncover.
Thanks for speaking with me, Devin! You're an inspiring artist, who shows that anyone can do anything.
With drive and confidence, the sky is the limit.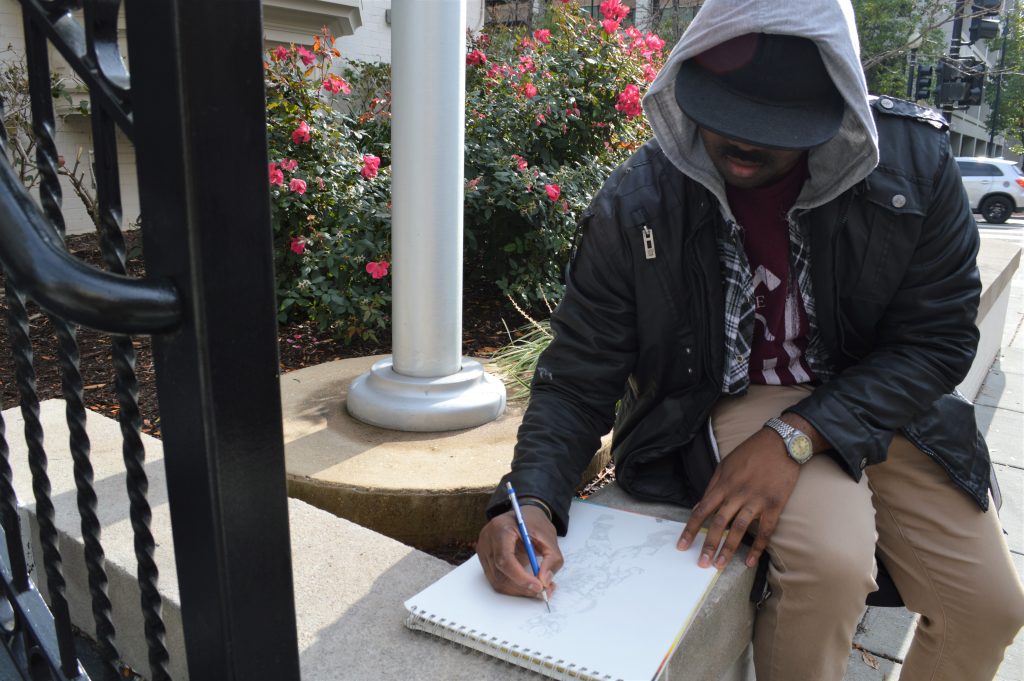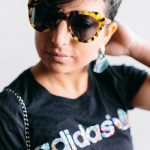 Carolyn Becker
A self-proclaimed thrifty spunky petite fashionista who works in the marketing field by day, and is an artist and musician by night. You can find her bragging about her designer Goodwill thrift finds on her Instagram: @petite_punk.