A deeply discounted December 2022 to you, my fellow gifted thrifters and thrifty gifters!
First month of Winter, Kislev and Tevet of 5783! Month of World AIDS Day, Hanukkah and Hanumas, my 7th annual Mycroft's Menorah Mishigas, Advent and Adventukkah, the Winter Solstice, Festivus, Christmas and Chrismukkah, Kwanzaa and Kwanzakkah, Boxing Day, and New Year's Eve!
But what is my Menorah Mishigas? Nu, every December, I share my massive menorah collection and more on my social media (Facebook, Twitter, and Instagram). And since I became a guest blogger here, a year and a half ago, this has been one of those mediums.
I have more than 30 menorahs! All of them thrifted! And FOURTEEN (14) of them are from Goodwill Of Greater Washington! And I've seen many more menorahs at Goodwills, online and off. I also recommend the Judaica Thrifting Facebook Group, for menorahs and much more. Fun fact – one of the mods is a fellow DC-area thrifter and Goodwill fan, and we met on Instagram through last year's version of this post.
Here are the 12 marvelous menorahs from DC Goodwill I had at this time last year: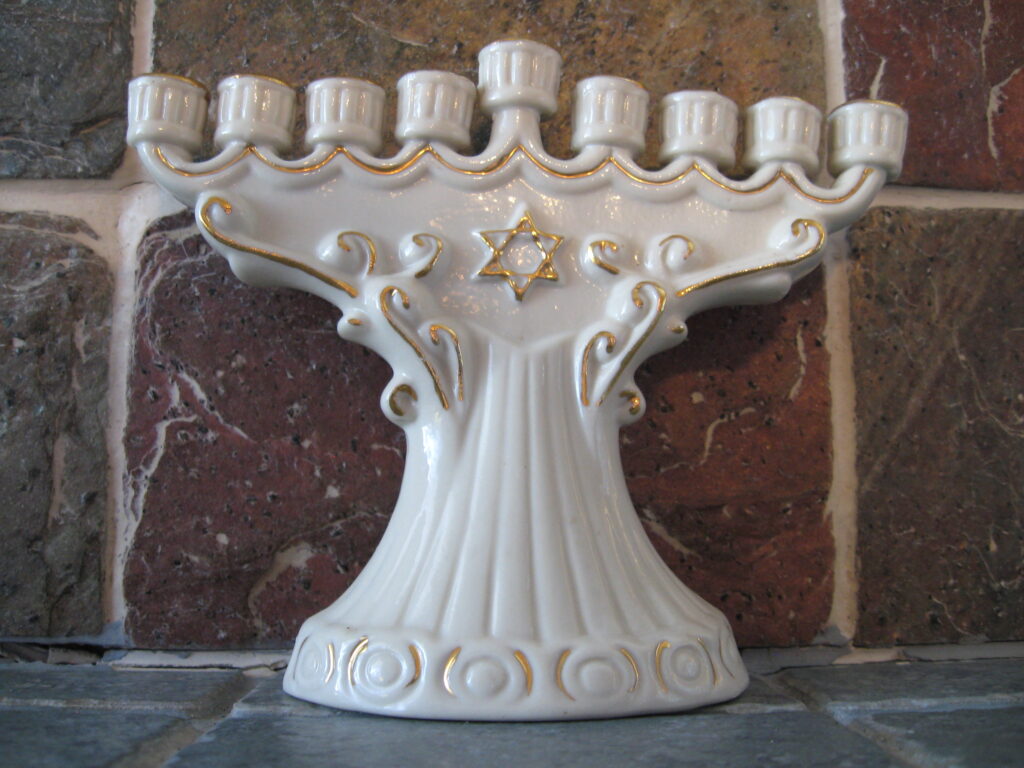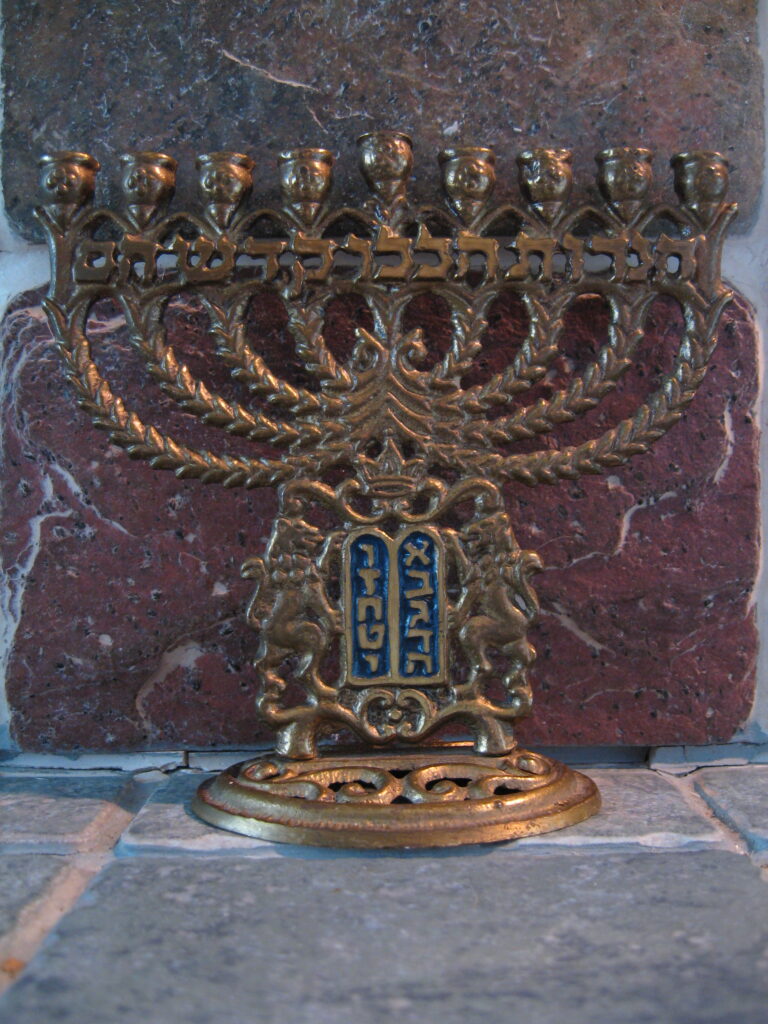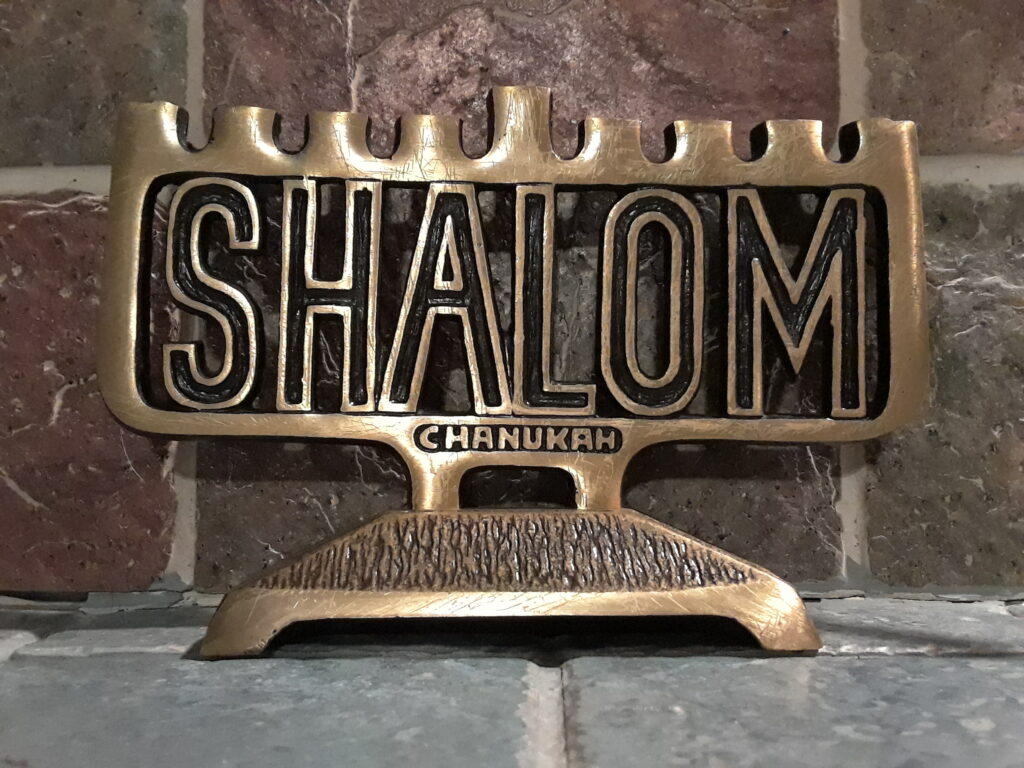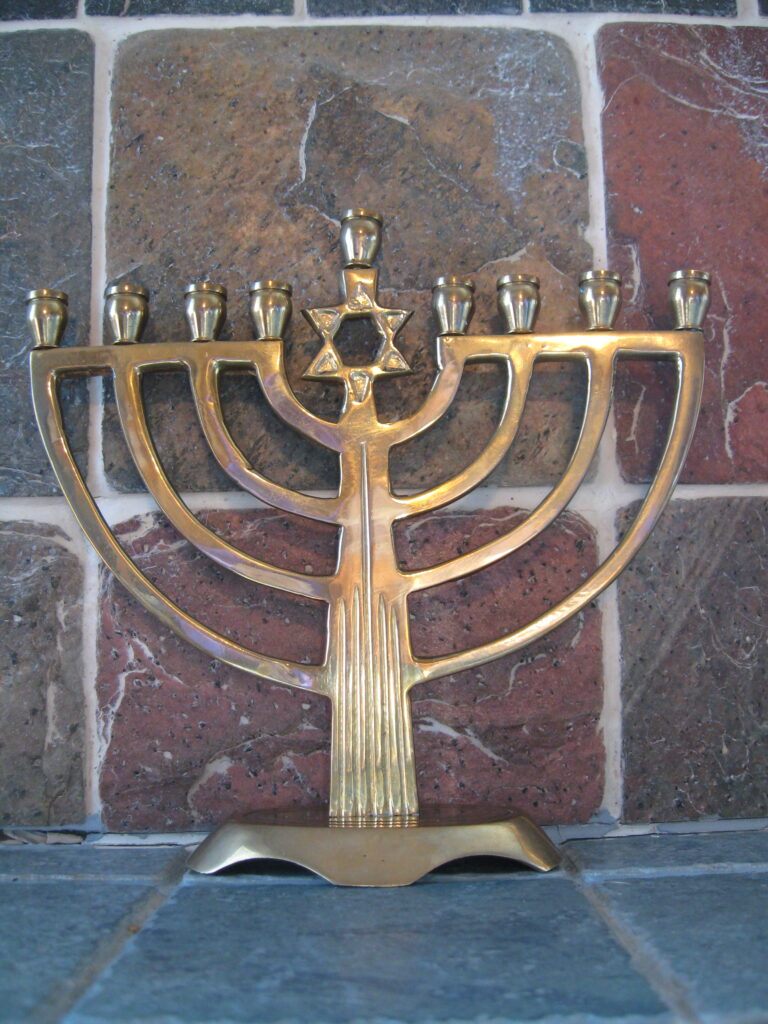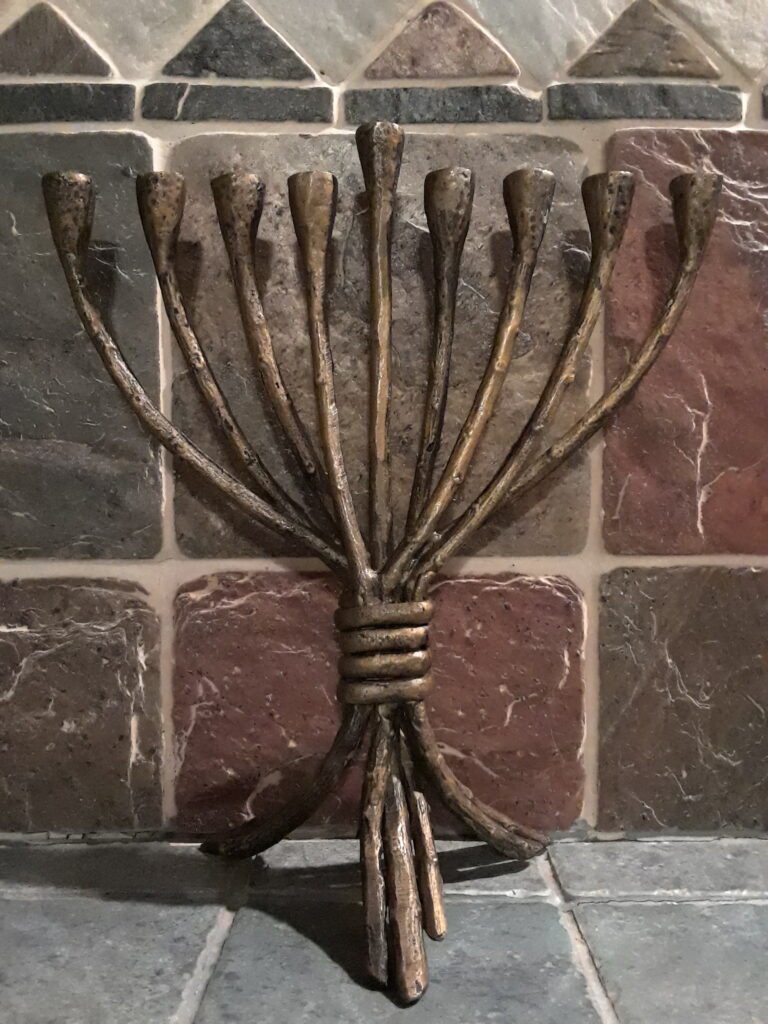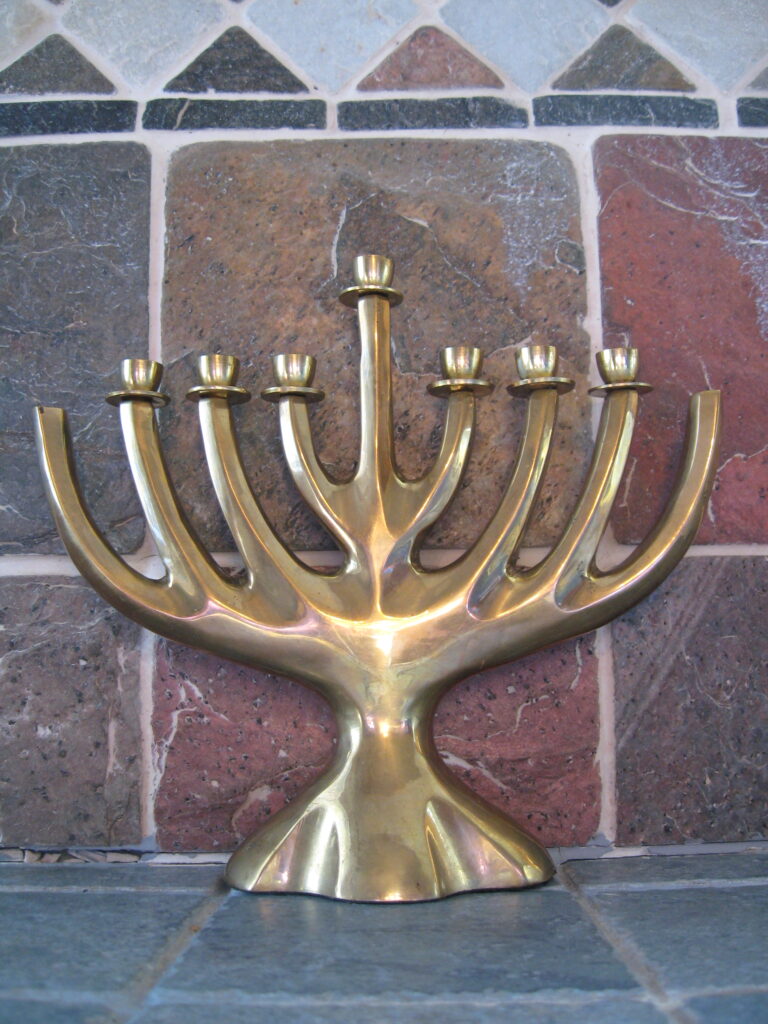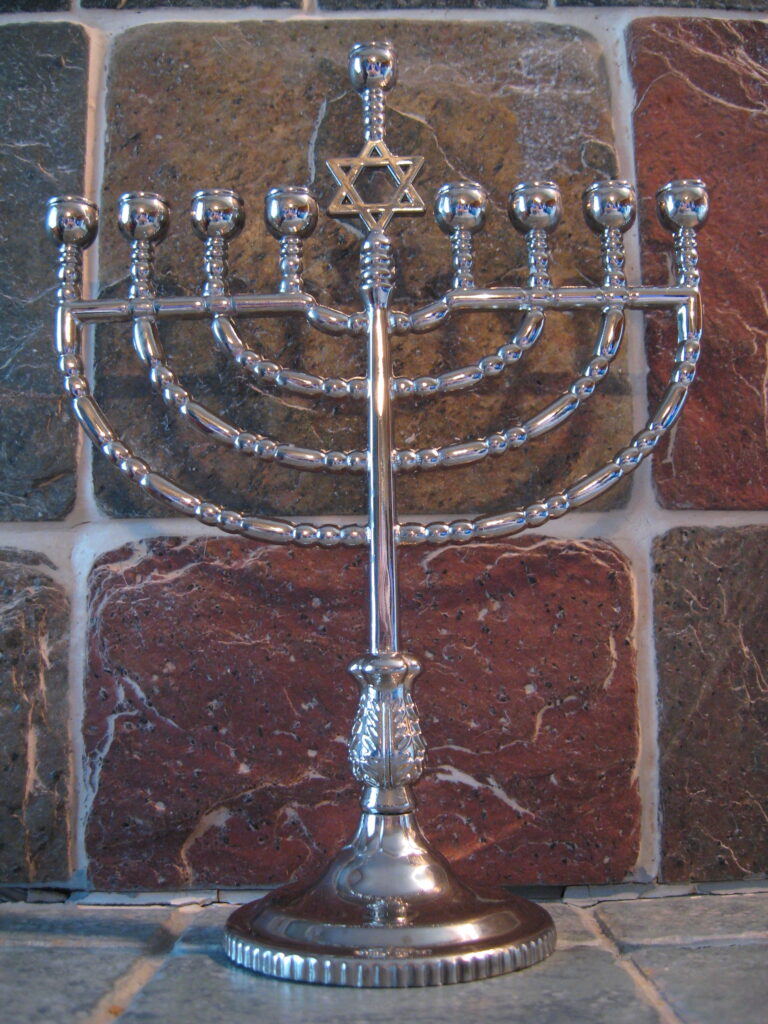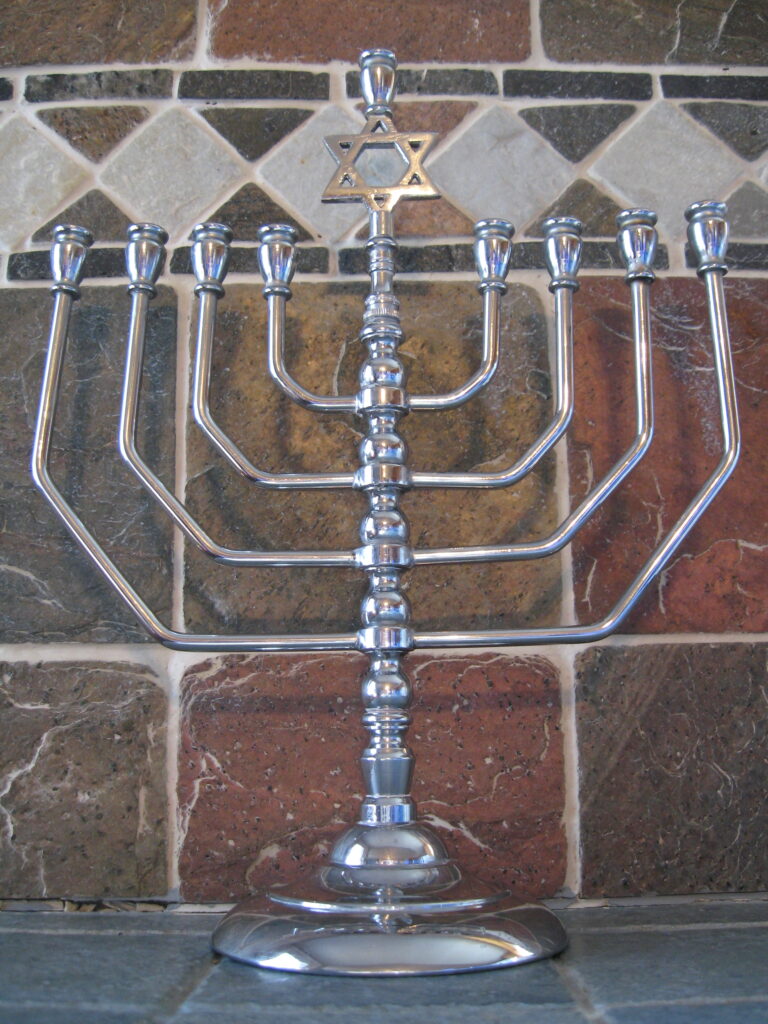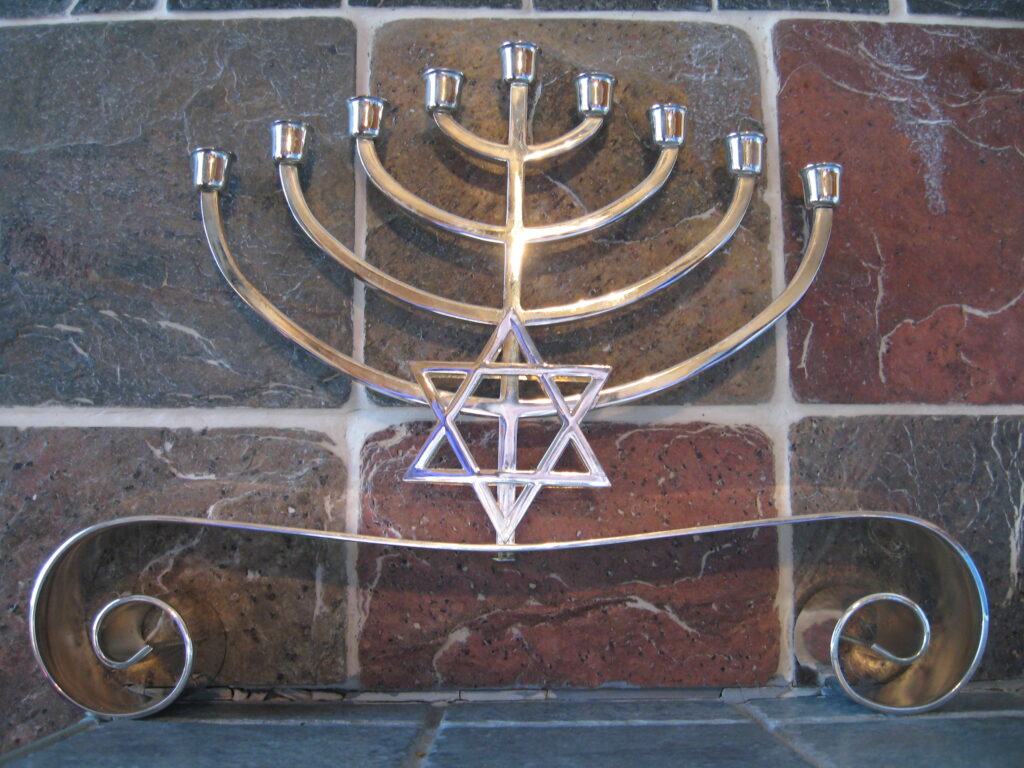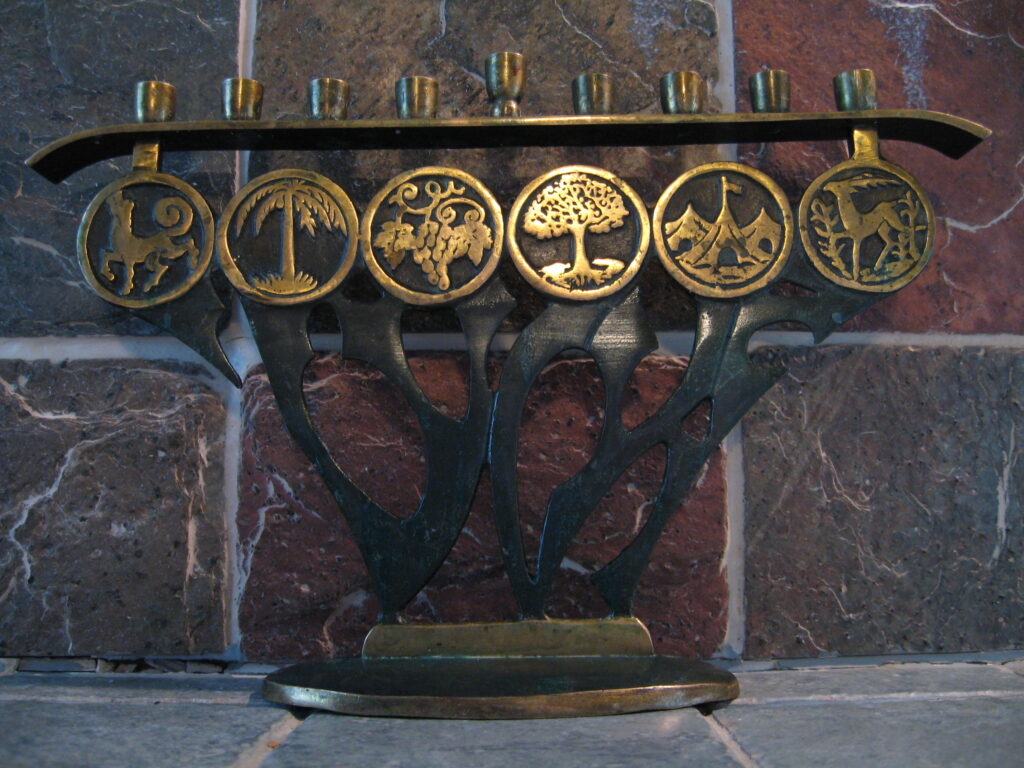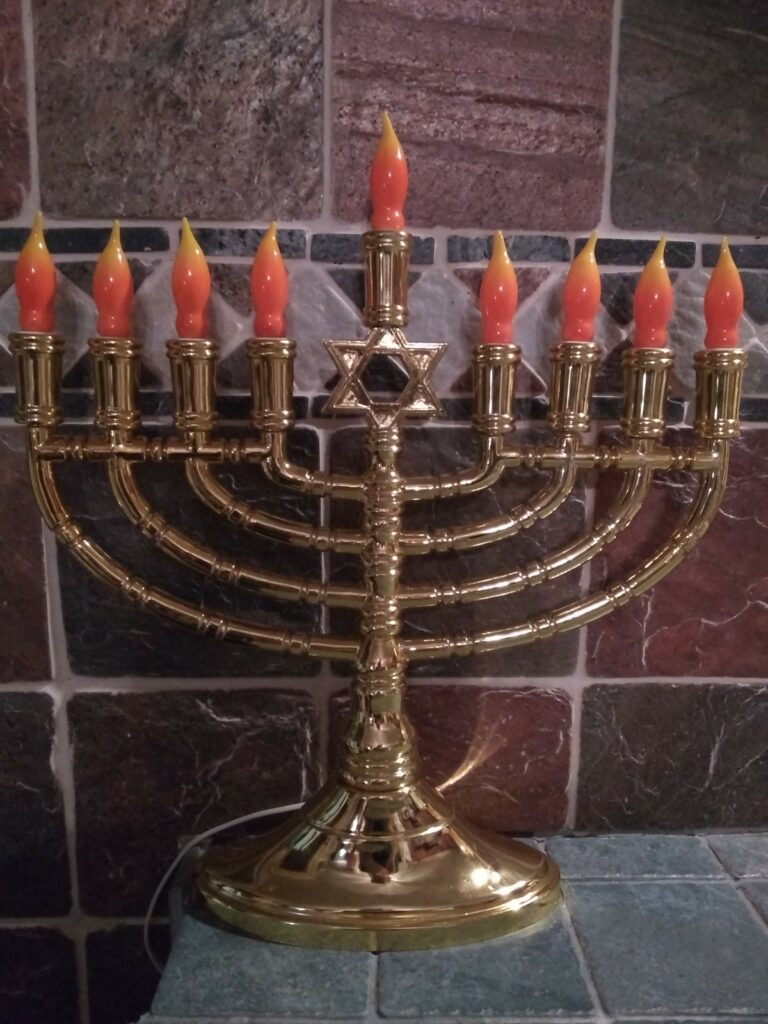 And here are two more I found at my local Goodwill (right here in Gaithersburg) this year! During one visit! And you're the first to see them! Yes, this is an exclusive. That's how much I appreciate you, my fans. And how meshuggah I am about menorahs.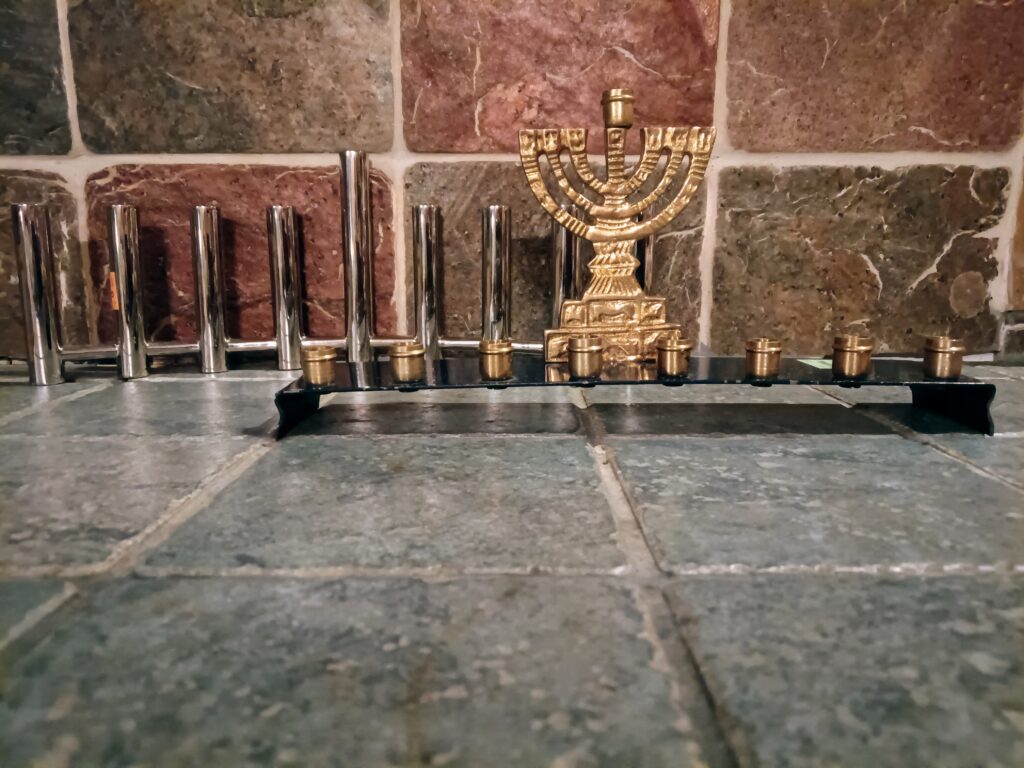 Happy Hanukkah!! And/or whatever you celebrate this season. My family observes Chrismukkah. And there aren't a lot of shopping days left. Nu, thrift your gifts whenever you can, post about them, and tag DC Goodwill and Finding Your Good (but wait until it won't spoil the surprise). And don't forget to put meeting me back here next month on your 2023 calendar. See you in January!
About our fabulous guest blogger: