The Monday after New Year's Day, I just had to stop at the Goodwill location close to where I live to see if I'd kick off the year with a thrift bang or a thrift blah. Although it wasn't on my docket during my afternoon of errands, the magnetism of Goodwill was powerful.
As I pulled up to the parking lot, I was a bit nervous, for it was packed with cars. I don't prefer to thrift when it's busy; I like to take my time throughout the store without carts whizzing by me. But when I walked in and instantly spotted treasures, I said to myself, " I have a good feeling about this."
The Goodwill Gods had my back, and I started to year with much success!
This Reel perfectly captures my sightings from the day. Brands found include designer labels like Rag & Bone and Michael Kors to trendy brands like Lilly Pultizer, Superdry, Puma, FILA, Free People, and Santa Cruz Skateboards.
This cart shot was giving me life! The star here is the vintage luggage set in near-perfect condition. I can't wait to use it for travel! The vintage mugs ($1 each), which almost match the luggage, will make perfect planters.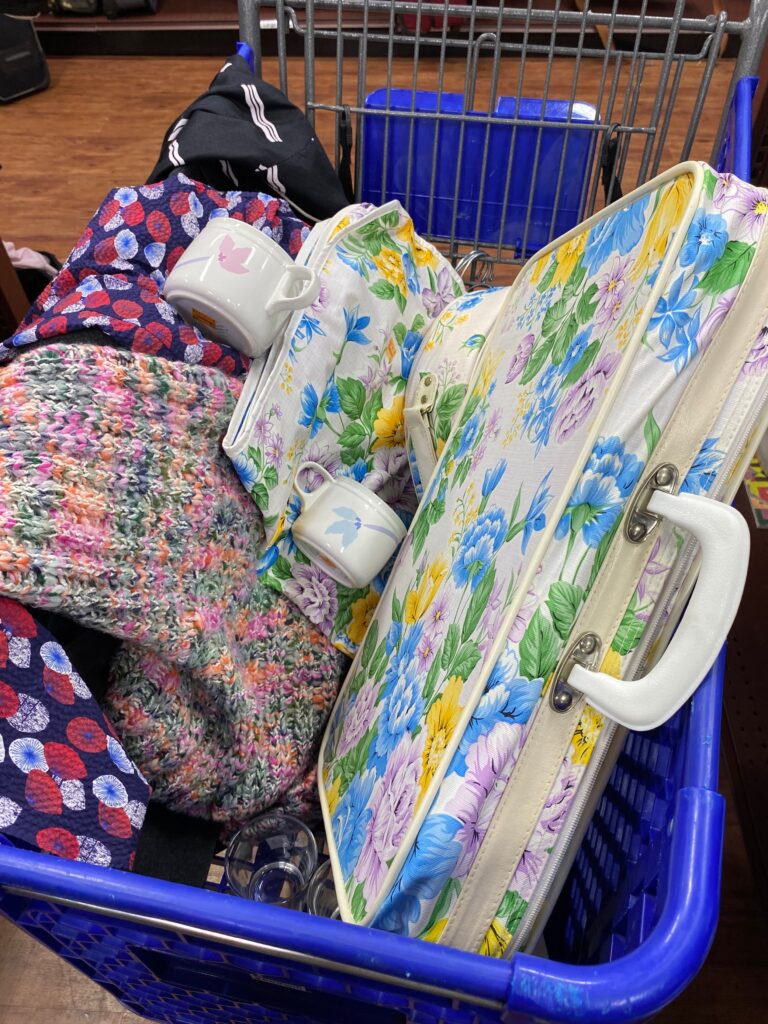 A girl (at least me) can't have enough sweaters during the winter season, so I instantly fell in love with this colorful Free People cropped cutie. This would originally retail for over $100.
Someone must have unloaded their Lilly before the end of 2022, because I found multiple gorgeous pieces throughout the store. The frame was only $1.99!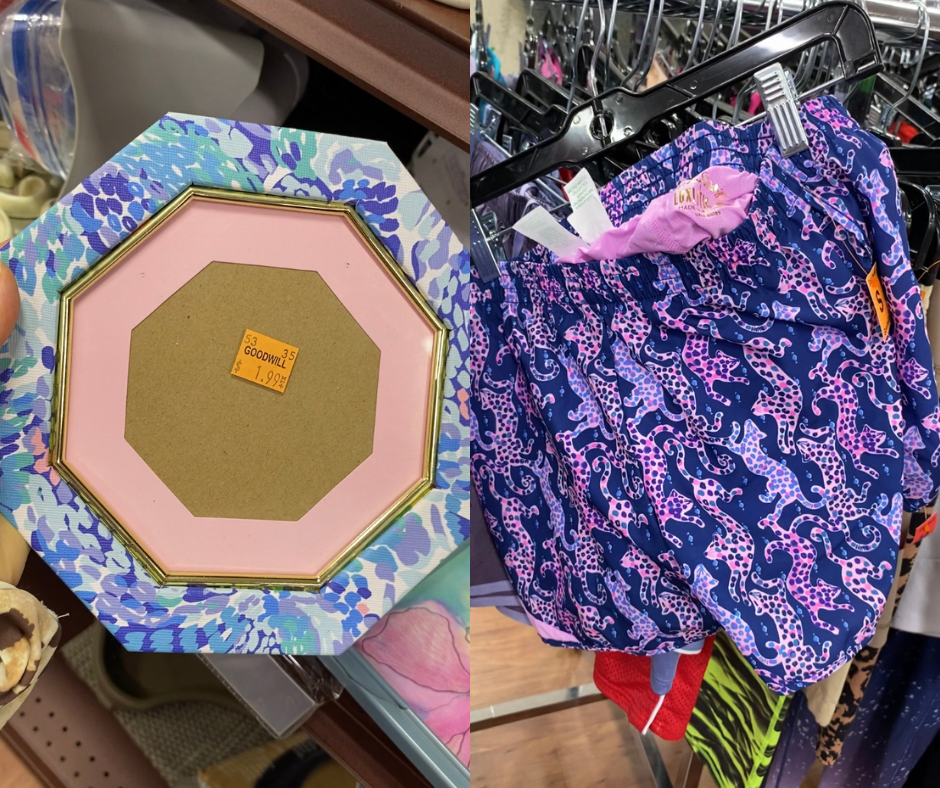 2023 will be a year of embracing cozy. Sweatshirts, oversized cardigans, and sweat pants are going to steal the style show when I'm winding down at home. So when I found this originally $65 like-new charcoal logo Santa Cruz hoodie, I dropped it in my cart.
Although these are simple, the $1 Color of the Week price tag made my jaw drop! I cannot wait to paint these Keds with neon blocks and patterns.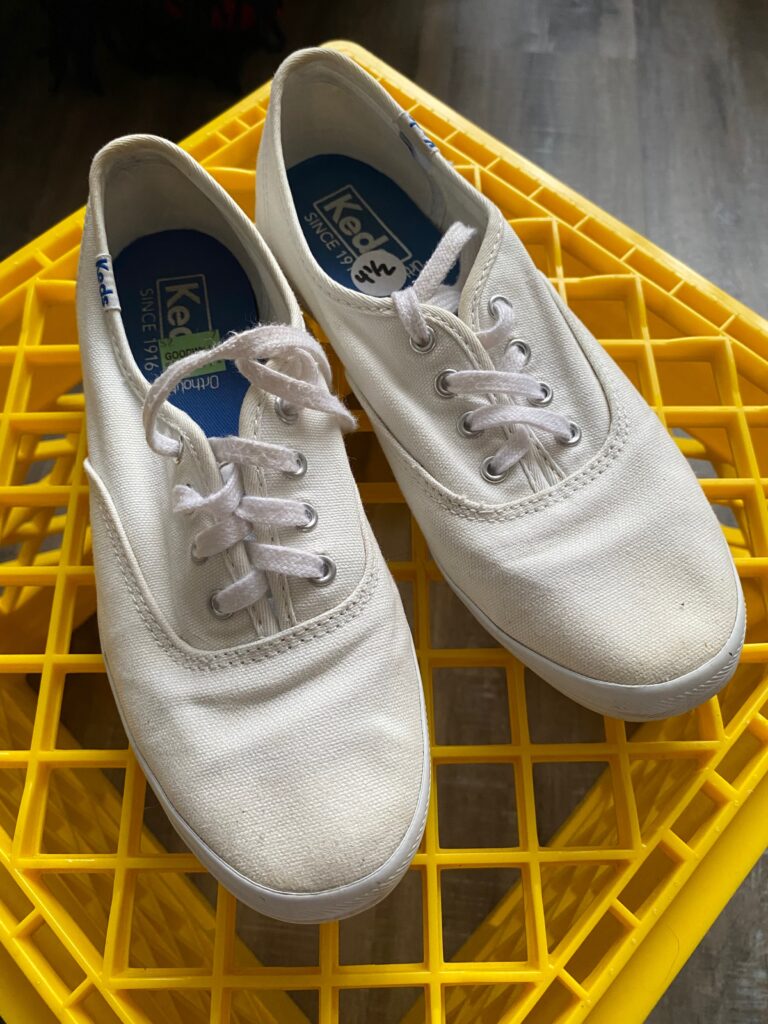 Here are some other miscellaneous highlights! Everything from name-brand hiking gear to vintage ceramics and novelty-printed long sleeves caught my eye.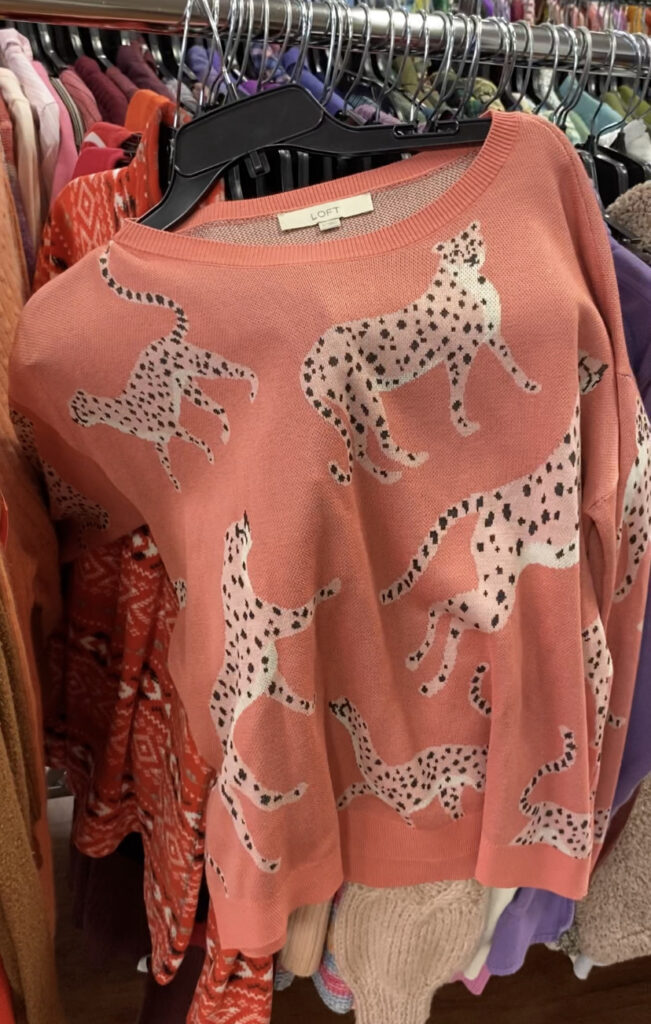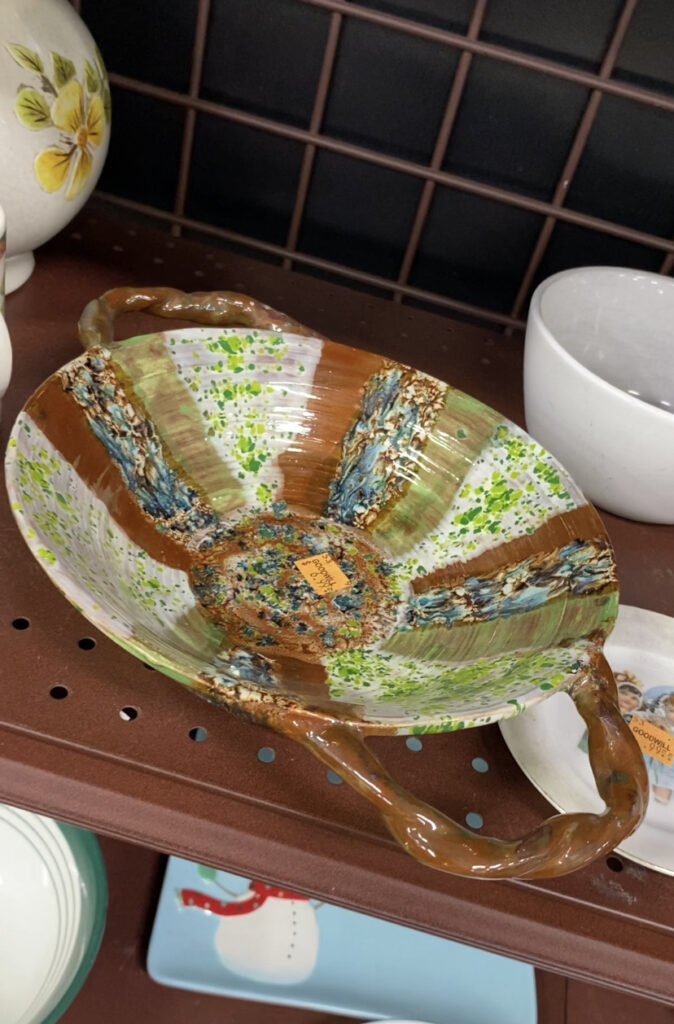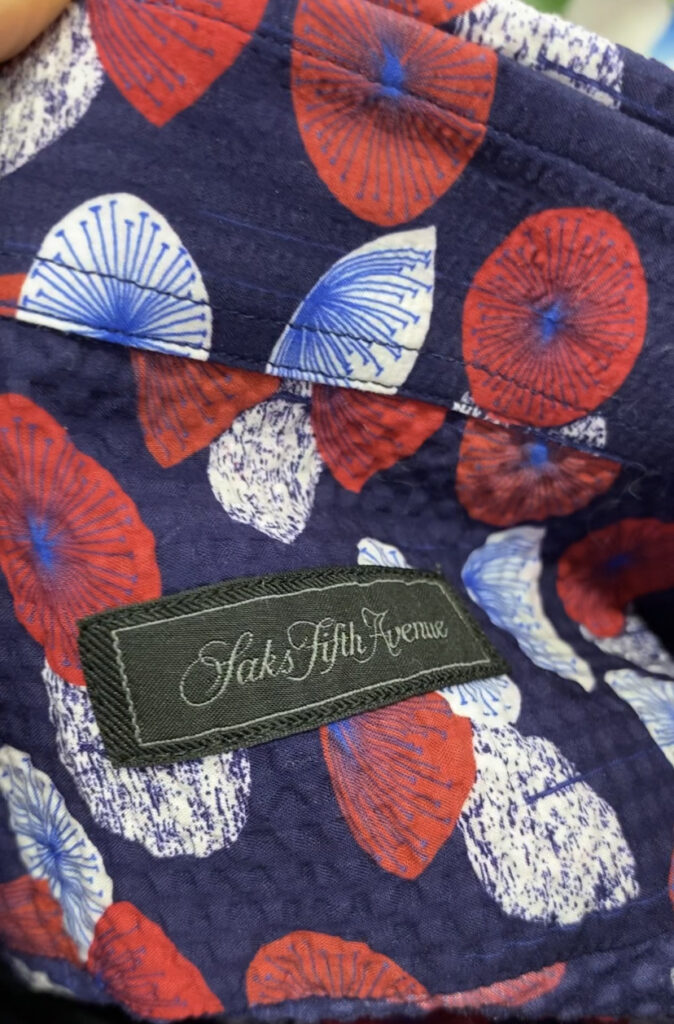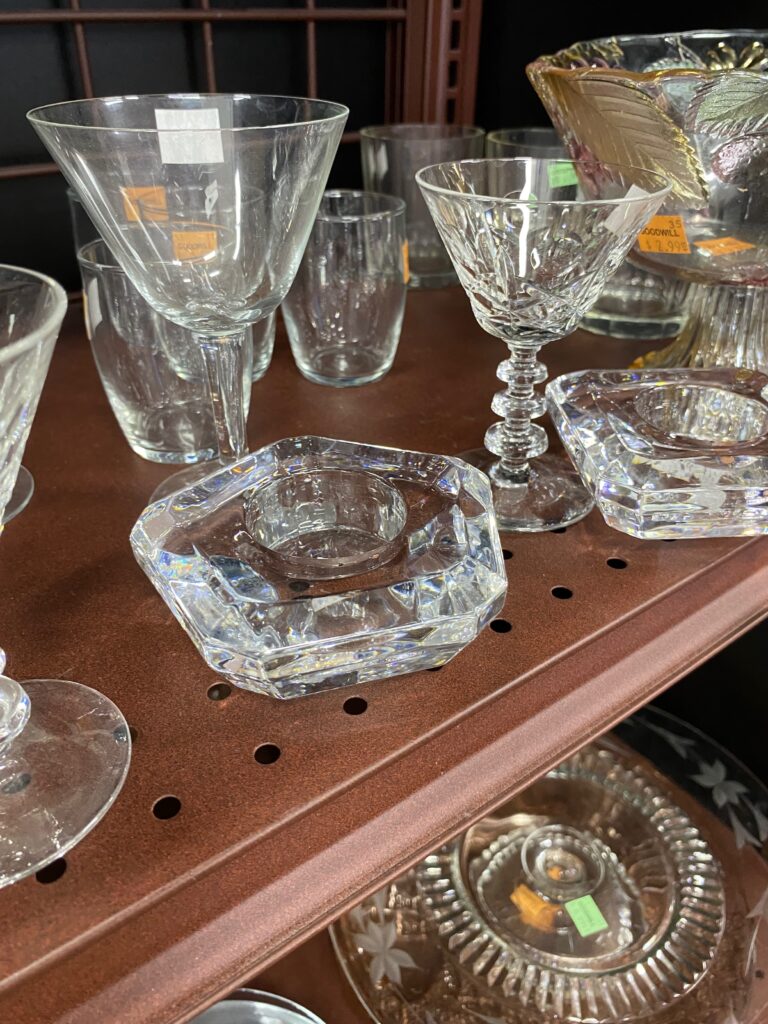 This is just the tip of the iceberg when it comes to my first treasures of 2023. Plastic-wrapped picture frames and glassware filled my cart for use in DIY projects inspired by fellow blogger Tim Kime.
I can't wait to see what else I'll find this year! What I do know is this: what I find will be GOOD in so many ways. My purchases will help the planet, save money in my wallet, and help power Goodwill's free job training programs for those in need.
What's on your 2023 thrift bucket list?