Fashionistas, last November, DC Goodwill stores opened its doors to a new Alexandria, VA location on Kings Highway. The grand opening was absolutely spectacular, and every time I get the chance to, I head out to this location to score everything from clothes to quality home decor.
In my experience, this spot always carries a plethora of name brand and designer labels, so every time I've finished a shopping trip, I've never left empty-handed.
When the store opened, lots of customers, as well as myself, found items such as leather Marc Jacobs purses, Free People tops and much, much more. Check out some of the steals that fashionistas took home!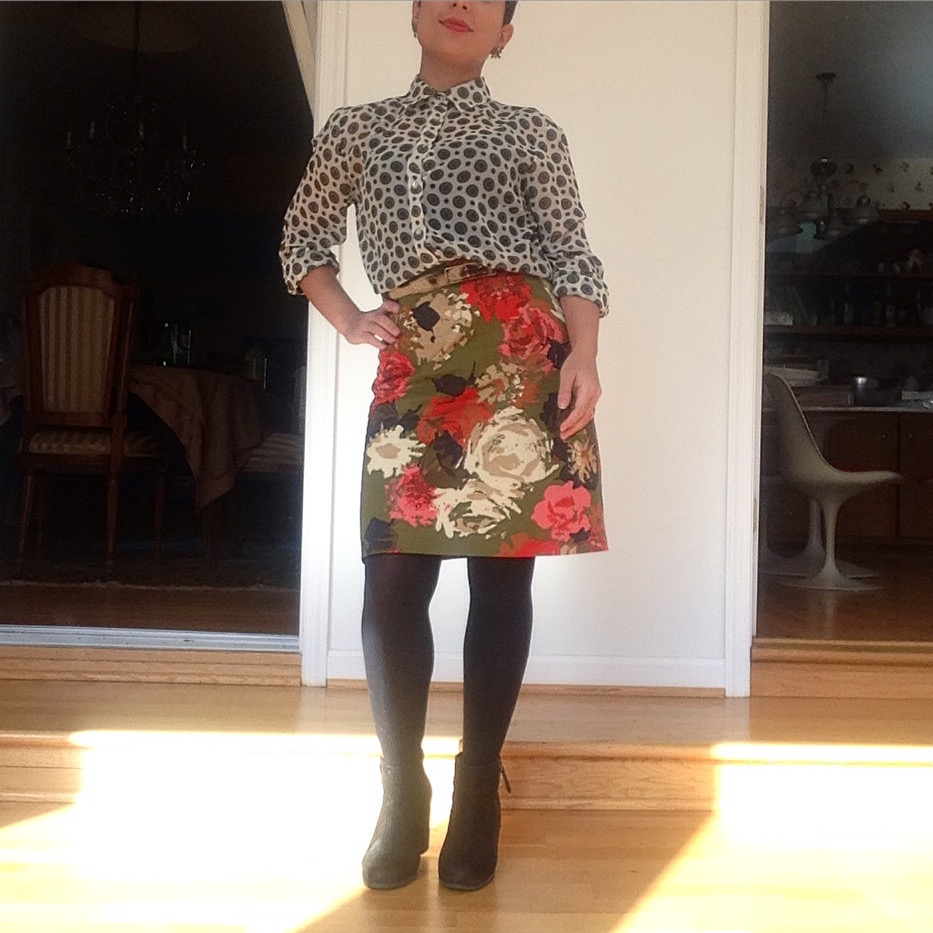 These three looks are comprised of gems I found at this location. This first look contains a Zara silk button-up top that I snagged for under $5! It's fun to wear when pattern mixing with vintage threads. The black and white print are neutral enough to be paired with a variety of colors.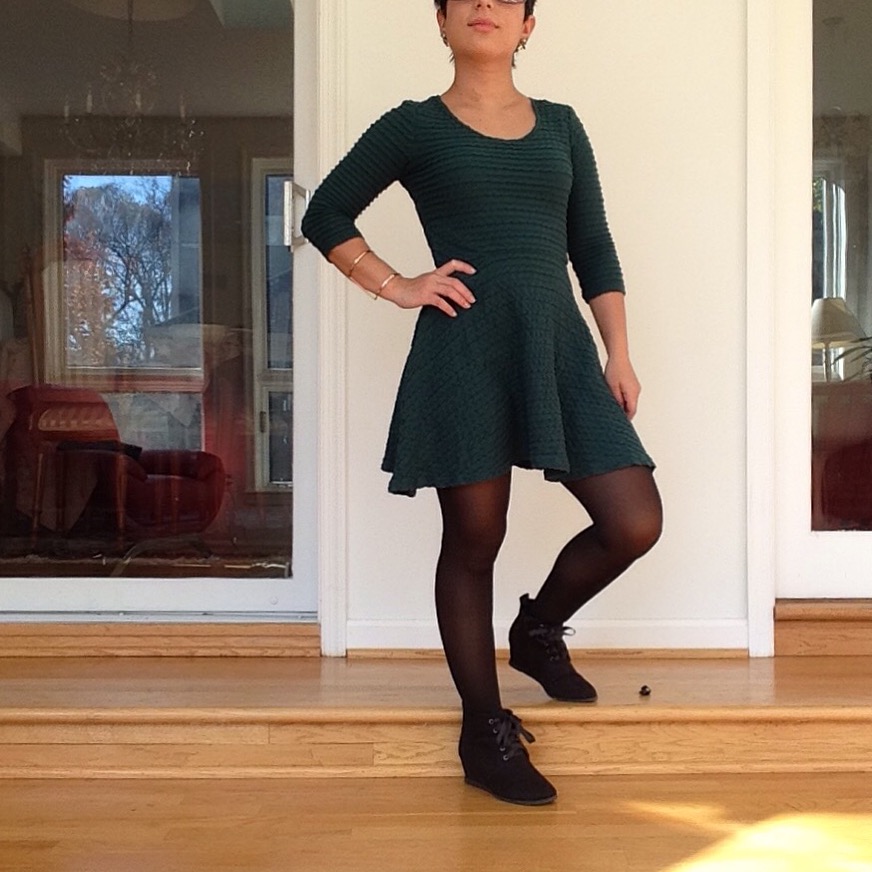 I also snagged this basically brand new Topshop skater dress. I have not worn it out yet, but I plan on doing so this season!
And who doesn't love a good J. Crew item! This striped dress is still one of my favorite pieces in my closet 'til this day. It's a personal favorite. 🙂
I wish I had been able to take home this gem, but I wasn't fast enough! This basically brand new Marc Jacobs purse was on display at the grand opening for $39.99 -what a deal!
And then there were more designer finds! Dries Van Noten is a big runway high end label who focuses on neutrals and prints from different cultures. I saw this top on the racks for under $4! Something like this would have originally been $300.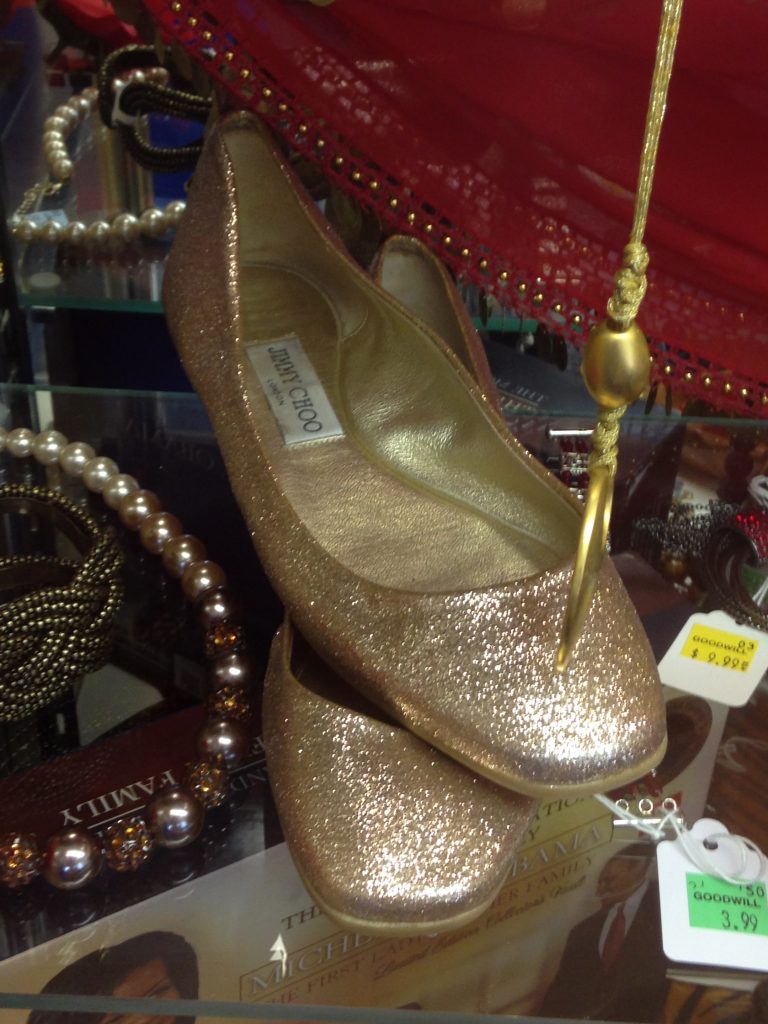 And finally, who could not say no to a pair of Jimmy Choos! These golden glitter beauties were behind the case, waiting to be taken home by another DC Goodwill Fashionista. They unfortunately were not in my size, otherwise, I'd have purchased them in less than a heartbeat!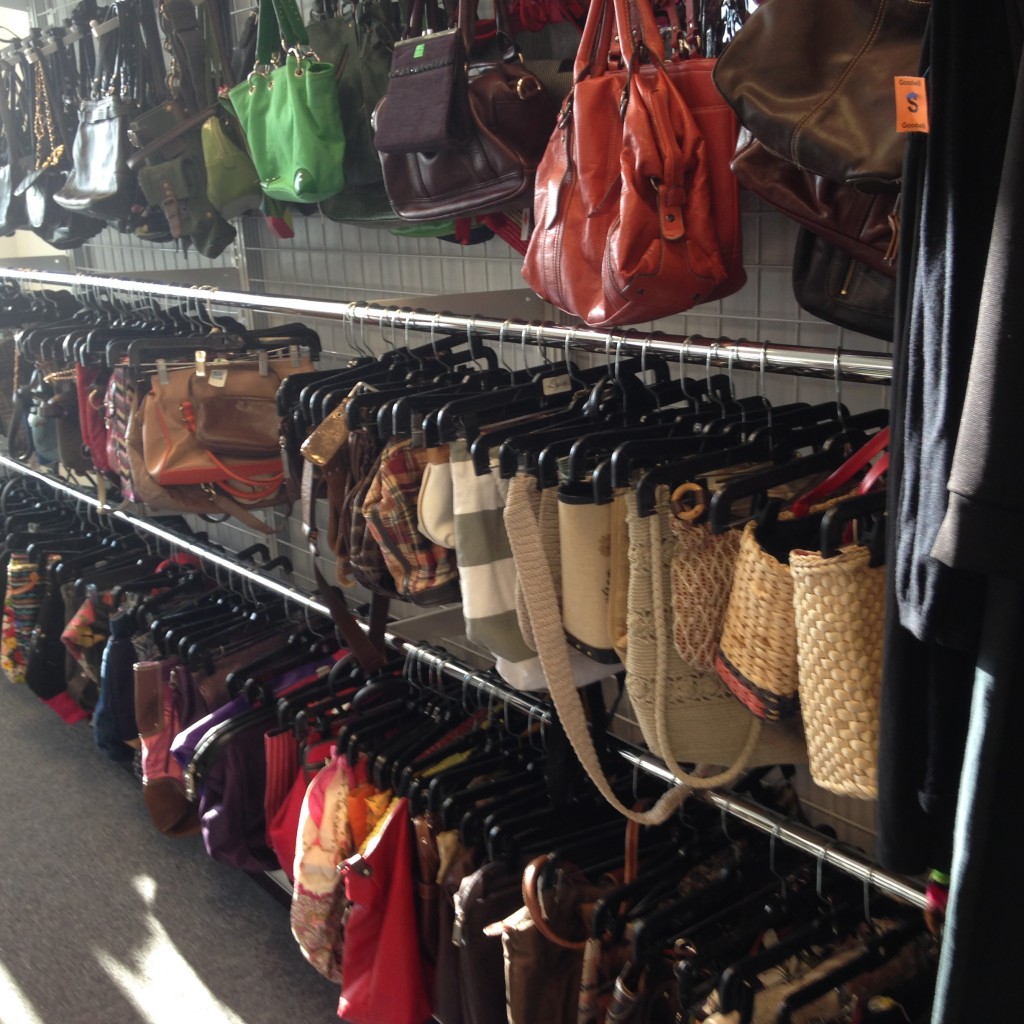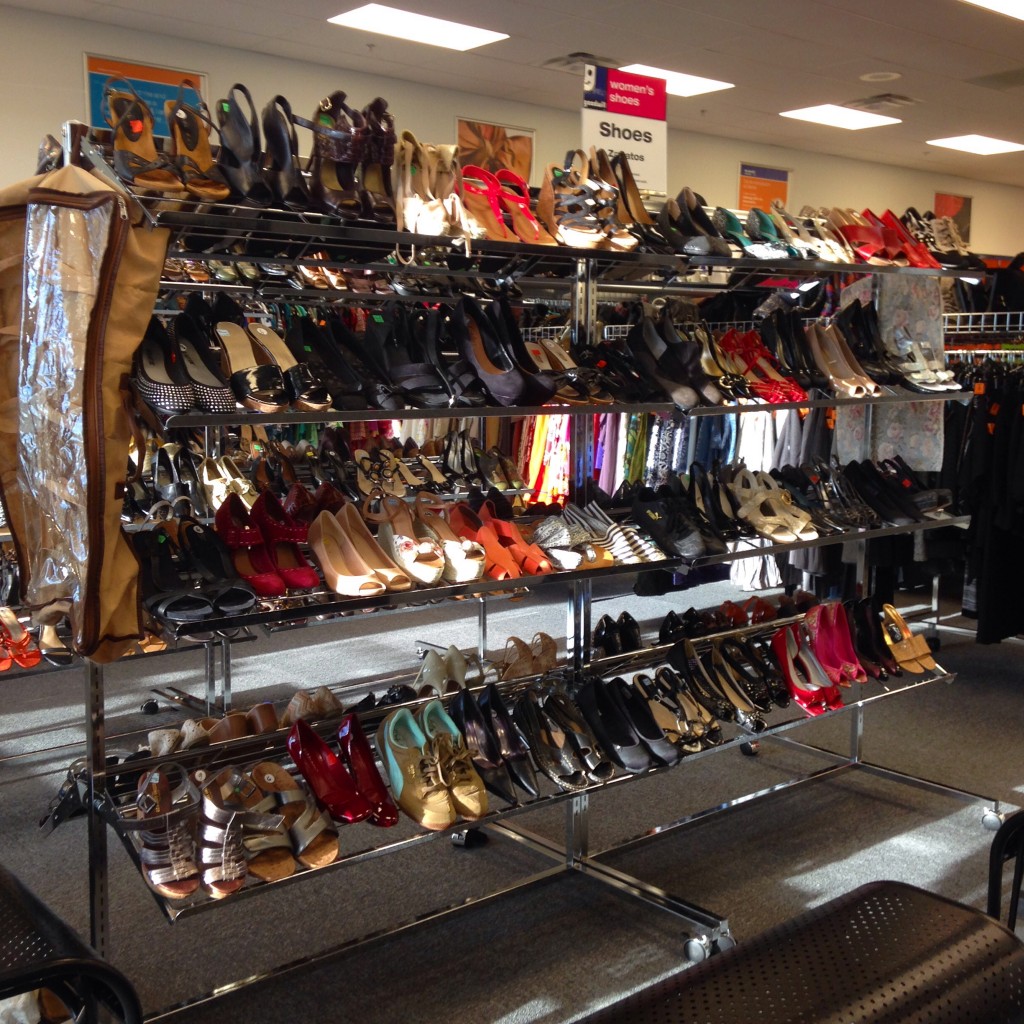 So as you can see fashionistas, this store is amazing and is filled with treasures for all of to take home on Saturday morning, May 30th!
Will I be seeing you at next week's Meetup? I hope so! We'll be having a scavenger hunt, breakfast goodies and 25% off for all attendees.