As the country is starting to slowly open back up and people begin to start to ingratiating themselves back into "everyday life," many of us will be transitioning back to professional attire. I like many have been a bit overwhelmed by this idea and are not thrilled to spend a lot of money. However, recently it dawned on me – we do not need to spend a lot to be professional due to secondhand clothing options. There are several reasons why shopping at secondhand/thrift stores is a great option to partake in as we head back to work.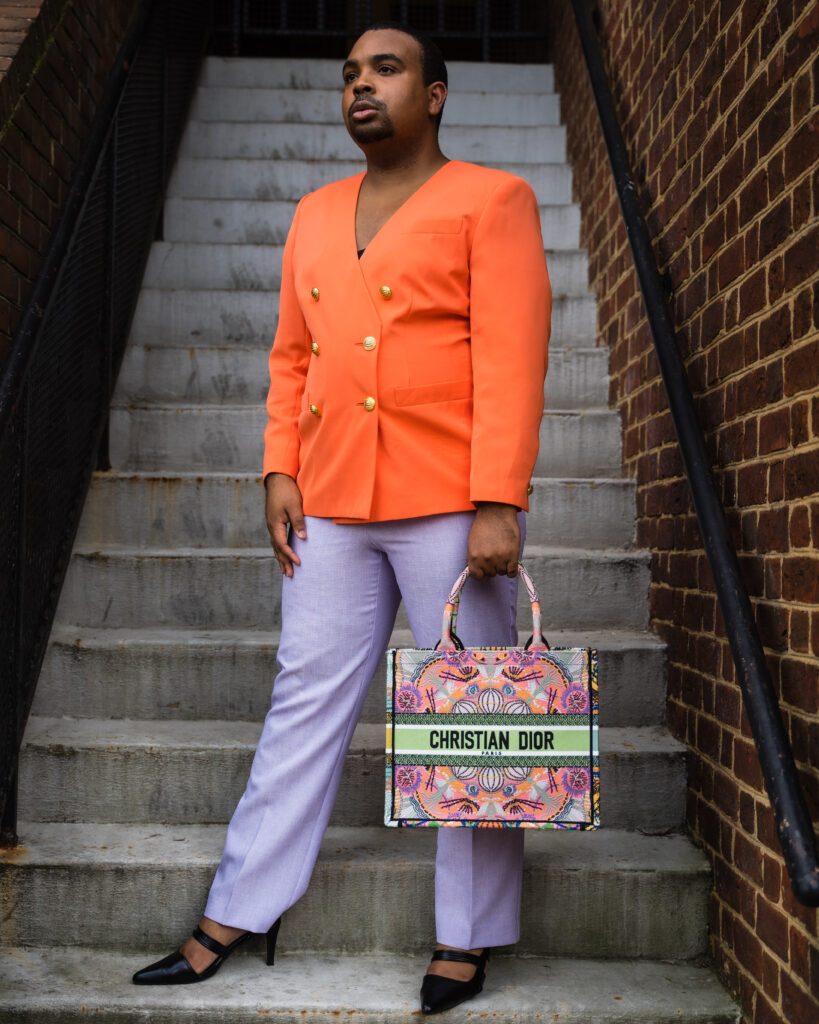 1. Cost Per Wear

Shopping in places like Goodwill will allow you to make sure that you buy items that help you get a good price per wear. For those who do not know what price per wear means, is that the cost associated with the item is equal to or exceeds the cost of the item. Due to the cost mechanisms in place in thrift stores, this is a great option to try out.
I have found several pairs of pants in a variety of colors for work. However, often when I go to department stores these cost $50-100 for one pair. Yet in the thrift store, they are exponentially cheaper and of just as high quality.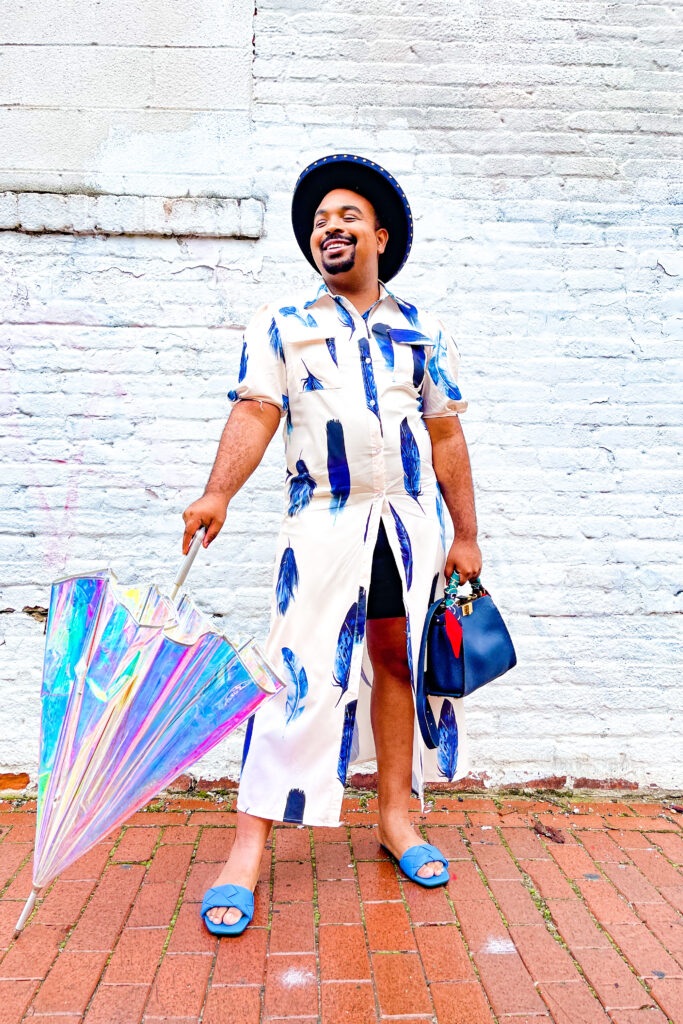 2. Size-Diversity

For me as a plus-size and curvier person, getting clothes that fully fit my frame sometimes is hard, especially when it comes to work attire. Nonetheless, shopping at thrift/secondhand stores has helped to elevate those worries more often than not. While they sometimes do not have what I am looking for in stock, they serve as an access point for me and others.
Before you go to department stores to look for slacks, heels, flats, pants, skirts, and blazers stop at places like Goodwill. More often than not, you will walk away pleasantly surprised with things you like a lot.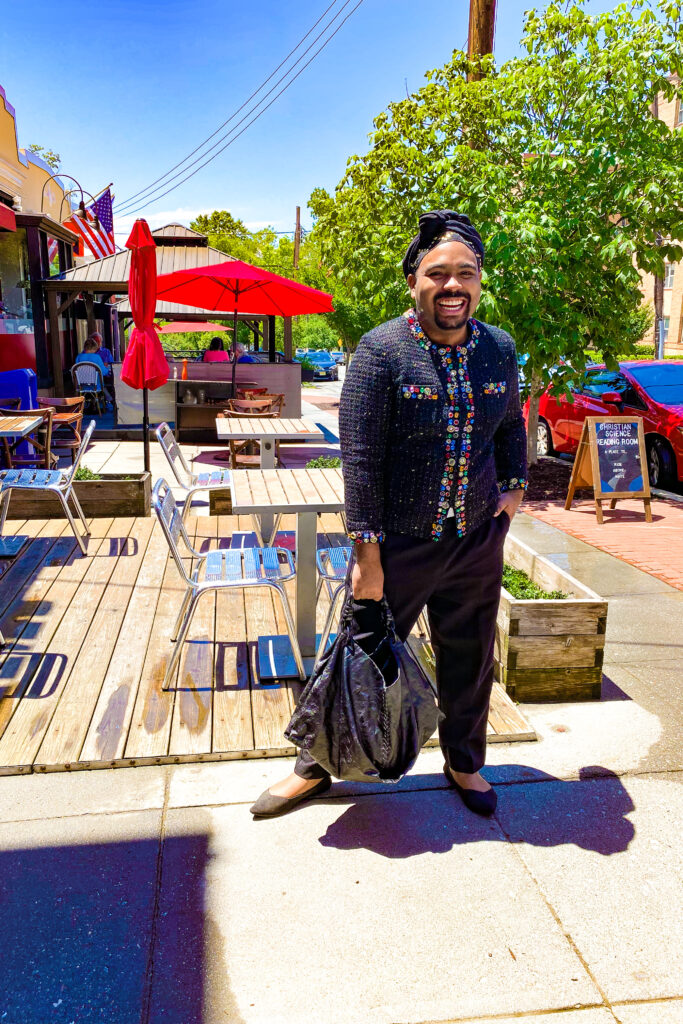 3. Uniqueness
For many, the pandemic has served as a space for people to let their creative juices flow. This really has shown through clothing. As we enter back into the office, this does not have to be lost on our work attire. Thrift/secondhand stores help to allow you to be creative with your clothes.
From color to form to fit, these spaces have a plethora of items to choose from. When I have allowed myself to search and look for items that speak to me, I am able to get creative in a sophisticated way with my work attire. Take some time and look through the racks. You might just find your professional gem!
About our fabulous guest blogger: