When you think cities that are fashionable, does DC come to mind?
As the capital of the United States, DC is a place where many individuals work in politics and mostly wear drab suits and ties. However, there's so much more to the city than that. We're a hub of rich culture – a place where Go-go music was founded, a city where colorful murals decorate our metro system. With all of these avenues of inspiration, we have a stylish community of creatives whose outfits reflect their passions.
Last Friday, I had the opportunity to attend The Office of the Deputy Mayor for Planning and Economic Development's event – DC ECON UNPLUGGED, an event focused on DC's fashion economy and how the city's fashion is something to be recognized. This took place at the Ronald Reagan Building, steps away from the National Mall.
Upon arriving at the event, I was instantly delighted and overwhelmed with quite the sight – a room filled with representatives from DC organizations and businesses advocating on behalf of DC's creative community.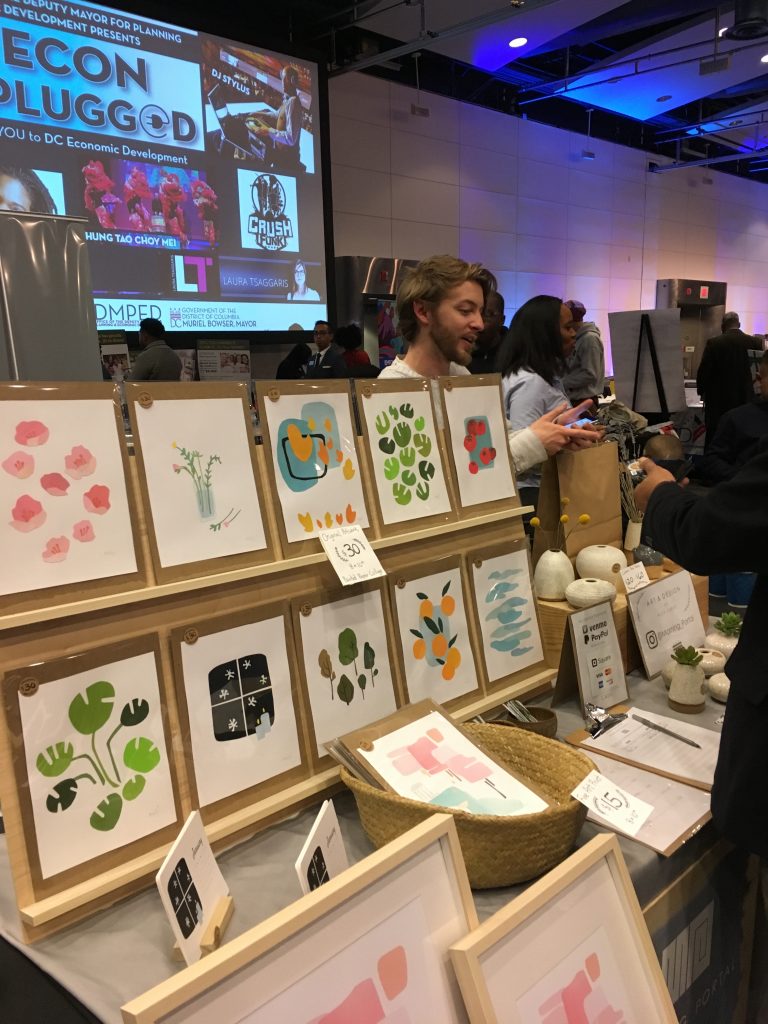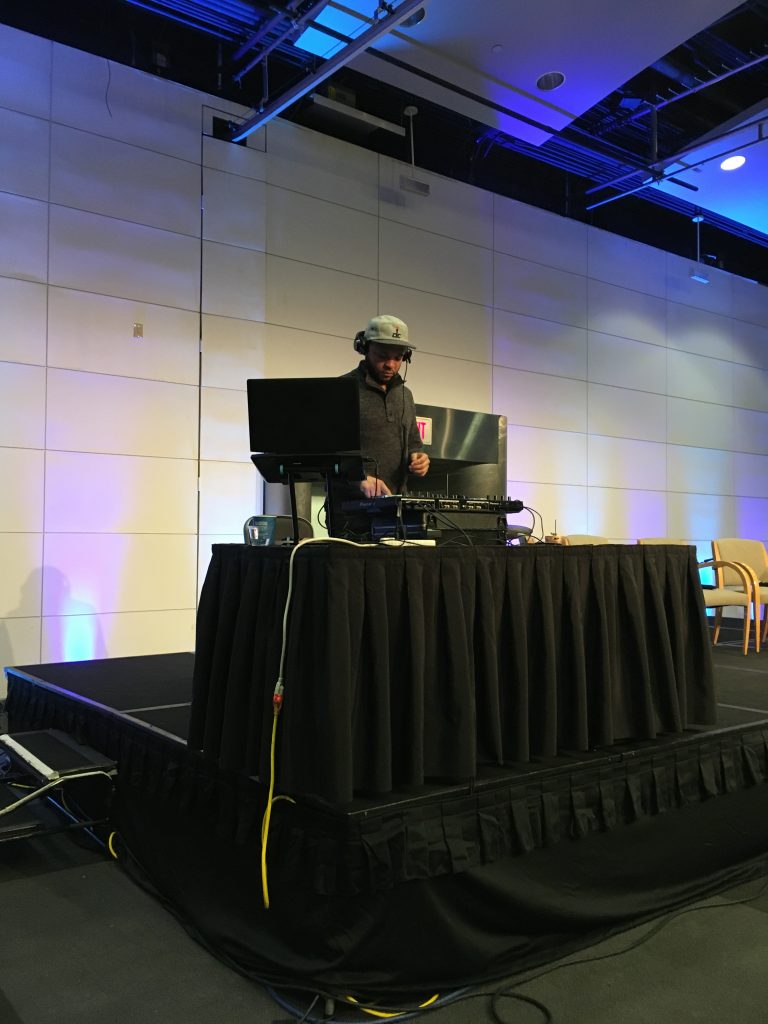 Artists, clothing designers, foodies, production studios provided goodies and literature to educate the public about the city's artistic offerings.
Tasty treats from local businesses!

Shop DC, always.

More food from local foodies!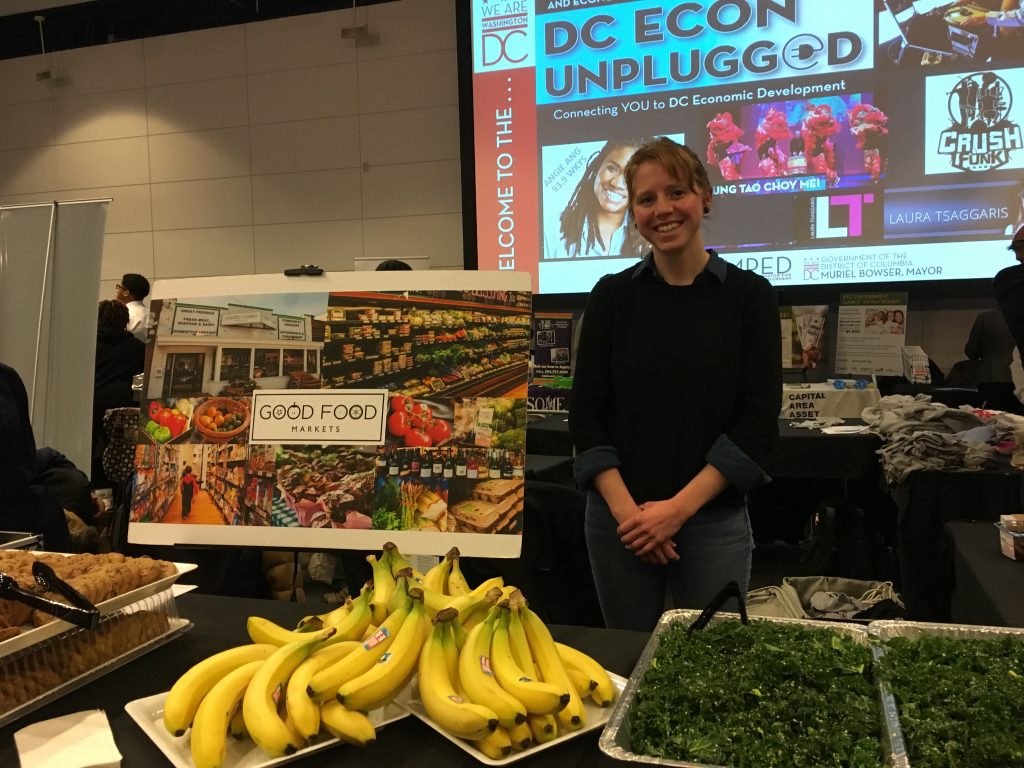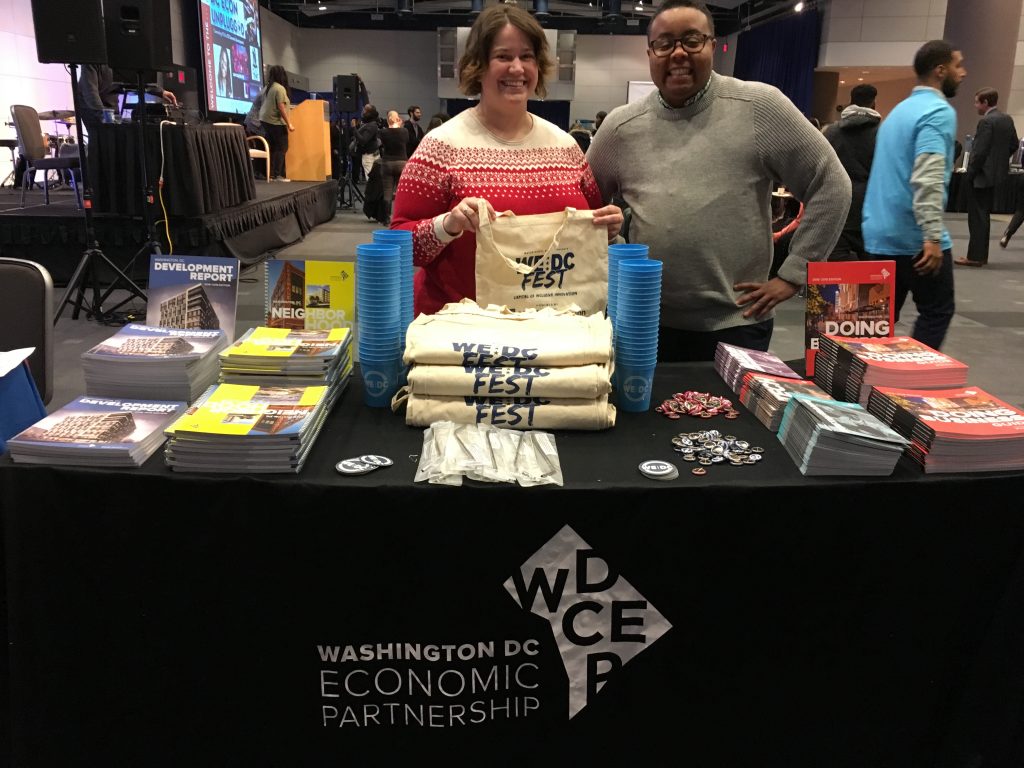 DC Jewelry designer Cats of Istanbul of the Art Collective, Femme Fatale DC, displayed her delicate handmade jewelry creations.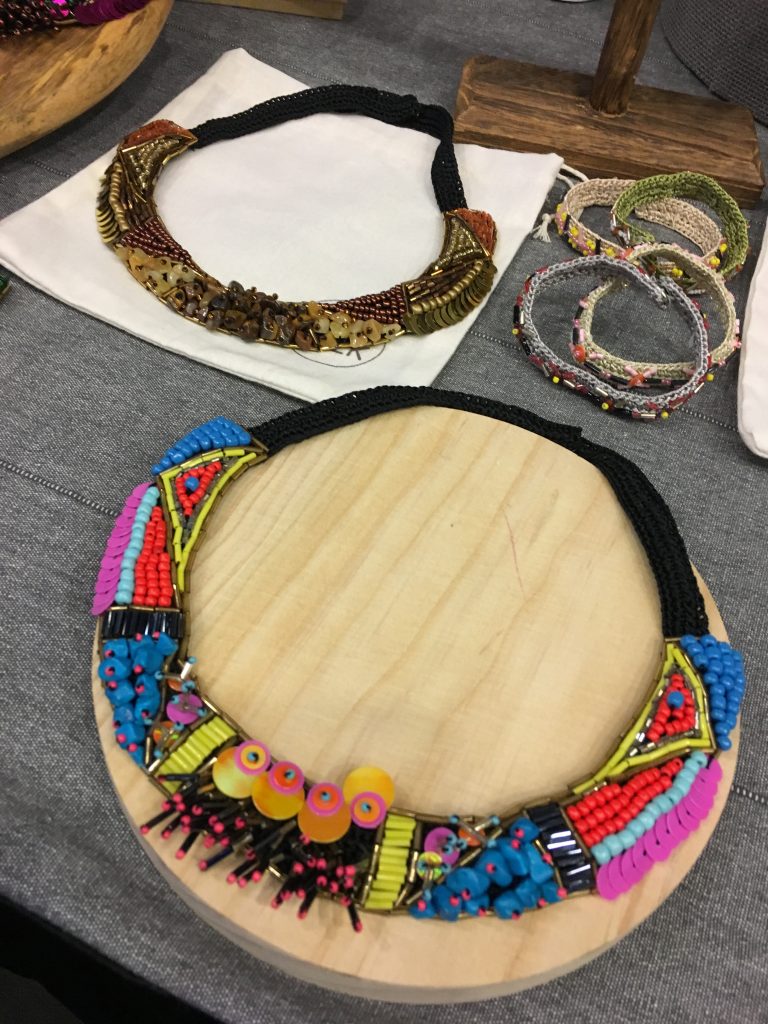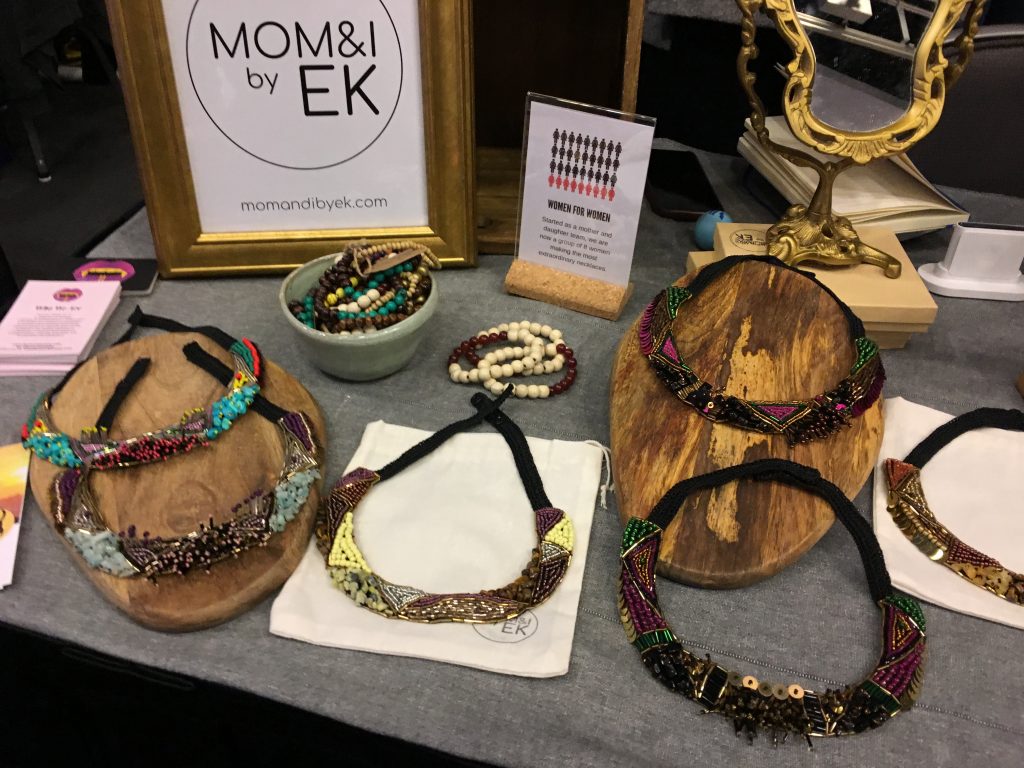 Bailiwick Clothing and 202 Creates also tabled – two brands in which I didn't know were in existence prior to this event.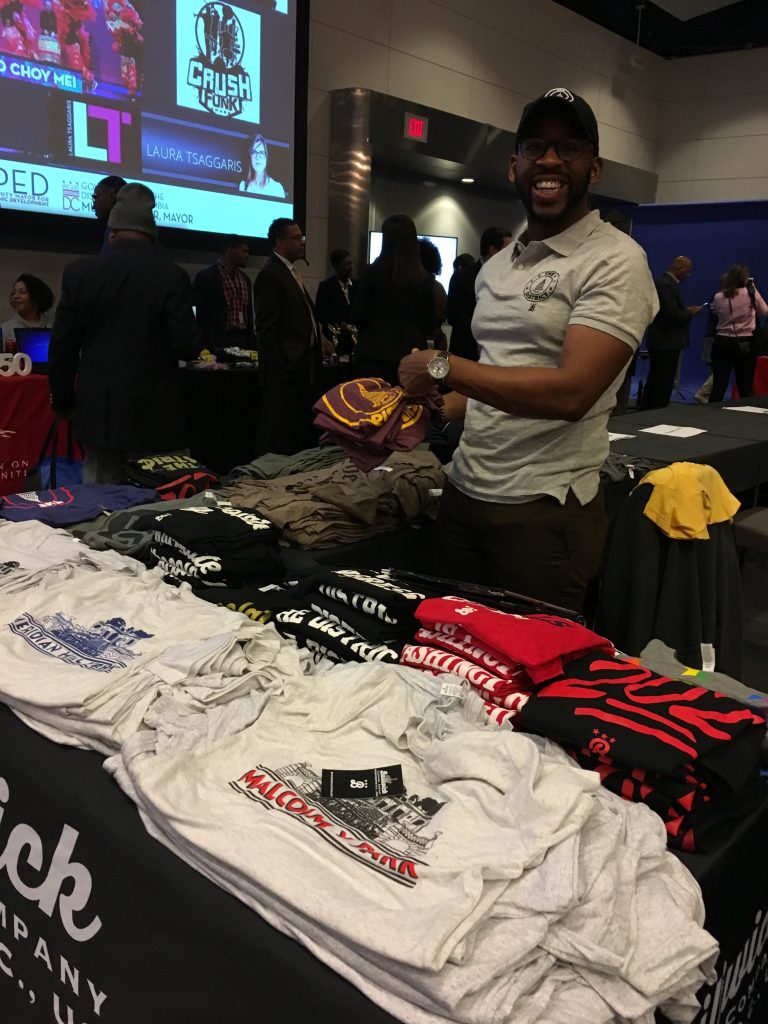 Bailiwick is a clothing brand that has DC flowing through its veins. Almost every item by this brand is city-focused. They're so fun a graphical too!
202 Creates is a production house/studio that advocates for DC artists. The organization has a photo studio, a creative lab…you name the resource and they have it!
202 even just came out with a Go-go film, Straight Crankin', which you know I'll be seeing.
After I walked around the tabling section of the event, I sat down to enjoy a panel of DC fashion experts discussing what it means to be involved with DC's fashion scene. The following speakers contributed to the discussion, which was led by 93.9 WKYS's radio personality, Angie Ange – who I LOVE!
Kristopher Johnson-Hoyle, Editor, Chairman of the Mayor's Commission on Fashion, Arts and Events (CFAE)
Deidre Jefferies, Owner/Creative Director of ESPION Atelier, CFAE Commissioner
Mariessa Terrell, Fashion Attorney, Howard Law School IP Law Clinic Supervising Attorney, and CFAE Commissioner
Roquois Clark, Co-Creative Director, District of Fashion Runway Show, DowntownDC BID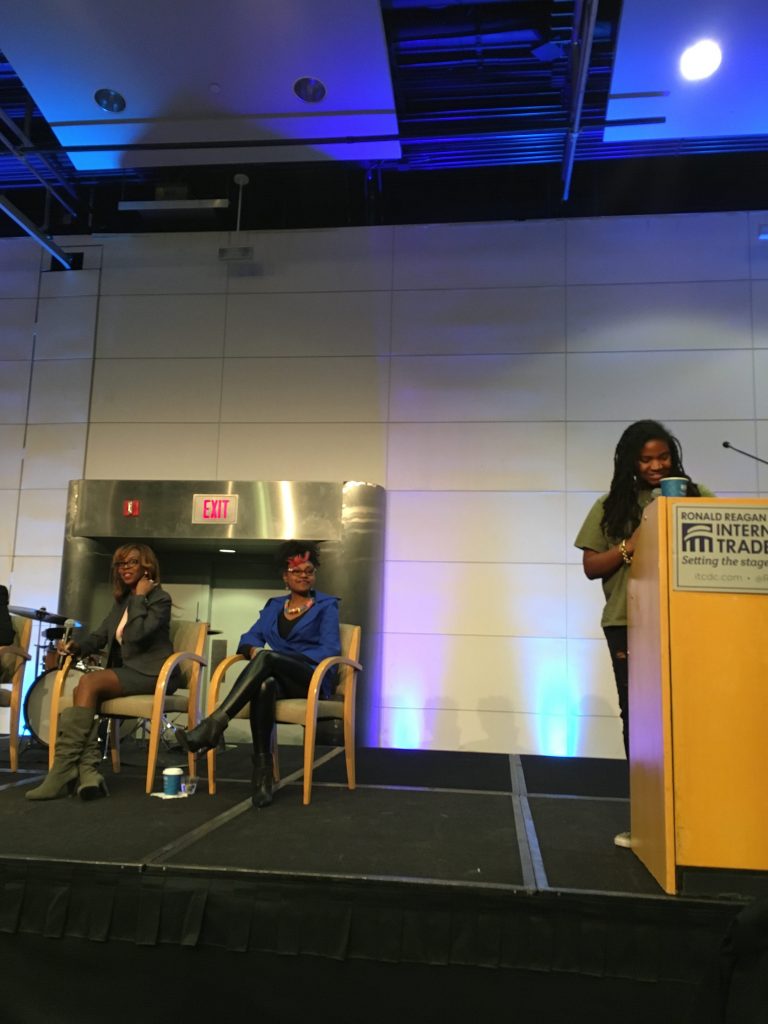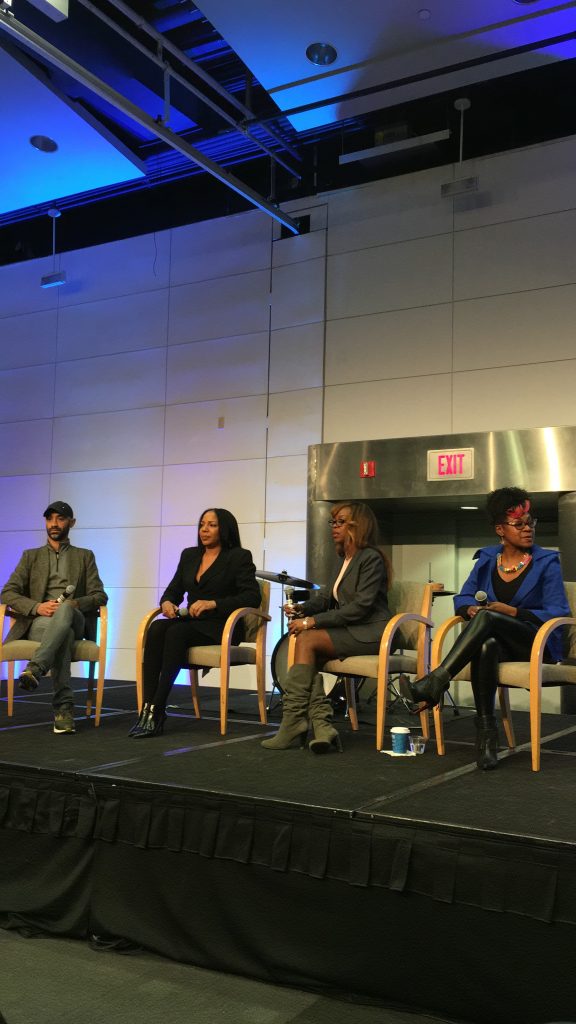 Each panel member provided excellent insights about DC fashion, however, I especially loved Mariessa Terrell's contributions. She noted that as a Howard Law School Attorney, she is able to provide Howard fashion entrepreneurs with law advice and pointers on how to operate in DC's complex fashion community. How cool is that?!
Roquois Clark also reminded me of something I forget – DC has a great Fashion Week, which is actually kicking off this month! This show exhibits designers of all backgrounds, including a whole show dedicated to rising stars.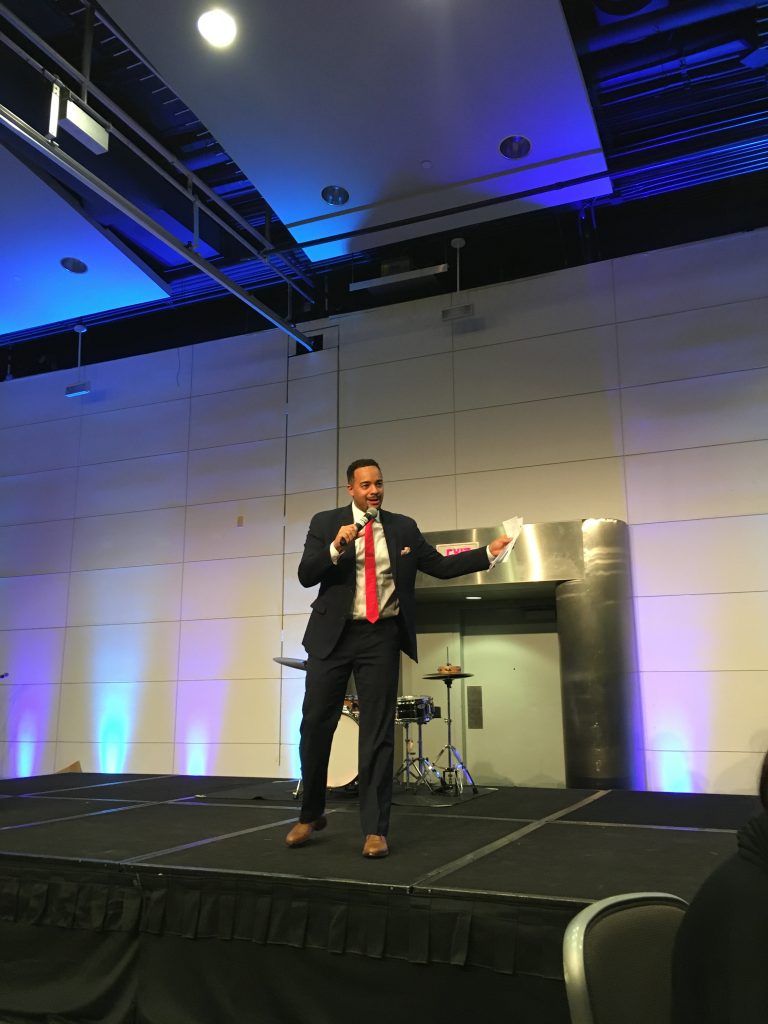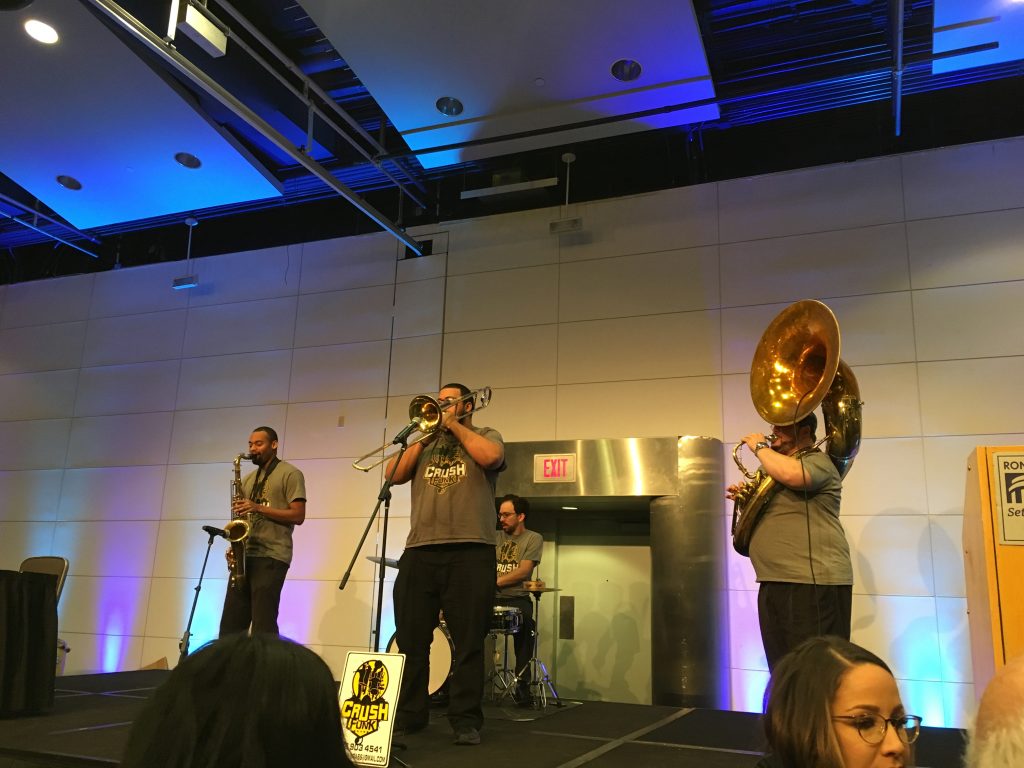 Thank you Deputy Mayor for Planning and Economic Development Brian Kenner for putting together this showcase! Events like this provide the community with a greater understanding of the DC Departments and resources available to thrive in the local economy.
I look forward to attending more of your District Economy-focused events in the future.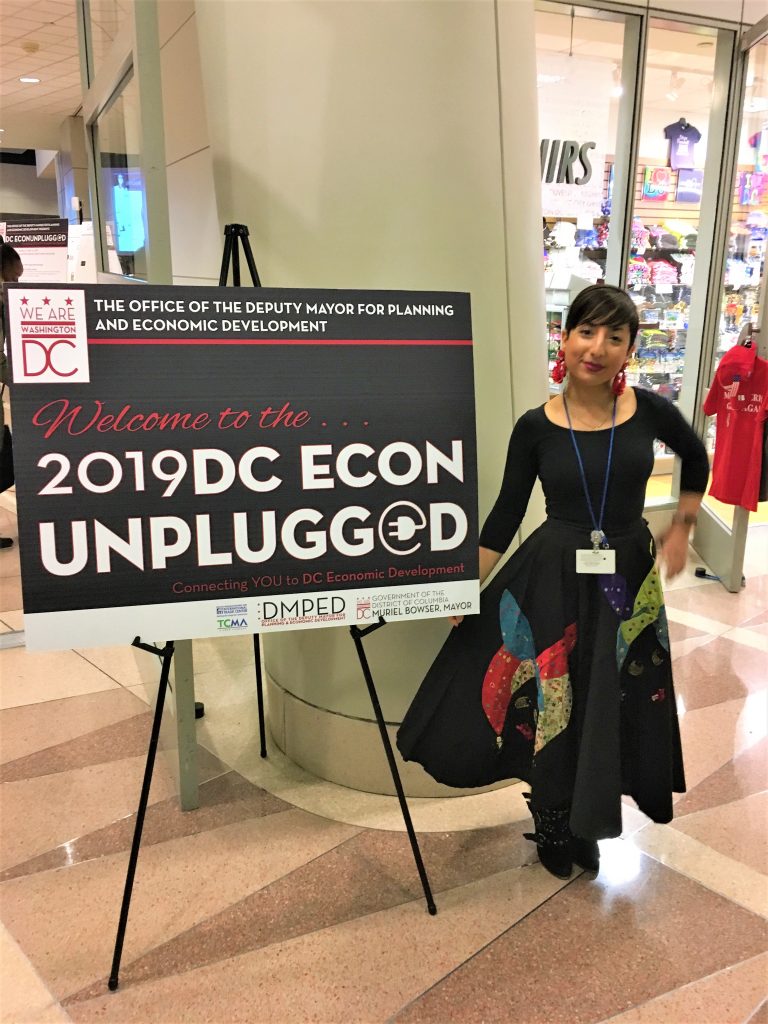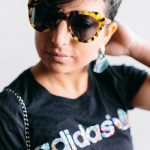 Carolyn Becker
A self-proclaimed thrifty spunky petite fashionista who works in the marketing field by day, and is an artist and musician by night. You can find her bragging about her designer Goodwill thrift finds on her Instagram: @petite_punk.