We know staying at home takes a toll on the fashion soul. Complete these tasks to make April fly by with intent! Tag @findingyourgood on Instagram and let us know how your journey is going!
Download the full image here: https://app.box.com/s/7ojk1i0fvdu2iajk1p7efunnoegp64pk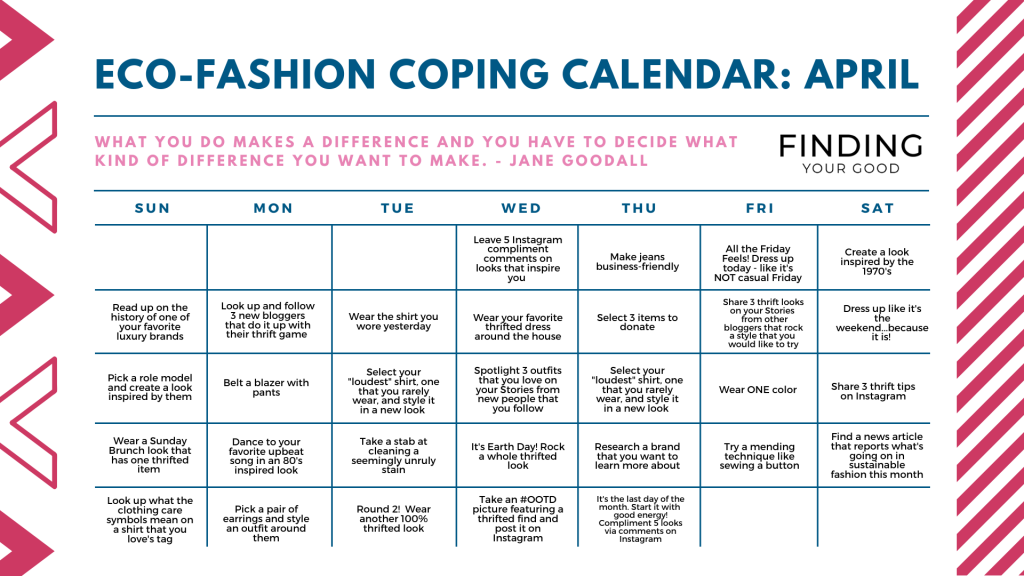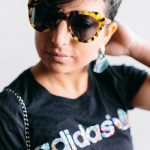 Carolyn Becker
A self-proclaimed thrifty spunky petite fashionista who works in the marketing field by day, and is an artist and musician by night. You can find her bragging about her designer Goodwill thrift finds on her Instagram: @petite_punk.