As I noted in my Monday post, I headed to Boston for my aunt's Bat Mitzvah, and during the last hours of my trip, I quickly stopped by the Somerville, MA Goodwill to see what a MA Goodwill had to offer!
A few years ago, I wrote about one of my experiences at a Goodwill near Harvard, so I thought this would be another good time to uncover another location in the Boston area.
Somerville, MA is an area alongside downtown Boston known for its hip and student-packed community. As an area popping with neat restaurants and stylish millennials, it was no surprise to me that this Goodwill had excellent inventory.
Upon entering the store, I instantly saw a collection of gorgeous bauble jewelry and name brand dresses.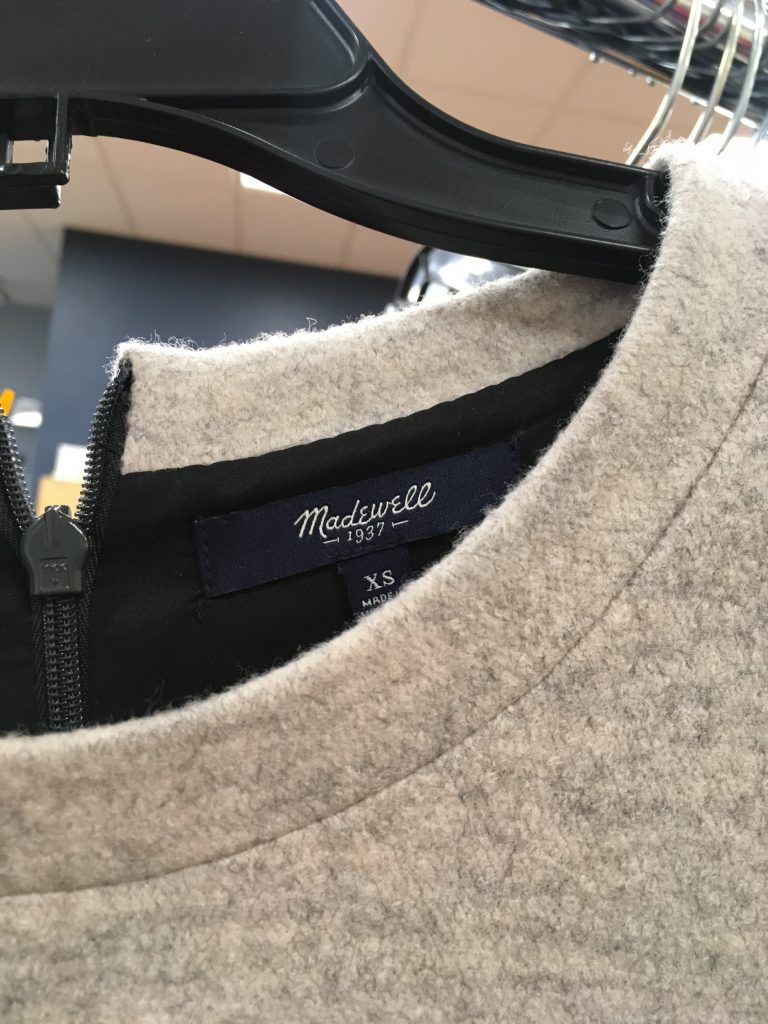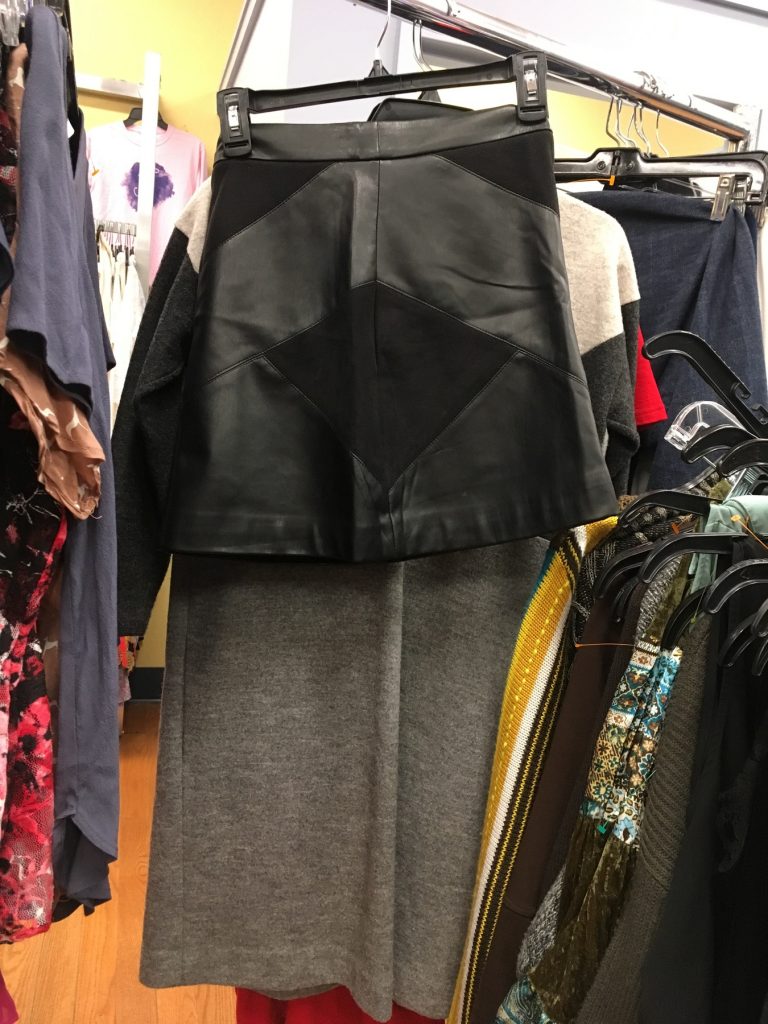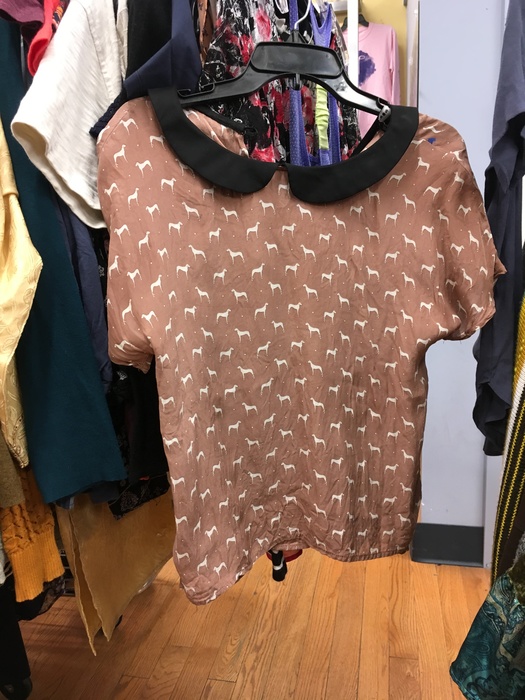 As my journey continued, name brands were revealing themselves left and right. I saw on-trend clothing from Madewell, Topshop and J Crew, to name a few.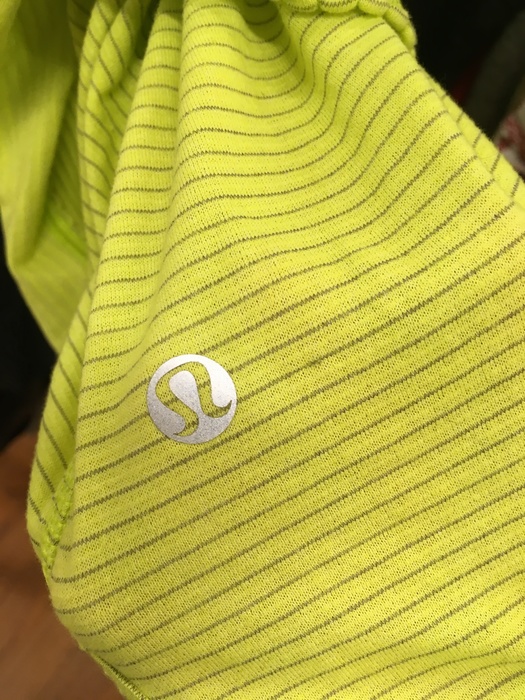 And I always know when I've gone to a great Goodwill when I see the Lululemon brand emblem. This Goodwill location was huge. It had two floors, with women's clothing taking up the whole first floor. The second floor was also fully stocked – but mainly with kid's and men's apparel and household goods.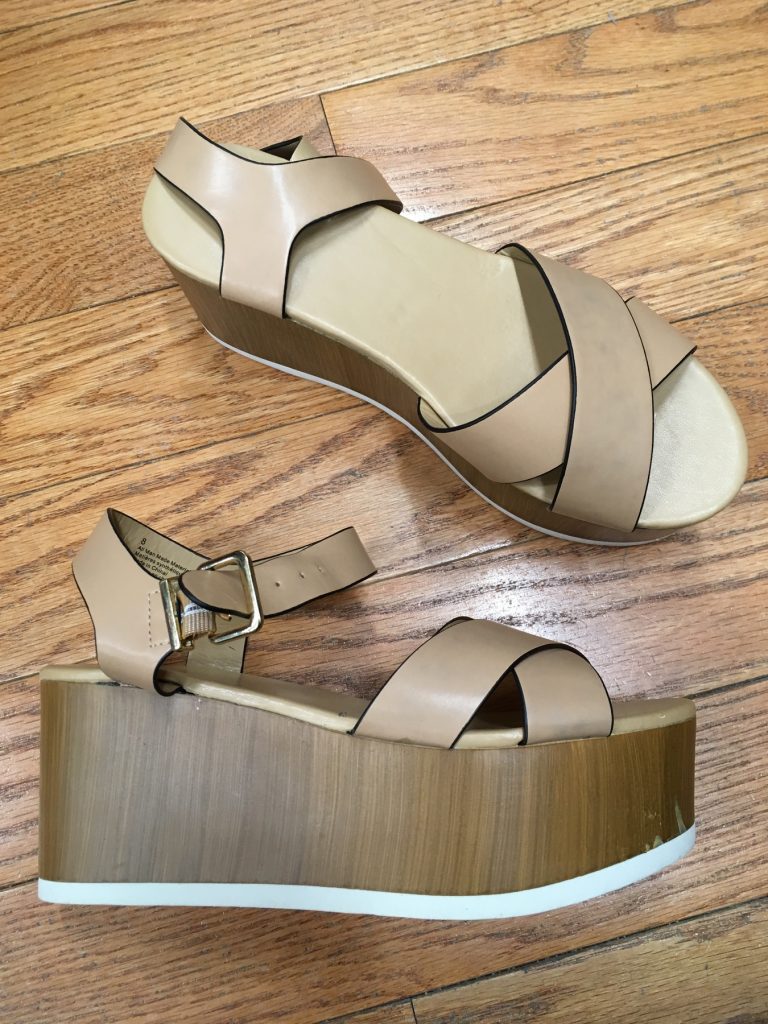 I only had around 20 minutes to peruse this store and try things on ( I didn't want to buy anything that didn't fit, since I didn't have much room in my luggage for extra gear), so I unfortunately didn't get to walk out with anything. On the way out, I saw these spring-friendly platform sandals, that I wish were in my size! They were basically new and were under $10. Arg!
The next time you're in Somerville, MA, please hit this Goodwill! You will likely leave with a few bags in hand. Just give yourself more than 20 minutes to shop. J
Address: 
The Goodwill Store
230 Elm St, Somerville, MA 02144
PS – It's located near other fashion stores where they donate extra inventory to this Goodwill's racks. Another win!