Can you believe it's already the last day of February? That means, spring is quickly approaching with warmer temperatures paving the way for relaxing runs and outdoor activities.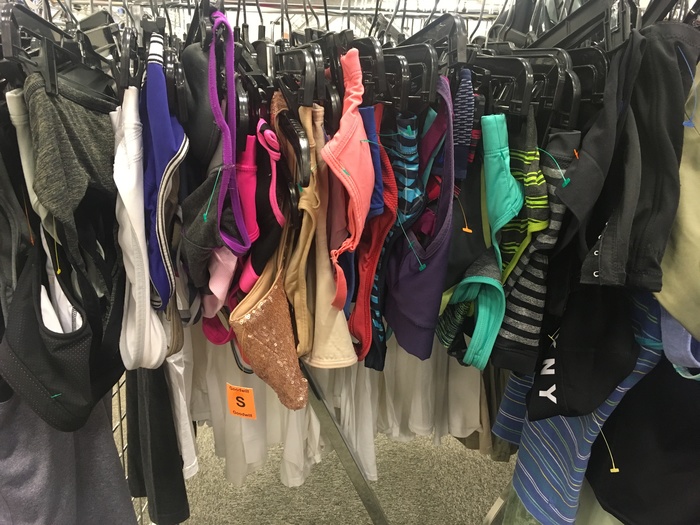 This year, I want to run and work out in style with my new fashion finds. To prep for the next few months, I visited Goodwill in Dale City, VA which is known to have name brand fitness gear. I chose this store expecting to hit the jackpot!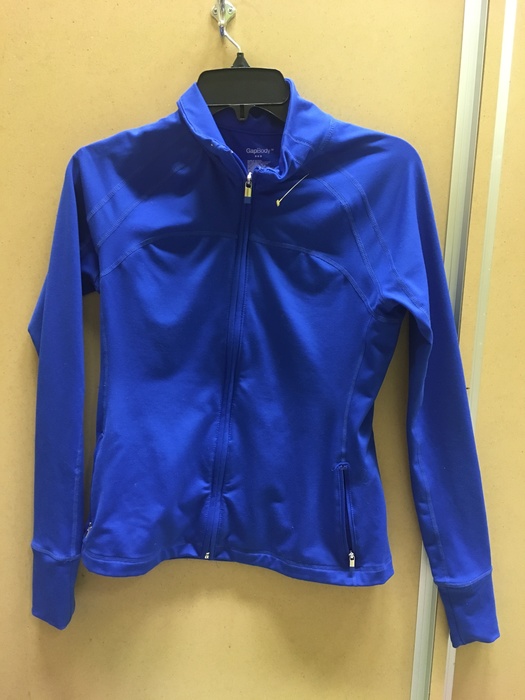 Sure enough, I spotted this electric blue GapBody running jacket for under $10 (originally $40+). When I tried it on, it fit perfectly! After seeing this gem, I knew I was off to a good start; my intuition was on point.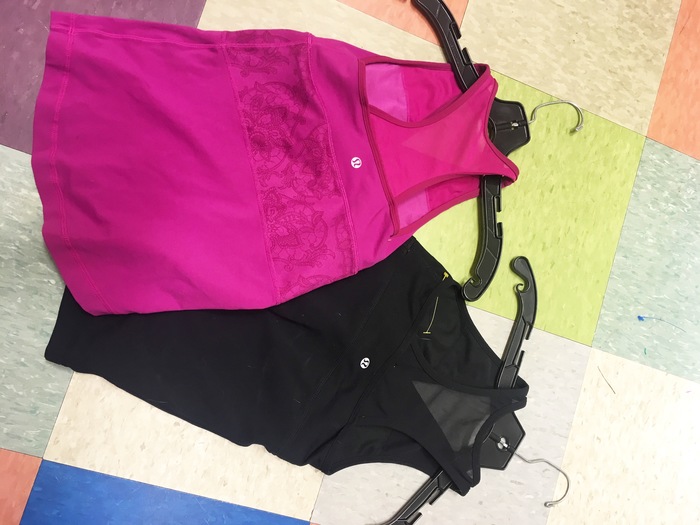 After more searching, I spotted not one but THREE Lululemon activewear pieces in excellent condition! I took these two running tops home, knowing I'll wear for the rest of the season, for under $5 each. The mesh paneling within this duo of tops made me swoon! The fabric is breathable and perfect for those humid spring days.

Along with these two tops, I found this pair of yoga pants. Although they were a little long for me, I still took them home. They were just too comfortable to pass up! And for under $10? I could not resist!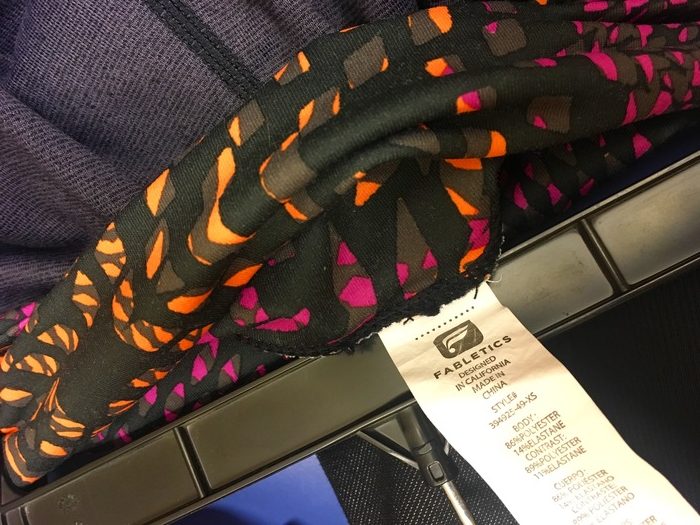 Lastly, I found another pair of Fabletics yoga pants that felt like a second skin. Designed by the actress Kate Hudson, Fabletics activewear is always fashionable and trendy no matter the season. Constructed with a variety of colors and patterns, there's trendy apparel for every type of fashionista! The fun print on these leggings will add some color to my simple running tops.
I can't wait to visit the Dale City, VA store again for more finds! I'll definitely be back again to complete my 2018 athletic gear collection. I'm still looking for more leggings!