You're all moved in and ready to make your house a home. But you have a limited budget: Goodwill to the rescue! Here are five tips to make the most of your search and find that perfect conversation piece that will have all your new visitors touching, poking, and talking.
1) Timing is Everything
The spring cleaning bug strikes us all to one degree or another. We all have to find somewhere to put our Christmas gifts after the holidays. Back-to-school fervor starts in August. What's the common thread: the changing of seasons! These seasonal shifts are the perfect time to go shopping. Make a point to get there!
You should also be sure to talk to your Goodwill employees and find out the store's schedule. What days are new arrivals put out and when new sales and discounts, like joining DC's Goodwill Rewards program, will start is crucial information to have.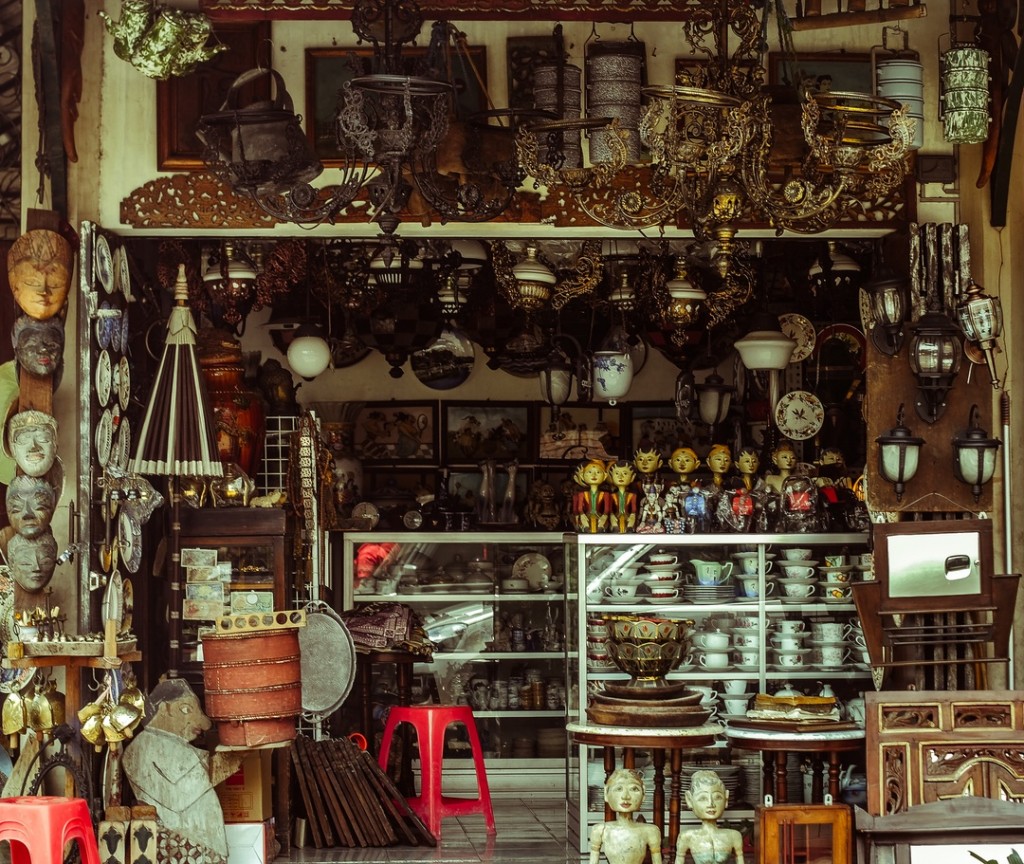 Image by Unsplash
2) Location, Location, Location
Goodwill shopping is best in the suburbs; particularly the suburbs that were hip and trendy 20-30 years ago. Goodwill stores in wealthier areas tend to have the best donations. Don't be afraid to travel a little to find a great Goodwill store.
Some other factors to consider – Is there a college nearby? The end of the spring semester is likely to be ripe for the picking as students head home. In an area with an older population, folks may be looking to downsize as they move to smaller homes, so your could-be vase or piece of artwork may arrive that way.
3) Have an Open Mind
It is best to approach a good Goodwill session with an open mind. Walking in with a specific vision is a recipe for disappointment. It may be helpful to keep a running list of the types of items you'd like to find so you don't forget to check a section, but approach each shopping trip as an opportunity to hunt! Also, don't forget that you can always give a little DIY love to your project by updating your wooden piece with paint or adding extra shine or glitter.
4) But Not an Open Wallet
Know your financial limits! You should walk in with a general sense of how much you're willing and able to pay. But just because it fits your budget, don't leave with something that's good enough. And remember, as much as you want your home to be done and perfect, time is your friend. You never know who is cleaning out their attic and donating! So take your time and wait for the right piece. You don't have to pay top dollar to get your dream decor!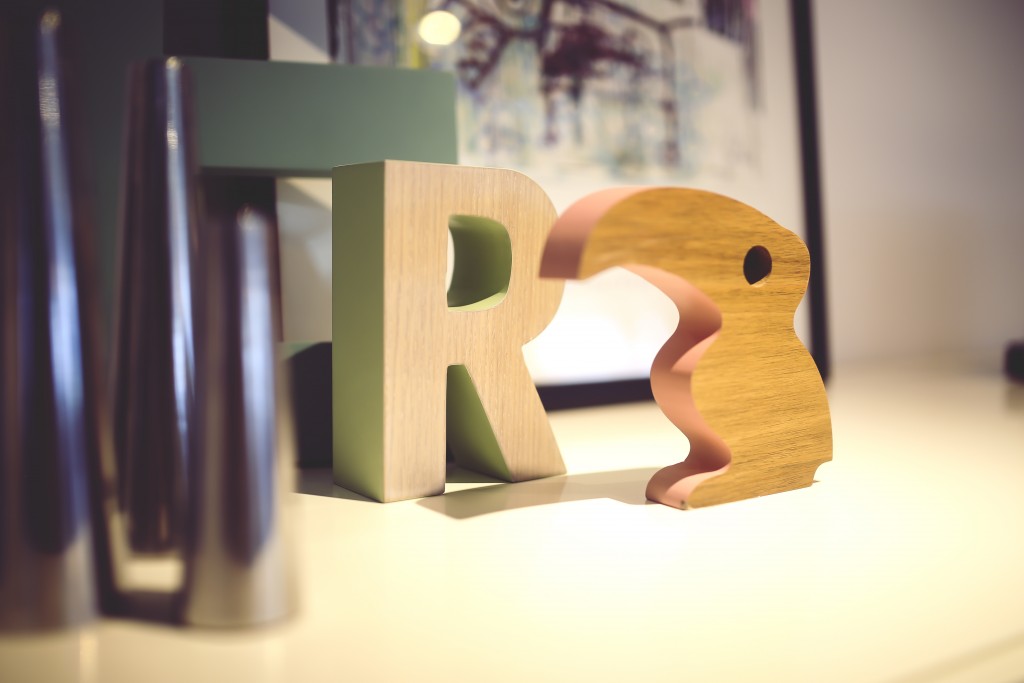 Image by Pexels.
5) Be Realistic
Whether you're a DIY goddess or newbie, know thyself and be realistic about just how much effort you'll put into a Goodwill piece. We've all seen that chair that would be amazing with new upholstery and refinished wood, but buying the chair just to have it gather dust in your garage doesn't get your house any closer to your perfect home.
You also know your home and your lifestyle. That lucite chair may be fabulous, but if your style is farmhouse chic, it just won't work in your home.
So now it's time! The perfect piece for your home is just waiting for you to find it. Good luck!
Megan Wild is a writer who loves to make the most of her dime, whether it be in her home or in her closet. You can read more of her money-saving tips at Your Wild Home.