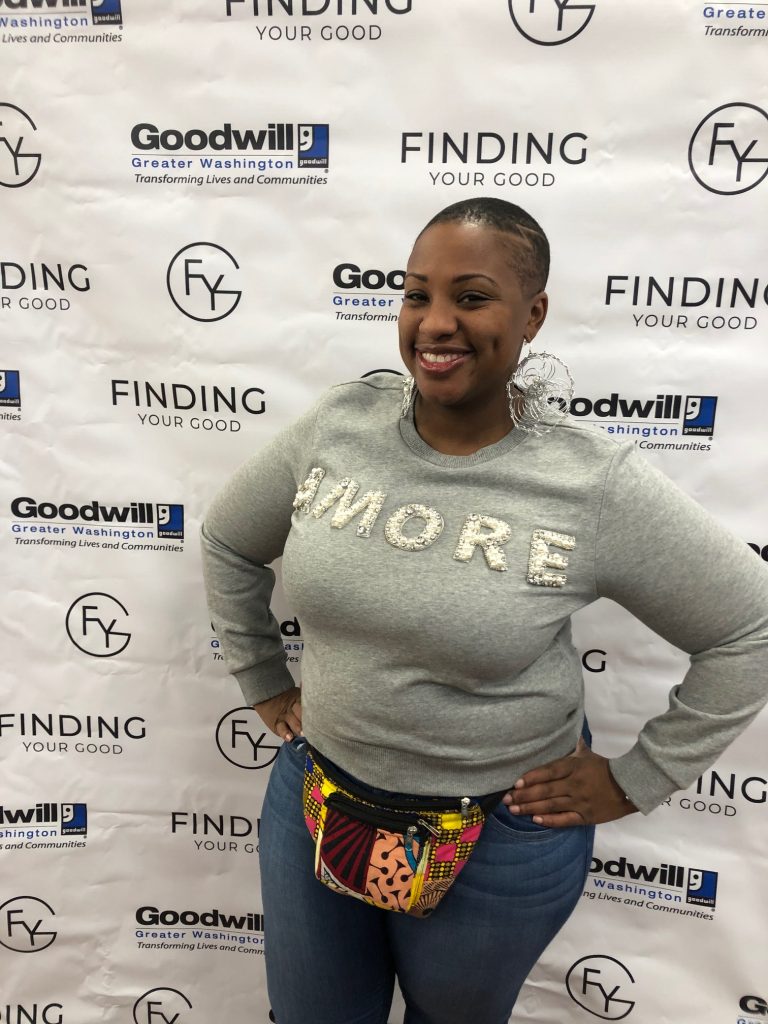 I'm not sure if you have been living under a rock, but Finding Your Good has transformed Greater Washington Goodwill into the mecca of thrifting in this area!
There have been many great events including clothing swaps, monthly Meetups and a launch party for the new Finding Your Good podcast!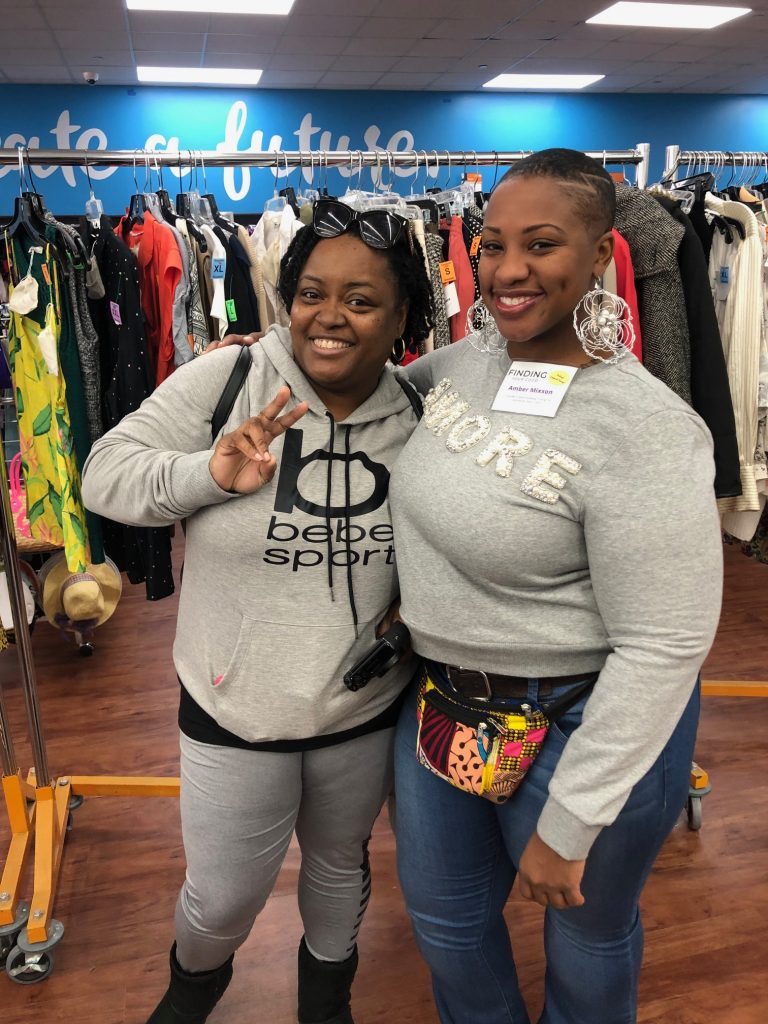 For the new Podcast, the FYG team worked for many weeks with several influencers and bloggers in the area to develop content and episodes on all things thrifting.
To share the podcast with the world, a launch party was organized with podcast guests and other FYG friends and family, consisting of discounts and special curated Goodwill racks.
A few bloggers (including myself) was asked to curate a clothing rack at the Fairfax, VA store for the celebration.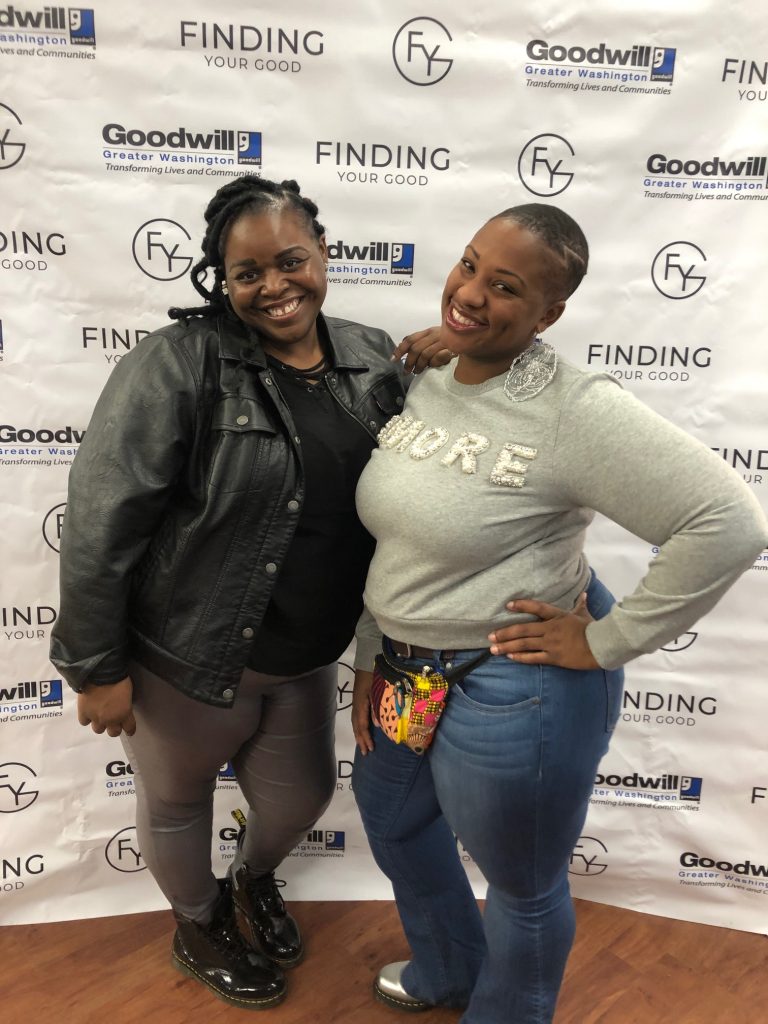 My rack consisted of a variety of items for my curvy girls. There was denim, shorts, dresses, blouses and jackets…everything under the sun! Prior to the event, Carolyn (of FYG and @Petite_Punk) and I browsed the store and packed a cart with goods for the rack.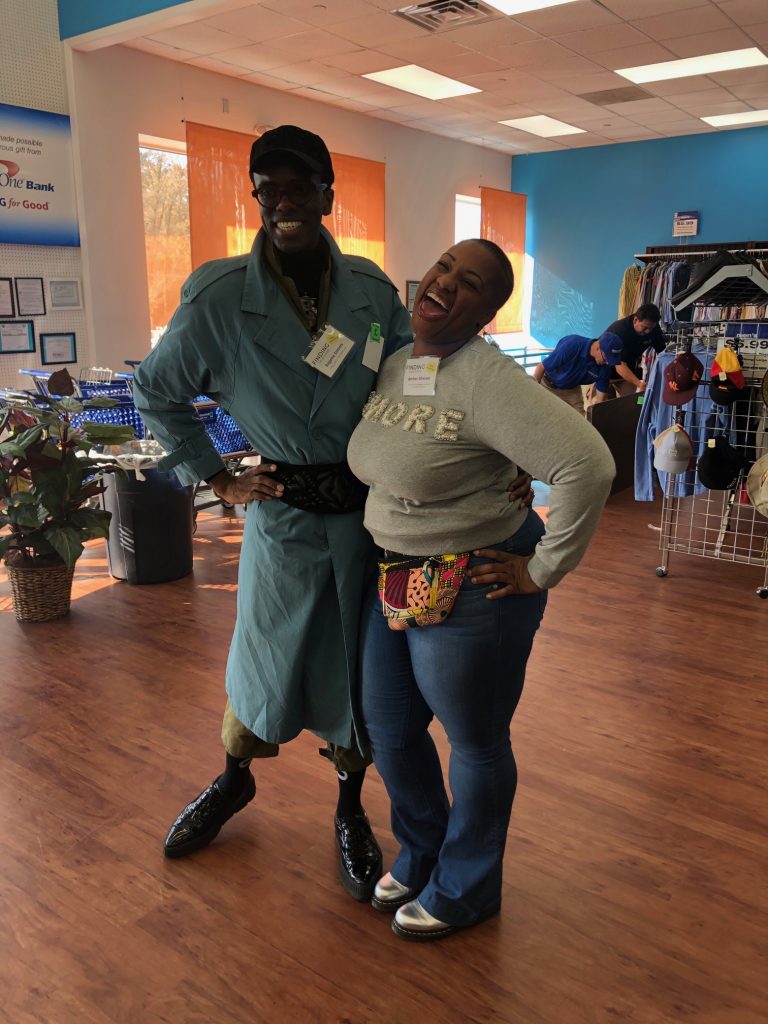 During the morning of the actual event, many enthusiastic shoppers came to the store.
There were free delicious vegan breakfast items from Chef Roro, including avocado toast, breakfast tacos and baklava.
The icing on the cake is that we all received 30% off your purchases for the event!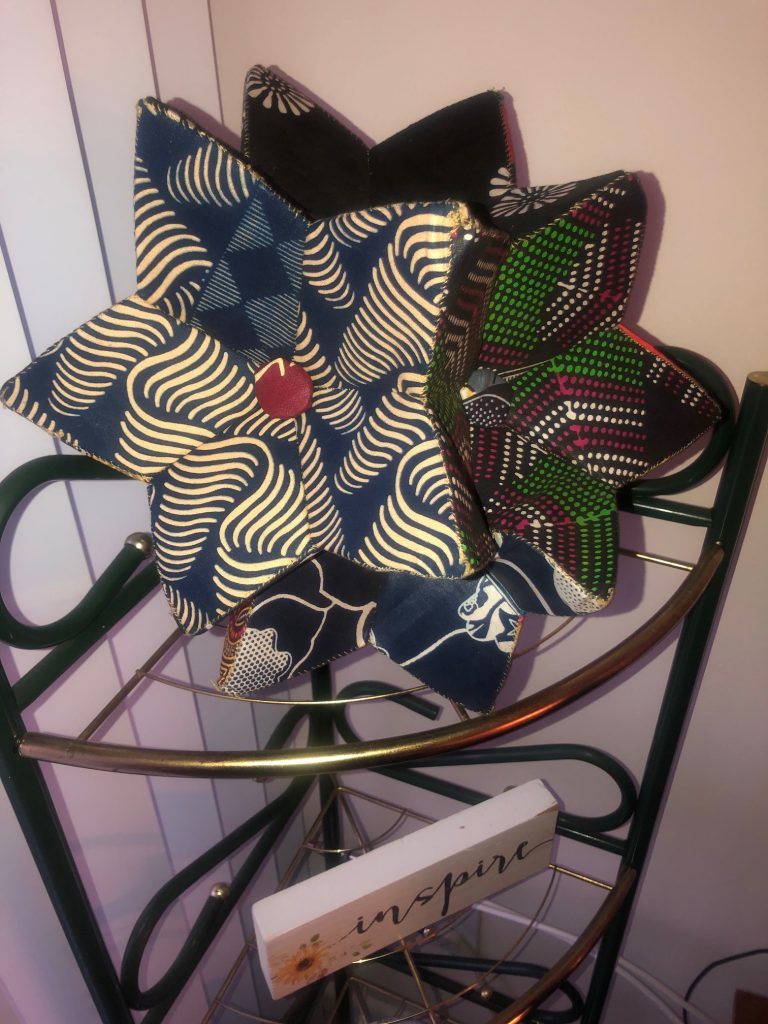 Towanda came to support me, as she always does. While we were checking out the racks, I found a high top metal Converse shoe to accent my many pairs of chucks. It was priced at $4.99 and knew it had to come home with me. Towanda also found a handmade African inspired oversized knick knack. It was only $3.99 and I love it.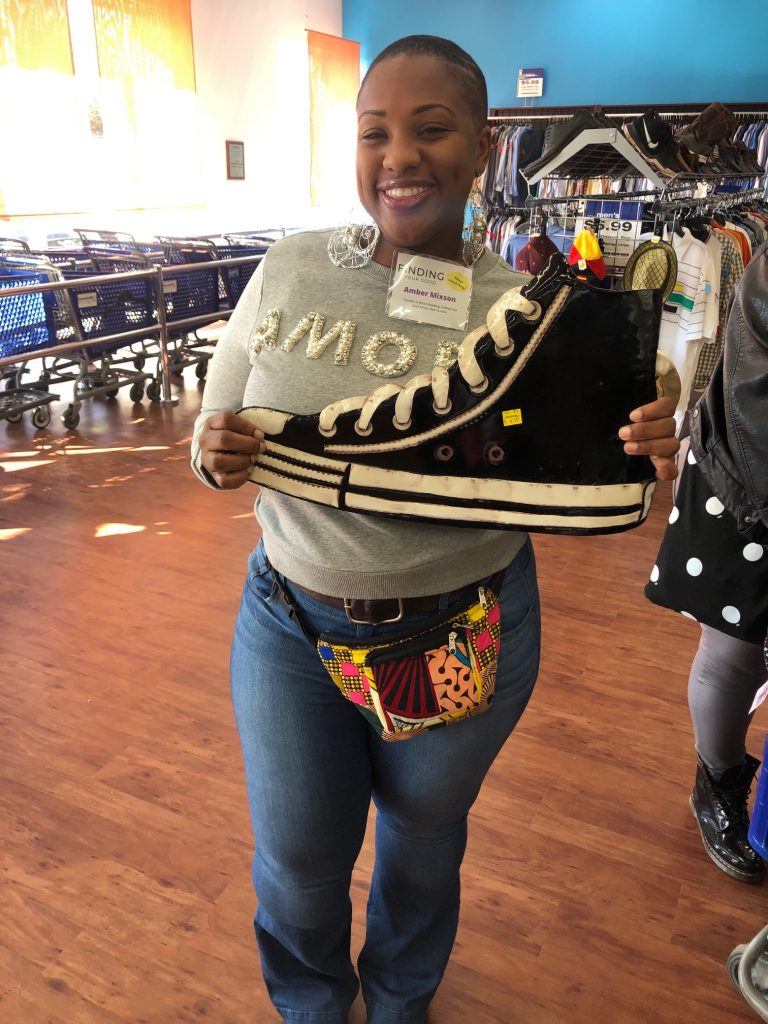 By the end of the event, each blogger and influencer had been introduced, as well as, segments of the podcast being played throughout. I am sure there is tons of work to organize these events, but Carolyn makes it look so effortlessly. She is amazing and I can't wait for the next event!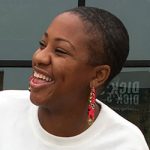 Amber Mixson
Amber is a 
fashion-blogging
 foodie and Instagram influencer with a passion for thrift store shopping. Her blog Eat N Style details her flair for cooking up not only tasty treats but inspired outfits as well. She has a passion for her community and is proud to serve others with her gifts. Follow her on Instagram (@eatnstyleblog) for more stylish tips and culinary adventures.