I love coming home to an organized space after a long day of work. There is nothing like decompressing and relaxing in a space that is orderly and free of chaos.
However, I realize that many believe organizing a space can be costly but it doesn't have to be which is why thrifting at DC Goodwill is becoming a favorite hobby of mine. I've found some amazing home goods and craft pieces from there that I've incorporated into my space to make it tidy and organized.

Here's what I lucked up and found during my last shopping haul at DC Goodwill: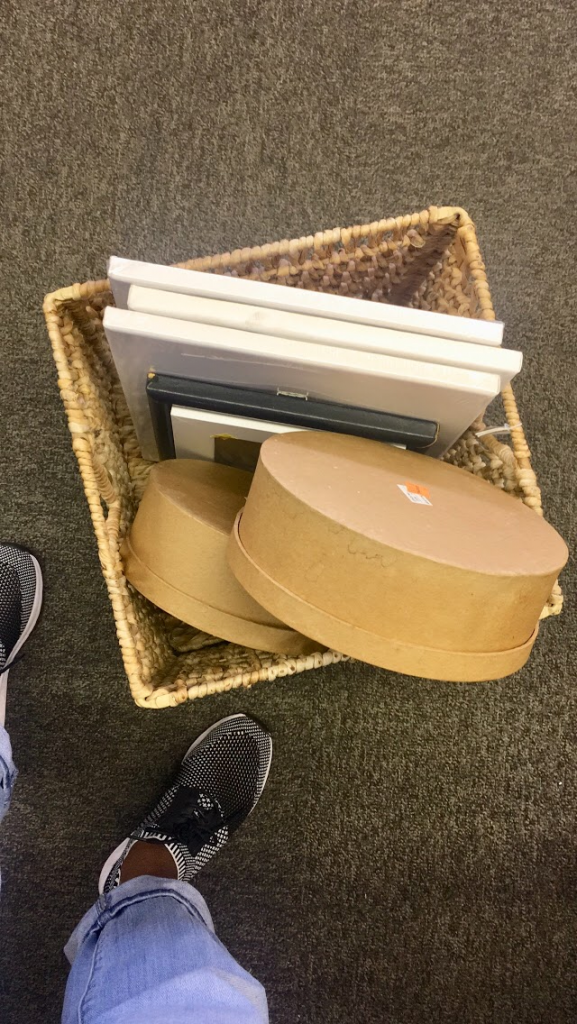 Organized Pantry
If you haven't done so already be sure to read Think Outside of the Box: An Organized Pantry Shelf where I used the two craft boxes to organize my food pantry by containing my vitamins and medications which created a more aesthetic feel.
By separating my medications and vitamins, it makes it easier for me to grab exactly what I need without rummaging through the pantry.
In an effort to continue to organize my space, I also decided to tidy-up my entryway.
Organized Entryway
It's so convenient to take off your shoes and leave them by the door but by doing so it can create an eyesore. Personally, I don't like an eyesore and I like for everything to be in its place – preferably contained. So, I created an organized entryway by setting up a drop-zone using the IKEA basket.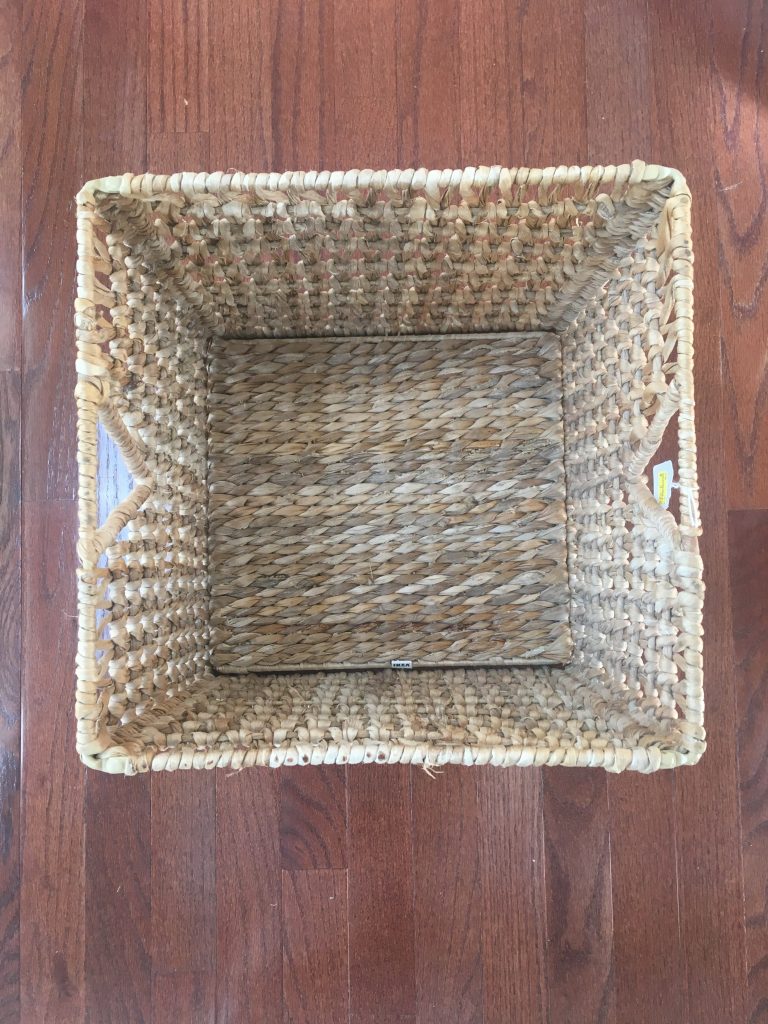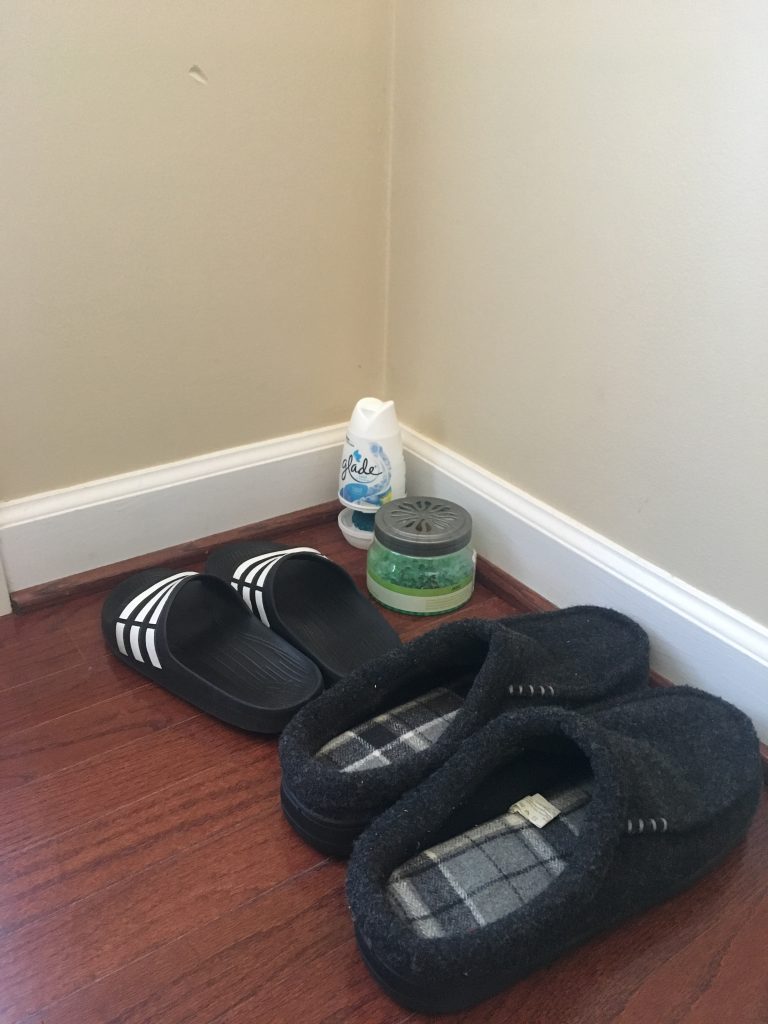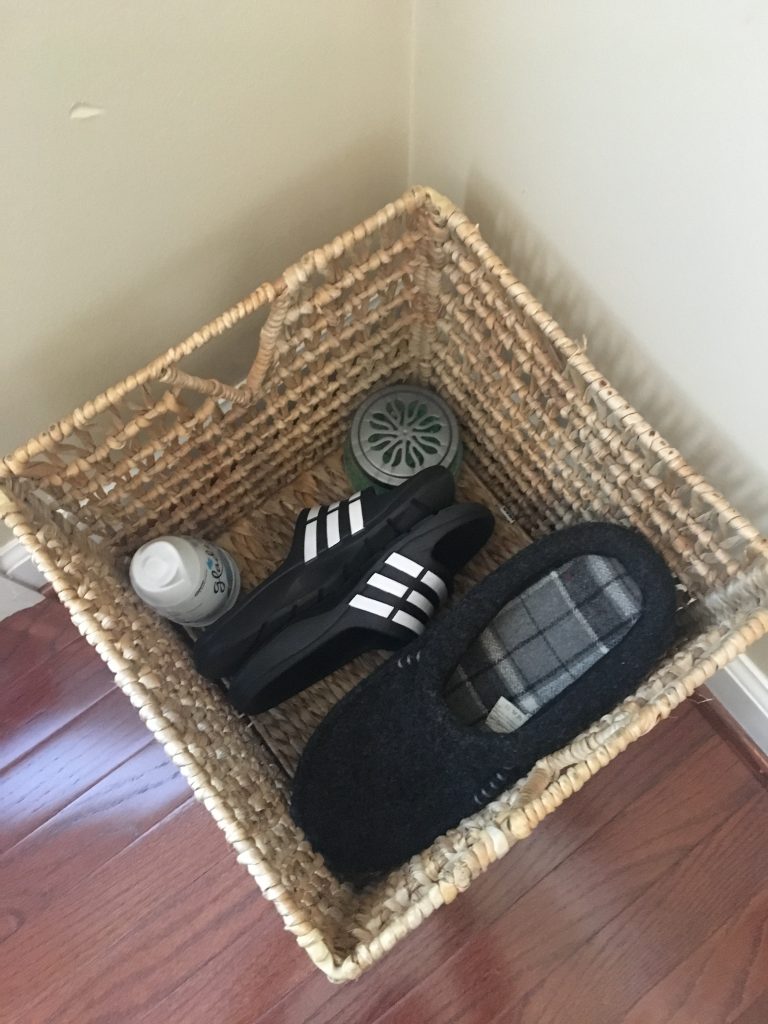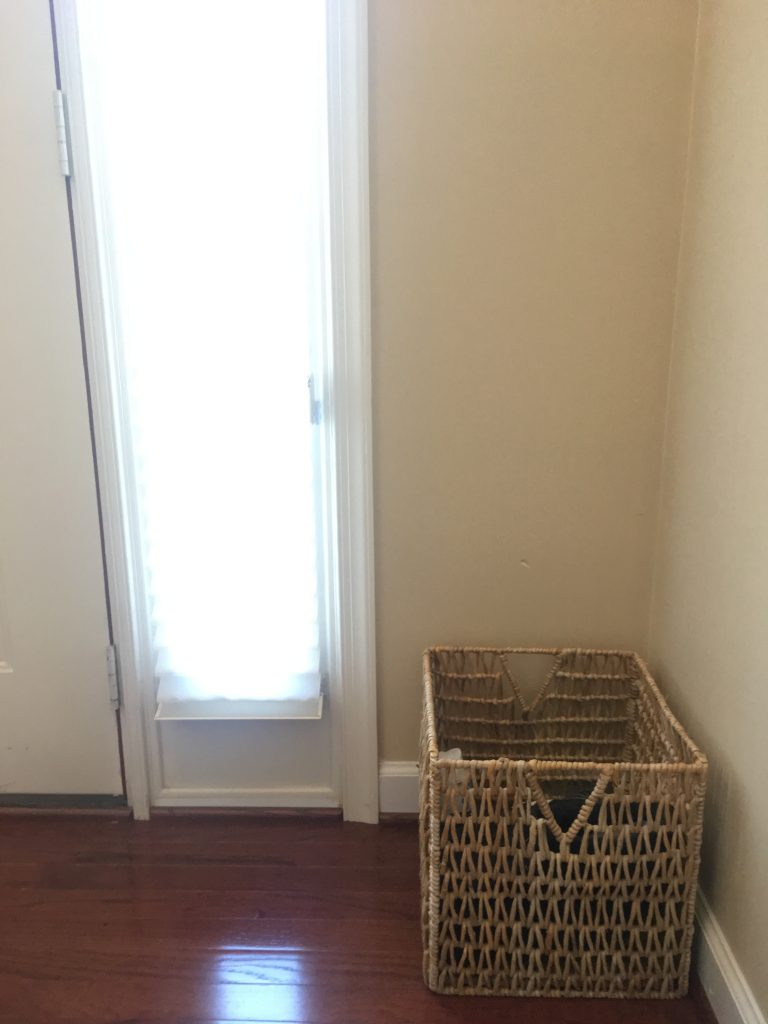 Now, the shoes can be placed directly inside the basket along with the slippers. I also added an air freshener to keep the entryway smelling fresh which makes walking into the home inviting.

Organized Deskspace
I grabbed an 11X14 canvas while shopping and decided to use it to create a memo-board to store small mementos, post-it affirmations, and other small reminders that I like to have on display. But these items would typically be sprawled across the desk-space which makes focusing on work challenging so I had to do something.
To create the memo-board, I used some of my leftover craft products: adhesive contact, paper from Target, twine, an easy tacker, Gorilla Glue, and mini clothespins.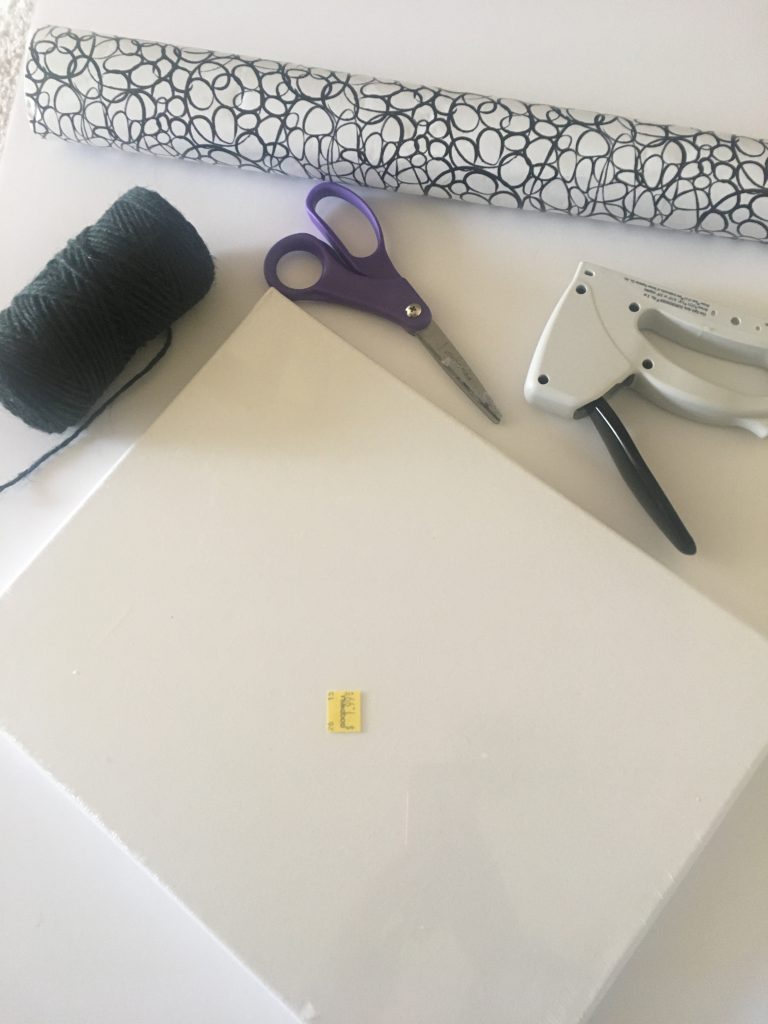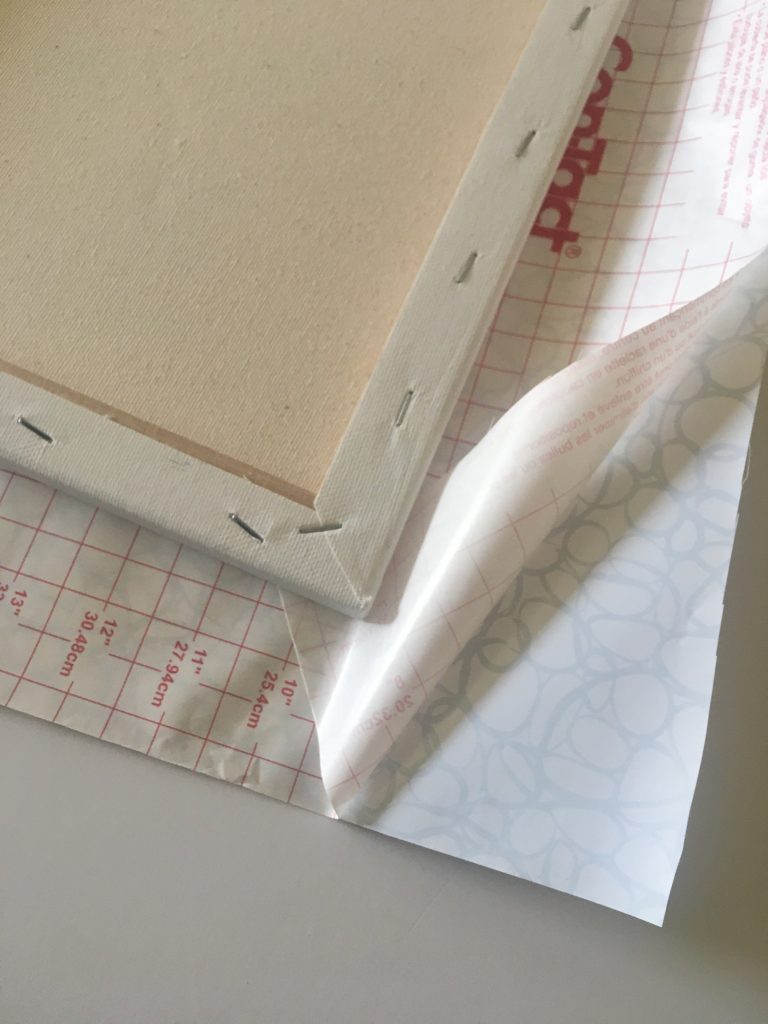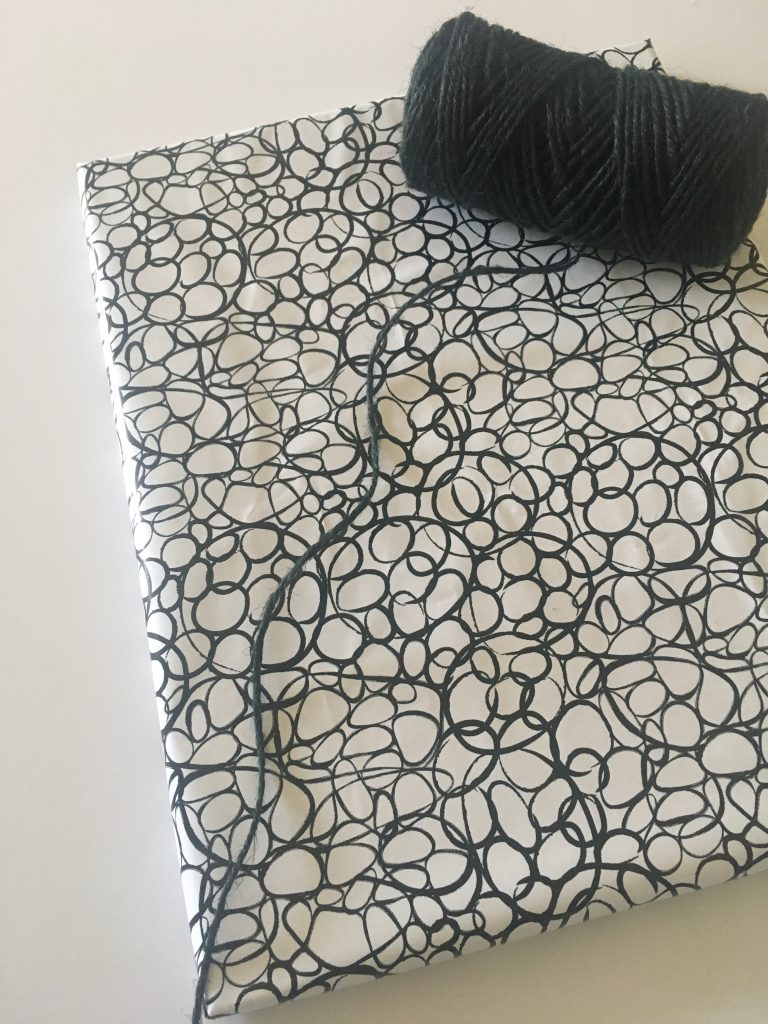 From a blank canvas to a creative memo-board.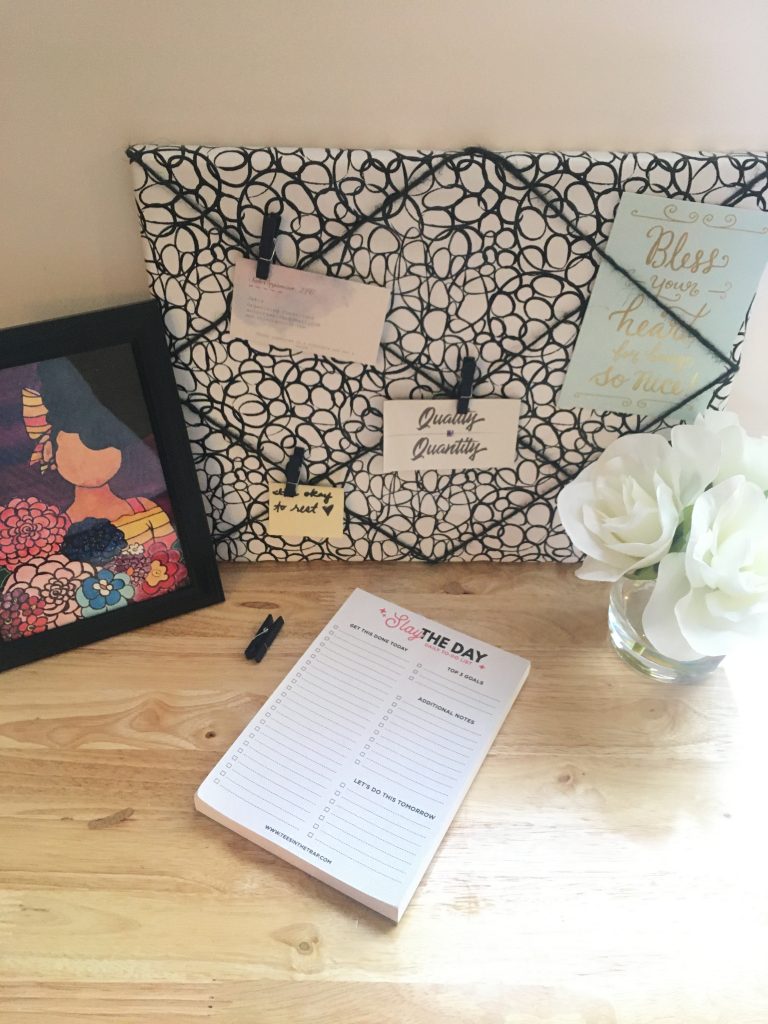 I love visual reminders that put me in a good mood as well as a clear desk-space which enhances my productivity.

As you've seen here, being organized doesn't have to be costly. If you have an area within your home that needs a little tidying up then I highly recommend browsing the aisles of DC Goodwill because you never know what goods you may find that can add value to your space.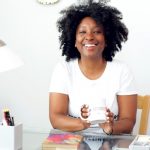 Jakia
Jakia is the CEO and Founder of SoleOrganizer, LLC. She is a Lifestyle and Organizing Enthusiast who encourages individuals to get organized by incorporating cost-effective and time-saving tips for those who aspire to get organized. Jakia works one-on-one with clients to assess their problem area and then creates an organized and functional space. She loves to travel and is always dreaming of ways to get to the beach. Most importantly, Jakia believes that being organized is a lifestyle and a not a chore! Visit her website www.soleorganizer.com for organizing tips and inspiration.