Fashionistas with Halloween coming up in just a few short weeks, it only makes sense to start thinking about DIY costumes along with upcycling home decor. Recently, I completed one that was fun, easy, and only took three steps!
A few weeks ago, I found a moto jacket at a DC Goodwill that fit perfectly. However, I wanted to spruce it up just a bit to not only give it that DCGF touch, but also take advantage of the trend of decorating motorcycle jackets with patches and fun quotes.
In just three quick steps, I elevated my jacket from simply cool, to freakin' awesome!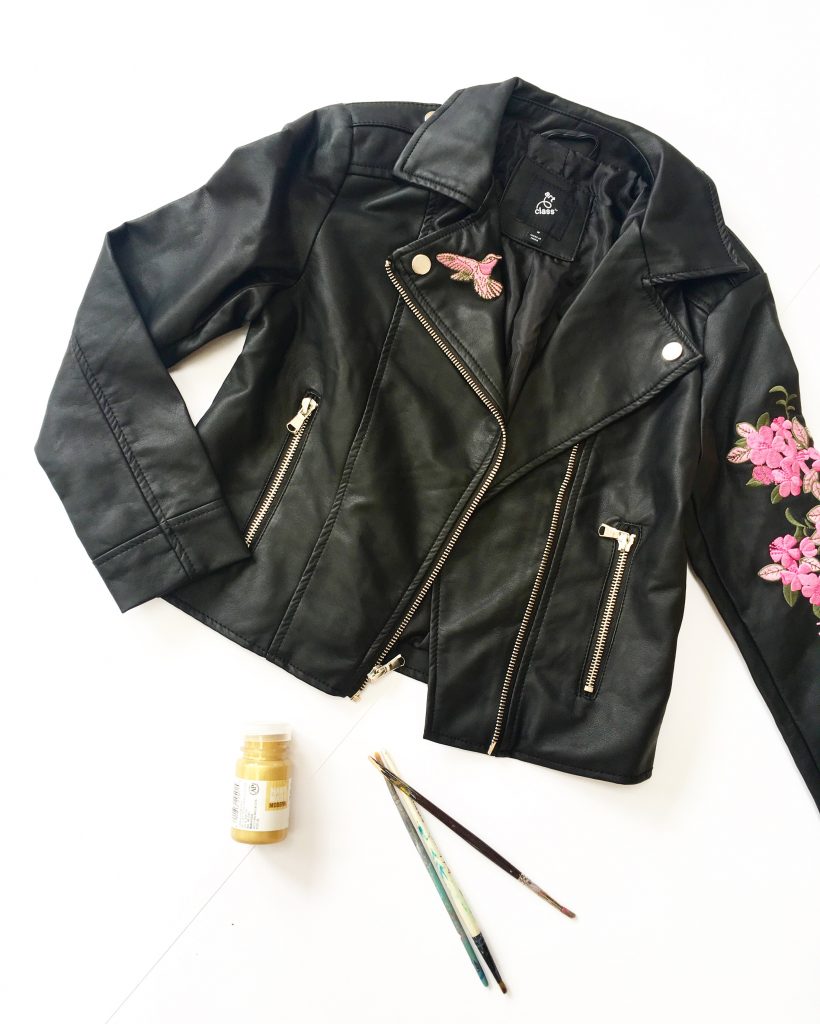 Materials:
1.) Gold paint ($1 a can at Target)
2.) Chalk
3.) A paint brush
4.) A quote
On one Sunday afternoon, I picked a quote from a Sheila E song to put on my jacket and I started to paint away.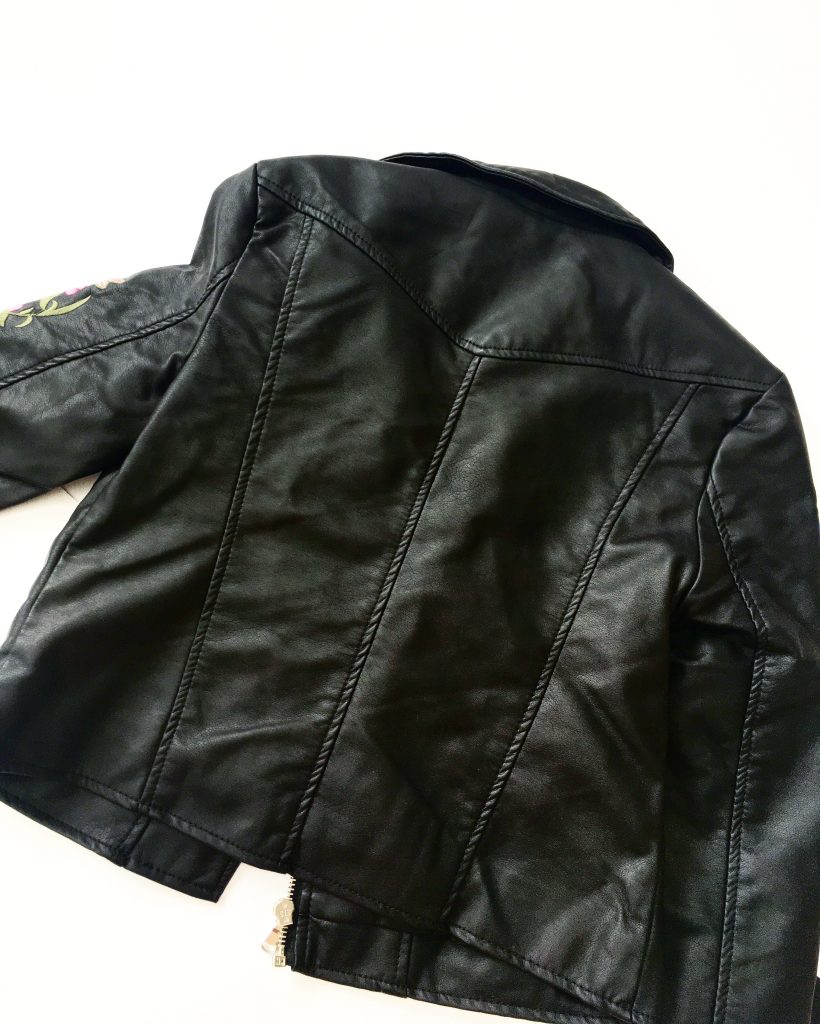 First, I laid my coat on the ground and quickly wrote out my quote on the back with chalk, followed by a light coating of paint using water and a small paintbrush.
Next, I took my gold paint and just went for it! I started to write my Sheila E quote in layers of gold paint, to ensure that the quote was vibrant, bold, and opaque against the black pleather.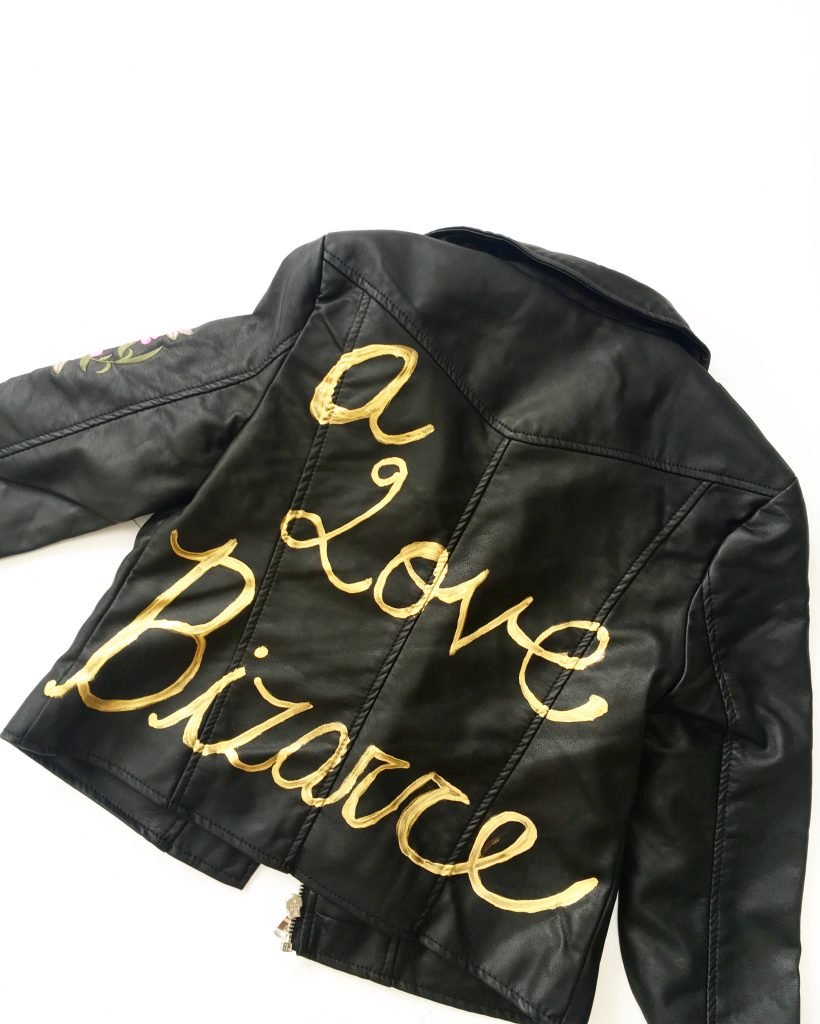 I left the paint to dry for few hours and VOILA! The jacket was done! 🙂
I'm incredibly excited to start rocking this jacket as a part of my everyday wear.
Although I'm using this as a regular coat, you can easily spruce up a coat like this for a Halloween punk or Madonna costume!
What fashion projects will you embark on this season, fashionistas?