Some of you have asked what exactly is a home décor swap. Here are some tips for your first swap at our #HouseCrush event next month!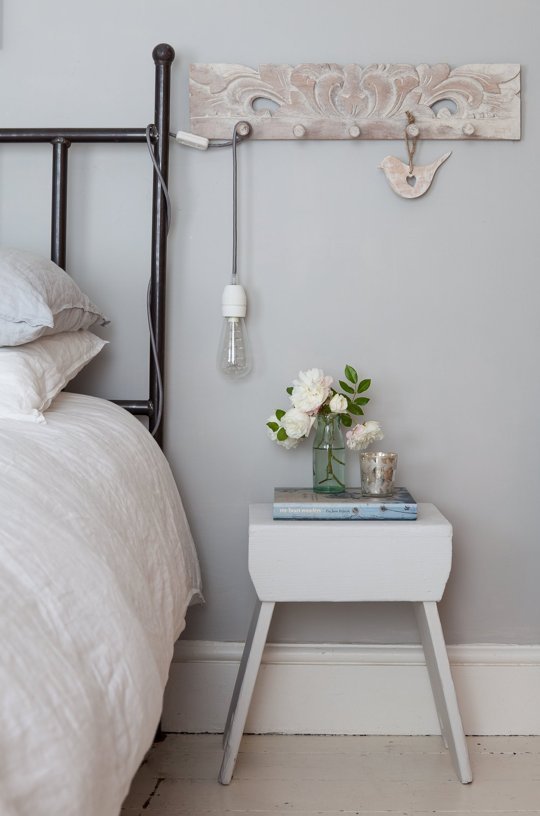 1) Take a photo of your living room and see what items you need. Is your house in need of different throw pillows? Candle holders? Frames? Find out what you need.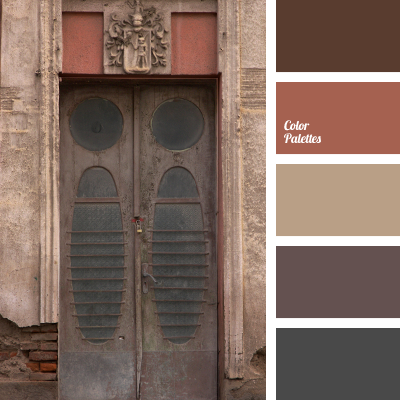 2) Get on Pinterest and decide what color palette you are looking for. Maybe you have lots of grays or browns in your home and you want colorful décor items to spice it up. Or vice versa! Decide what works best for you.
3) Find a minimum of five items to give away! Go through your home and look for items you're not attached to or just doesn't work in your space the way you'd hoped! Most of us have décor, in good condition, that we've been keeping around and hoping we will eventually put to use, but deep down we know we probably won't. Those pieces are perfect for #HouseCrush! For more home inspiration, follow us on our social media, @Dewdropllc!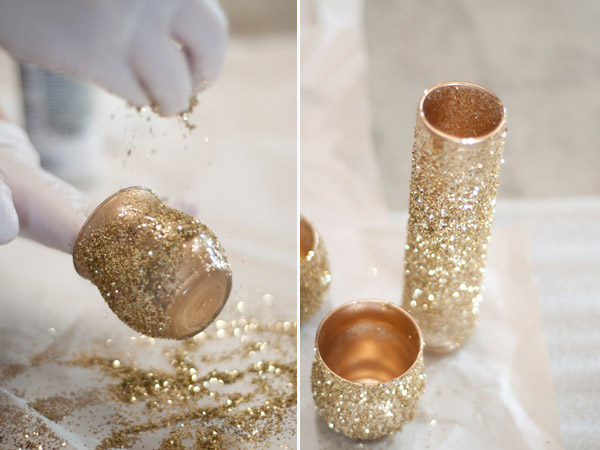 4) When searching for items for your home, don't forget to be creative! If you find a gold vase, but need a little more bling to it, get in the DIY spirit and dip it in glitter! This is a cheaper alternative to buying a new vase, and your friends will be amazed YOU did it.
 5) Re-gifting is acceptable! Most of us receive items over the holidays that we like but don't love, and would be great for someone else. These are perfect #HouseCrush items!
6) While looking for your give away items, turn on your favorite tunes! Who doesn't love dancing around the house to their favorite bands?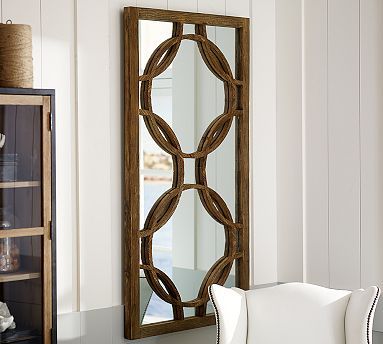 7) Don't forget to wrap your breakable items (vases, mirrors, etc.) in bubble wrap or newspaper!
8) Make sure you are ready to part with the items you're thinking of giving away. Make two piles: one for the "maybes" and one for the items you can definitely do without.
9) Arrive early so you can receive a #HouseCrush swag bag! The first 50 people will receive complimentary goodies. (We can't tell you what is inside, but we can tell you that you'll LOVE it!)
10) Don't forget to play nice with the other swappers. Remember, this is not a contact sport, ladies! Keep in mind you may not always leave with the same quality items as you brought in. You have to be okay with that! On the same note, you may leave with better quality items you came in with. That's what makes a swap fun!
We hope this helped you think of new ideas for this exciting new event! We are so excited to meet you and see all of your fabulous home-décor swap items! For more information on this event, please check out our blog post.
We can't wait to swap with you! Register here: housecrush.eventbrite.com
Kristine Thomas is the founder and CEO of Dewdrop. She is also a Realtor at Keller Williams. She thought of combining her love of organizing fun and fashion-forward swaps with her love of helping people find their first home. For tickets to her event, please visit housecrush.eventbrite.com.