Find the perfect Halloween costume at your local Goodwill retail store!
"Trick or treat, smell my feet, give me something good to eat!" In less than a month, communities all across the country will be creating haunted houses, greeting trick or treaters, and hosting costume parties in celebration of Halloween. Whether you're planning to dress up or if you're searching for a child's costume, Goodwill has a variety of costumes and unique pieces available that are sure to stretch your imagination and capture your vision.
While visiting the Goodwill store located on 6220 Richmond Highway in Alexandria, Virginia, I came across these very popular children's costumes. One of my favorites is the fireman's costume because it includes both the fireman's top and bottom. Although it does not include a fireman's hat, there are several do-it-yourself (DIY) arts and crafts videos available online that are suitable for children. This would be a great way to allow children to add a little of their creativity to their costumes. 
Another favorite is the Captain America costume because it includes a mask and tulle skirt. It doesn't include the shield however as with the previous costume, there are several DIY arts and crafts videos available online that demonstrate how to design a shield out of cardboard. However, even without the shield, superhero costumes are always a great choice!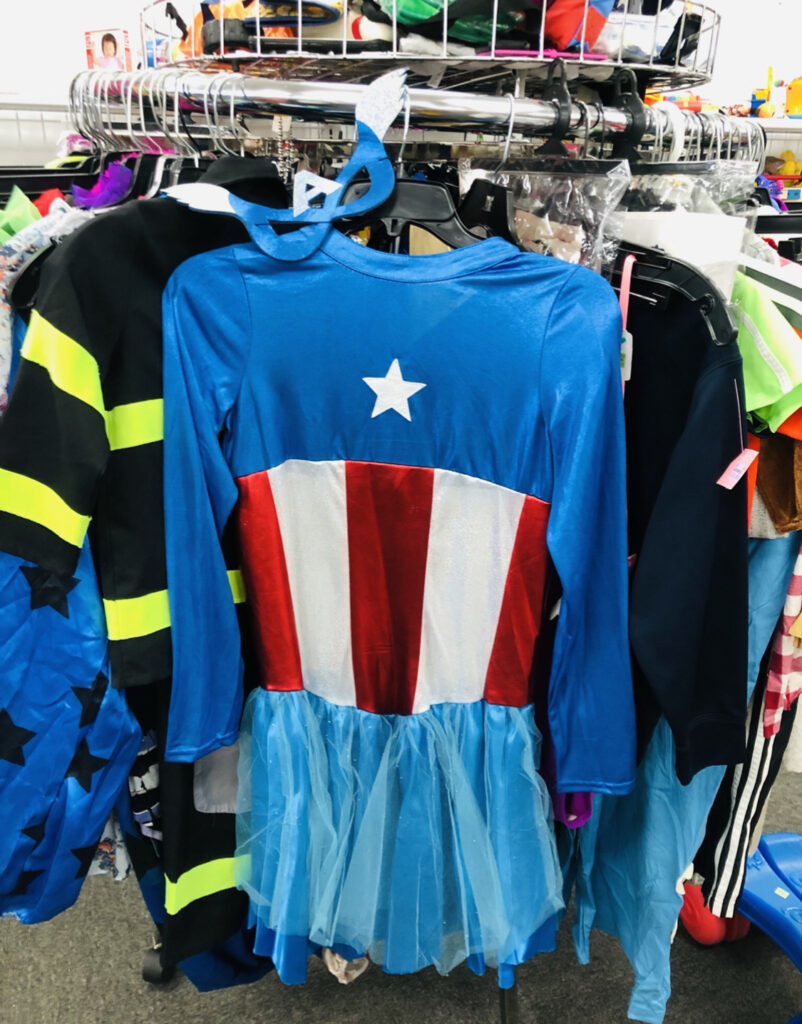 Lastly, if you're on the hunt for individual pieces to create a unique costume, Goodwill has plenty of options available like this rainbow mesh shirt which would be the perfect top for a 70s themed costume. Add a pair of bell-bottoms or metallic leggings and you'll be all set for the disco!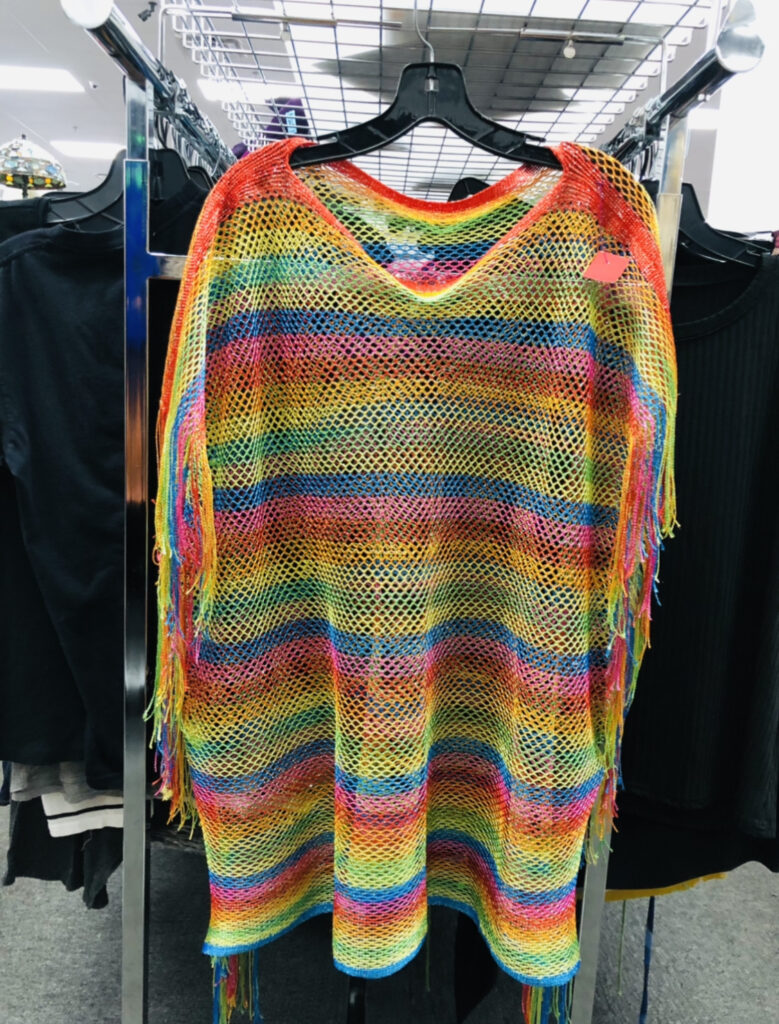 So if you're preparing to shop for your family's Halloween costume, visit your local Goodwill! With a little imagination and creativity, you'll be sure to find exactly what you're looking for.
About our fabulous Guest Blogger: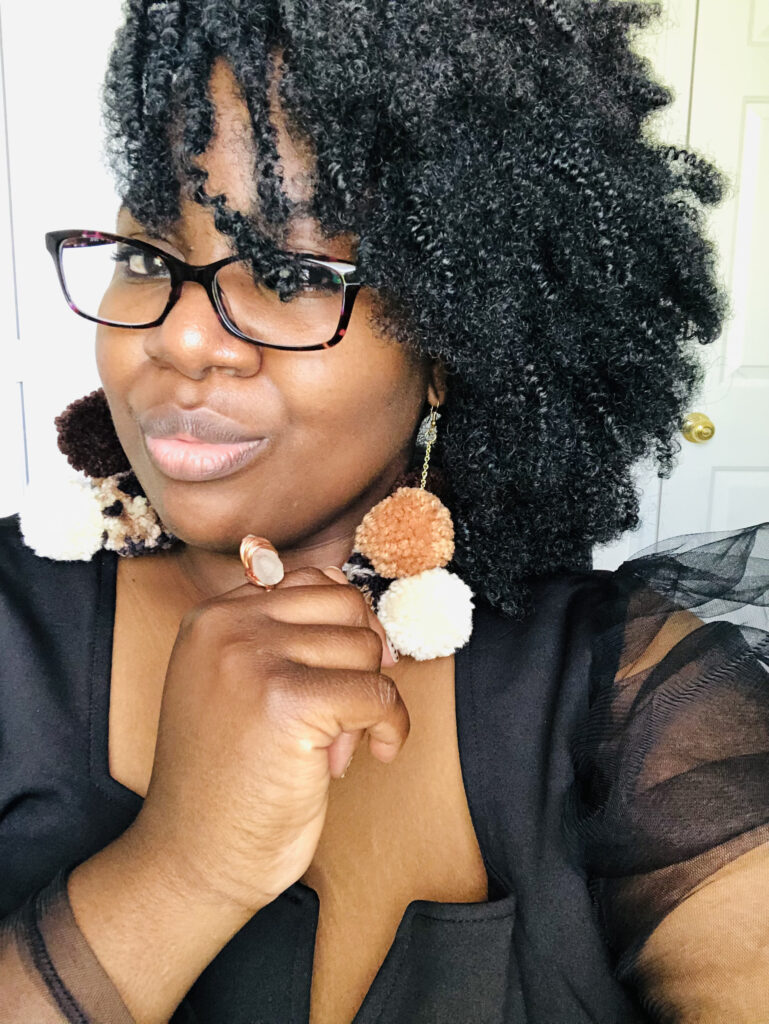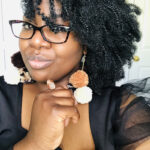 Temica Gross
Lifestyle and Fashion Blogger
Temica is a Life u0026amp; Style Blogger and podcast host. Her blog, With Love Meek aims to give her subscribers a dose of inspiration and courage to live their lives out loud and unapologetically. A native New Yorker, Temica enjoys traveling with her family, binge-watching paranormal shows and dark roast coffee. Follow her on Instagram @WithLove_Meek.