Are you searching for ways to increase your physical activity? Are you Interested in improving your mobility while working from home? Then a visit to your local Goodwill may be what you need to jump-start your new fitness routine! No, I don't mean speed-walking through the aisles or doing jumping jacks while in the checkout lane. I'm referring to finding fitness equipment to suit your physical fitness needs. Goodwill not only has a diverse selection to choose from but there are also several items priced at under $5! Check out the fitness equipment I've found while visiting Goodwill in Sterling, VA.
The first item that immediately caught my eye was this vintage stepper, The Firm TransFIRMer. It was pretty popular in the '90s and still retails for over $100 on many online auctions. However, at Goodwill, this item was priced at only $2.99! Its height is perfect for low-impact workouts, or you may choose to find its accompanying riser to increase the level of aerobic impact.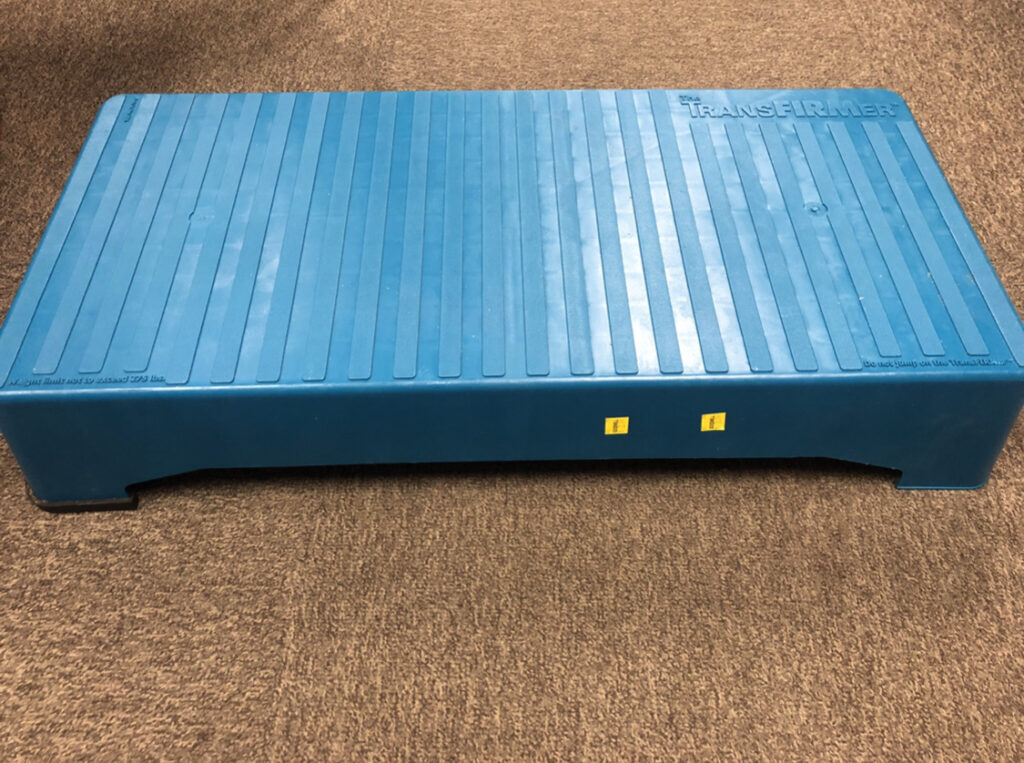 Another item I located was this set of 3lb hand-weights for $4.99. Unlike traditional dumbbells, you can grip these weights two different ways, allowing you to use them like a kettlebell if desired. Another way to incorporate these into your physical fitness routine would be to use them while walking. Increasing arm movements such as bicep curls while walking keeps your heart rate up and allows you to burn more calories.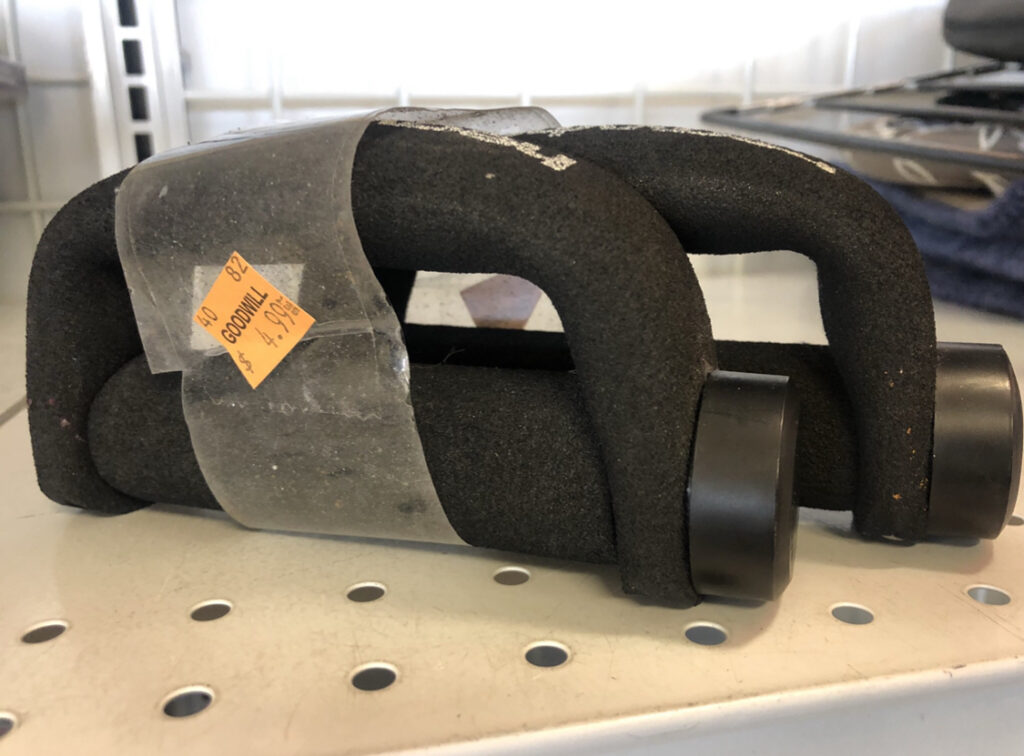 Next, I spotted this ab roller for only $2.99. This piece of equipment is a bit more advanced; however, with persistence, even those on a beginner level can work their way up to using it effectively. Not far away was this brand new GAIAM yoga block priced at $3.99.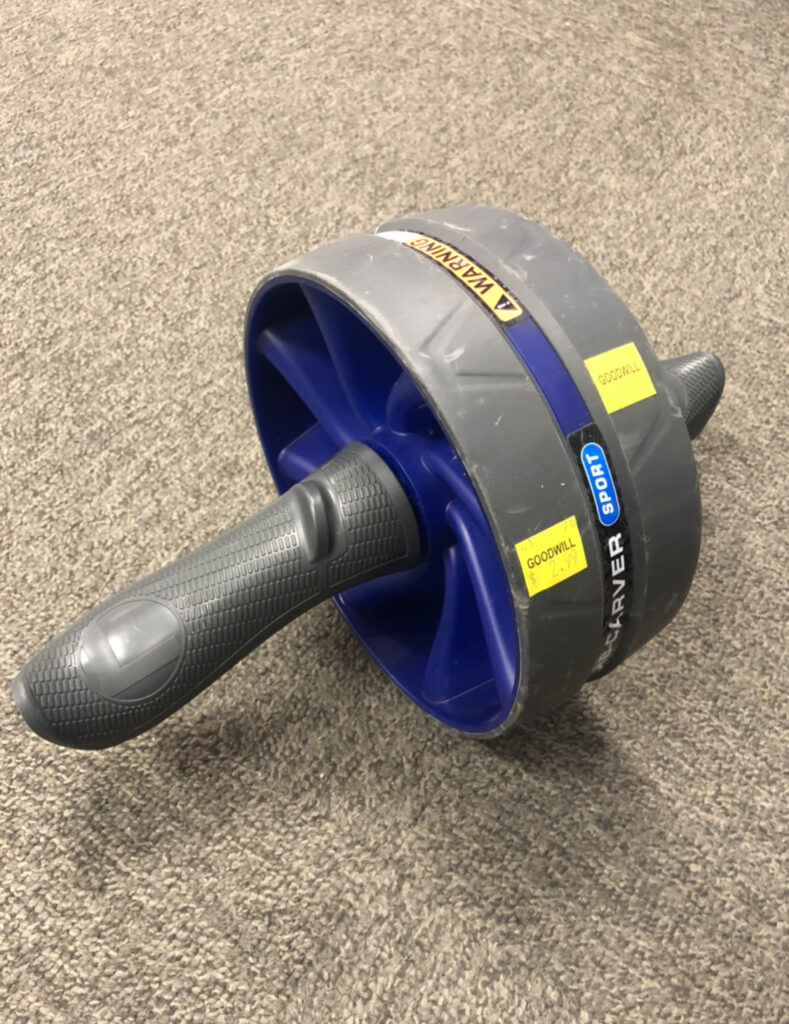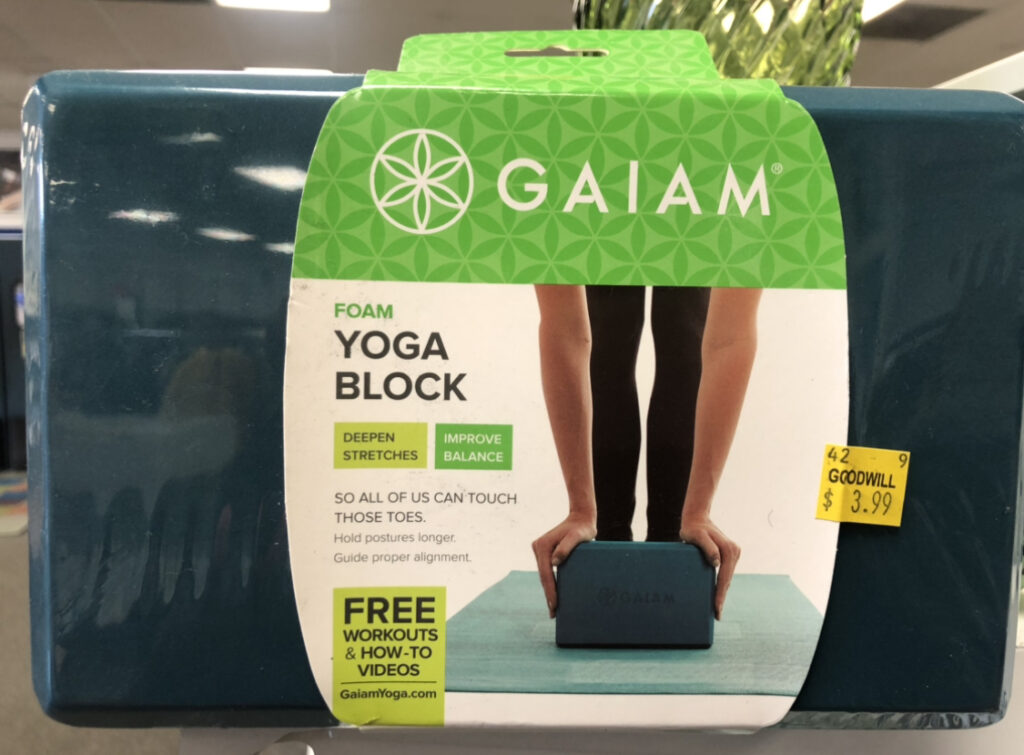 Yoga is low-impact and is a great way to improve balance and alignment, which is necessary for our body's optimal performance. Lastly, I found a pair of basketballs for only $4.99 each, which are great for playing outdoors with friends and family.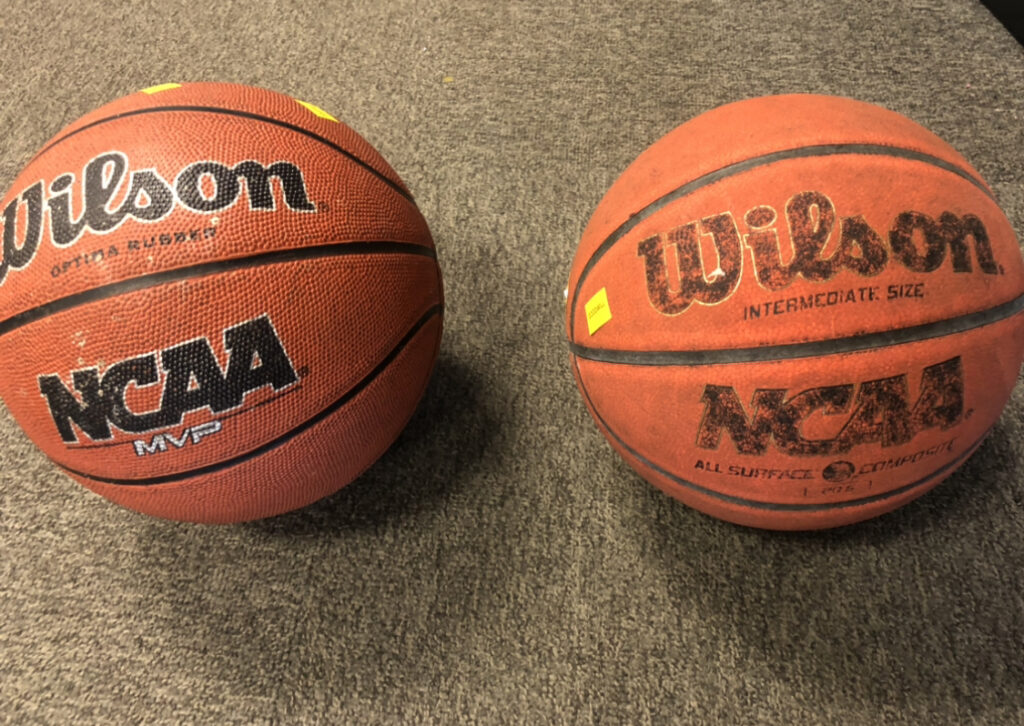 These were the gems I've found at one location; however, the inventory will vary at each store. Visit your local Goodwill today and see what you can find. As always, please consult with your physician before attempting any physical activity.
About our fabulous Guest Blogger: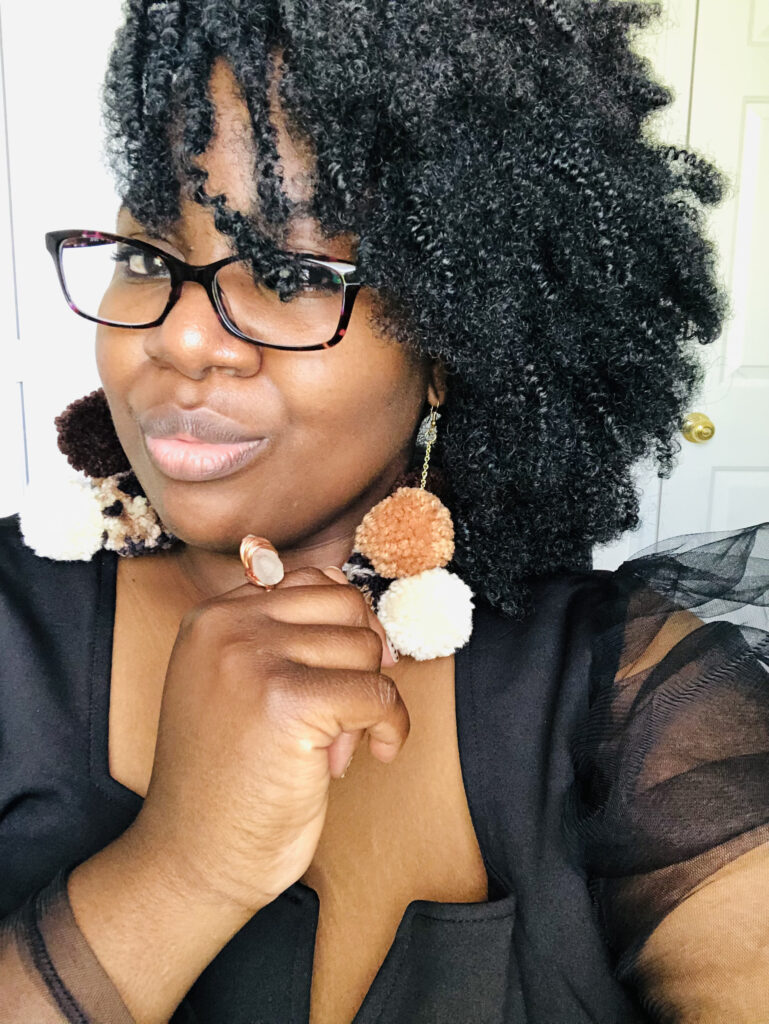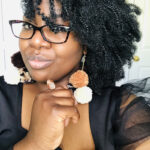 Temica Gross
Lifestyle and Fashion Blogger
Temica is a Life u0026amp; Style Blogger and podcast host. Her blog, With Love Meek aims to give her subscribers a dose of inspiration and courage to live their lives out loud and unapologetically. A native New Yorker, Temica enjoys traveling with her family, binge-watching paranormal shows and dark roast coffee. Follow her on Instagram @WithLove_Meek.