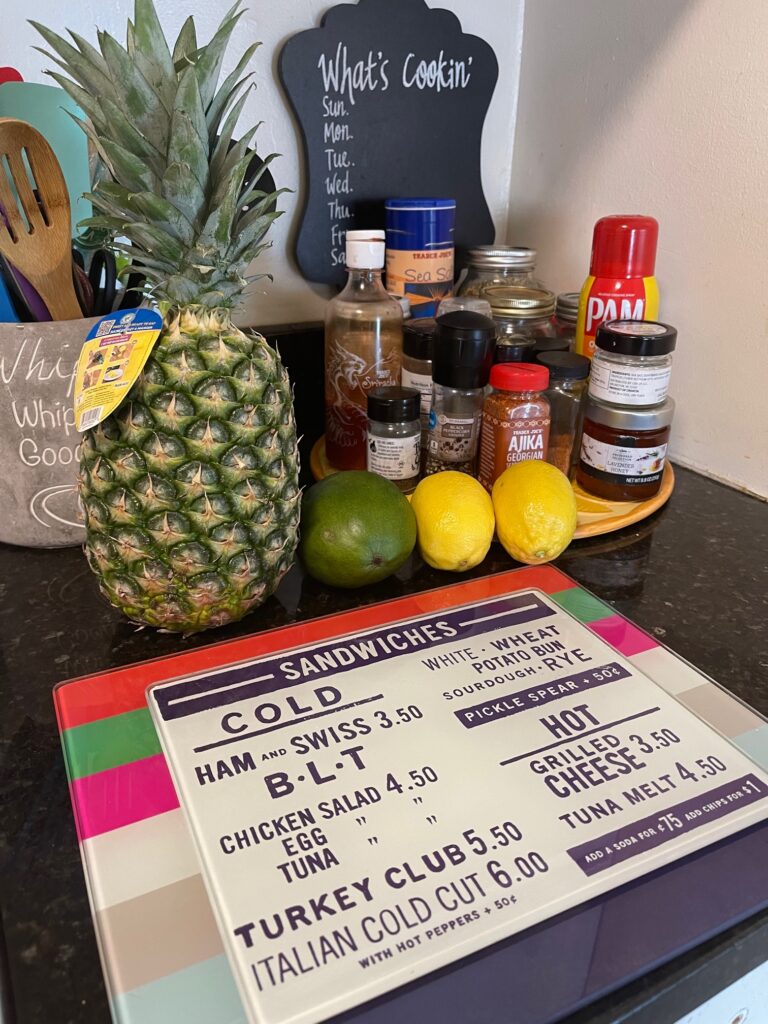 As a food and fashion blogger, I get excited when I find designer food or fashion items during my Goodwill adventures. A designer name doesn't always mean better quality but finding them at a fraction of the original price is a score.
The kitchen section of the store is one of my favorite parts, and I've discovered great finds, such as cast iron skillets and tea kettles.
During this particular trip, I found the cutest glass-printed cutting boards. After careful examination, I saw that they are part of the Lenox Kate Spade collection.
One of the cutting boards is adorned with bright horizontal stripes. The small board reminds me of an old-school lunch menu with sandwich options. Both appear to be brand new or used a handful of times.
Glass cutting boards are better than using plastic or wood ones because they do not hold bacteria from the food that touches the surface. I also prefer to use different cutting boards for different foods like produce, meat, and cheese.
The best part is that these cute cutting boards were $2.00 each at the South Dakota Ave. location compared to the original $30 price tag.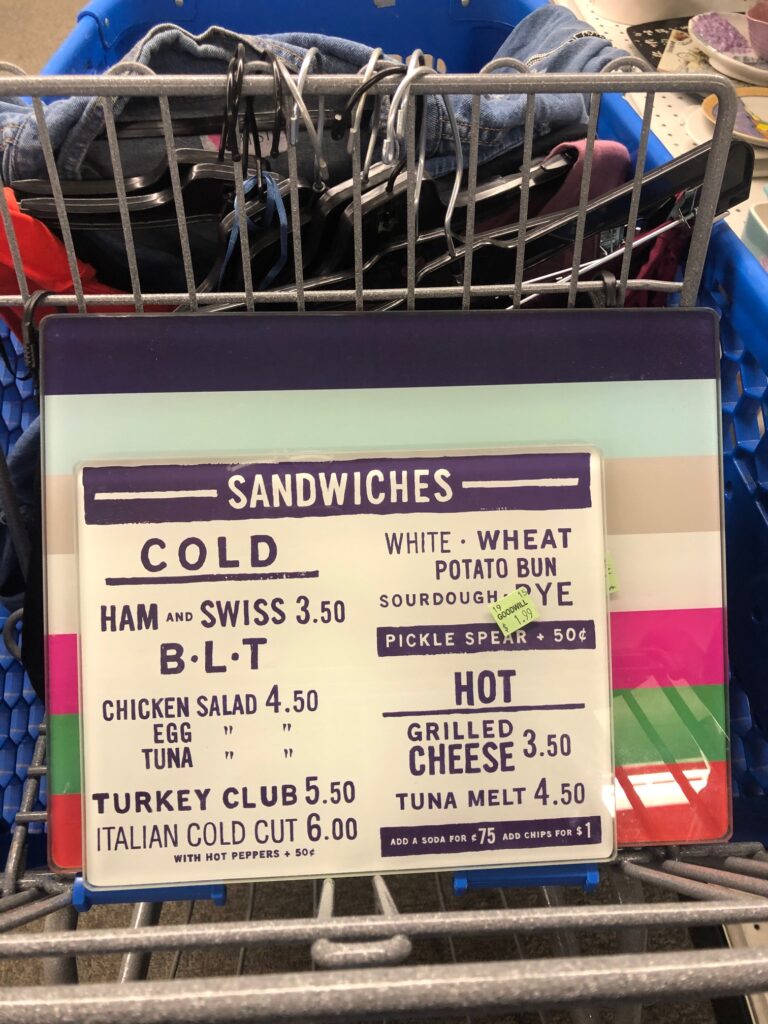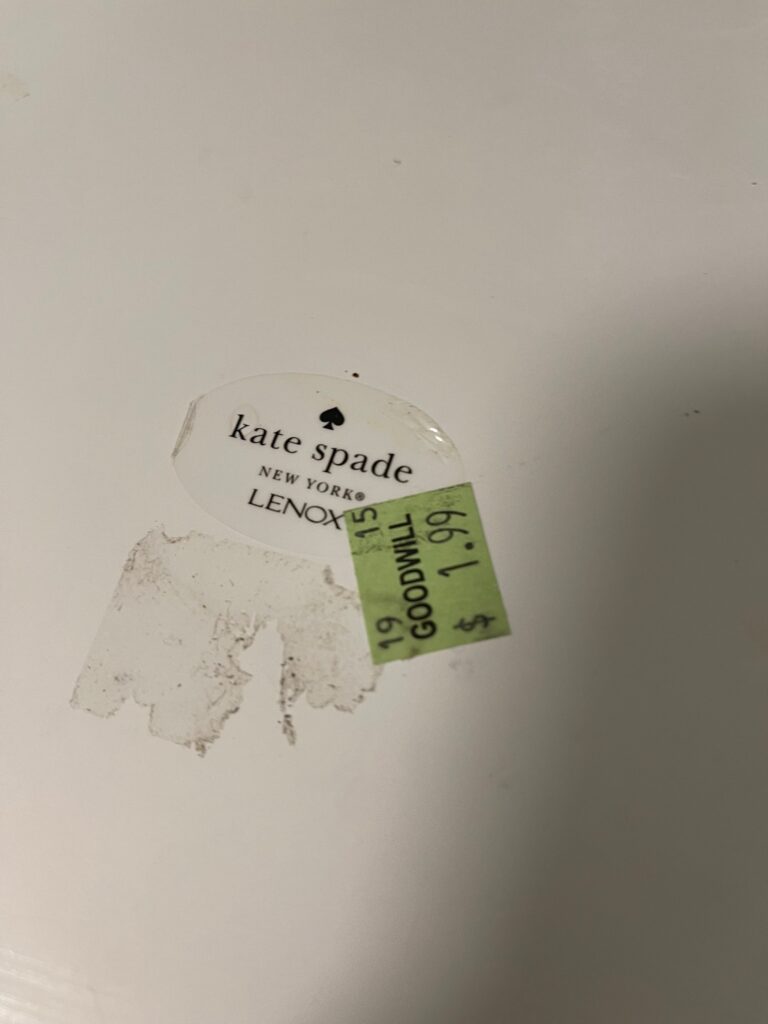 If you prefer not to chop on these boards, another option is to decorate your kitchen by staging them on your kitchen counter for added color and flair.
Your options really are endless with such a great find!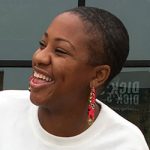 Amber Mixson
Fashion/Lifestyle Blogger
u003cemu003eAmber is a u003c/emu003efashion-bloggingu003cemu003e foodie and Instagram influencer with a passion for thrift store shopping. Her blog u003ca rel=u0022noreferrer noopeneru0022 href=u0022https://www.eatnstyleblog.com/u0022 target=u0022_blanku0022u003eEat N Styleu003c/au003e details her flair for cooking up not only tasty treats but inspired outfits as well. She has a passion for her community and is proud to serve others with her gifts. Follow her on Instagram (@u003ca rel=u0022noreferrer noopeneru0022 href=u0022https://www.instagram.com/eatnstyleblog/u0022 target=u0022_blanku0022u003eeatnstyleblogu003c/au003e) for more stylish tips and culinary adventures.u003c/emu003e