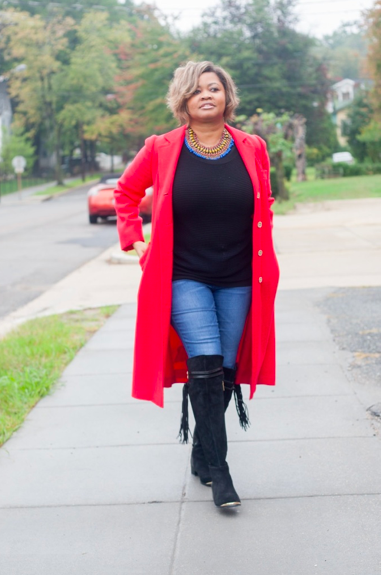 Goodwill shopping is therapeutic, fun and rewarding for me. Building my wardrobe with great bargains like this red-coral trench is always the way to go. You'll see snapshots of some of my favorite thrifted items throughout this post – most from Goodwill locations around the Northern Virginia area. Some of my friends and clients find it so overwhelming, but it really doesn't doesn't have to be!
Here are EIGHT tips for a great, FIRST experience:
1-      DETERMINE YOUR BUDGET: A budget of $100 can help you build your wardrobe. You can get multiple items that will add a great touch to what you already have. Of course, an average trip to Goodwill can be done with $20, but if  you're building your wardrobe through thrifting, I recommend starting with $100.  This means, multiple skirts, dresses, pants, tops, a coat, shoes and accessories.
2-      MAKE A LIST: The list should include items that your wardrobe needs fairly immediately like for the Fall and Winter seasons. You're usually safe with a list that includes slacks, a nice pencil skirt to wear with booties, sweater dresses, jeans, riding boots, party shoes for all of those fab holiday shingdings, flats, cardigans, and blazers. Throw in a couple of handbags, hats and other accessories, too.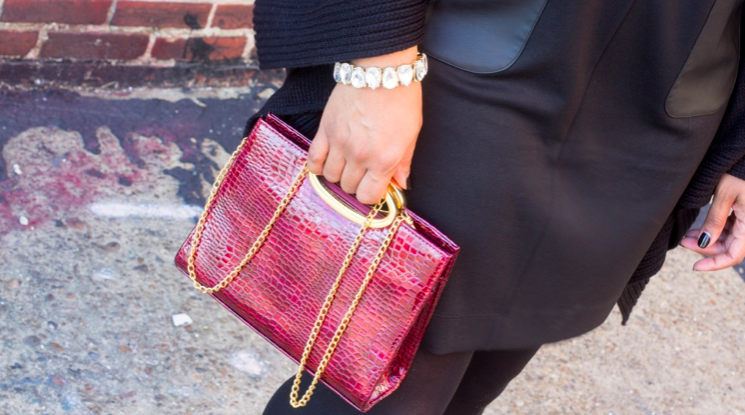 3-      FIND LOCATIONS: You can't go wrong with Goodwill (my fave) stores that you probably pass on your daily commute. Also take advantage of thrifty boutiques and vintage shops in your neighborhood. Items there will add personality to the basic pieces that you buy. I usually shop at Goodwill in the Arlington, VA area.
4-      ENERGIZE FOR SHOPPING: I like to start early, as soon as the stores open. So, eat breakfast, wear comfortable clothes and shoes before heading out. Pack small snacks & stay hydrated. You'll thank me later.
5-      STAY FOCUSED: As you look around the various Goodwill stores, go to the sections with the items that are on your list.  Don't venture off to the furniture section if that's not what you're there for. Stay focused or you'll burn out too quickly. Take a buddy who will keep you on track with these steps to get you moving if needed.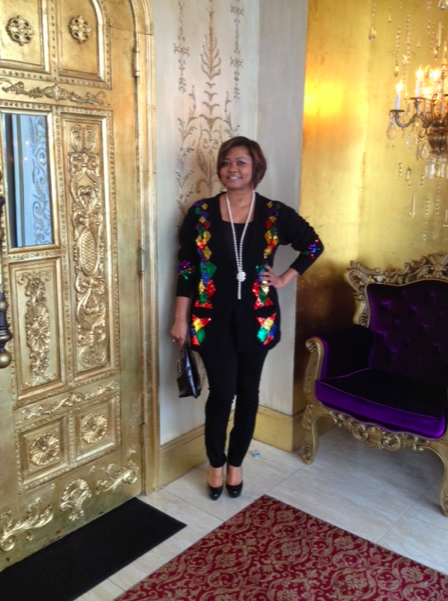 6-      TRY IT ALL ON: Try on everything to be sure they are the right fit. A great deal that fits poorly is not an accomplishment. It must fit well.  Minor alterations should be all that you need. More about that in the next step.
7-      GET CLEANED UP: Take all of your purchases to the cleaners. Get minor and inexpensive alterations done  (i.e. new buttons, hems, take in a skirt, etc).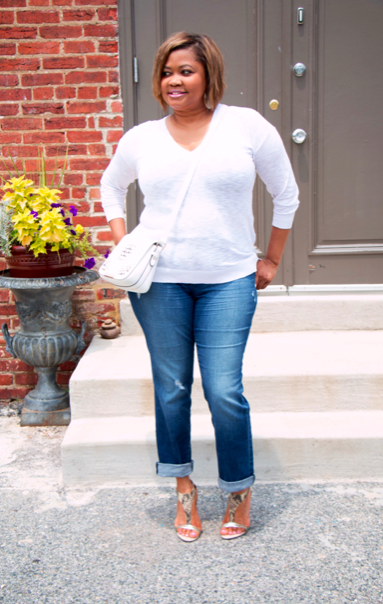 8-      FEEL GREAT: Enjoy your clothes and the deals you found. It will make you want to do it again.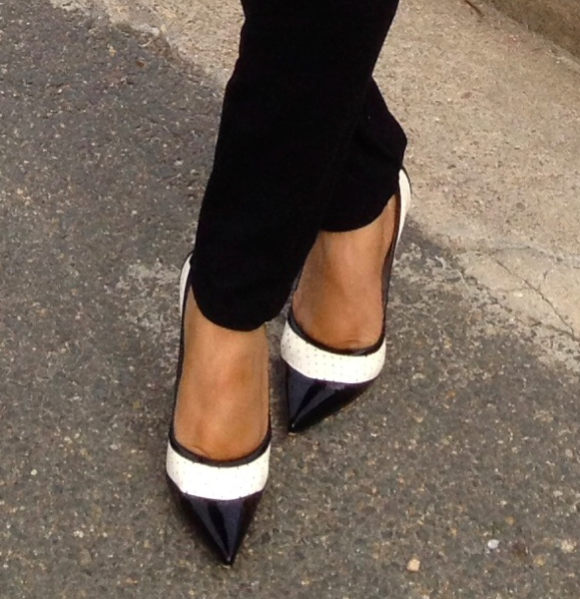 Stania Romain, creator of Miss-Sassy.com is a style blogger, thrifter, shopping event host, and wardrobe stylist who supports many organizations dedicated to youth and empowerment for women.  Stania currently resides in the Washington, DC metro area. For more style, fashion events and menu of services, visit Miss-Sassy.com.