Last week I shared that my family is moving to Italy for my husband's job. I've been turning to Goodwill more and more to help with that transition since moving can be expensive. This week I'm sharing how we staged our home with Goodwill finds. My home is already decorated in almost purely secondhand goods, but I wanted to make a few changes to spruce the place up a bit.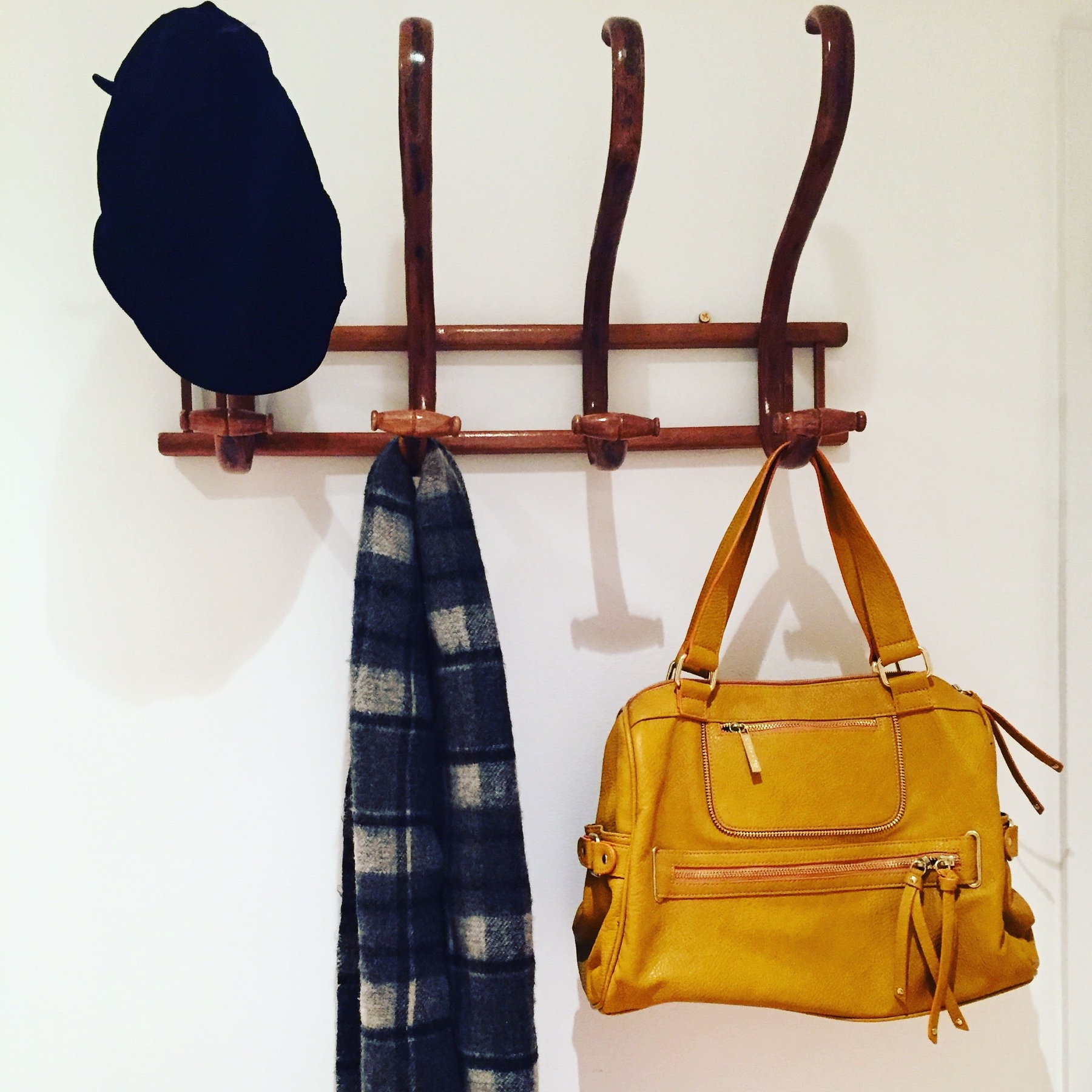 First of all, there is an odd blank wall in the back entry that felt neglected. I scored this gorgeous bentwood coat hanger for $5.99 to add a purpose to the wall.
I love bentwood EVERYTHING, but once I got this home I googled for similar coat hangers and discovered that these things can be worth a lot of money. I always find the best treasures at DC Goodwill!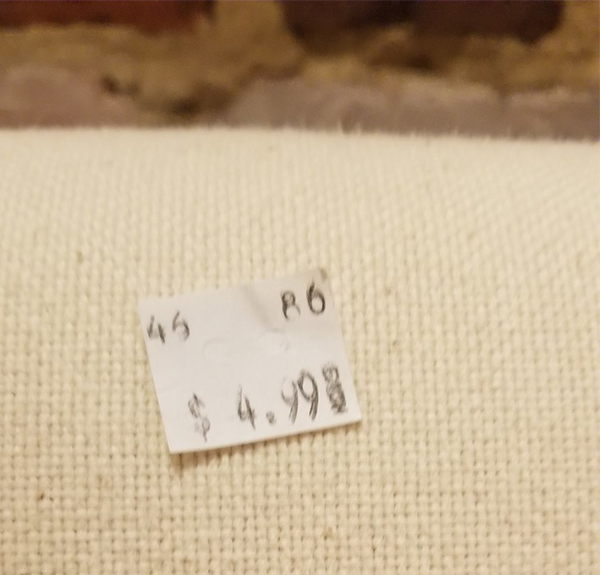 I also needed a desk chair since I'd been borrowing a dining room chair for a while for my desk. Goodwill always has the best deals on chairs. Before I show you the chair, you HAVE to see the price!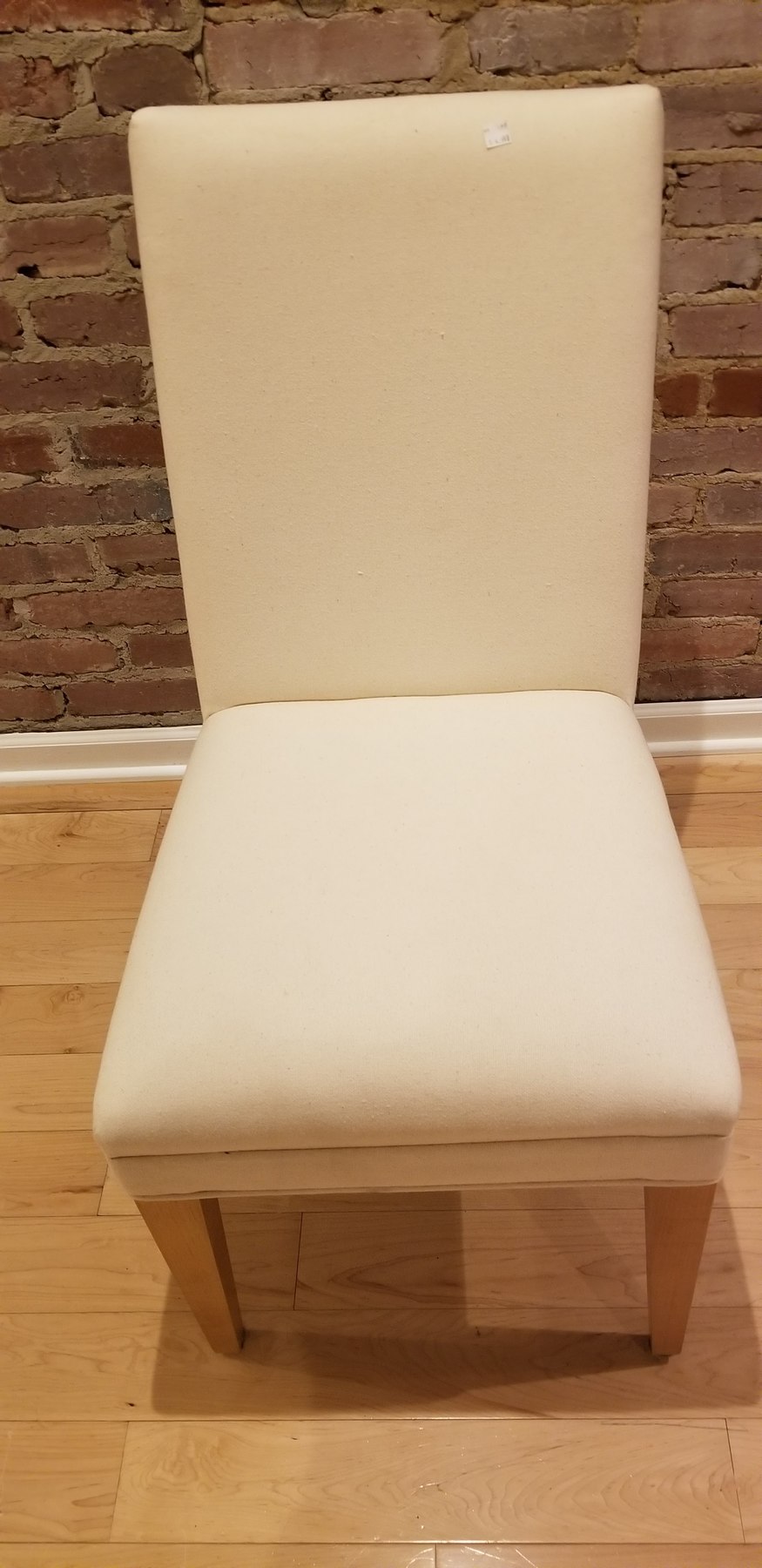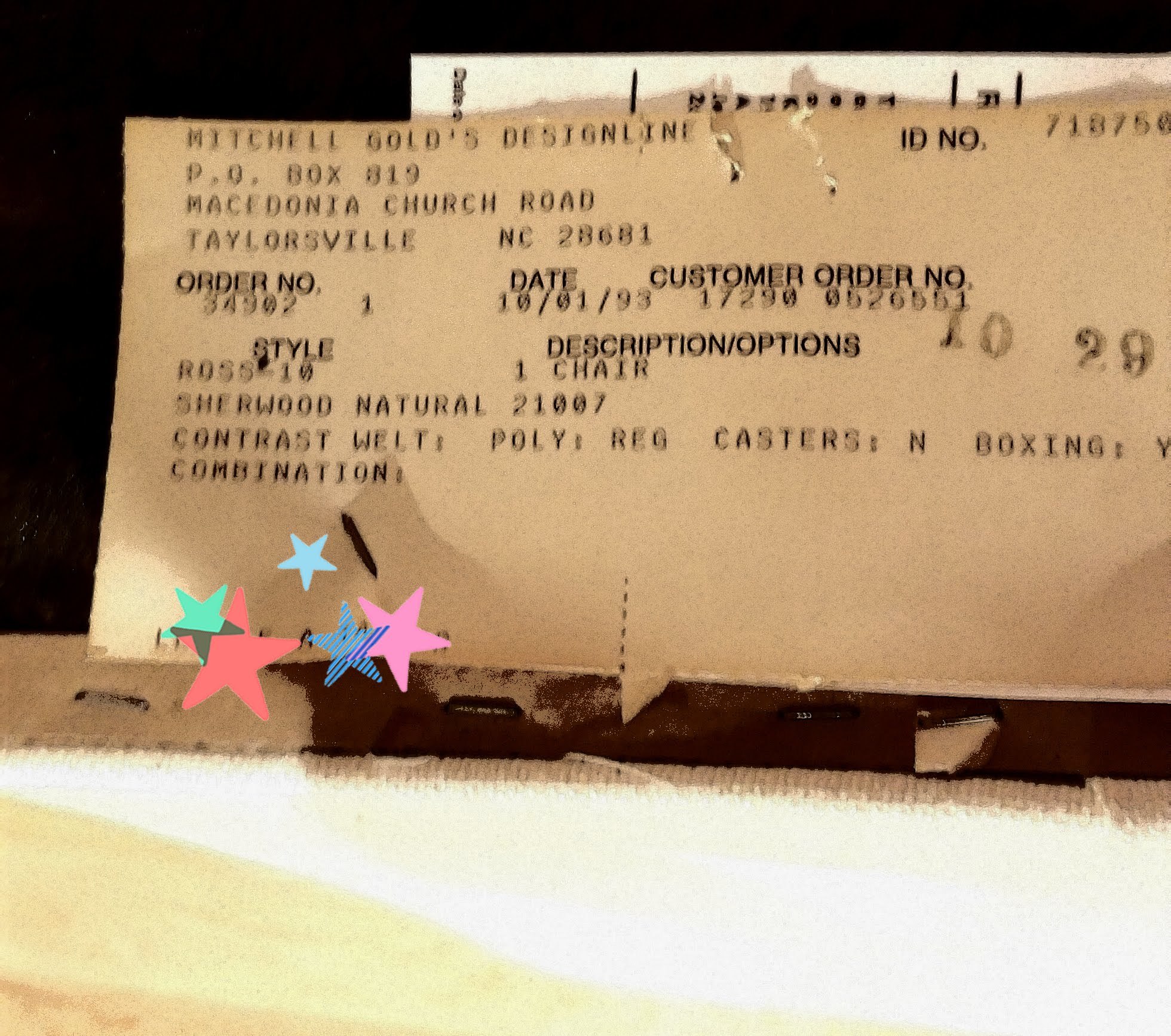 I looked under the chair and discovered it is a Mitchell Gold parson chair. Online these cost $700-$800 EACH. Wow! I love that it will match any décor in the future and is very comfy!
Join me next week as I share some of the clothing I found at Goodwill that will be just perfect for our Italian adventure! Also, if you'd like to continue following my little adventure (including house hunting and decorating in Italy), follow my regular blog!
Ariel is an avid "thrifter" and budget decorator, as well as a teacher and mom! After being a military spouse for 9 years (and moving 7 times in the first 7 years), her focus is on making a house (or in this case, her small city apartment) into a stylish home on a budget. She also has a penchant for Chesterfield sofas, Campaign dressers, and bar carts of all types. Follow her on Instagram @districtofdecor!